Karma Cares continues to have a deep and lasting impact on lives and communities around the world through 2022 and 2023, under the capable guidance of our new Head of Philanthropy Victoria Williamson. Victoria started out helming our Karma Refuge programme in response to the Ukraine crisis – and is now driving and expanding Karma Cares projects all over the globe, working with underprivileged children, supporting families, providing education and mentorship, creating connections and opportunities everywhere.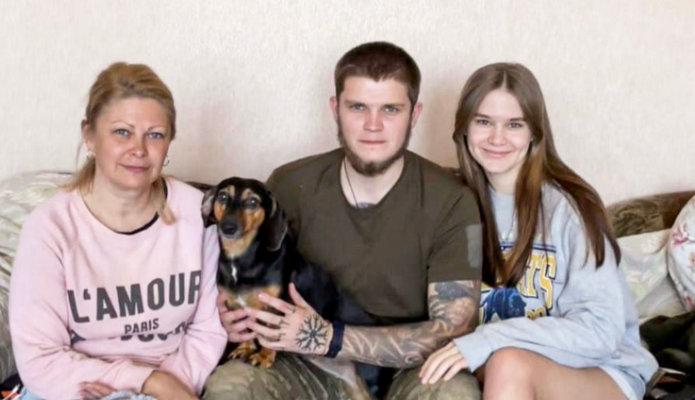 ---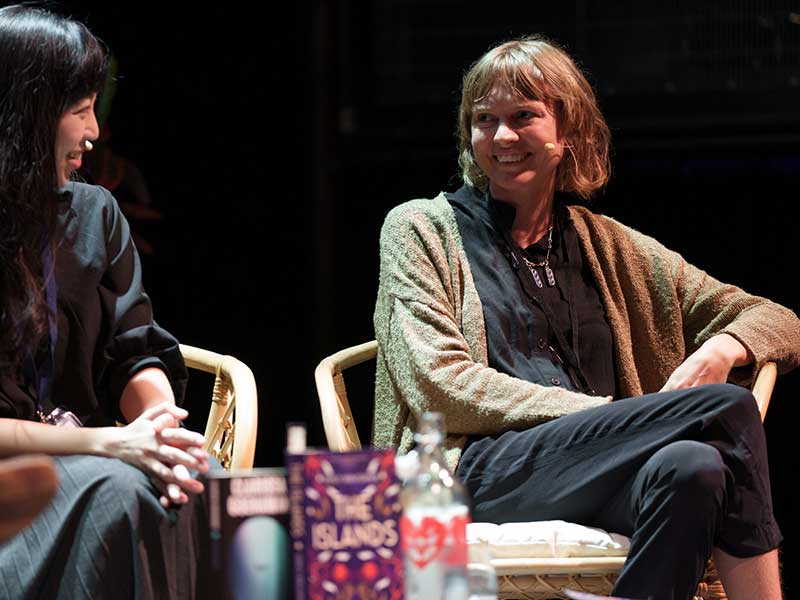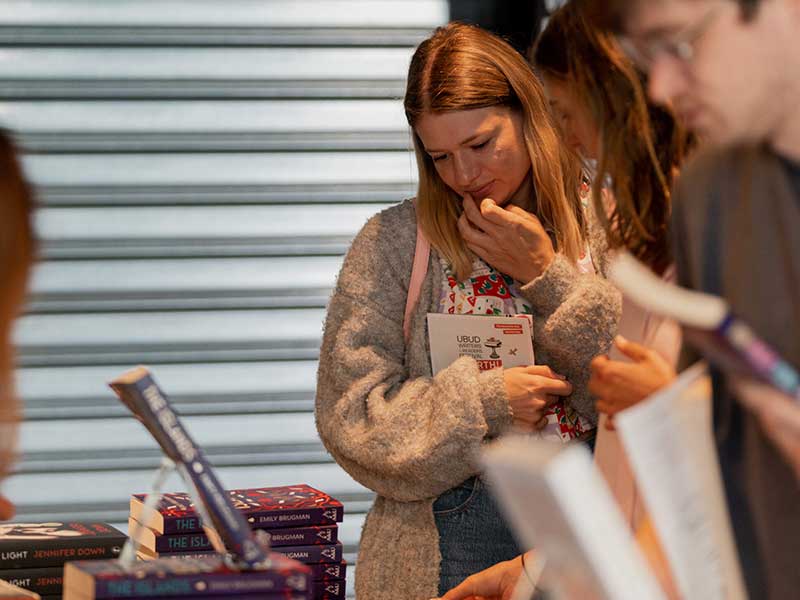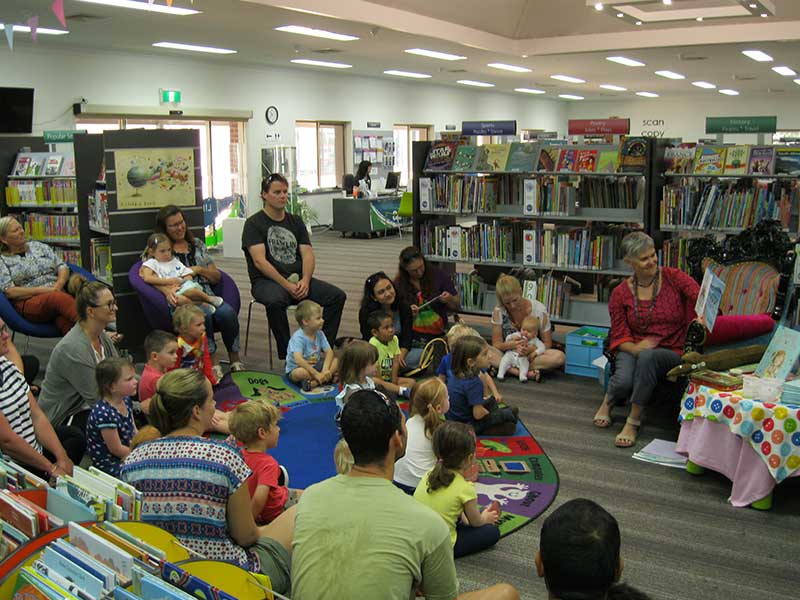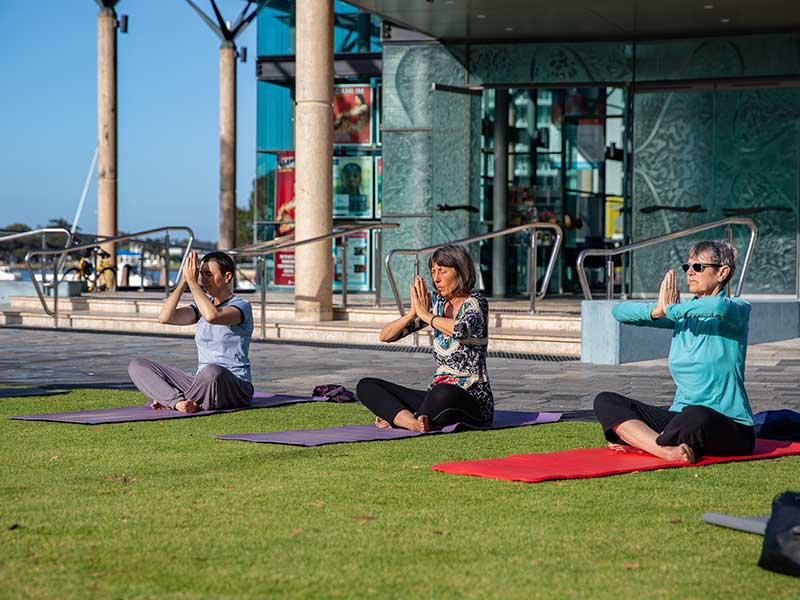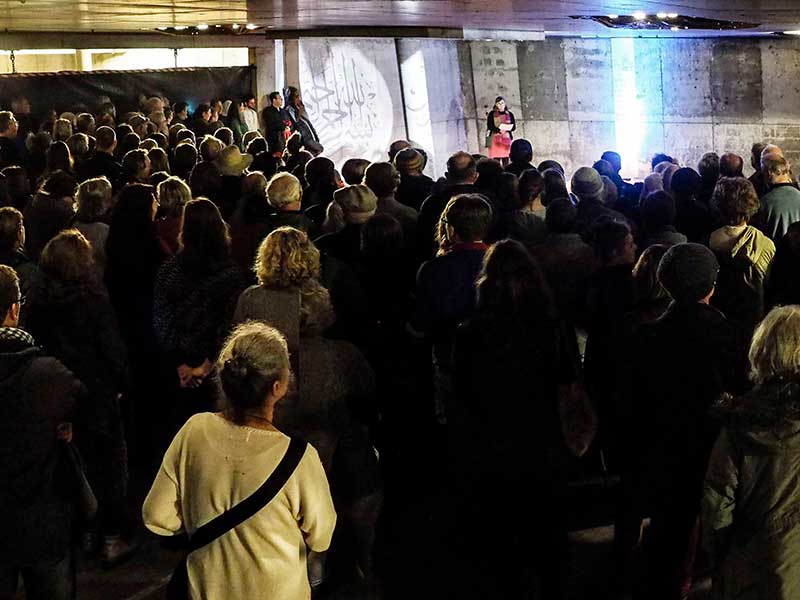 Notable highlights over the last 12 months include a Writers in Residence programme created in collaboration with Writing Western Australia, fostering literary talent at Karma Group resorts.
---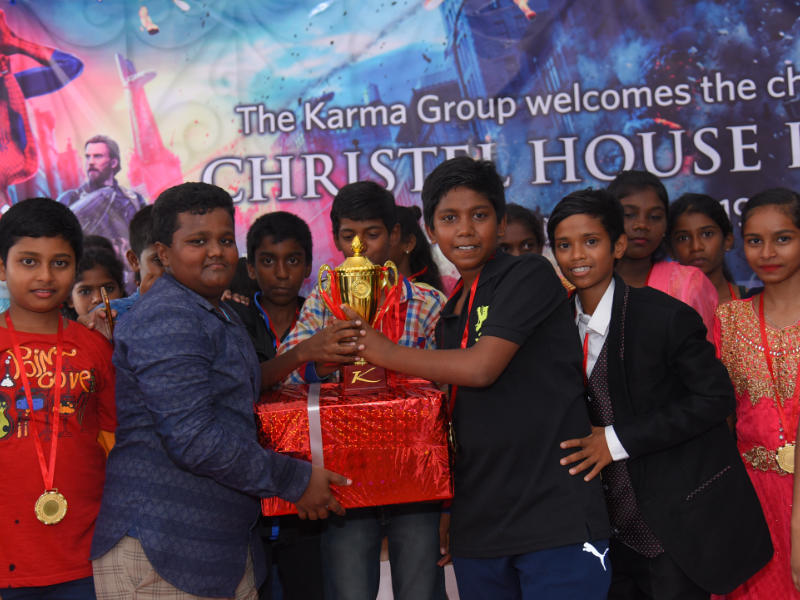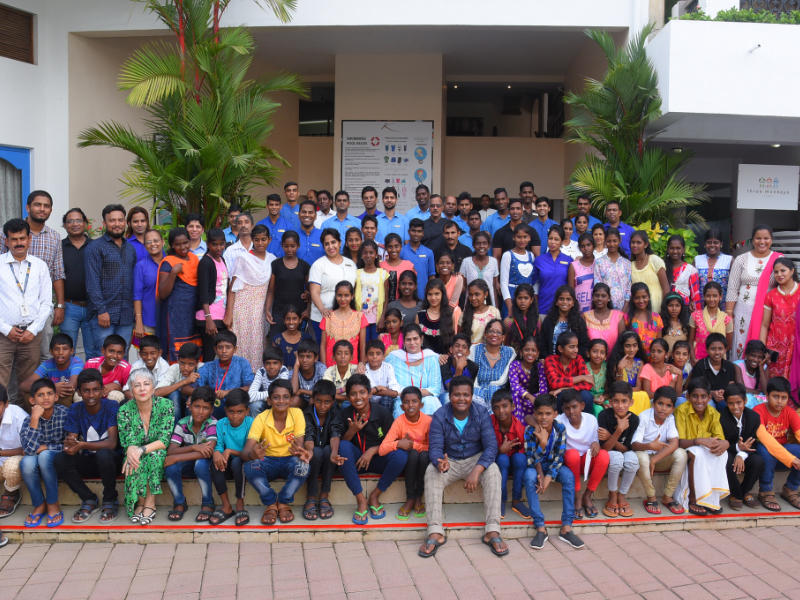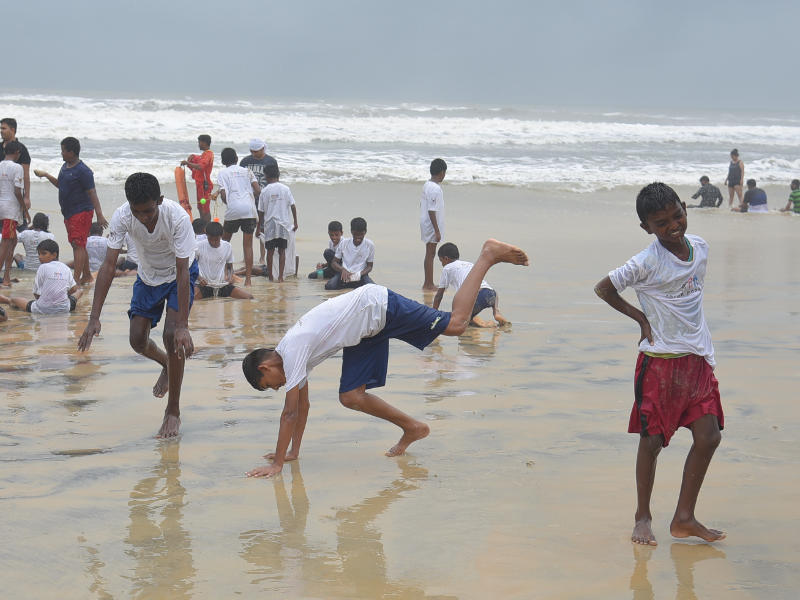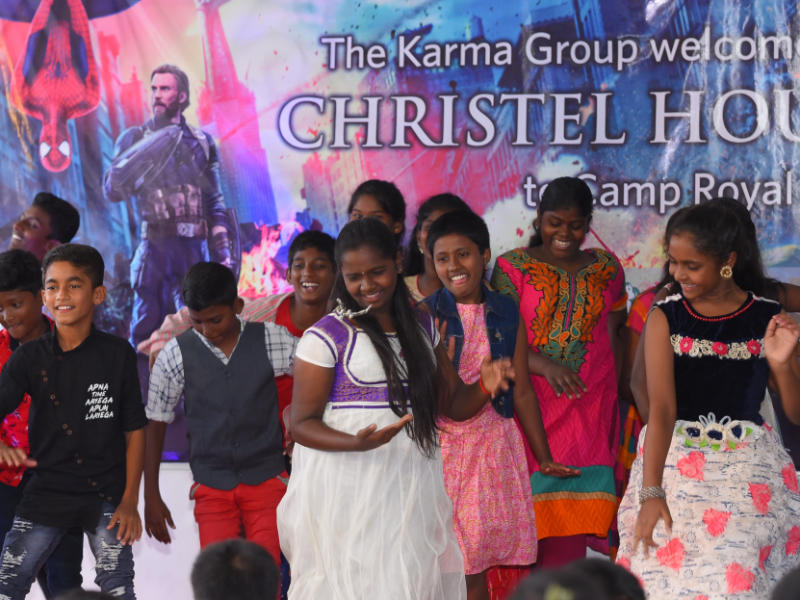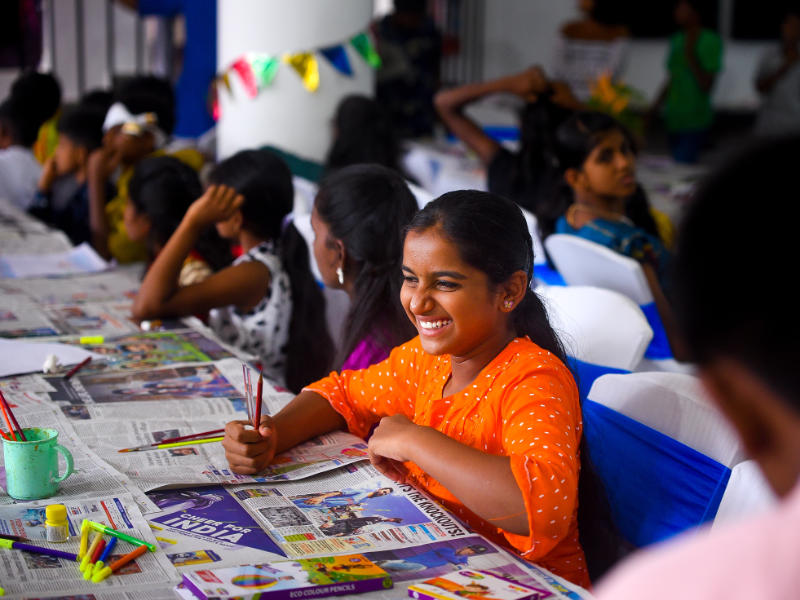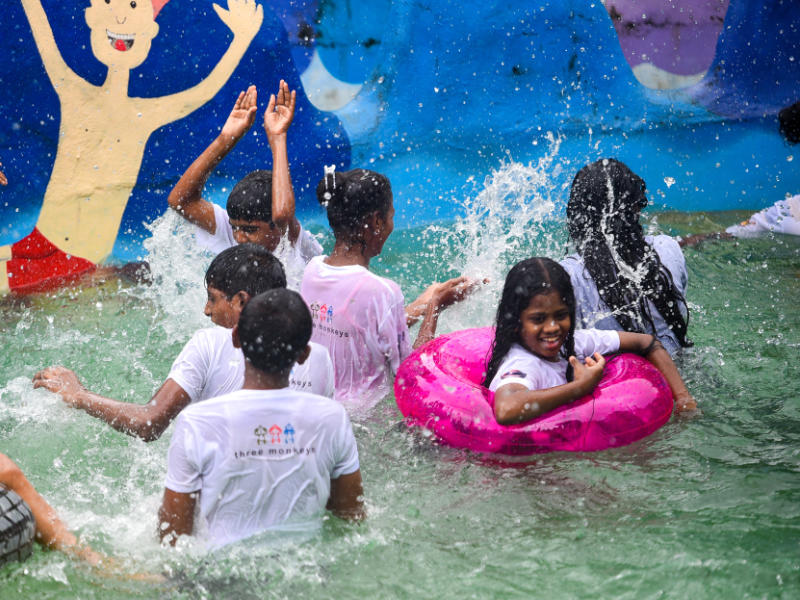 This year witnessed the 18th edition of Camp Royal – our annual Goan holiday experience dedicated to the inner-city kids of Bangalore supported by Christel House and Karma Group. Over the course of four magical days, 60 kids embarked on an action-packed adventure with fun educational activities, excursions and more. In addition, John Spence was invited to join the Europe Board of Directors of Christel House in December 2022 – a testament to his and Karma Group's enduring dedication to the children's charity.
---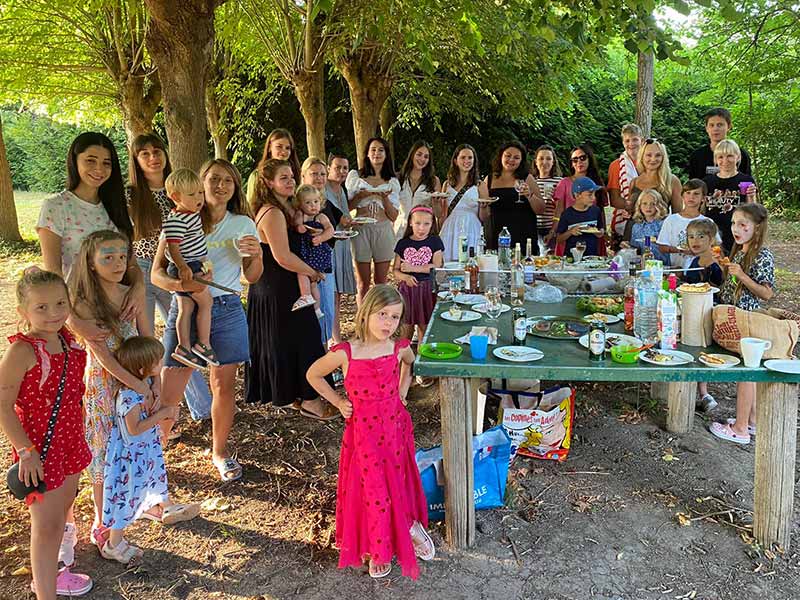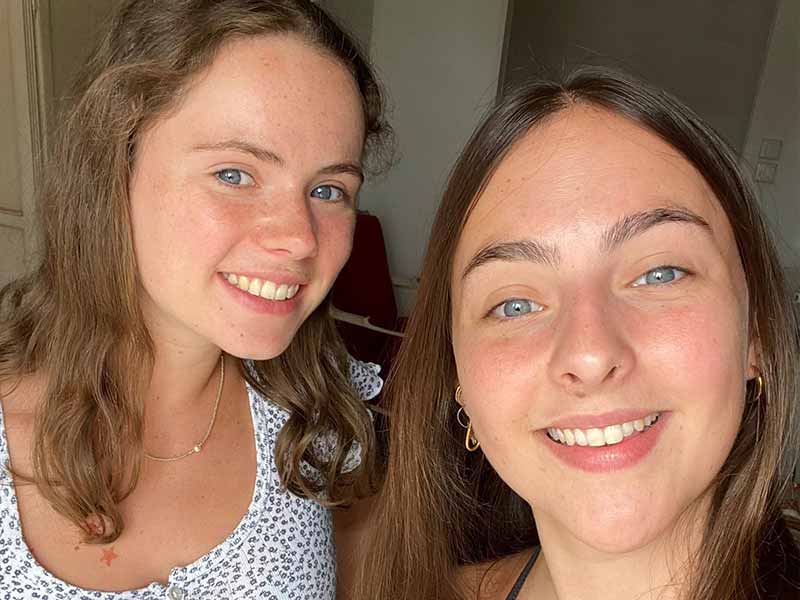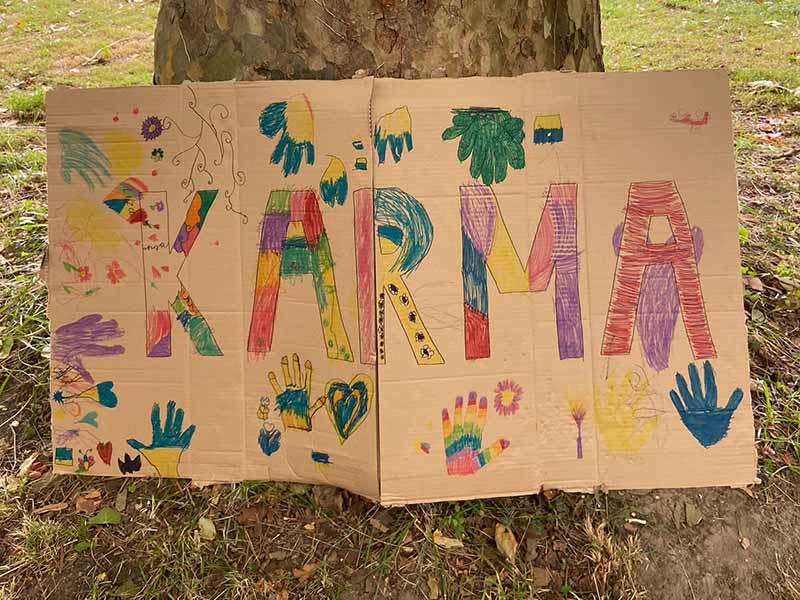 Karma Cares' also worked with 6th form schools to provide Karma Refuge summer camps in Normandy, connecting students with young people forced to flee the war in Ukraine.
---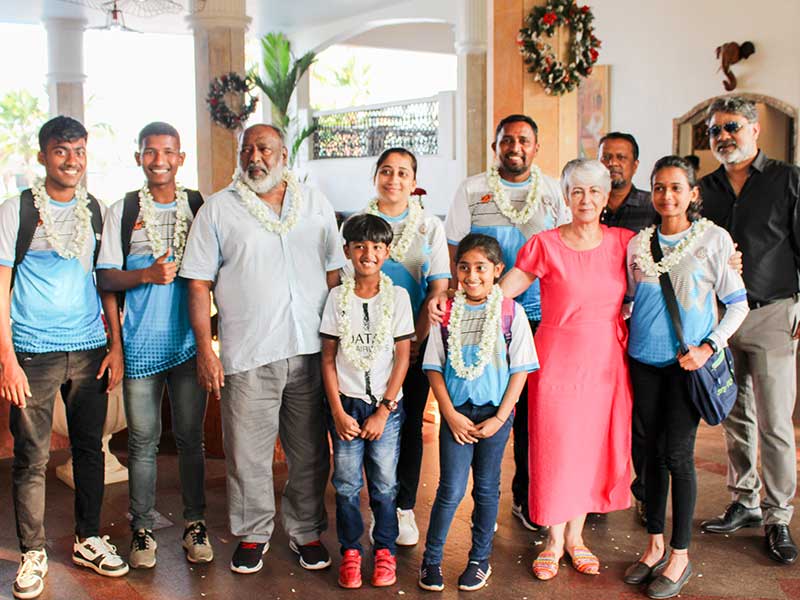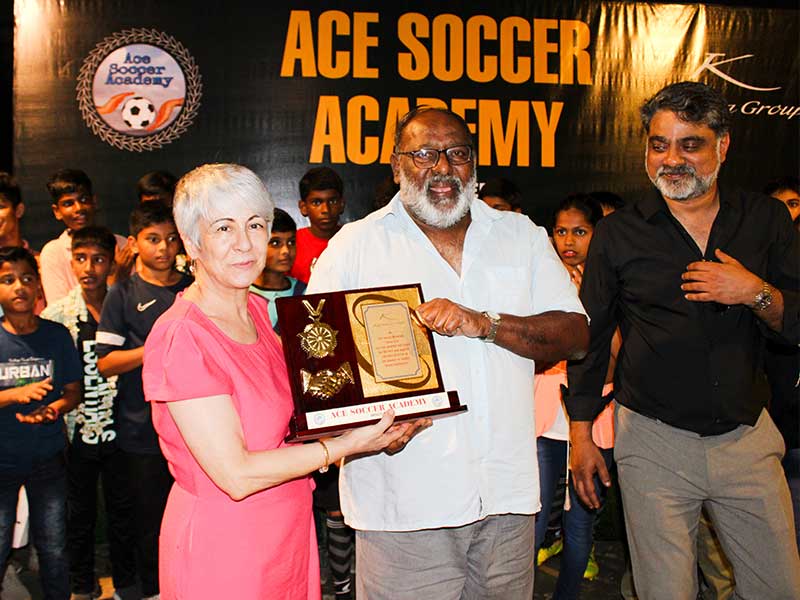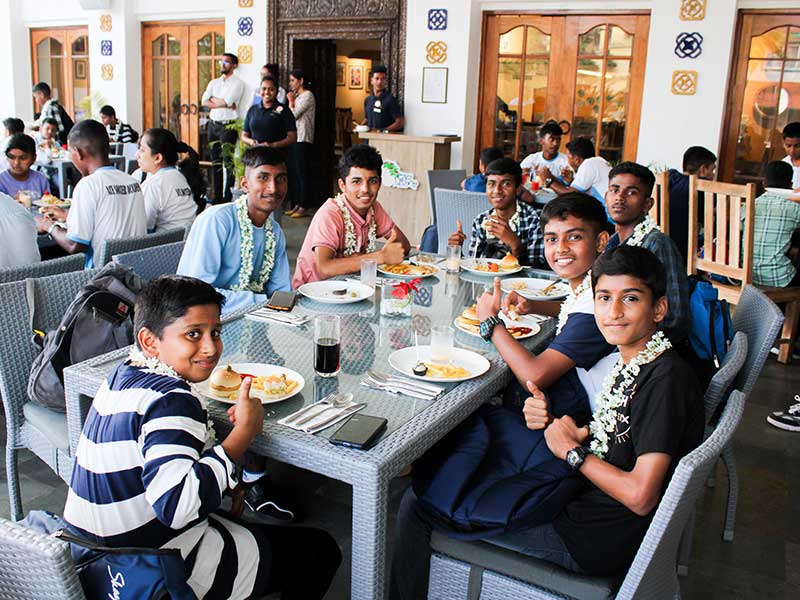 In a groundbreaking partnership with Ace Soccer Academy in India, Karma Cares nurtures young football talent in Vasco-da-Gama, Goa.
---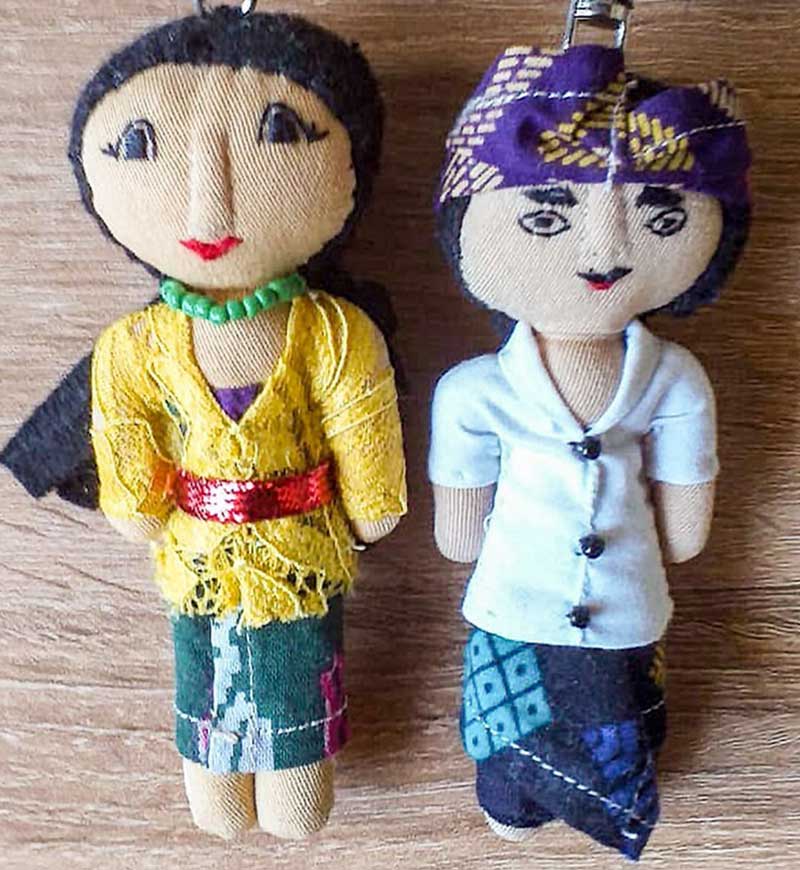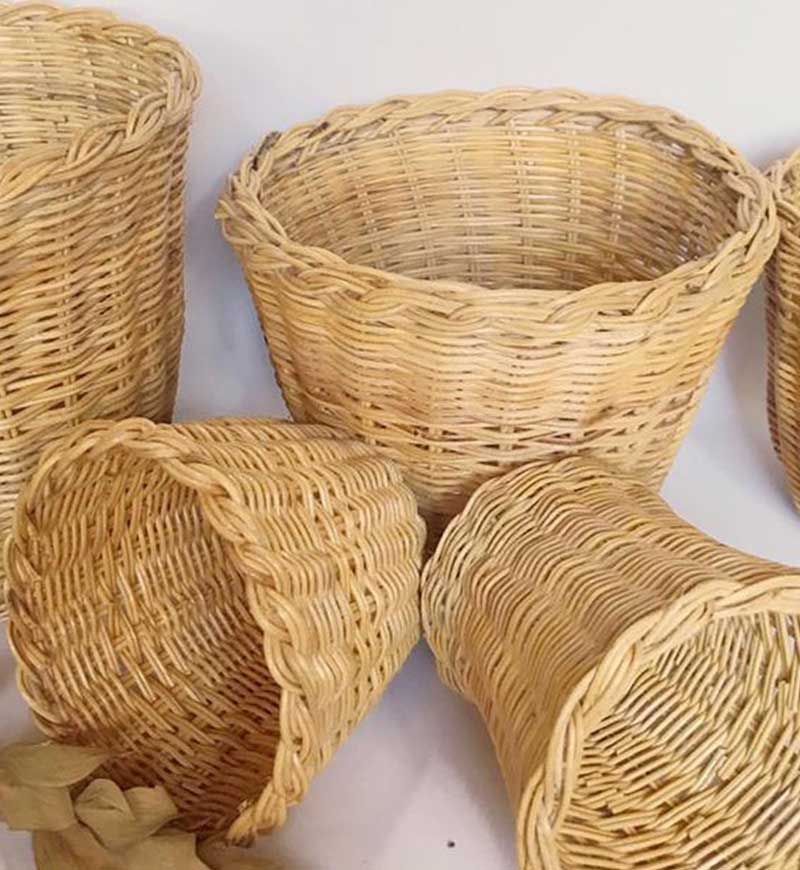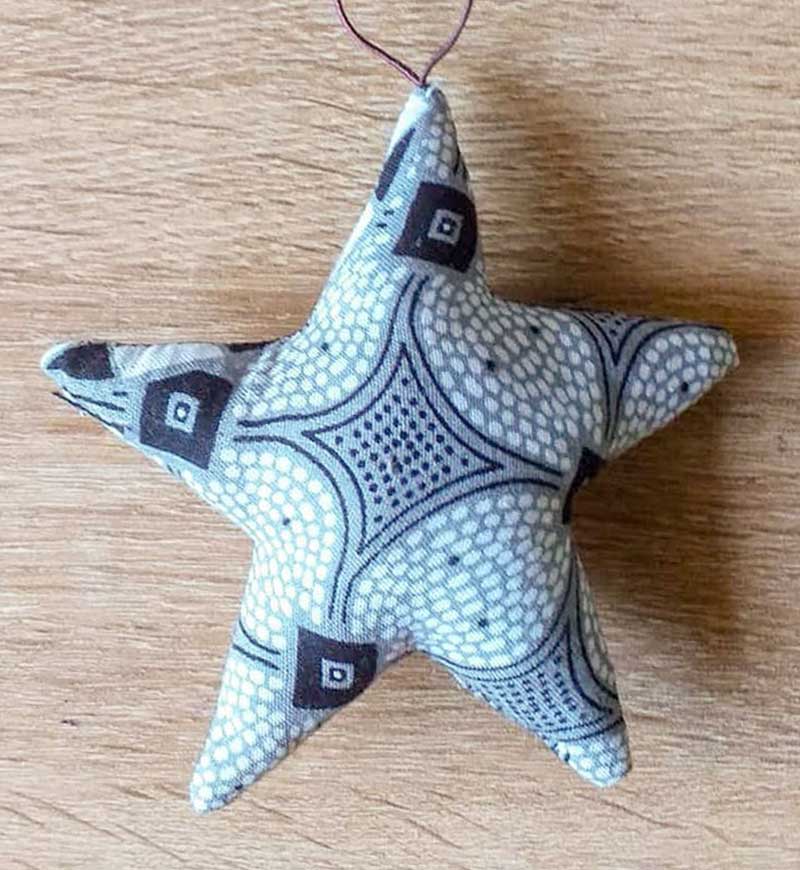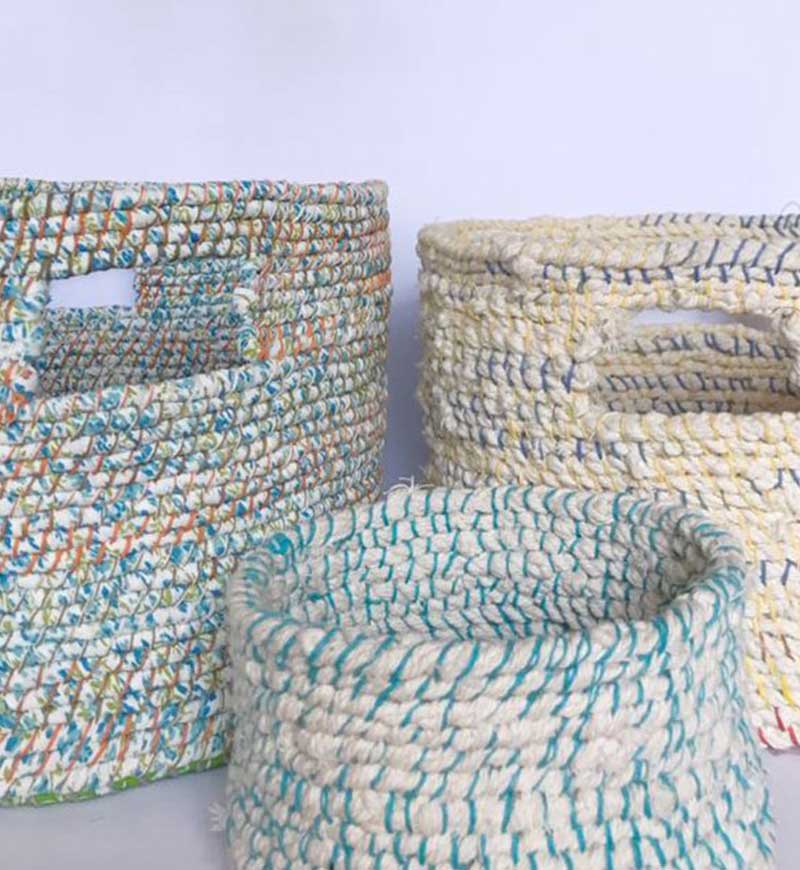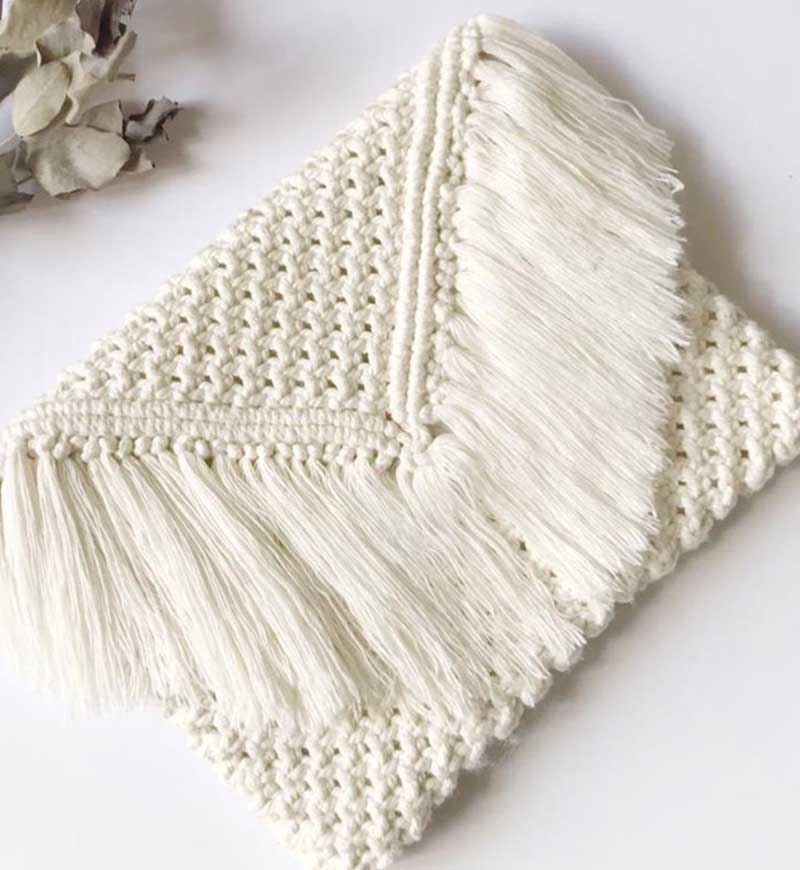 Meanwhile, the Bali Life Women's Workshop empowers women by teaching them handicraft and jewellery-making skills, fostering self-sufficiency.
---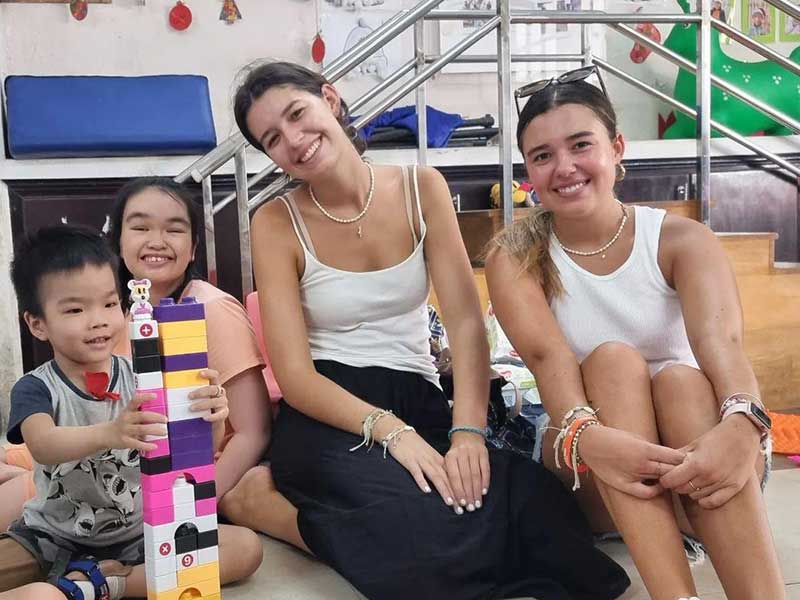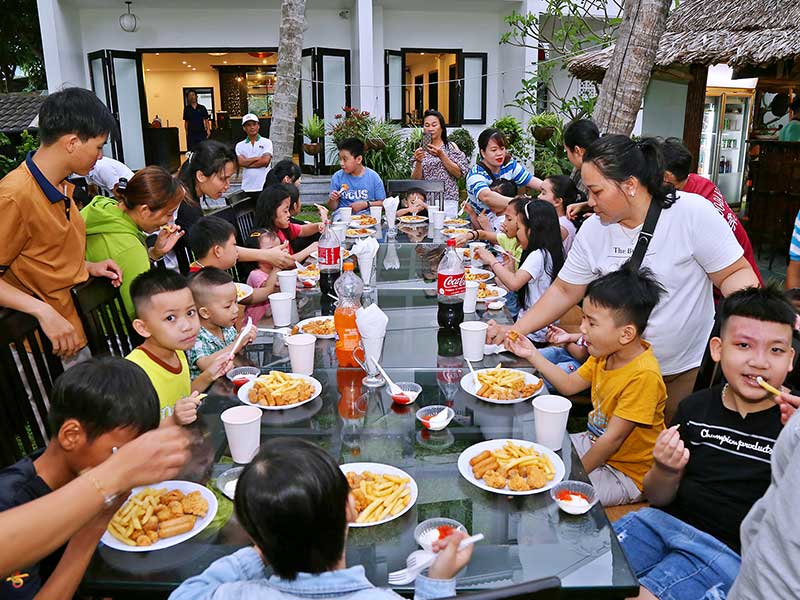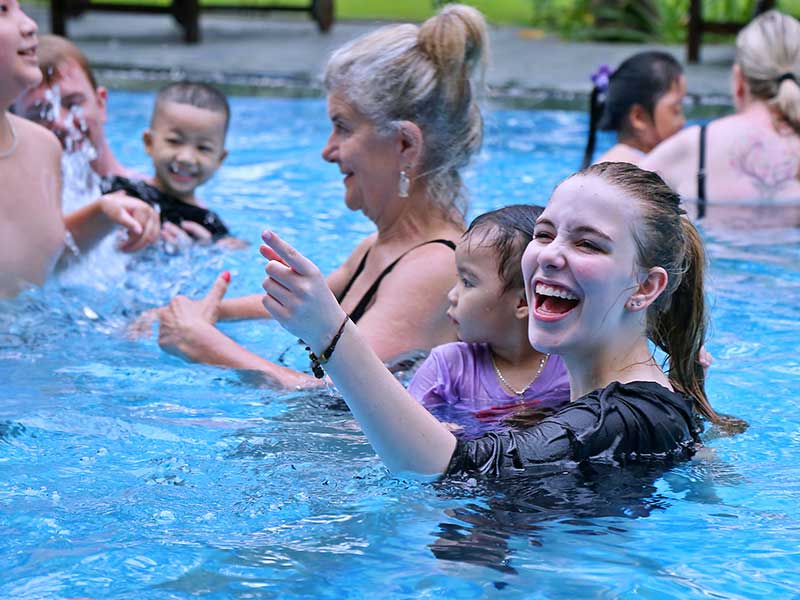 In Vietnam, we continue to support Children Hope In Action (CHIA) – besides material support, the children also experienced a day of fun at Karma Song Hoai, filled with swimming, activities, and a hearty feast. Also in Vietnam, the Tet Programme, launched in January 2023, aims to provide disadvantaged children with a brighter future and equal opportunities.
---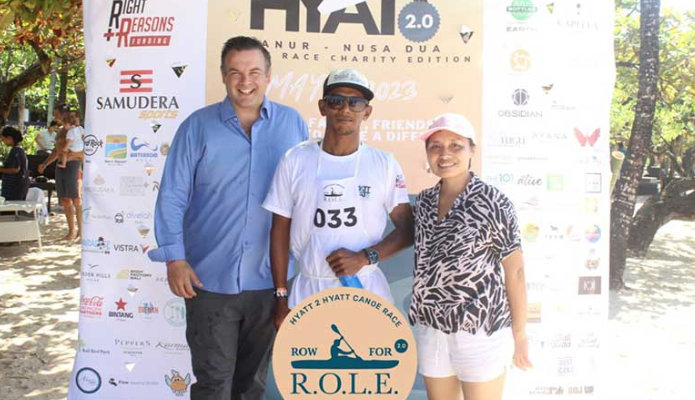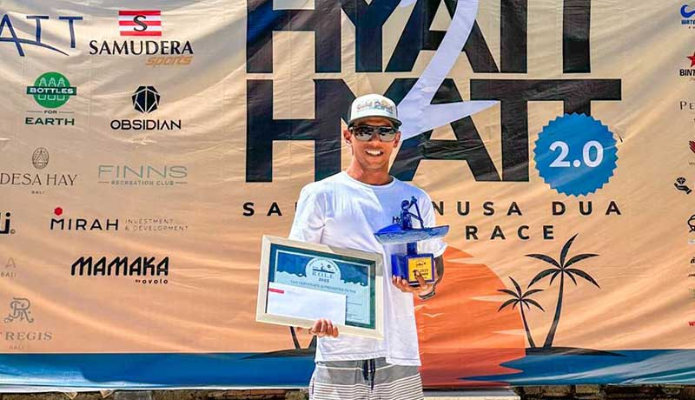 Reflecting our ongoing support for environmental and sustainability initiatives, on World Environment Day, Karma Group resort teams in India joined hands, conducting village clean-ups, tree planting, and wildlife support. Meanwhile in Bali, Team Karma's spirited participation in the Row for R.O.L.E. charity canoe race helped raise much needed funds and awareness for R.O.L.E's important environmental education and sustainability work on the island.
---
In the Karma universe, luxury and compassion intersect and Karma Cares stands as a testament to the enduring power of philanthropy – three decades and still going strong, inspiring hope, providing opportunities, changing lives.