In this edition's Members' Corner, we'll be your virtual tour guide as we explore how to make the most of 7 unforgettable days in the tropical paradise of Phuket. Plus, get to know the heartbeat of Karma Kandara as we shine a spotlight on one of our fantastic staff members.
But that's not all! We'll also take you on a mesmerising journey to Hoi An, where the sky lights up with vibrant lanterns during a spectacular 2-day lantern festival adventure – with our upcoming Karma Curated Event.
---
Paradise Found
Welcome to the enchanting island of Phuket, where vibrant culture meets serene beauty. Nestled in the heart of this tropical paradise lies Karma Royal Boat Lagoon, your gateway to a week of luxury, adventure, and relaxation.
Phuket offers a perfect blend of cultural experiences, natural wonders, and exquisite cuisine – Here's a seven-day itinerary to help you make the most of your stay…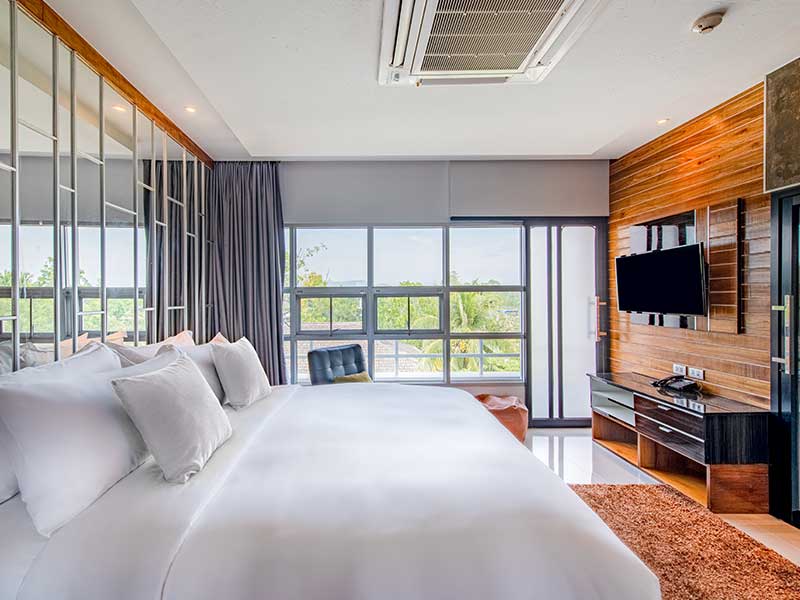 DAY 1 Upon your arrival at Karma Royal Boat Lagoon, settle into your comfortable room and unwind by the pool. In the evening, head out to explore Phuket Town, where you experience the electric nightlife and ambience.
DAY 2 Discover the rich history and unique architecture of Phuket Old Town. Stroll through the charming streets adorned with colourful Sino-Portuguese buildings, visit museums, and enjoy a leisurely lunch at one of the many quaint cafes.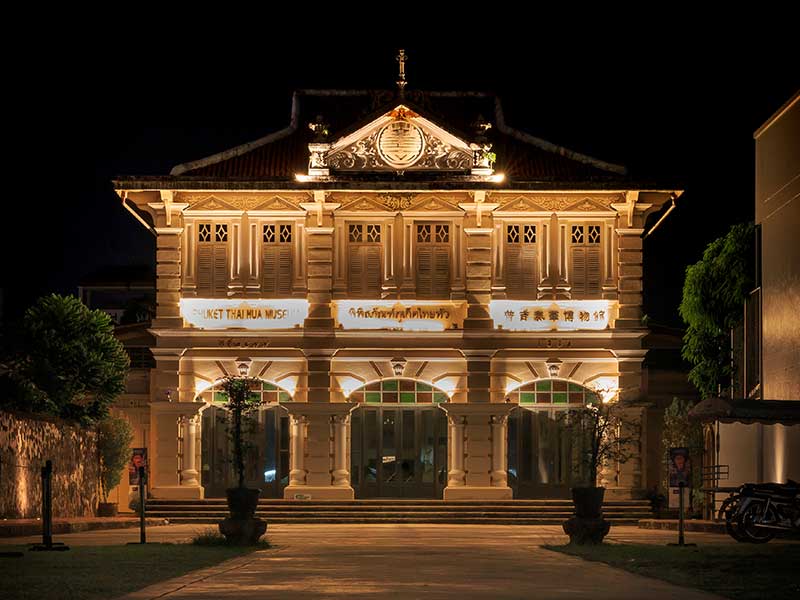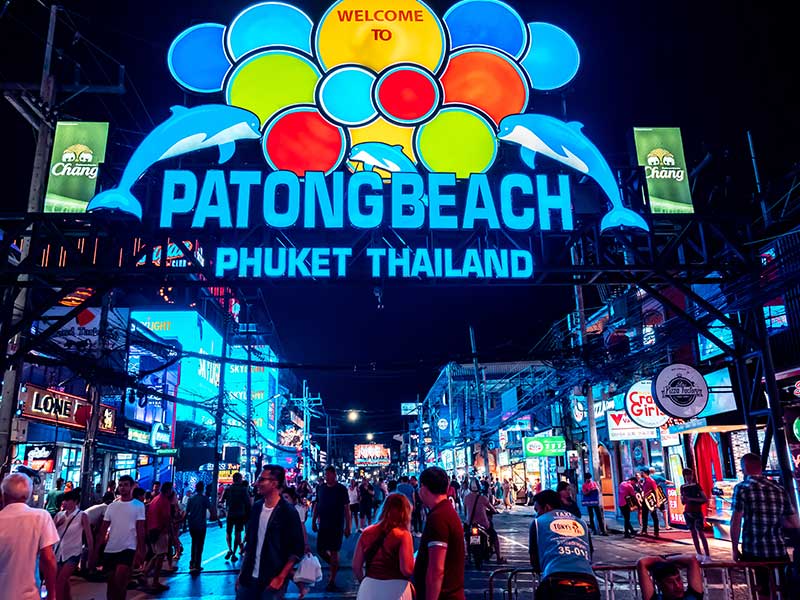 DAY 3 Experience the world-renowned Patong Beach. Sunbathe on golden sands, indulge in water sports, and explore the vibrant nightlife. Return to your sanctuary at Karma Royal Boat Lagoon for a relaxing evening.
DAY 4 Embark on an island-hopping tour to explore nearby gems like Phi Phi Island or Phang Nga Bay. Enjoy snorkelling and swimming, and marvel at the stunning limestone formations. Return to Boat Lagoon for a delectable dinner at one of the four onsite restaurants.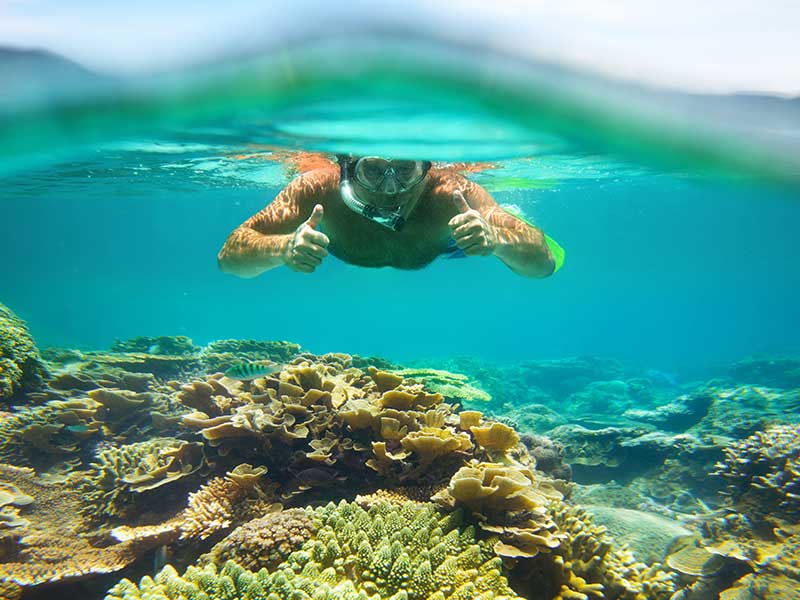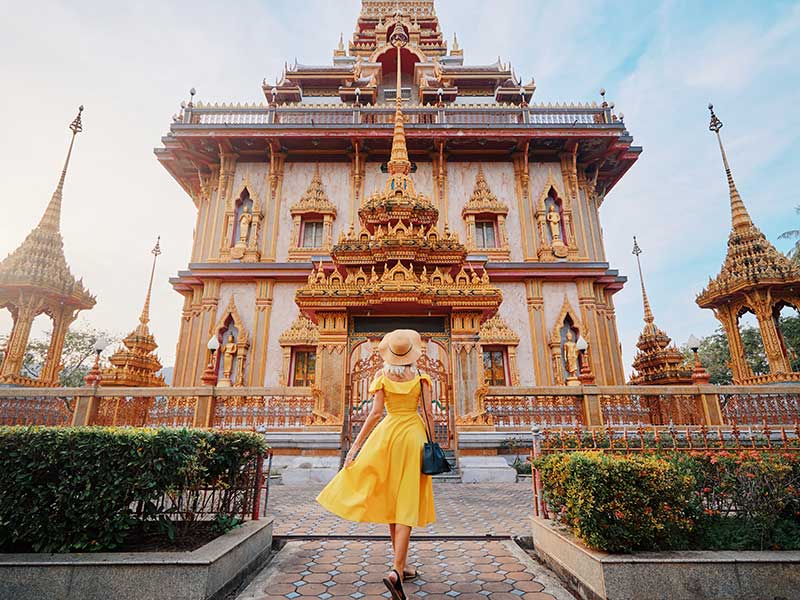 DAY 5 Immerse yourself in Thai culture with a visit to Wat Chalong, Phuket's most revered Buddhist temple. Explore the beautiful temple grounds, learn about local traditions, and participate in a meditation session.
DAY 6 Start your day with a scenic drive to Khao Rang Hill Viewpoint. Admire the panoramic vistas of Phuket Town, the coastline, and nearby islands. In the evening, stroll around the enchanting marina, reflecting on your incredible memories made so far!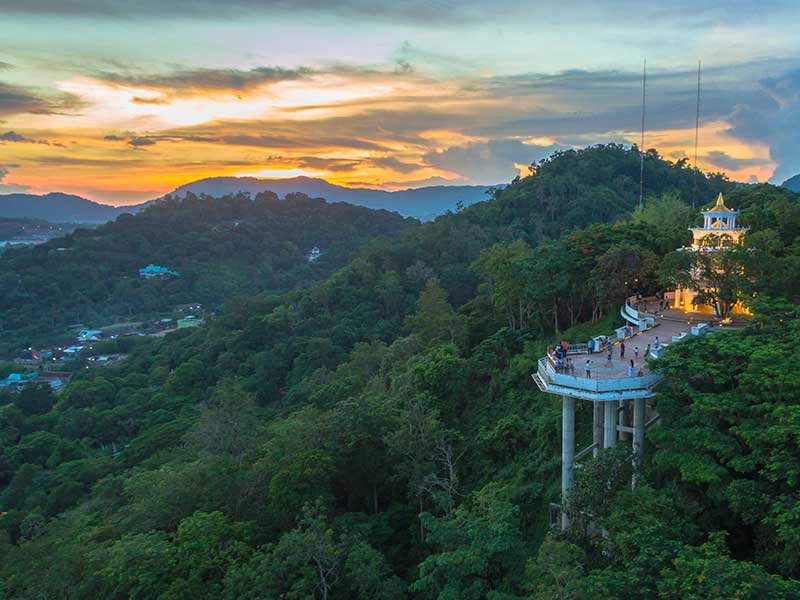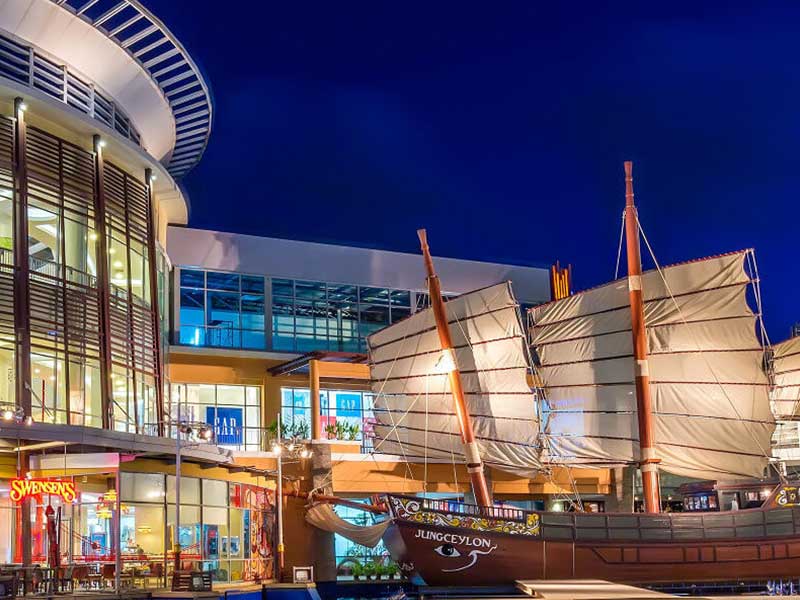 DAY 7 Indulge in some last-minute shopping at Central Festival Phuket or Jungceylon Shopping Mall. In the evening, bid farewell to Phuket with a magical sunset cruise.
Karma Royal Boat Lagoon will provide you with the ideal base to create unforgettable memories in this tropical paradise!
Book your stay before 30th September 2023 to grab this month's Hot Deal:
Escape to Phuket with us at 75% Off Points or from just US$239 – Inclusive of free house breakfast and 10% off F&B at the Harbour Restaurant.
---

Moonlight Magic
With just under 3 weeks to go until our next Karma Curated Experience – FULL MOON, FESTIVITIES + CAPTIVATING CULTURE – in Hoi An, there's still time to reserve your last-minute spot before it's a sell-out!
---

Introducing Fendi
In the latest Staff Spotlight, we take you on a serene journey to the enchanting island of Bali, where tranquillity meets luxury at Karma Kandara… Here we meet the wonderful Arizal Efendi who is one of the talented Spa Therapists!
---
Contact Karma Concierge on WhatsApp!
We are always looking for new and easy ways for our members to keep in touch with us and we are happy to announce that we are now using WhatsApp!
We want to make sure you get the most out of your membership no matter where you are in the world, so if you have any problems, questions, queries, or anything you would like to discuss, here are some of the ways you can contact us…