With just under 3 weeks to go until our next Karma Curated Experience – FULL MOON, FESTIVITIES + CAPTIVATING CULTURE – in Hoi An, there's still time to reserve your last-minute spot before it's a sell-out!
On 28 September, immerse yourself in the magic of the Hoi An Lantern Festival at our stunning Karma Song Hoai resort in the heart of Vietnam. This 2-day event promises to be an extraordinary celebration of local culture, culinary delights, and captivating activities that all centre around the region's full moon traditions.
Here are three reasons why you won't want to miss this curated event…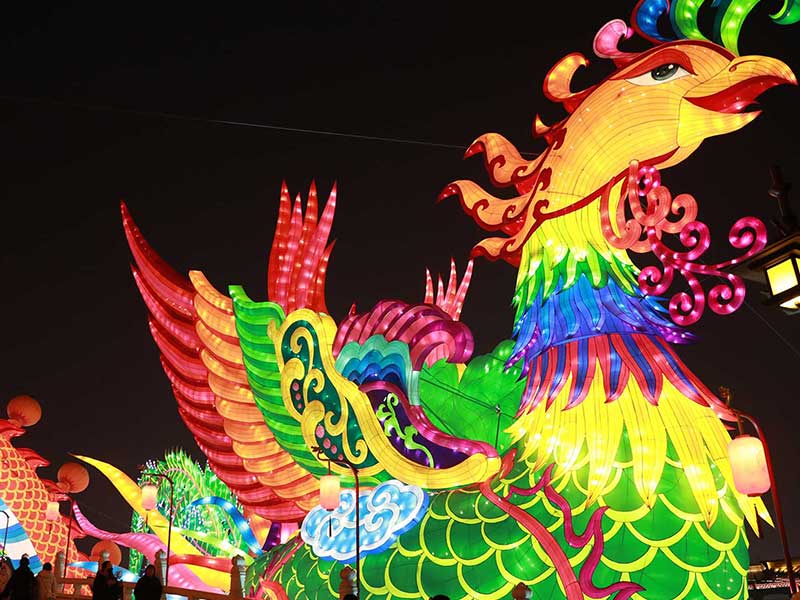 The Beauty of the Full Moon Festival – Witness the town of Hoi An come alive under the shimmering glow of the full moon. The lantern-lit streets, vibrant markets, and bustling riverbanks create a surreal atmosphere that's a feast for the senses.
Savour Authentic Vietnamese Cuisine – Explore the rich flavours of Vietnam as you enjoy delectable local foods handpicked just for you. From the aromatic street food stalls to the unique dining experiences, your taste buds are in for a treat.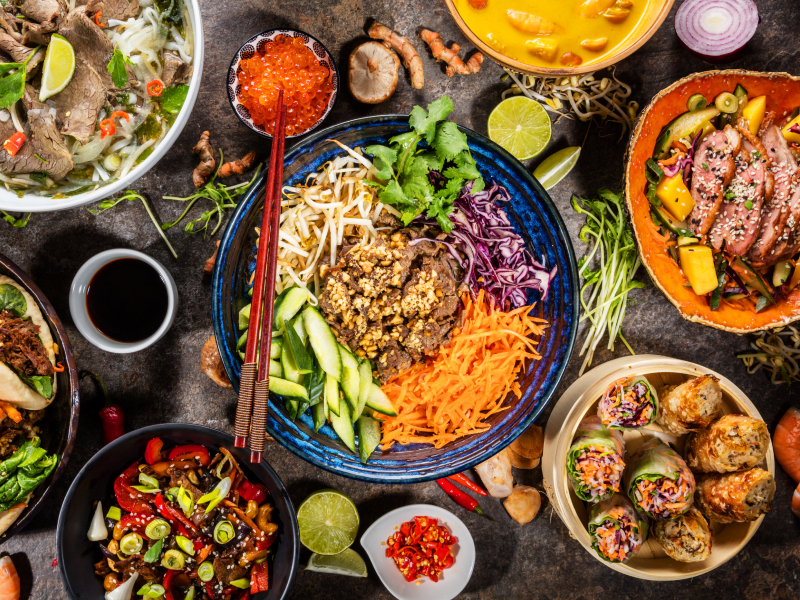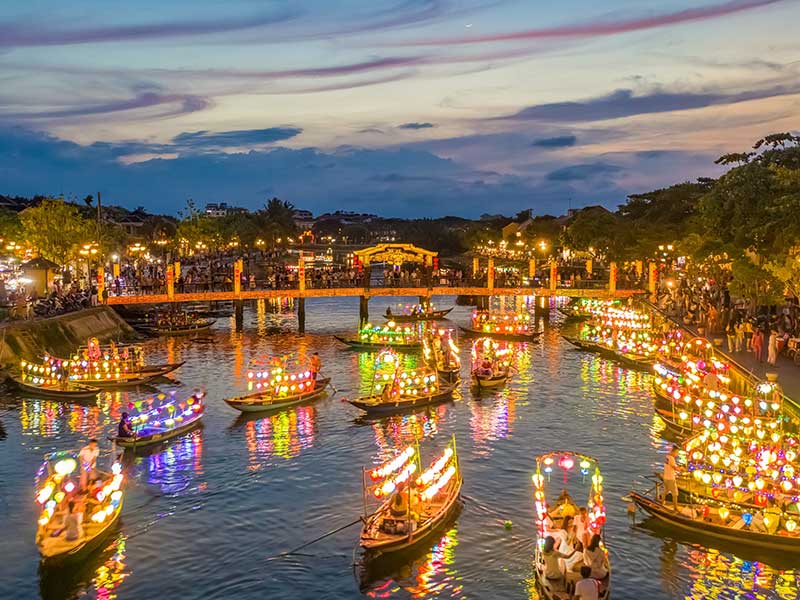 Discover Hidden Gems – Our expert guide will take you on a journey through Hoi An's hidden treasures. Explore picturesque canals, specialist workshops, and charming streets lined with centuries-old architecture. The event even includes an enchanting boat ride and lantern-making experience!
Don't wait – Reserve your place at 'Full Moon, Festivities, & Captivating Culture' today and let us transport you to a world of lantern wonder in Hoi An:
---

---
Submit Interest