In our Members' Corner this week we're getting all excited for next week's celebrations across our Bali properties for Indonesia's Independence Day! 6,368 miles away in Greece, it's our pleasure to introduce you to Yannis from Karma Minoan in the next edition of Staff Spotlight. Plus, we'd love you – our valued Members – to voice your opinions in a new Member Survey… we always appreciate your feedback!
---
Sun, Sand, and Sovereignty
Celebrating Indonesia's 78th Year of Independence!
Each year on 17 August, this sprawling archipelago nation comes alive with joyous festivities and spirited celebrations, commemorating the momentous day when Indonesia declared its long-sought freedom from colonial rule. From the bustling streets of Jakarta to the serene beaches of Bali, the entire nation unites to honour its rich history, diverse culture, and unwavering spirit of independence.
The roots of Indonesia's independence journey can be traced back to 17 August 1945, when Sukarno, the nation's first president, boldly proclaimed Indonesia's emancipation from Dutch colonial rule – It was a defining moment that marked the beginning of a relentless struggle, culminating in the country's official recognition as an independent sovereign state in 1949…
Since then, Indonesia has emerged as a melting pot of cultures, languages, and traditions, woven together into a colourful tapestry that reflects the true essence of its people!
Here's what you can expect at our Bali resorts if you're staying with us for Independence Day celebrations:
---
Karma Royal Sanur
Wednesday 16 August:
Fastest Beer Drinker
Crackers Pacman Game
Traditional Melon Coin Biting
Bottle Fishing
Eggplant Soccer
Hot Chili Eating Competition
Water Volleyball
Thursday 17 August:
Suckling Pig Dinner & Live Music – IDR. 300K 7.00PM – 9.30PM
Happy Hour All Day
30% off Spa Treatments and Snacks Menu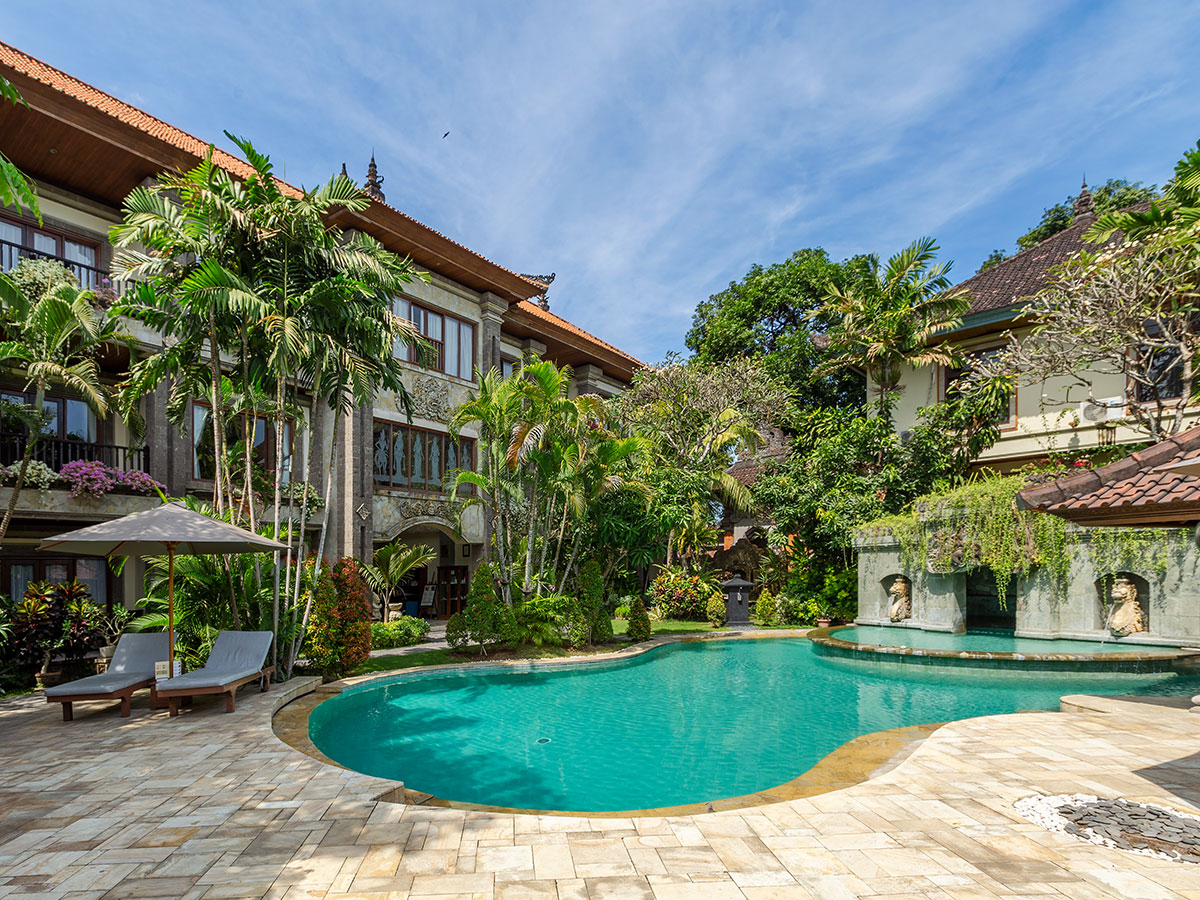 ---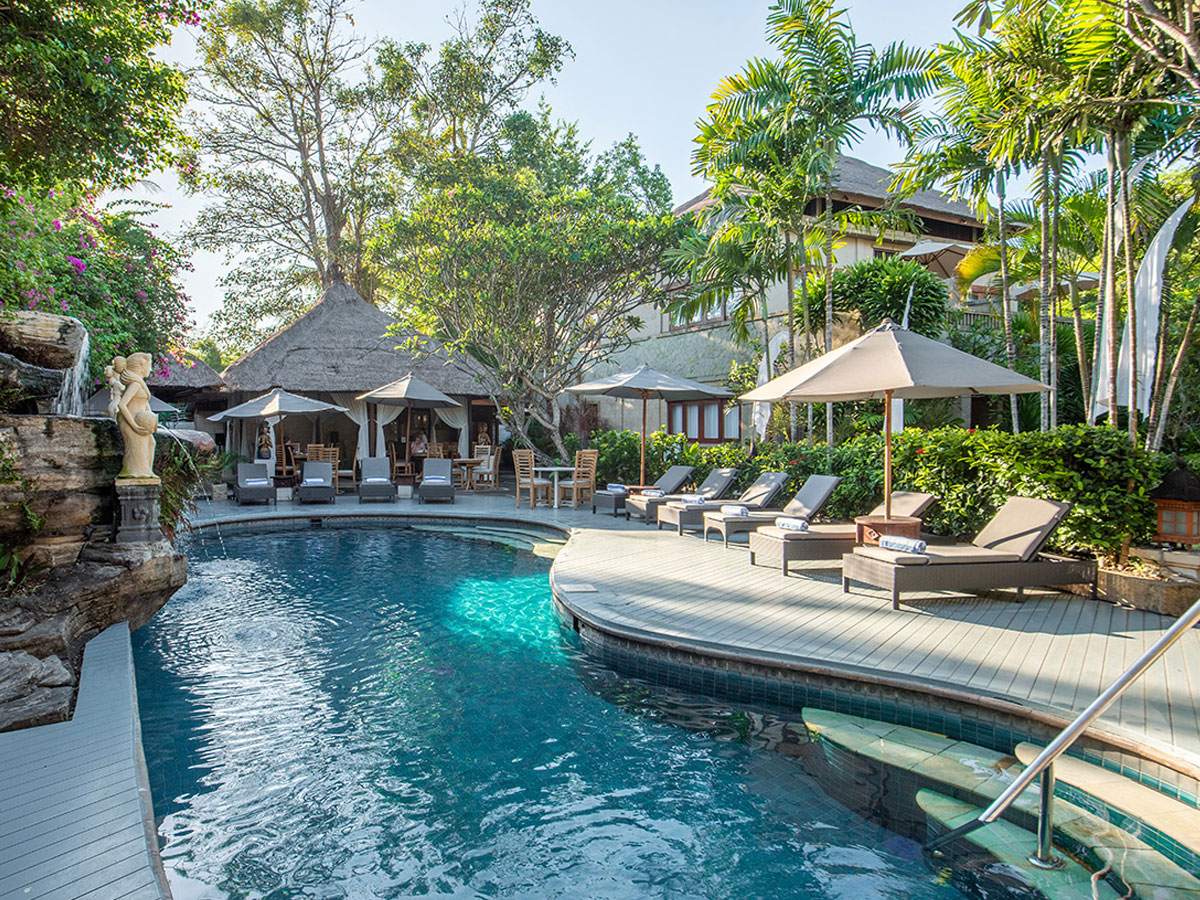 Karma Royal Jimbaran
Wednesday 16 August:
Fun games with amazing prizes with all staff members
Garden Restaurant and its all-day happy hour.
Thursday 17 August:
Indonesian buffet dinner with acoustic duo – IDR 200k per person
Happy Hour all day!
---

Karma Royal Candidasa
Wednesday 16 August:
We would like to invite our guests to celebrate Indonesia's Independence by participating in traditional games. There will be prizes to be won and games to be played – Members vs Staff – GAME ON!
We hope all of our Members staying with us over 16 and 17 August embrace the Independence Day spirit and get stuck in with all the fun!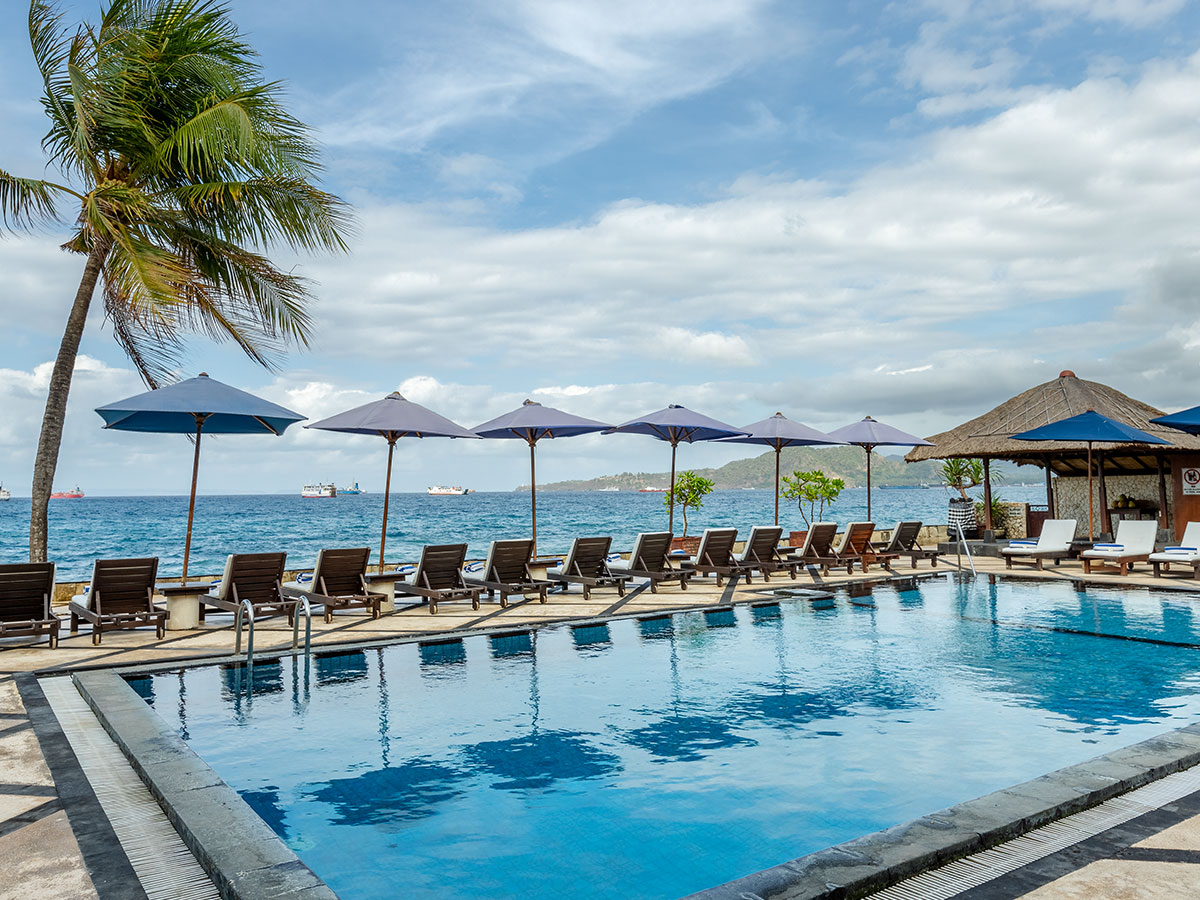 ---

Staff Spotlight : Meet Yannis!
In this week's Staff Spotlight, we jet off to the beautiful island of Crete, Greece, to say hello to Yannis – Who is the lovely and hardworking Maintenance Specialist at Karma Minoan.
---

Personalised Perspectives
As part of our commitment to providing the best possible experience for our Karma Group Members, we are taking a survey to better understand your thoughts and feedback – Your input is incredibly valuable to us, as it helps us to improve our services and offerings for our Memberships and experiences.
---
Contact Karma Concierge on WhatsApp!
We are always looking for new and easy ways for our members to keep in touch with us and we are happy to announce that we are now using WhatsApp!
We want to make sure you get the most out of your membership no matter where you are in the world, so if you have any problems, questions, queries, or anything you would like to discuss, here are some of the ways you can contact us…