Fancy an unforgettable Summer in Italy? Or perhaps a September getaway in Vietnam is right up your alley? Either way, we've got two very interesting topics coming your way with Summer activities in Florence and Lantern Festivals in Hoi An…
Plus, we introduce you to the wonderful Kumudaa in this edition's Staff Spotlight!
---
Mastering the Art of Florence Summer

Welcome to the breathtaking city of Florence, where history, art, and culture merge seamlessly with vibrant summer activities!
As the sun shines upon this enchanting Italian destination, prepare yourself for a delightful journey through the city's mesmerising streets and experience a range of exciting summer activities that will leave you with unforgettable memories…
From cultural explorations to outdoor adventures, Florence has it all – So pack your bags, put on your sun hat, and let's embark on five thrilling summer escapades in Florence: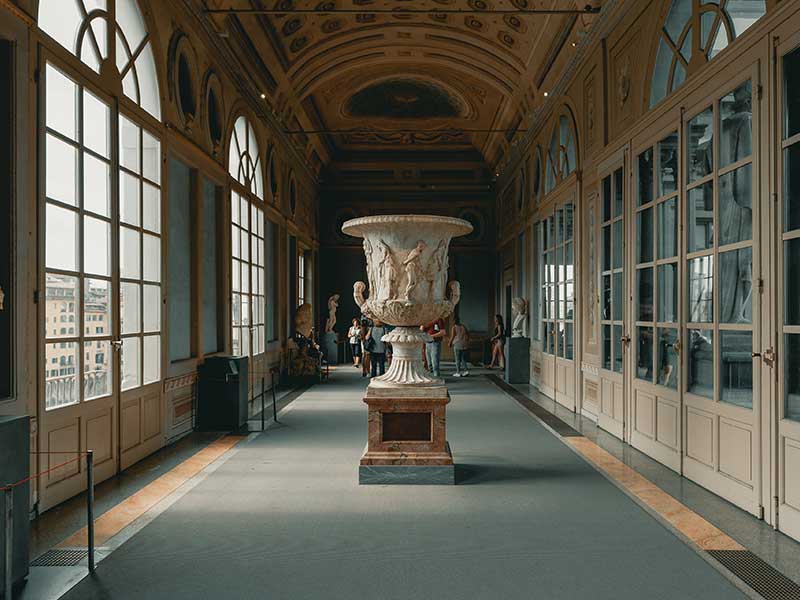 Discovering Renaissance Masterpieces: Florence is renowned for its rich artistic heritage, and what better way to immerse yourself in this city's artistic splendour than by visiting its world-class museums and galleries? Spend a day exploring the iconic Uffizi Gallery, home to masterpieces by Botticelli, Michelangelo, and Leonardo da Vinci.
Strolling through the Historic Centre: Florence's historic centre is a UNESCO World Heritage Site, and it's a pleasure to explore on foot during the summer months. Wander along the charming streets, marvel at the stunning architecture, and feel the city's vibrant energy as you encounter quaint cafes, local boutiques, and picturesque piazzas.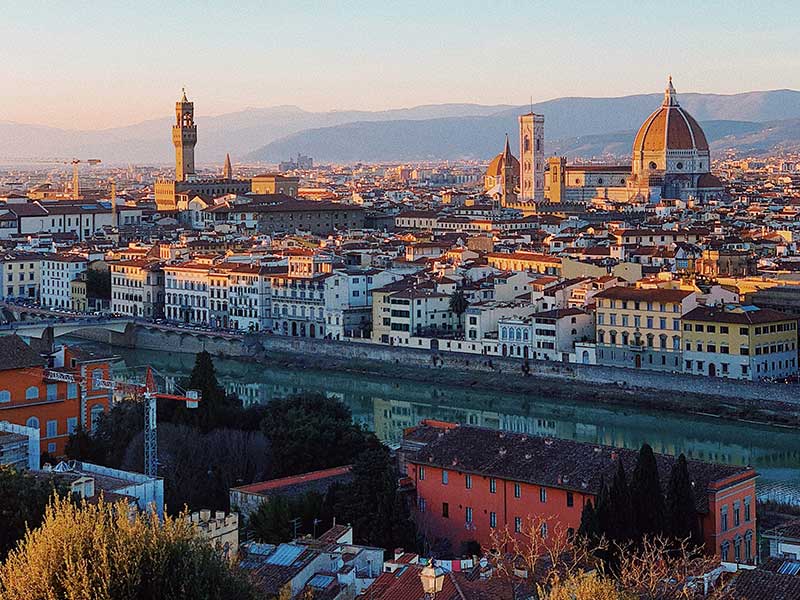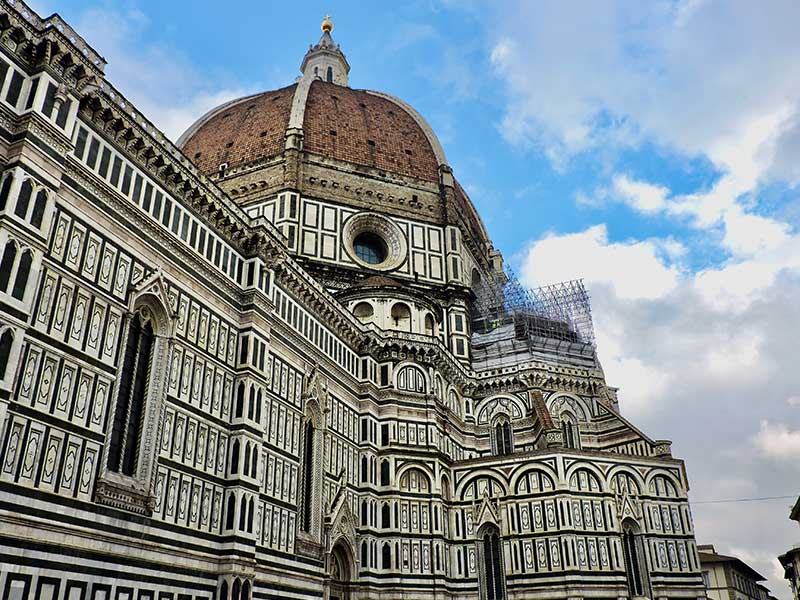 Climbing the Duomo's Cupola: For those seeking a bit of adventure and a panoramic view of the city, embark on a climb up the Duomo's Cupola. As you walk up the narrow staircase, the reward is an extraordinary vista of Florence's rooftops and the rolling Tuscan hills beyond.
Exploring Boboli Gardens: Escape the hustle and bustle of the city by visiting the serene Boboli Gardens. Located behind the Pitti Palace, these lush gardens offer a tranquil oasis filled with sculptures, fountains, and shady pathways.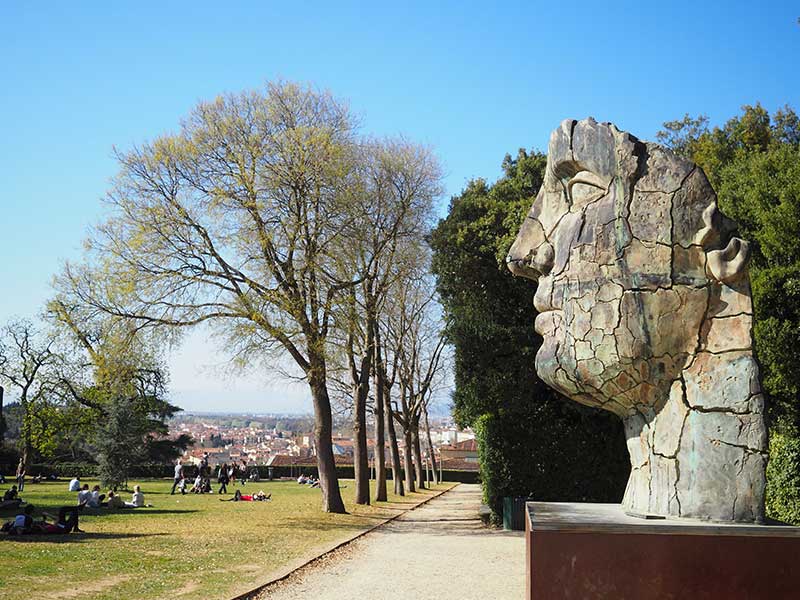 River Adventures along the Arno: Beat the summer heat by indulging in river adventures along the picturesque Arno River. Rent a kayak or paddleboard and explore the city from a unique perspective. As you glide along the water, take in the stunning views of the Ponte Vecchio and the colourful facades lining the riverbanks.
Sounds tempting? Set out on your own Italian adventure, and let Florence weave its magic upon you this Summer during your stay at Karma Borgo di Colleoli – Buon viaggio!
Florence captivates the hearts of all that visit, let it do the same to you by planning your next getaway at Karma Borgo di Colleoli today…

---

Illuminating Traditions
In the charming town of Hoi An, Vietnam, a mesmerising spectacle takes place once a month under the dark night sky – The Hoi An Lantern Festival!
---

Shining Karma Stars: Meet Kumudaa
In this week's Karma Community Staff Spotlight, we meet the lovely Kumudaa Naik! Kumudaa is a Sales Representative at our Bali Sales Deck – Let's say hello…
---
Contact Karma Concierge on WhatsApp!
We are always looking for new and easy ways for our members to keep in touch with us and we are happy to announce that we are now using WhatsApp!
We want to make sure you get the most out of your membership no matter where you are in the world, so if you have any problems, questions, queries, or anything you would like to discuss, here are some of the ways you can contact us…