Karma Cares Head of Philanthropy Victoria Williamson tells the story behind a new volunteering initiative for students…
As Head of Philanthropy at Karma Group, part of my job is trying to engage more and more people in our Karma Cares programmes around the world. That means not only donating to causes, but actively engaging with them. A great way to do so of course is through volunteering.
I'm always looking into ways to make new connections and engage new people with our projects, so last summer I contacted my daughters' old school to see if I could find some volunteers to help with our summer camps in Normandy, which we hold for the children of families that have been forced to leave Ukraine and have stayed with us at Karma Residence Normande.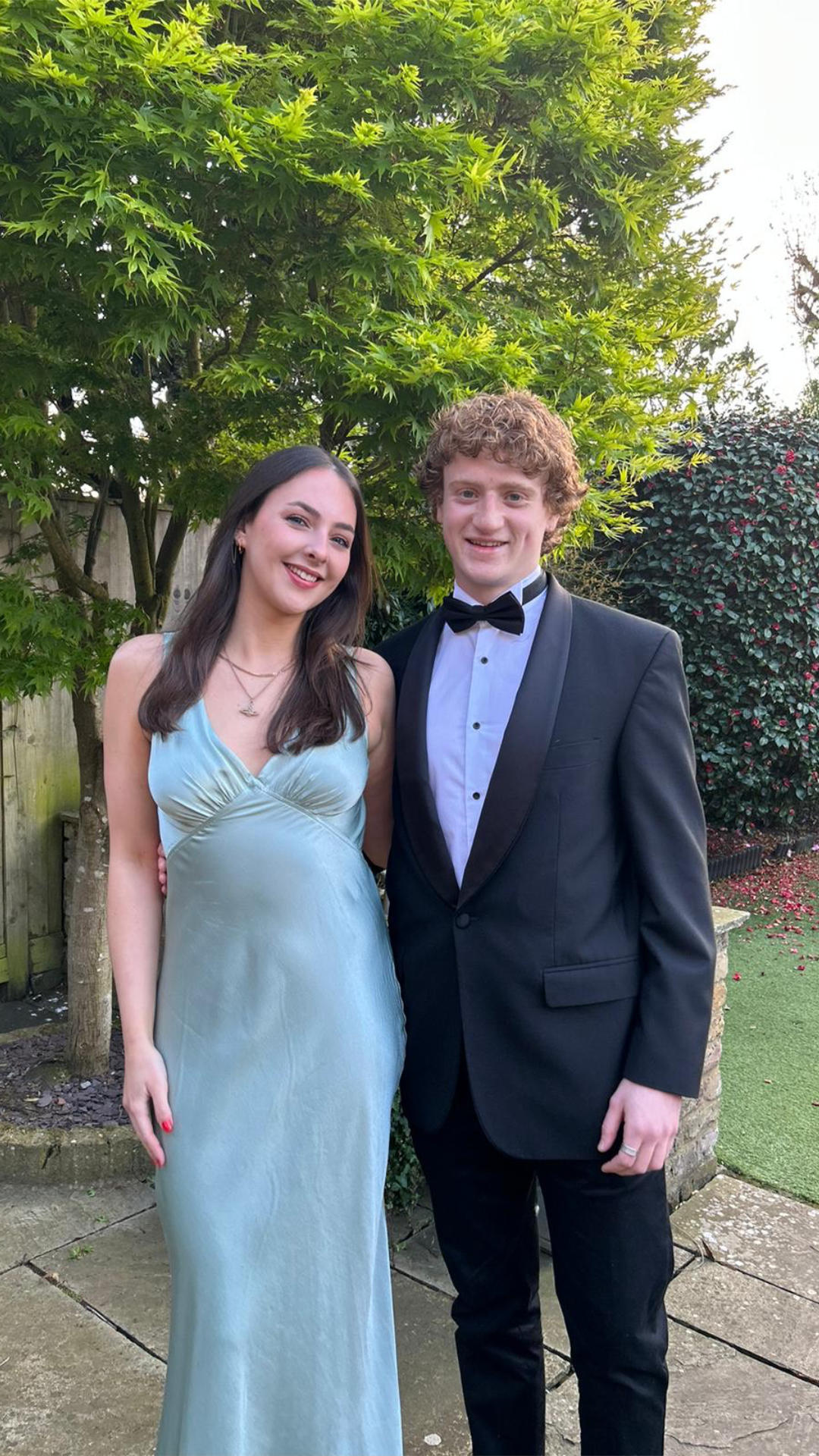 We were able to bring on board a great group of highly motivated 6th form students. One of the standouts among them was Amelia Priest. She went above and beyond and was so creative with all the children, making her a firm favourite. Amelia has just finished her degree at Exeter University and is now planning to spend a year travelling around Asia with her boyfriend Fin in 2024.
Amelia expressed her interest in doing some further volunteering with us during her travels and as such, we have spoken with Piter Panjaitan at Bali Life Foundation in Bali – one of our longest standing community action partners. Plans are now firmly in place for Amelia and Fin to volunteer at the Street Kids Centre in Denpasar for a month in January 2024. Karma Chairman John Spence has kindly agreed to accommodate both of them in Jimbaran for the duration of their placement.
This is the first step in a new Karma Cares initiative providing opportunities for students to volunteer around the world with Karma.