The first 'An Evening with the Chairman' event took place last Wednesday 09 March at the Leela Palace, Bengaluru with around 30 Karma Group Members joining Chairman John Spence for a fun and relaxed gathering accompanied by cocktails and canapés. John was in stellar form as he chatted with guests, some of whom have been with Karma Group for nearly three decades, others who've only just joined the family.
Every Member had a chance to converse with John, sharing happy holiday memories as well as sharing their feedback and ideas and getting the lowdown on the products, destinations and experiences that John is teeing up for the future.
Several of our longer term Members revealed that they have extended their membership to include their children – who in turn also plan to pass it on to their children. Which is to say not only is Karma a family – it's an intergenerational one too – which was very much John's vision for Karma Group from the very start. It speaks to the excellent relationship that exists between membership and management – and the to mix of wonderful people that make us so unique 🙂
John confirmed that the Group is on track to add new resorts to the property portfolio in some incredible destinations, while discussing the successes of the last two to three years where Karma has added a host of exciting new properties including Karma Salford Hall, Karma Salak, Karma Lake of Menteith, Karma La Herizza; and in India, Karma Sunshine Village in Bangalore, Karma Seven Lakes in Udaipur, Karma Golden Camp in Jaisalmer and Karma Munnar in Munnar. All while dealing with a global pandemic!
One of the attendees Shanker Banerjee – Karma Group Member since 1994 – kindly shared this letter of thanks following the event and we look forward to hosting more of you very soon. We'll be announcing the next edition of 'An Evening with the Chairman' shortly and will be sure to give as much notice as possible so that all Karma Group Members in the given location are able to attend. Watch this space!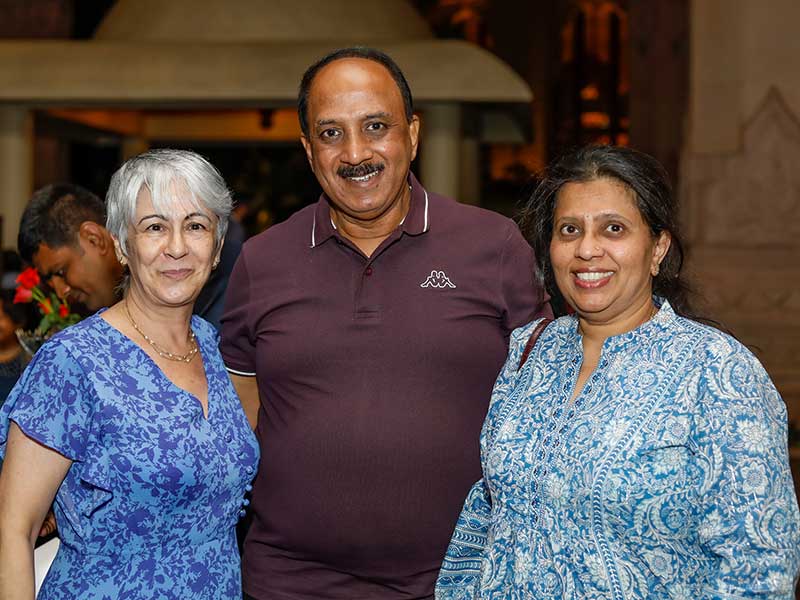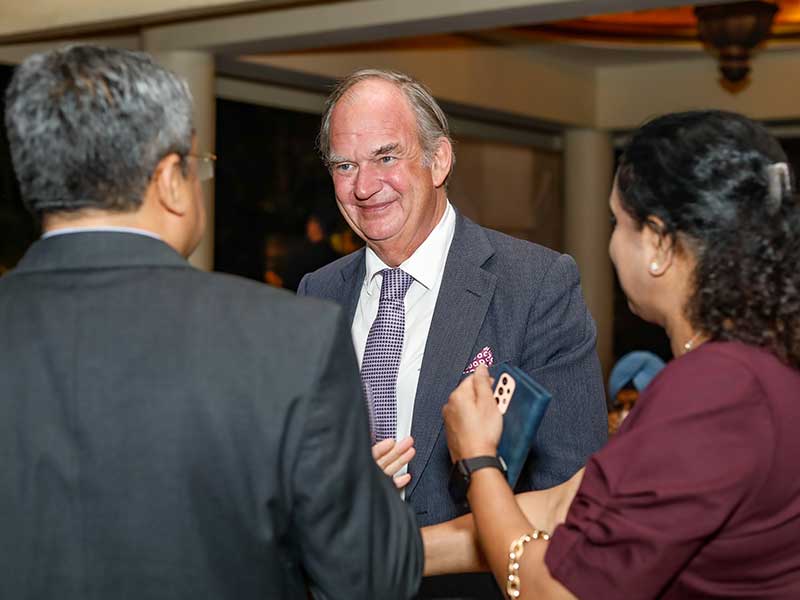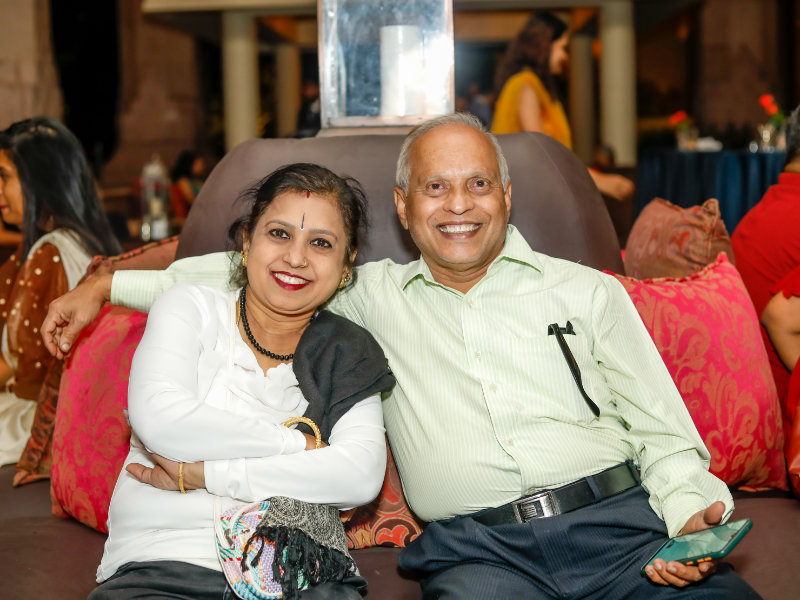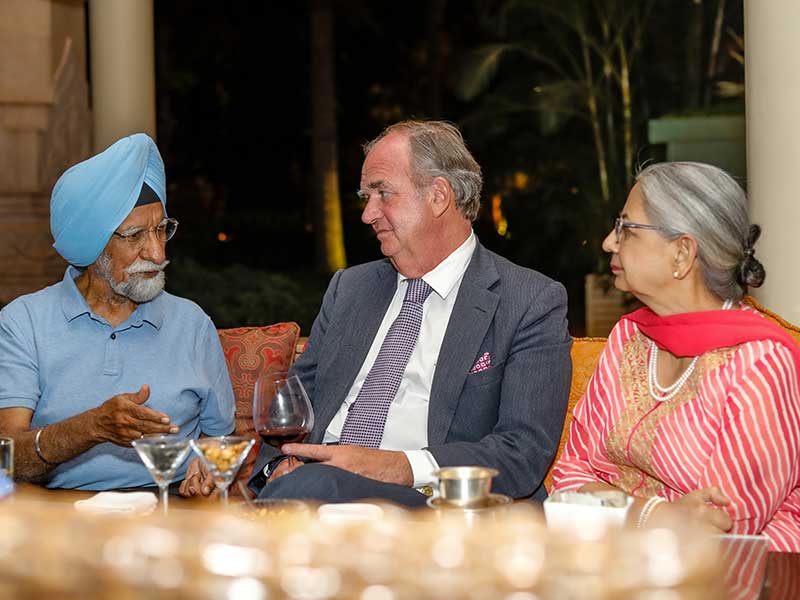 ---

Dear John
It was a pleasure meeting you again last Thursday. It brought back fond memories of our journey with RGBC/Karma over the last 28 years. Also please allow me to thank Esperanca and you for the lovely get together you hosted at the Leela.
Since I live in Bangalore I was excited to learn about Karma's plans to expand their operations here. I think this city hold a lot of promise for Karma for – being an IT hub, having an international environment and a generally high disposable income by Indian standards. Having been associated with Karma for almost three decades, I would like nothing better than to see you grow and flourish in this part of the world.
I am an engineer by my training and retired after a satisfying and fulfilling innings of 40 yrs in the Offshore Oil & Gas sector in India and SEA. I spent the last 15 yrs of my working life in SEA living in Singapore and Indonesia and travelling all over SEA and the Far East. I currently do free lance consulting and mentoring. Please feel free to reach out to me if I can be of any help in your growth story. I make this offer not with a commercial motive but the sheer excitement and joy in contributing to something I enjoy.
With my best regards
SHANKER BANERJEE
Bangalore, India
Karma Group Member since 1994