Love Kerala? Love off-the-beaten-track adventures? You're in luck! We've uncovered 10 of the best-kept secrets of Kerala – one of our favourite Indian destinations. Beyond the famous backwaters and lush tea plantations, these lesser-known treasures await your discovery:
Marari Beach: Escape the crowds and embrace tranquillity at Marari Beach. This hidden gem offers pristine sands and a peaceful ambiance, perfect for a serene getaway.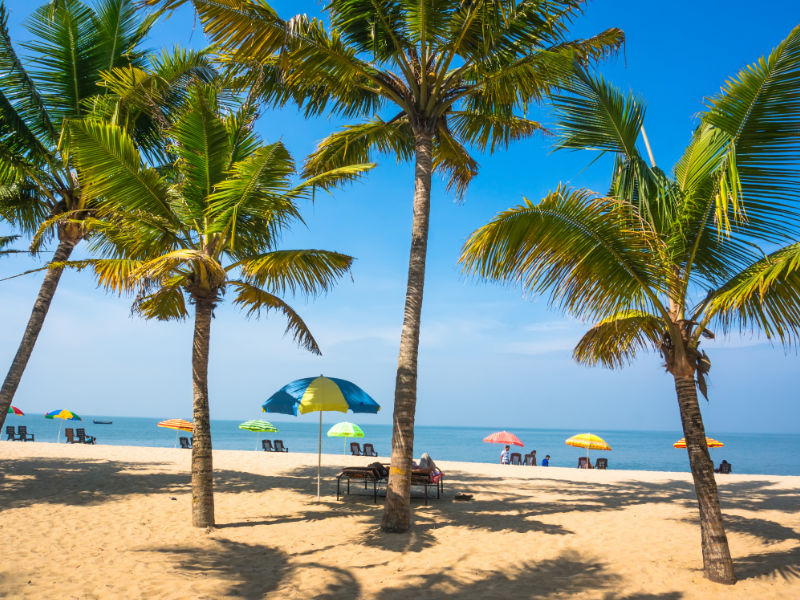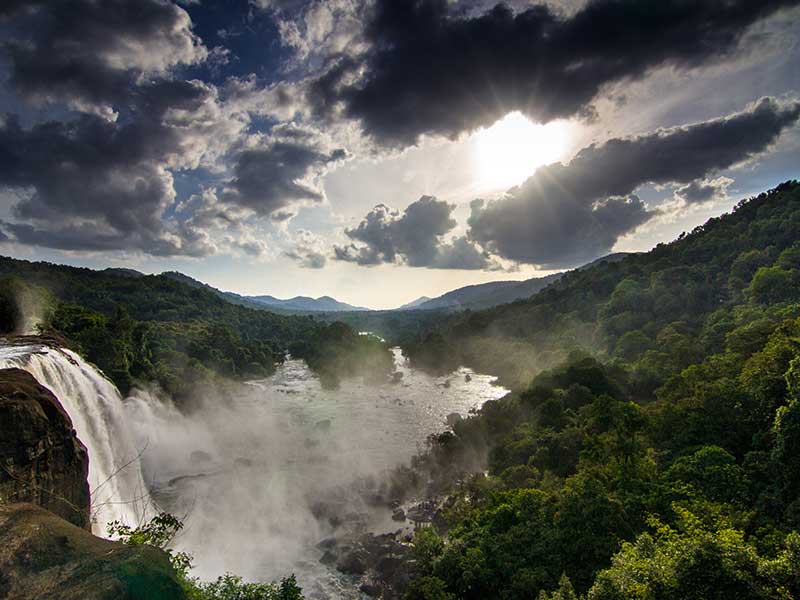 Athirapally Waterfalls: Often referred to as the "Niagara of India," these stunning waterfalls are tucked away in the Western Ghats, surrounded by lush forests.
Munroe Island: Explore the tranquil Munroe Island, a hidden network of backwaters where you can witness traditional village life and stunning sunsets.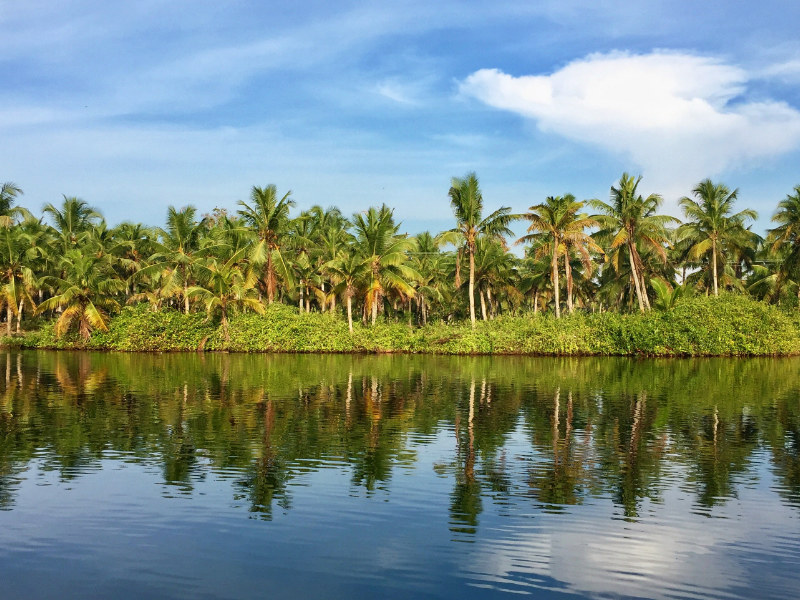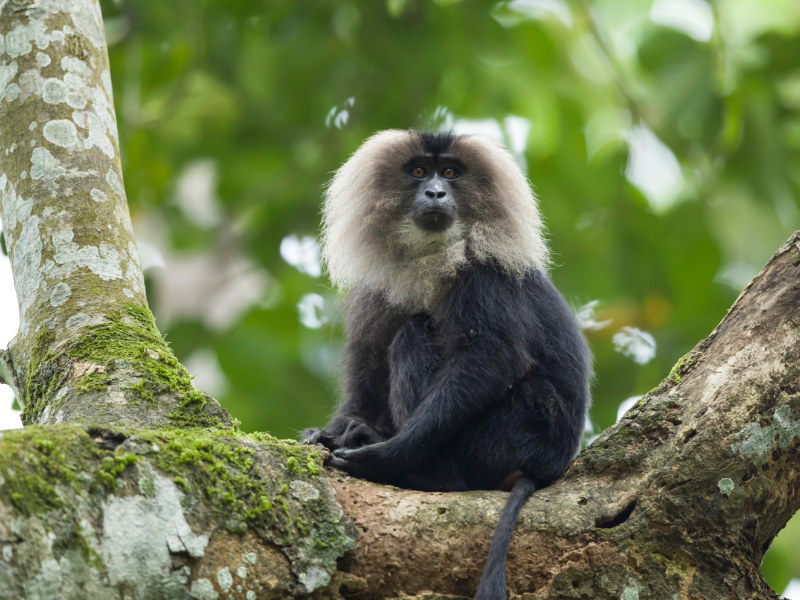 Silent Valley National Park: A paradise for nature enthusiasts, this park is home to unique biodiversity and trekking trails that will take your breath away.
Bekal Fort: Discover the historic Bekal Fort, a magnificent coastal fortress offering panoramic views of the Arabian Sea.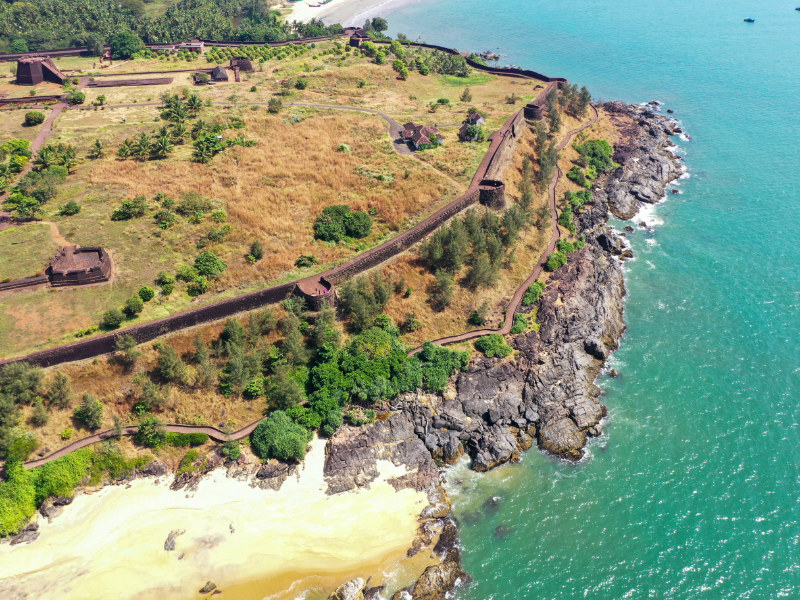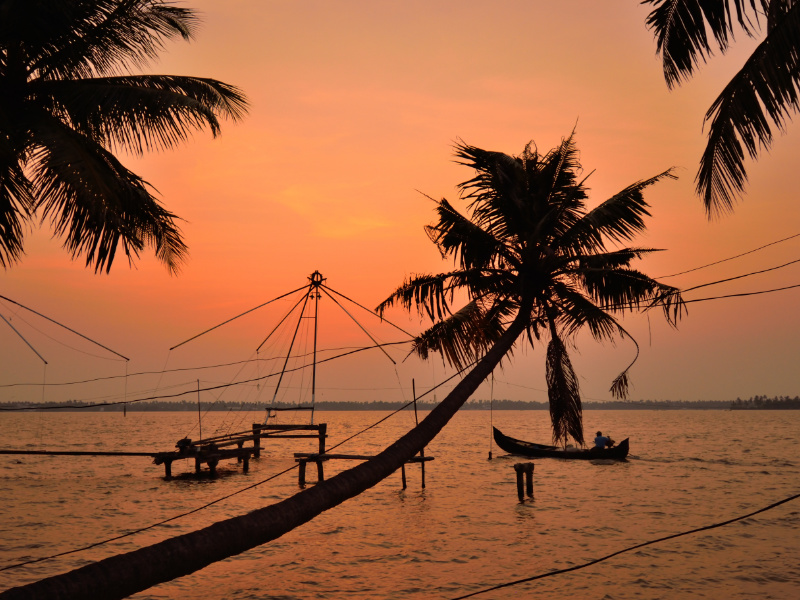 Kumbalangi: Immerse yourself in the rustic charm of Kumbalangi, a serene fishing village that's perfect for a cultural retreat.
Vagamon: Escape the tourist crowds at Vagamon, a peaceful hill station known for its lush green landscapes and adventure activities.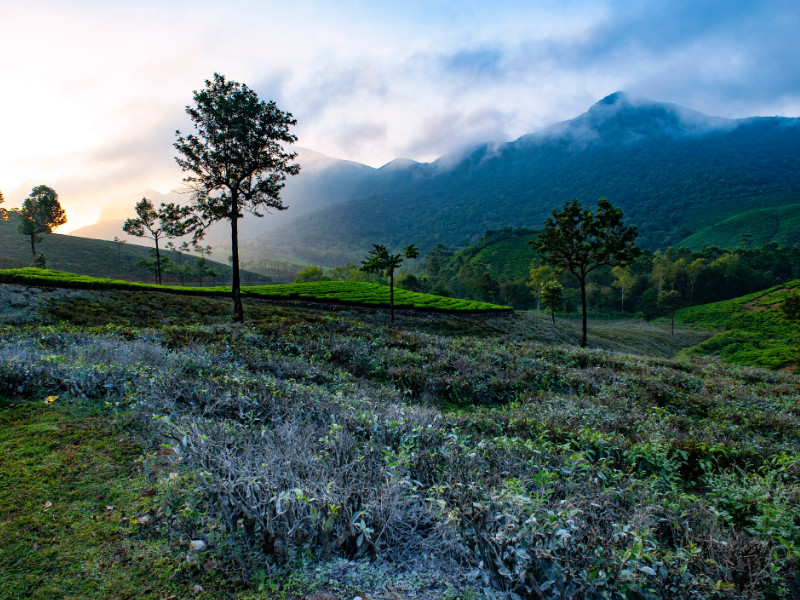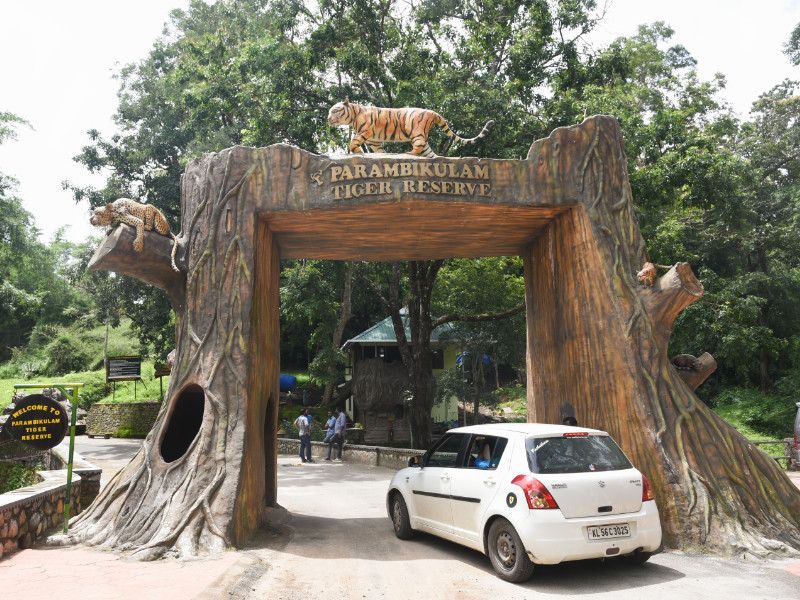 Parambikulam Tiger Reserve: This well-kept secret is a haven for wildlife lovers, featuring diverse flora and fauna and unique treehouse accommodations.
Gavi: Experience the untouched beauty of Gavi, a remote forest area filled with biodiversity and pristine landscapes.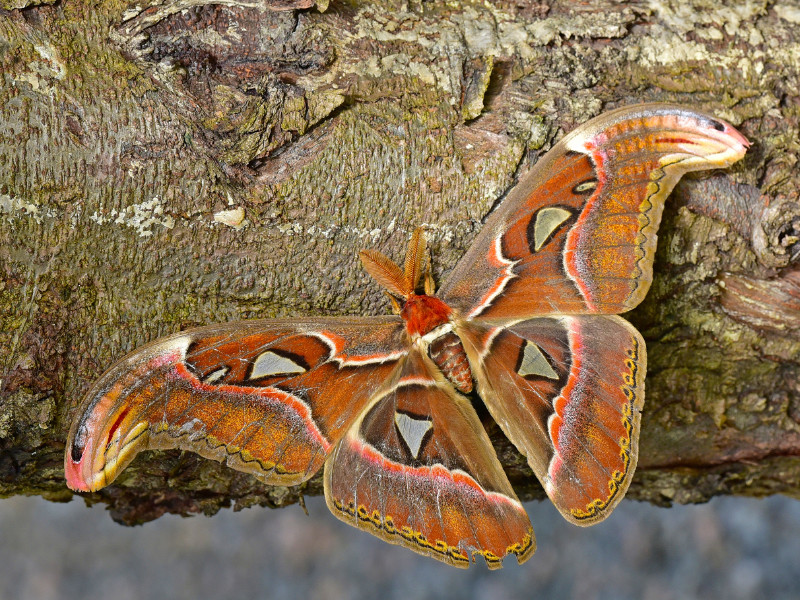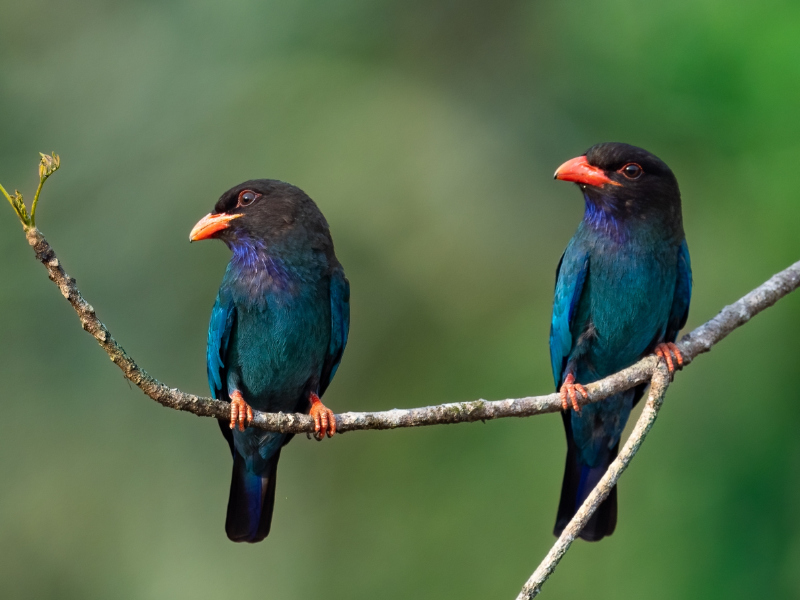 Thattekad Bird Sanctuary: Birdwatchers rejoice at Thattekad, home to a wide array of avian species in a tranquil natural setting.