With World Reef Day taking place tomorrow on the 1st of June, we are consciously thinking about our actions and the impact that they have on our environment. This day's main aim is to raise awareness about the importance of protecting the fragile biological system of our oceans' coral reefs.
You may be asking yourself, what can we do to help? Well, we have compiled our top tips to ensure that your next holiday is not only enjoyable but also #ReefSafe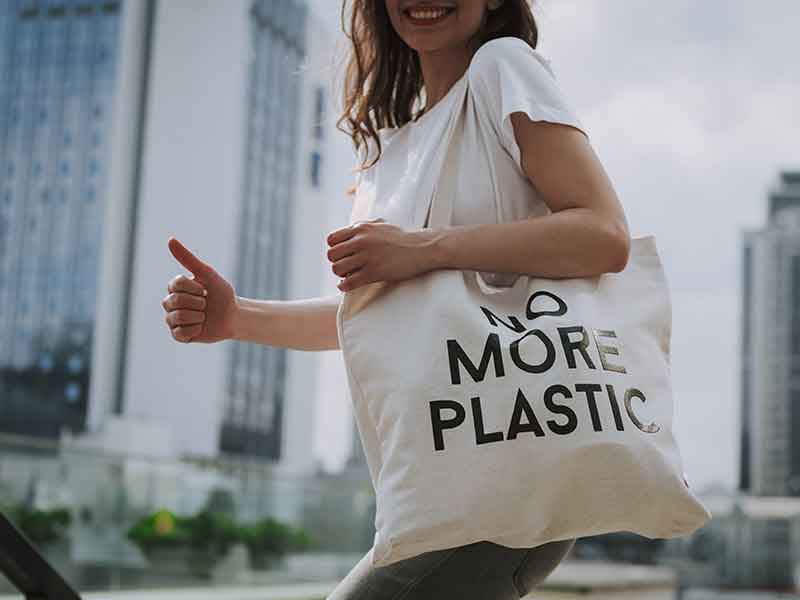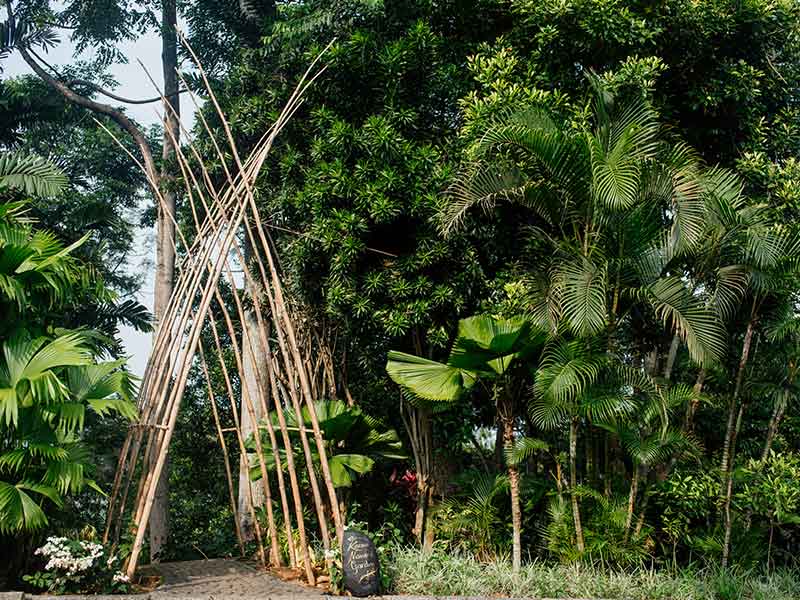 Say NO to single use plastics!
We are sure that it won't come as a surprise to you that plastics are terrible for the ocean environment and when it comes to coral specifically, even the presence of plastic on our reefs introduces harmful pathogens and can increase the risk of disease by up to 85%.
Global tourism is among the most significant sources of marine litter, so throughout our resorts we are ditching single use plastic bottles for more eco-friendly solutions such as refill stations to ensure that we are doing our part to reduce the amount of plastic that ends up in our oceans.
Earlier this year, our Indian teams took part in a huge beach-clean up and as part of our Karma Cares initiatives, and we plan to do this every quarter throughout Goan beaches. We are always looking for ways to help the environment and our Karma Royal Resorts have now also changed the packaging for the in-room amenities to more sustainable products!
Even our behaviour at home can help protect coral reefs from harm. We've all seen the photos of supermarket shopping bags littering marine environments many miles away. It's a stark reminder that, even if you live nowhere near a coral reef, your plastic waste could wash up on a remote shore and harm the marine life there.
Read our sustainability article of how our Karma Salak resort in Indonesia is keeping serene and green
---
Ditch the chemical sunscreen!
Did you know that chemical sunscreens are harming coral reefs around the world? Scientists estimate that up to 14,000 tons of sunscreen enter the waters around corals each year. Even when used and washed off at home, these toxic sunscreen chemicals can remain in the wastewater stream even after treatment. From there, they can end up in lakes, rivers and eventually the ocean, where they harm corals and other marine life.
Make the reef friendly switch! By using #ReefSafe non-nano zinc oxide-based sunscreens, you will not only have a huge positive impact on the marine ecosystem but also take a step towards protecting our coral reefs for future generations.
For more information on how you can help the cause, check out https://worldreefday.org/ and If you have any suggestions as to how we can improve our sustainability initiatives, we would love to hear from you!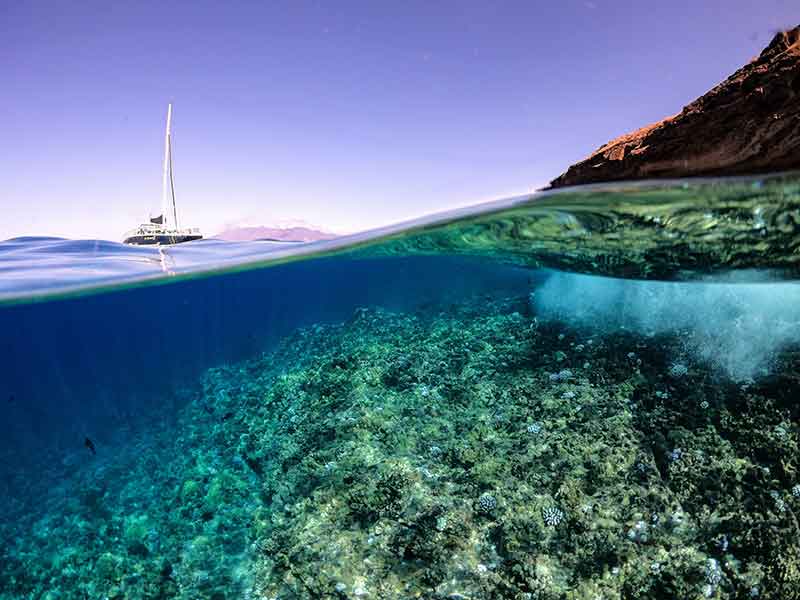 ---
Why not check out Karma Odyssey External Exchange now!
Karma Odyssey External Exchange
---
Contact Karma Odyssey on WhatsApp!
We are always looking for new and easy ways for our members to keep in touch with us and we are happy to announce that we are now using WhatsApp!
---
Is your birthday or anniversary coming up? We would like to celebrate together in true Karma style!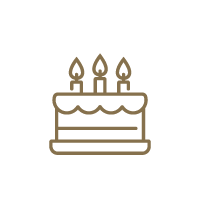 Click here to ensure that we have your important dates in our records
Of course, we always want to ensure our members receive the most up to date information from us, so we would like to invite you to check and update your contact details here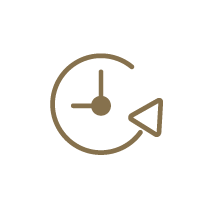 Click Here to Update your Contact Details
---
Karma Group Global Facebook : https://www.facebook.com/karmagroupglobal/
Karma Odyssey Facebook : https://www.facebook.com/KarmaOdyssey/
Karma Group Instagram : https://www.instagram.com/karma.group/
Karma Group Blog : https://karmagroup.com/blog/
---
Karma Odyssey India
Email : karmaodyssey.india@karmagroup.com
Phone: Toll free – India 1800 209 1060 / 0832 6725200-09 / Toll free – UK +448000116163 / 0832 6725215