November has arrived with its charm, and our Concierge team has curated an exquisite array of Hot Deals that promise to whisk you away to some of the most breathtaking destinations around the world.
This week, we also delve into the vibrant and luminous Diwali celebrations across the globe, inviting you to partake in the cultural splendours. Finally, we're SO excited to welcome our brand-new property – Karma Sobek – which officially opened its doors last week!
---
Karma Sobek is Open!
The moment we've all been waiting for is here – We're so excited to announce that Karma Sobek is officially open!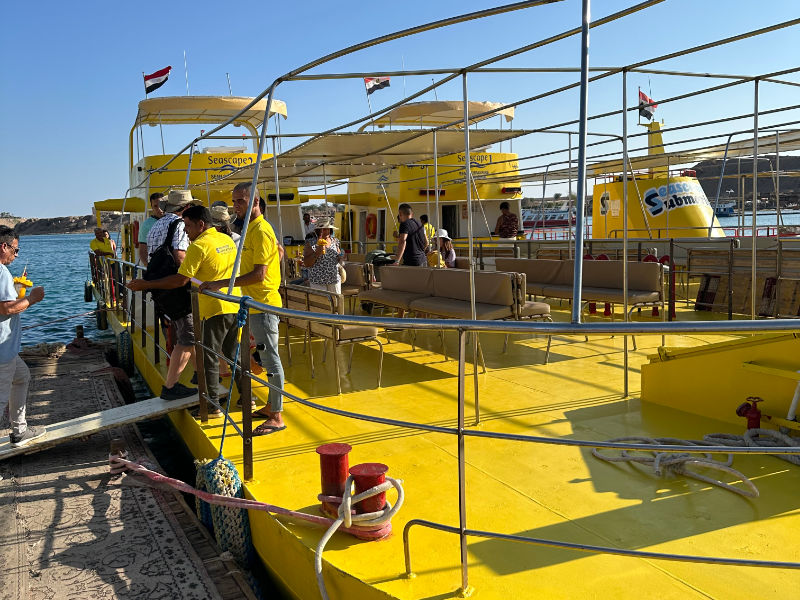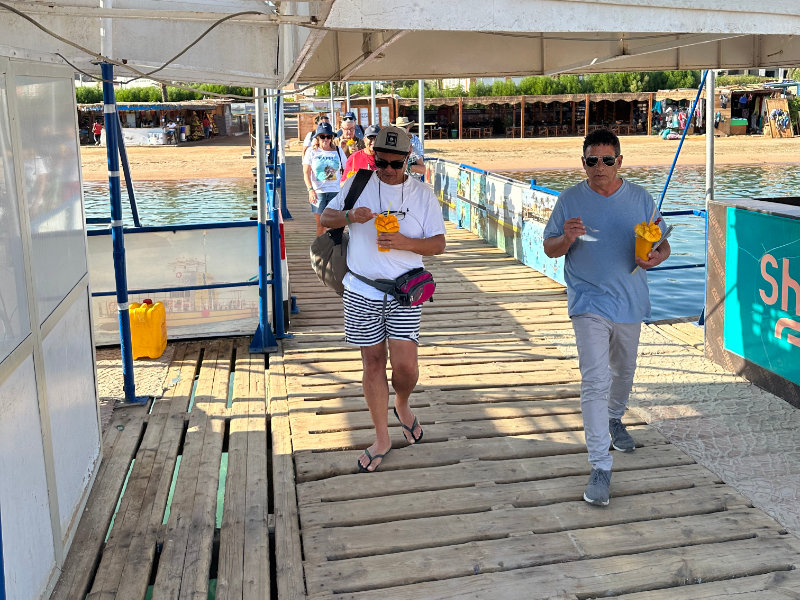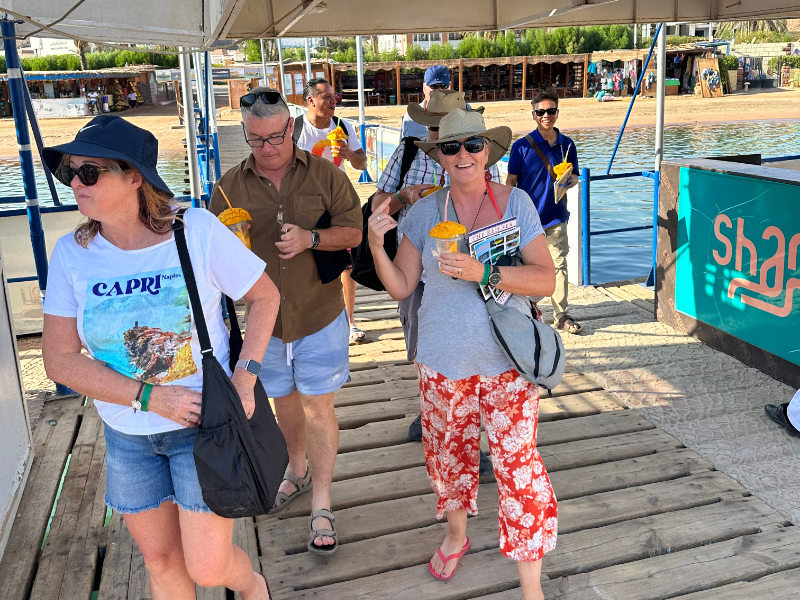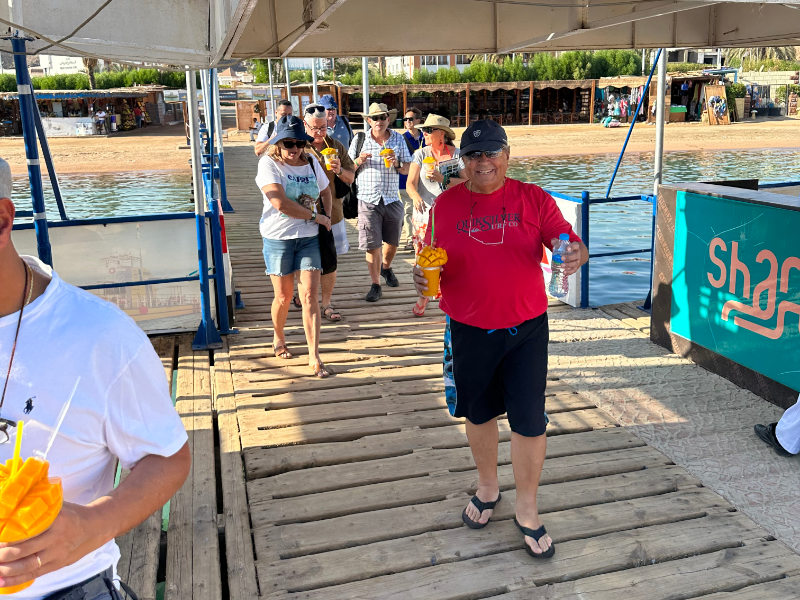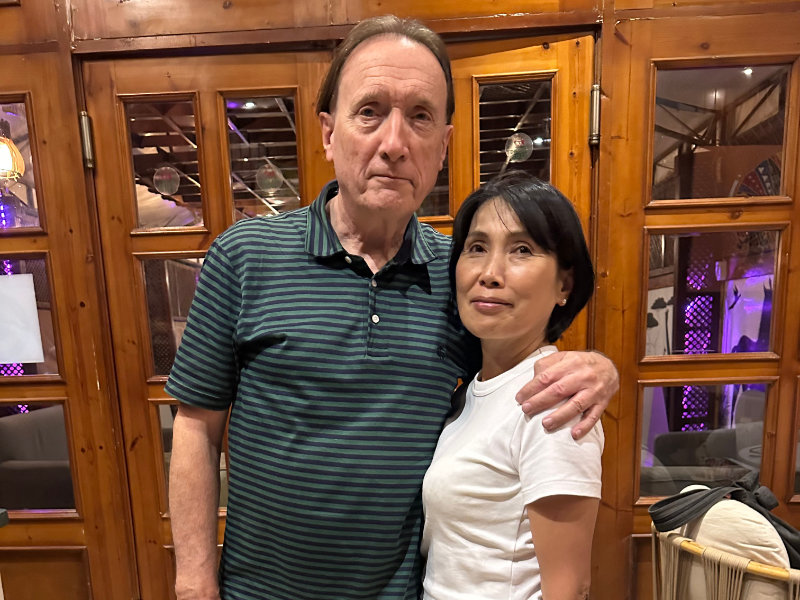 You're invited to experience the magic of Sharm el-Sheikh in Karma style. With pristine beaches, crystal-clear waters, and the usual world-class hospitality, Karma Sobek promises a serene and well-deserved escape.
Last Friday, Karma Group Members Stephen & Sue Paterson, Matthew & Debra Stacey, and Ian & Etsuko Gleadall, were six of the first to check in and savour a slice of Egyptian paradise…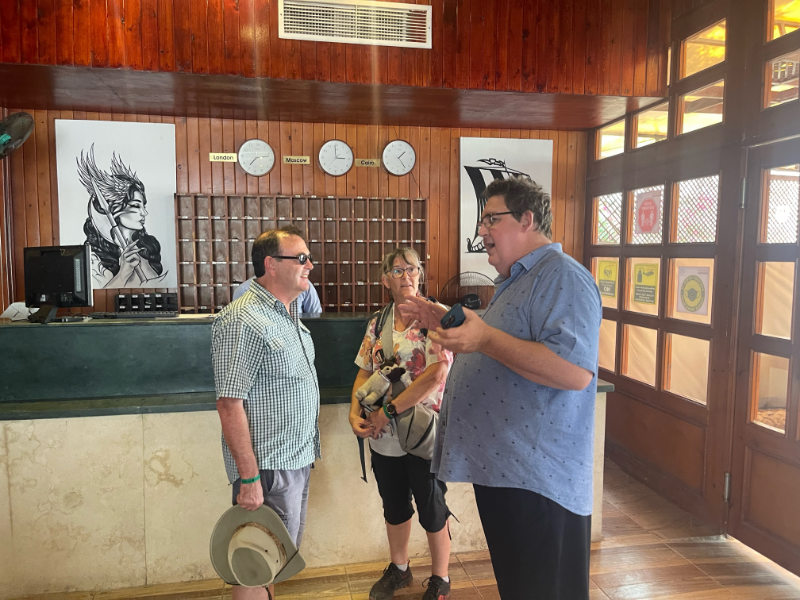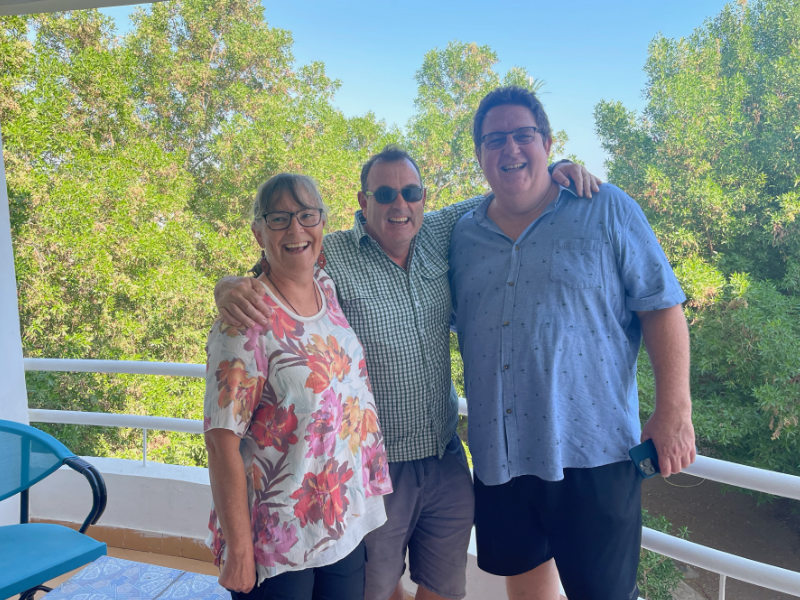 We'd like to take this opportunity to share with our valued Members that there are no travel warnings for Egypt travel and Sharm el-Sheikh is as safe as ever, with tourists and locals flocking in their plenty to enjoy an end-of-year getaway on the stunning shores.
This season is the ultimate time to visit Egypt, boasting a comfortable climate, the Red Sea is teeming with marine life and excellent snorkelling visibility – plus, discounted tours/activities are always a bonus!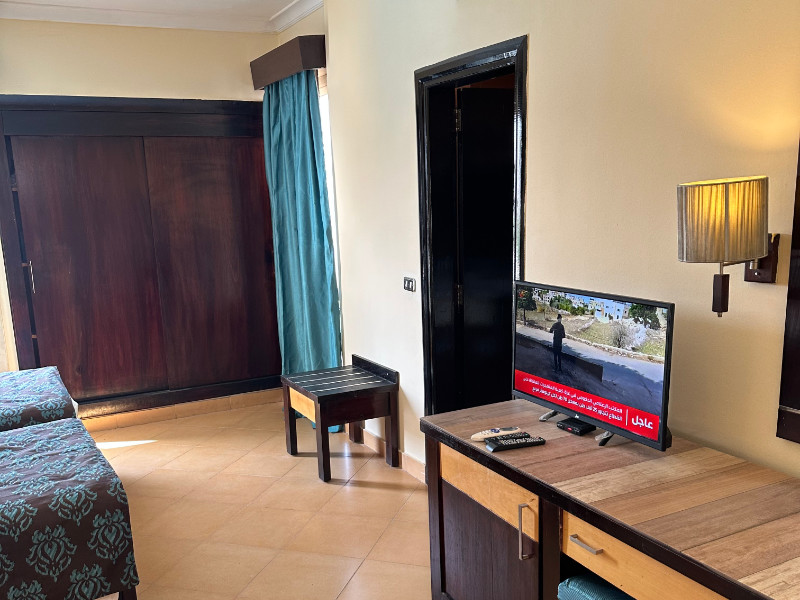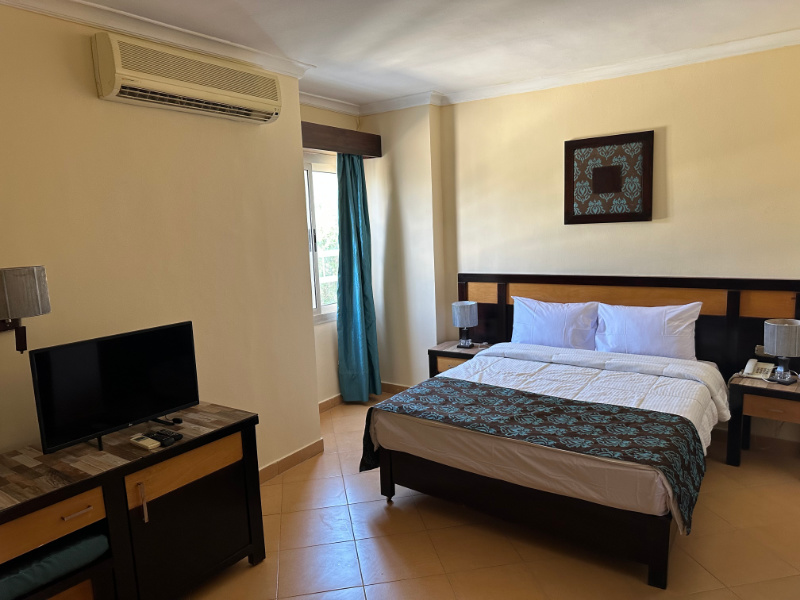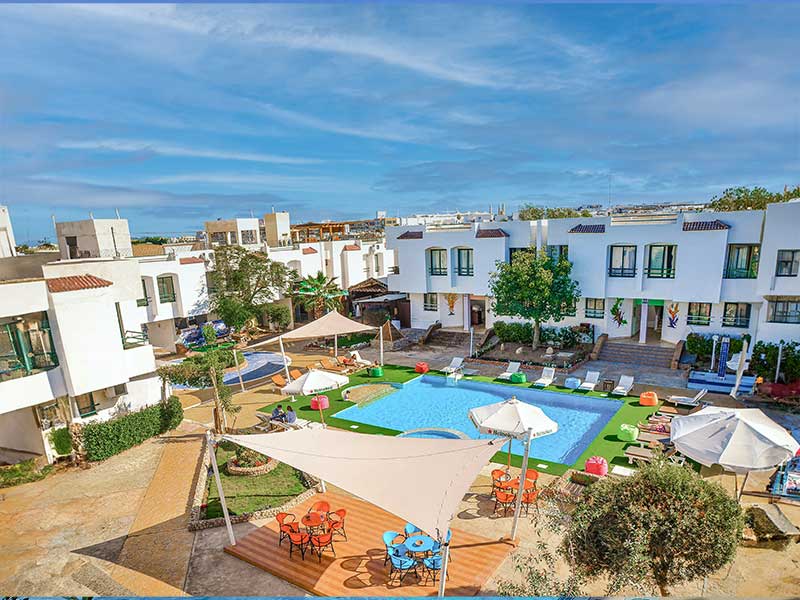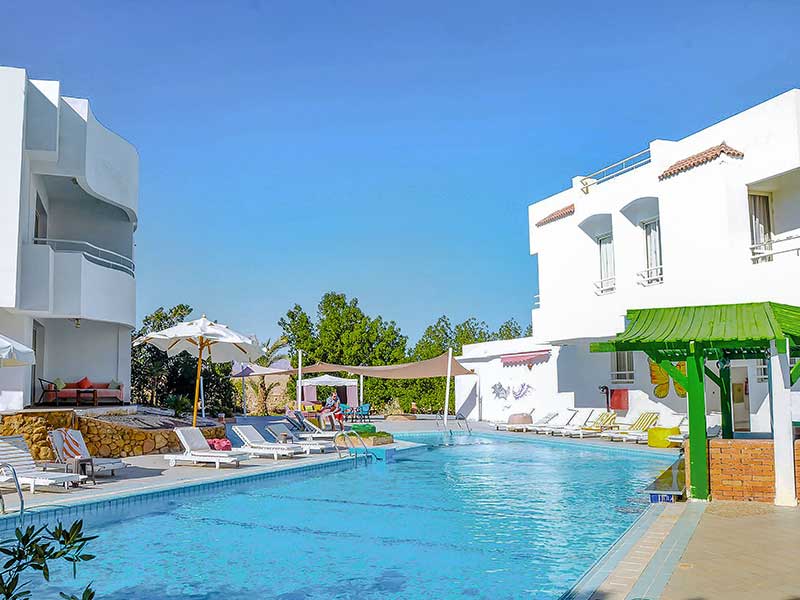 Nestled just a stone's throw away from the renowned Na'ama Bay District, Karma Sobek is the perfect backdrop for unwinding and embracing all the beauty that Sharm El-Sheikh has to offer. Not to mention, our brand-new property offers views of the picture-perfect Sinai mountains.
While there's a world of entertainment to be found in the bustling resort town, Karma Sobek is equally enticing with its two exquisite restaurants and bars on-site, invigorating swimming pools, and cosy rooms… Making it your home away from home.
Free Introductory Offer
Want to visit Karma Sobek for FREE? Yes, you read that right!
November's Hot Deal is giving our Members the exclusive opportunity to head on a complimentary Egyptian Sojourn – Here's all you need to do:
Book your stay at Karma Sobek before 30th November 2023.
Travel between now and the 31st March 2024.
Stay for up to 5 nights in a 2 person unit.
Redeem the usual 25% discount on F&B and Breakfast.
Check-in/out any day of the week.
---

Passport to Paradise
This month, we invite you to explore a world of extraordinary destinations, each carefully curated to provide unforgettable experiences – From the exotic beaches of Bali to the rich historical tapestry of Egypt and the enchanting charm of Europe's most captivating cities, our November selection offers a wealth of possibilities!
---

Diwali Around the Globe
Diwali is, of course, one of the most celebrated and vibrant festivals in India – but also a sensation around the world! This colourful festival, with its dazzling lights and mouthwatering sweets, has found a place in the hearts of people from diverse backgrounds all over the world.
---
Contact Karma Concierge on WhatsApp!
We are always looking for new and easy ways for our members to keep in touch with us and we are happy to announce that we are now using WhatsApp!
We want to make sure you get the most out of your membership no matter where you are in the world, so if you have any problems, questions, queries, or anything you would like to discuss, here are some of the ways you can contact us…