India, a land where tradition and modernity intertwine, beckons travellers with its sheer diversity and captivating wonders. From snow-capped Himalayan peaks to sun-kissed beaches, India's enchanting tapestry encompasses breathtaking landscapes and rich cultural heritage…
So, it's no wonder that Karma Group is so obsessed with India and is proud to call it home for many of our properties and team members!
In this week's Members' Corner we're all about India, from catching up with the first check-in at Karma Martam Retreat to revealing our latest Karma Curated Event 'Re-Discover Goa Vol. 2'; plus, we invite you to discover the magic of Goa during monsoon season.
---
Re-Discover Goa Vol. 2

After a hugely successful first 'Re-Discover Goa' we are so excited to return to India's radiant jewel in the South for Volume 2…
From our base at the charming Karma Royal MonteRio property, over three days we'll take a fascinating deep dive into the State's culture, cuisine and colonial history, guided by insiders who'll bring the kaleidoscope of experiences vividly to life – from exploring the enchanting bylanes to hopping over to Chorao Island!
We invite our wonderful Karma Group Members to the next Karma Curated Experience Event Re-Discover Goa Vol. 2 from 24th to 26th June 2023: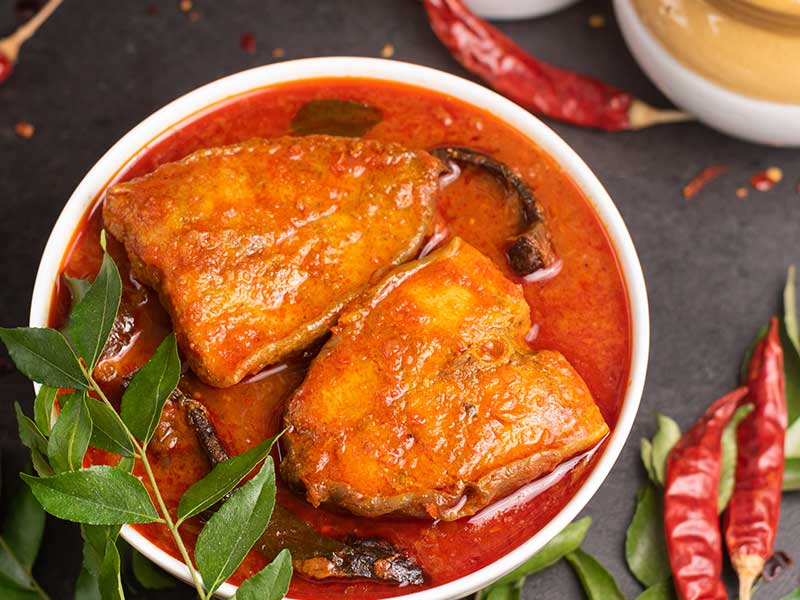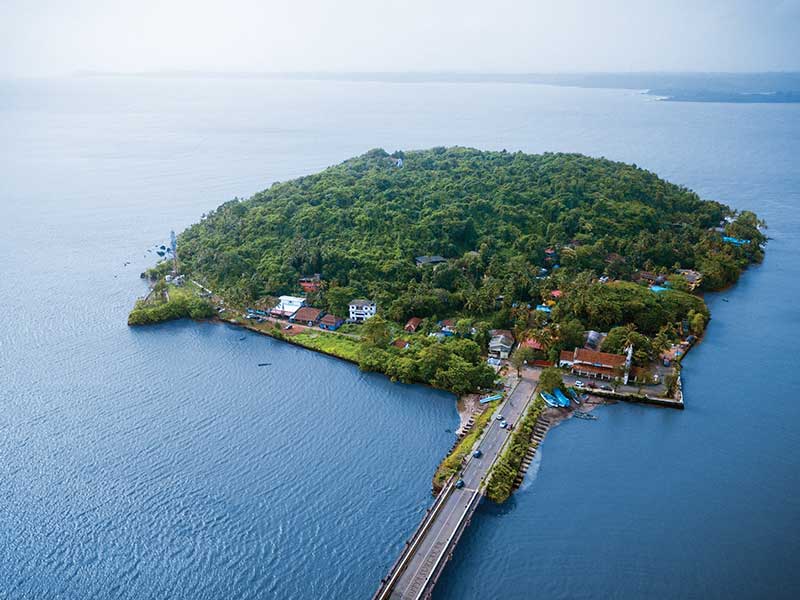 KARMA GROUP MEMBER EXCLUSIVE INR 4999/- PER PERSON
Itinerary*
DAY 1 – Head over to the Latin Quarter of Panjim for a 'Secret Food and Tavern Trail' – A walking tour of hidden watering holes and old family-run cafes in the by-lanes of the Patto plaza and Fontainhas.
DAY 2 – Explore the Island of Divar – one of the 7 riverine Islands of Goa – and arguably the prettiest one of them all. Includes a boat ride, ferry crossing, walking through historical ruins and enjoying a snack in an Indo-Portuguese home.
DAY 3 – A truly unique one-of-a-kind experience awaits at Chorao Island. Journey by ferry to Chorao Island through the sluice gates, fields and mangrove forests to experience a 'mud bath'!
If this sounds like your slice of magic, click below to submit your interest and our Karma Concierge will be in touch very soon with more information!
*itinerary subject to change
Submit Your Interest
---

First Check-Ins: Karma Martam Retreat
Last weekend our Karma Group India team was over the moon to cut the ribbon of our brand new property Karma Martam Retreat!
---

Embrace the Monsoon Magic in Goa!
Have you witnessed the miraculous transformation that Goa undergoes during the monsoon? There's greenery everywhere you look, and the rain-drenched beaches are inexplicably tranquil. However, the season's true charm lies in the vibrant festival of Sao Joao.
---
Contact Karma Concierge on WhatsApp!
We are always looking for new and easy ways for our members to keep in touch with us and we are happy to announce that we are now using WhatsApp!
We want to make sure you get the most out of your membership no matter where you are in the world, so if you have any problems, questions, queries, or anything you would like to discuss, here are some of the ways you can contact us…