In this week's Members' Corner we catch up on the excitement of this weekend, as some of our Australia-based Members joined us for some Perth rugby action – 8,000 miles away in Egypt, we tempt you with the latest Karma Karnak offer + hear from Members who recently enjoyed their enchanting Egyptian encounters!
Plus, we remind you of all the exclusive and unmissable external options that are available within your Karma Group Membership…
---
Perth Rugby… Karma-Style

This weekend we were super excited to invite our Australia-based Karma Group Members to witness an epic clash between the Western Force and the Chiefs in Perth – hosted by none other than our esteemed Senior Management Team!
Groups of lucky Members joined us in HBF Park Stadium's Open Box and Legends Lounge – very exclusive spots, right in the heart of the action. Plus, those who didn't quite fancy the rugby game had the option for some real Karma Group bonding at an evening of drinks and conversation at the Aurora Rooftop Bar, Melbourne Hotel.
Thank you to everyone who attended, it was a delight to share stories, feedback, and experiences over a few tipples…
Mr. and Mrs. Turner – Karma Group Members since 2017
Firstly a big thank you from Lynne and myself for your hospitality on Friday evening. Also to Chris who also was most helpful. We also met some other very nice Karma members.
Mr. and Mrs. Sanchez- Lawson – Karma Group Members since 2016
It was a lovely evening indeed. Met David and Chris and some fellow Karma members and shared anecdotes and experiences and issues encountered. Did not win the prize but all in all Gaye and I had an enjoyable evening. Thanks for the invitation.
Mr. and Mrs. Foyster – Karma Group Members since 2018
We had the just amazing evening last night. It was so good to meet other members and to find out where they've travelled and to hear their stories. My husband and I absolutely loved the evening.
Mr. Martin – Karma Group Member since 2016
I wish to thank you and Karma Group for arranging the lovely evening last Friday in Perth. It was wonderful to meet David and take up some of Chris's time. Chris talked about his restaurant in Bali and also his time in Germany. As I am visiting Bavaria in September he has agreed to send me information on where to go and what to do during my week long stay. I also had questions in relation to Bali which he has helped me understand better. A really wonderful way to learn more about my Karma membership. Again, thank you for including myself and son.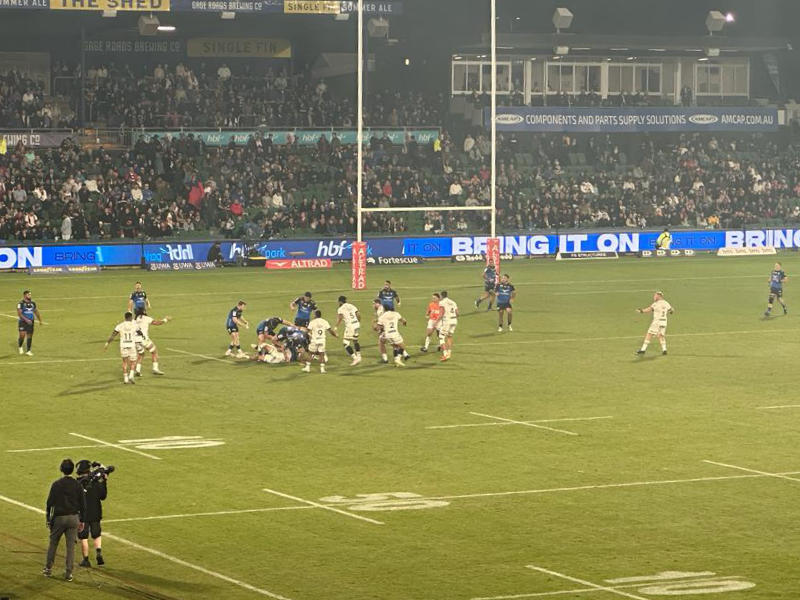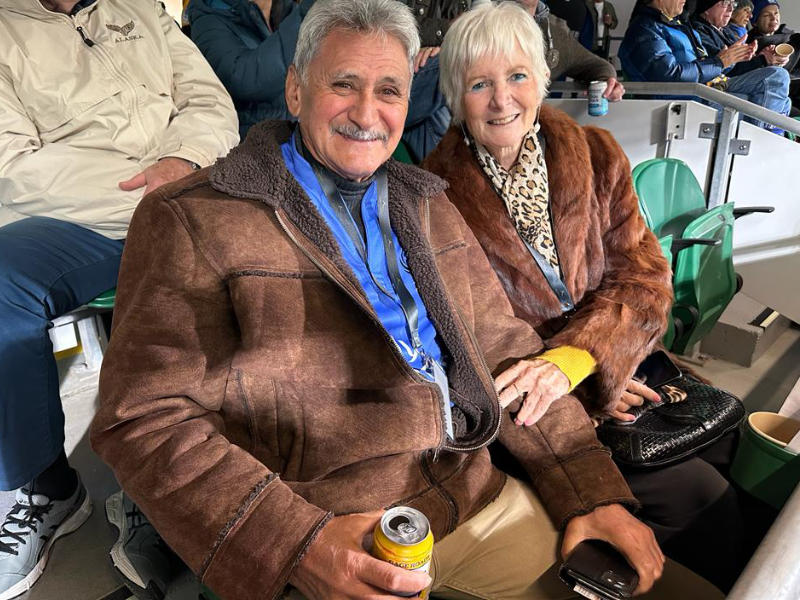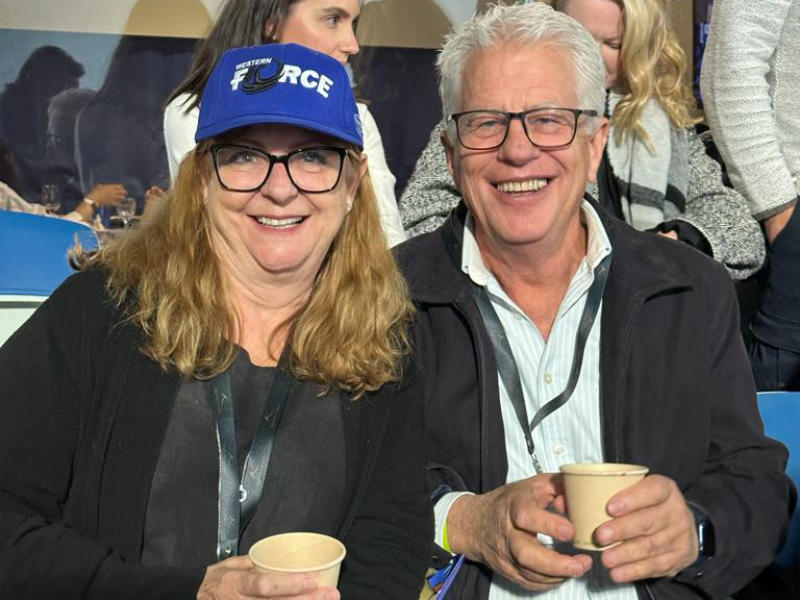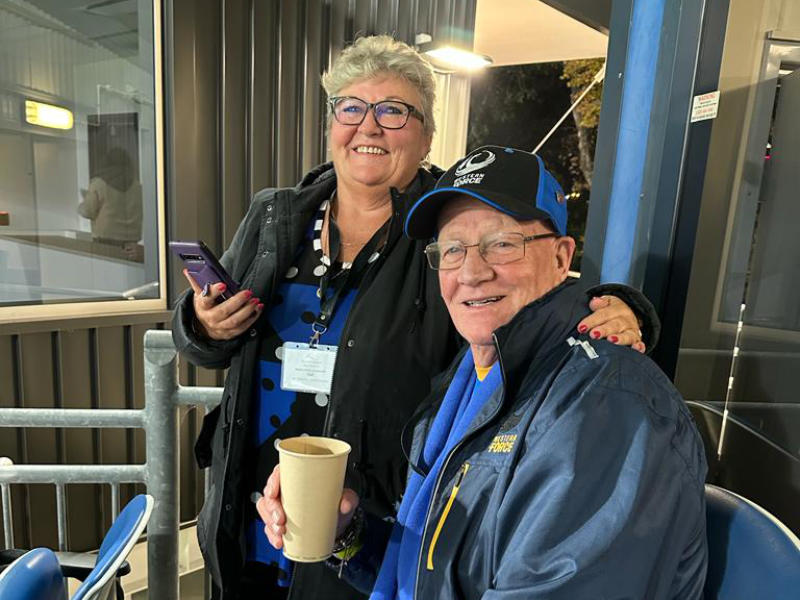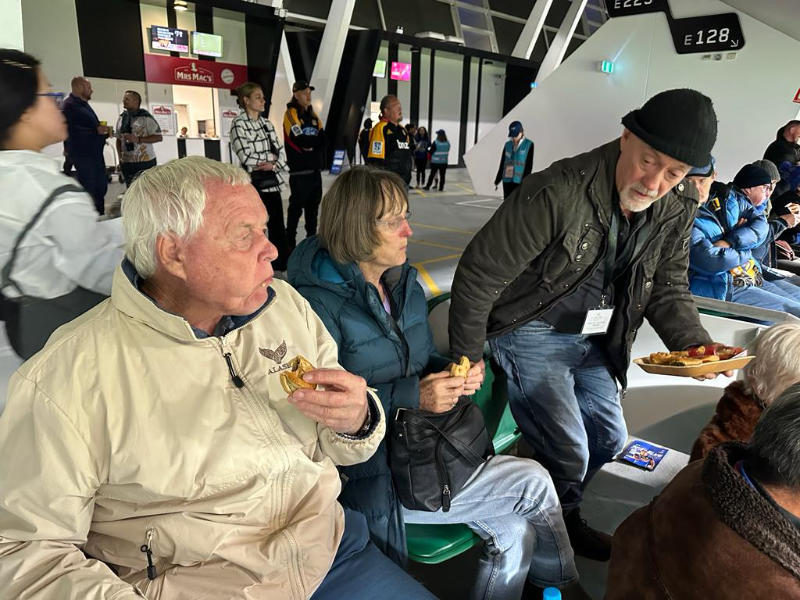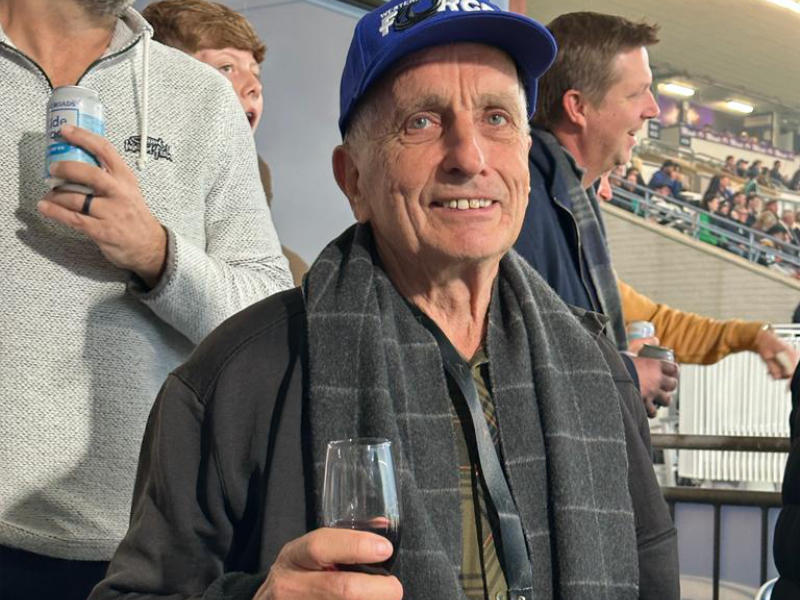 Not to forget, the winners of the incredible Prize Draw and games:
Aurora Rooftop Bar, Melbourne Hotel
Denis & Yvonne Turner – Karma Karnak Cruise inclusive of accommodation in Cairo & Luxor, internal Egypt flights & transfers, tours plus a US$250 Karma Concierge Voucher
William & Ruth Sutton – US$250 Karma Concierge Voucher
Geoffrey & Laura Wheat – US$250 Karma Concierge Voucher
Western Force vs Chiefs, HBF Park
Anthony Cummings – US$500 Karma Concierge Voucher
Ian & Gail Vanderplank – US250 Karma Concierge Voucher
Malcolm Gennoe – US$250 Karma Concierge Voucher
For those of you who missed out on this Perth opportunity, stay tuned for more thrilling escapades in the future in Australia and throughout the Karma-verse!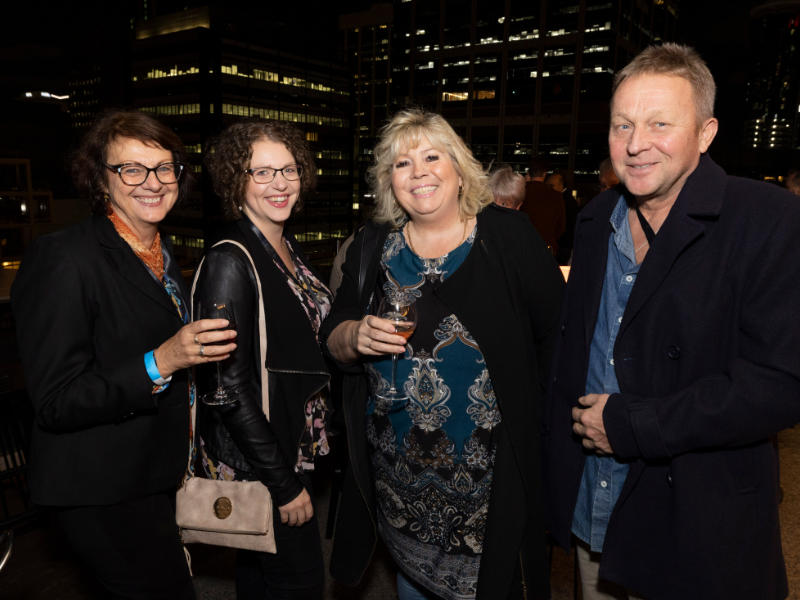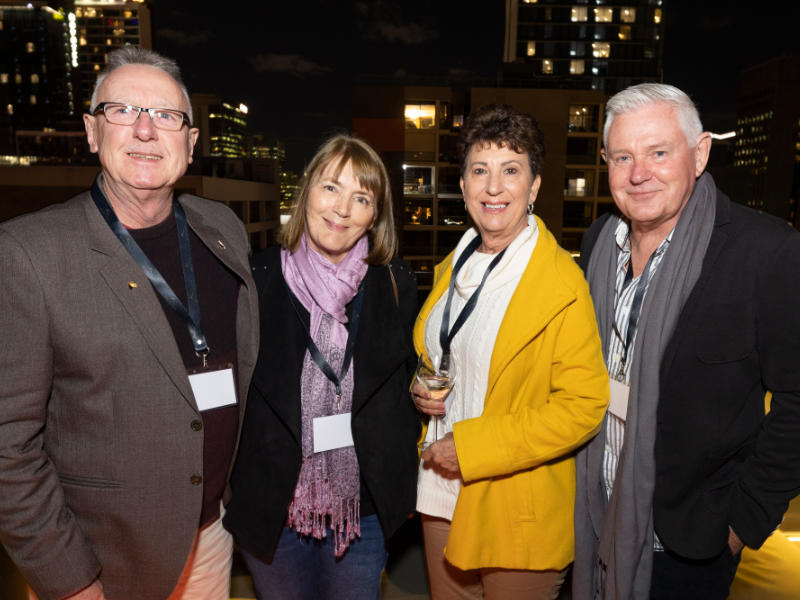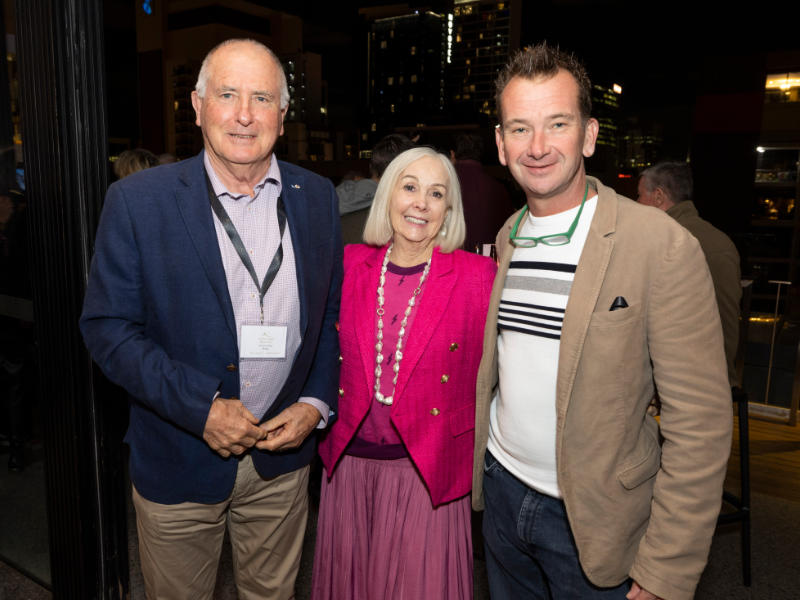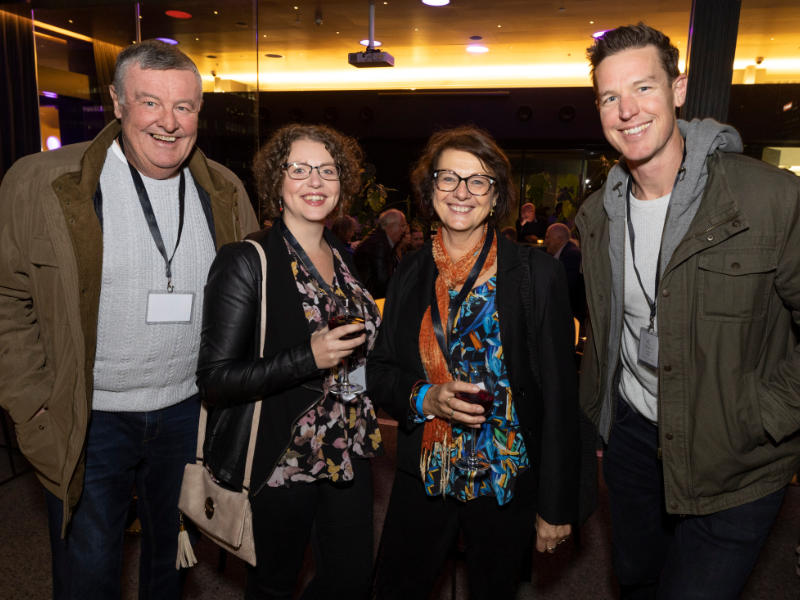 ---

Jewels of the Nile
It's been eight incredible months since Karma Karnak set sail on her maiden voyage and what extraordinary memories we've made along the way – From discovering the Valley of the Queens to witnessing Aswan's High Dam, the Egyptian encounters definitely tick off plenty of once-in-a-life-time bucket list moments!
---

Make the most of your Membership!
If you're looking to step outside the Karma-verse and explore further waters, we thought we'd remind you of all the enticing options you currently have available within your Membership…
---
Contact Karma Concierge on WhatsApp!
We are always looking for new and easy ways for our members to keep in touch with us and we are happy to announce that we are now using WhatsApp!
We want to make sure you get the most out of your membership no matter where you are in the world, so if you have any problems, questions, queries, or anything you would like to discuss, here are some of the ways you can contact us…