First on our itinerary is the picturesque destination of Manali, India, where we unravel a tapestry of captivating activities to indulge in during this autumnal month. Next, we shine a light on Tina at Karma Bavaria in the latest edition of Staff Spotlight. Lastly, embark on a culinary journey as we share delectable recipes tailored for your Karma Nomad travels in the breathtaking landscapes of Australia and New Zealand.
---
Manali Autumn Magic
November in Manali is a time of enchantment, where the mountains don their winter attire, and the town takes on a serene and cosy charm. Whether you seek adventure in the snow, cultural exploration, or simply want to enjoy the breathtaking natural beauty, Manali has something to offer for every Karma Group Member…
So, pack your warm clothes, don't forget your camera, and set out to discover the mesmerising beauty of Manali in November during your Karma Utopia getaway!
Here are some top must-do activities while you're in the heart of Manali: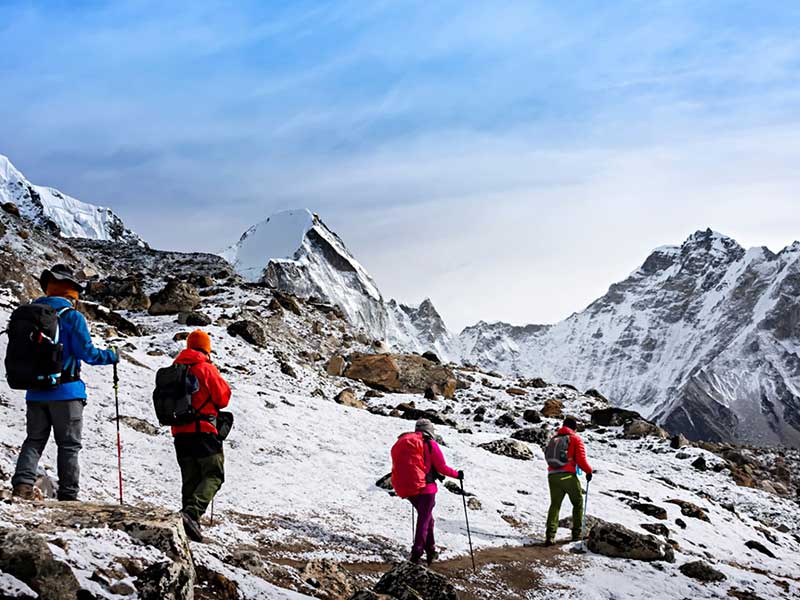 Trekking Through Nature's Canvas: This time of year brings a kaleidoscope of colours to the landscape. Before the winter snow blankets the terrain, this is an ideal time for trekking. Choose from a variety of trekking trails that meander through forests, valleys, and high-altitude meadows.
Market Delights: Manali's bustling markets take on a whole new ambience in November. Explore the local markets filled with a fantastic selection of Himachali goodies. Whether you're after a traditional shawl or a unique handmade item, these markets are a shopper's paradise and a great way to support local artisans.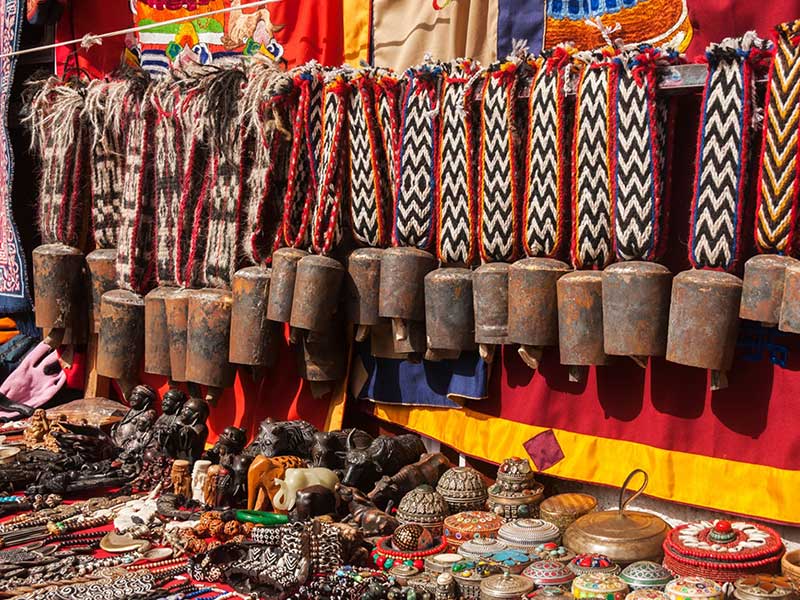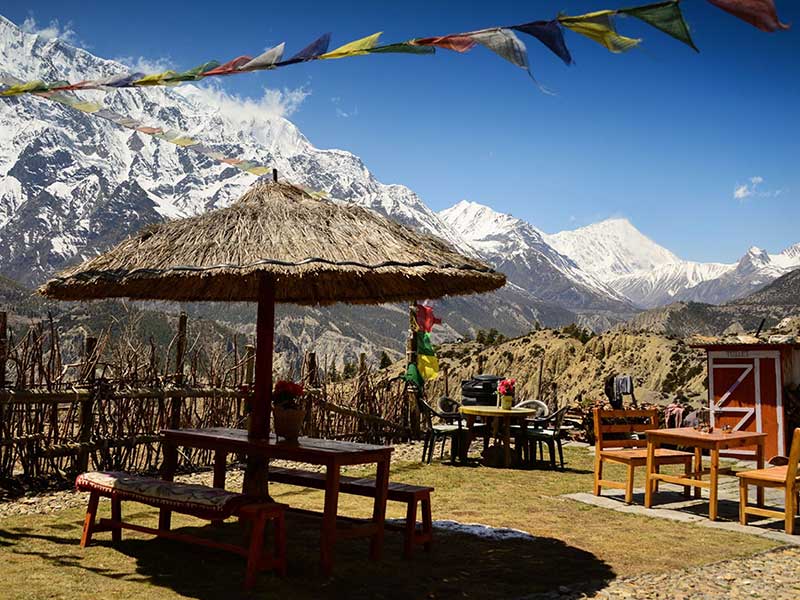 Outdoor Dining Bliss: With the autumn chill in the air, Manali's outdoor dining spots become even more enticing. Many of the town's best restaurants offer outdoor seating where you can enjoy a variety of cuisines while surrounded by the cool mountain air.
Temple in the Golden Woods: Perched among the golden autumn leaves, the Hadimba Devi Temple offers a one-of-a-kind and spiritual experience. The temple's architecture and peaceful surroundings make it a must-see attraction in Manali.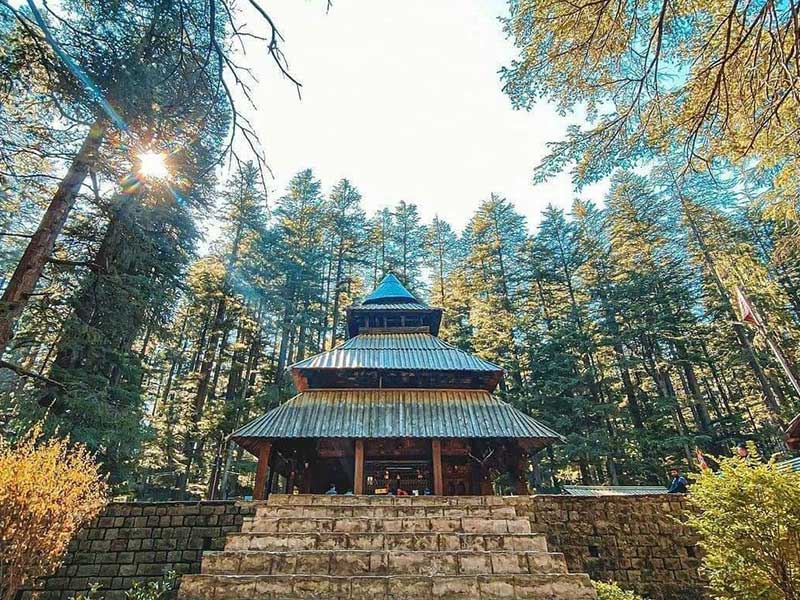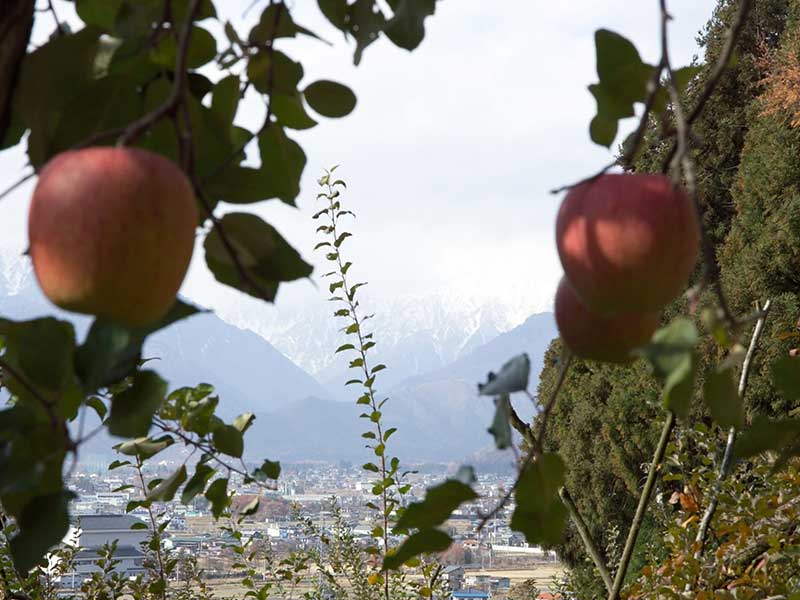 Autumn's Apple Bounty: Don't miss the chance to pick some juicy apples as the last traces of autumn linger. The town and its surroundings are dotted with lush apple orchards, and November is the perfect time to take part in this age-old tradition.
Soothe Your Senses: With the temperatures dropping in November, a dip in the rejuvenating hot springs of Vashisht is a must. These natural sulfur springs are believed to have healing properties and provide a warm escape from the cold.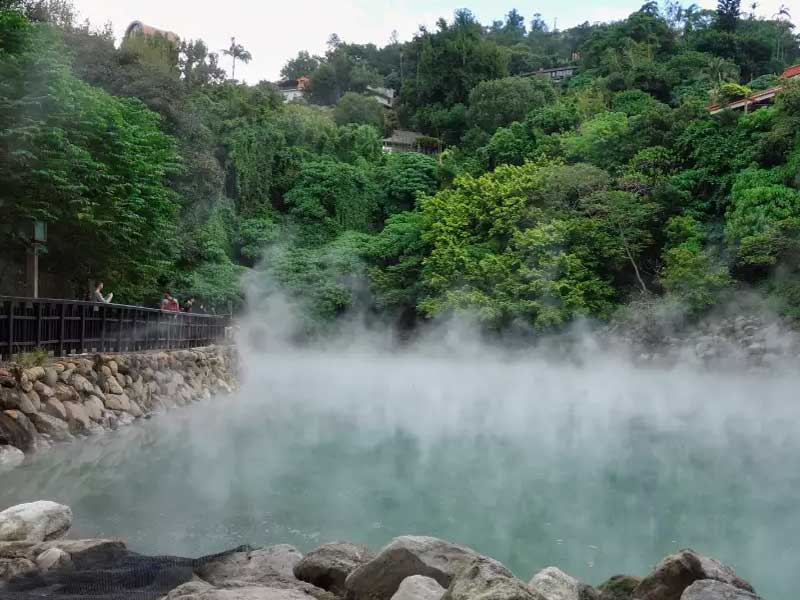 Sound appealing? We certainly think so. Book your end-of-year getaway to Karma Utopia today and ensure that 2023 ends on a high note!
---
Staff Spotlight : Meet Tina de Cruz
In this Staff Spotlight edition, we meet the lovely Tina who is originally from India, but has been working with us at Karma Bavaria for almost 8 years now in the F&B and events departments! Let's get to know her…
---

Karma Nomad: Recipes on the Road!
As Australia and New Zealand hit the hottest time of the year, we thought you'd like some on-the-road recipes ideal for the summertime if you're out venturing in one of our Karma Nomad motorhomes…
---
Contact Karma Concierge on WhatsApp!
We are always looking for new and easy ways for our members to keep in touch with us and we are happy to announce that we are now using WhatsApp!
We want to make sure you get the most out of your membership no matter where you are in the world, so if you have any problems, questions, queries, or anything you would like to discuss, here are some of the ways you can contact us…