With April just a week away, we're getting in the Springtide mood early at Karma Group with three joyous Members' Corner articles…
This upcoming month represents new beginnings and the time to bloom – and in our European properties we're kicking April off with some charming Easter festivities. What's more, we reveal MORE photos of Karma La Herriza's marvellous refurbishment, ahead of the new resort's grand opening in June. Finally, we encourage you to put your thoughts into words and write some creative Holiday Letters!
---
Sun-soaked in Europe
Spring has officially sprung in Europe and the UK, which means the countdown is on for the long, warm days – perfect for exploring the continent's rich history, cultural offerings, and stunning landscapes.
From the sun-soaked beaches of Greece to the alpine meadows of Bavaria, Europe offers a wide range of experiences for Karma Group Members. Cities come alive with outdoor adventures – Whether it's sipping wine in the vineyards of Tuscany, wandering through the idyllic Cotswold streets, or hiking the magnificent mountainous region of Andalusia, Europe in the summer is a feast for the senses.

At Karma Bavaria, we're kicking off spring with the 5 Days of Karma Easter… starting next Thursday 06 April!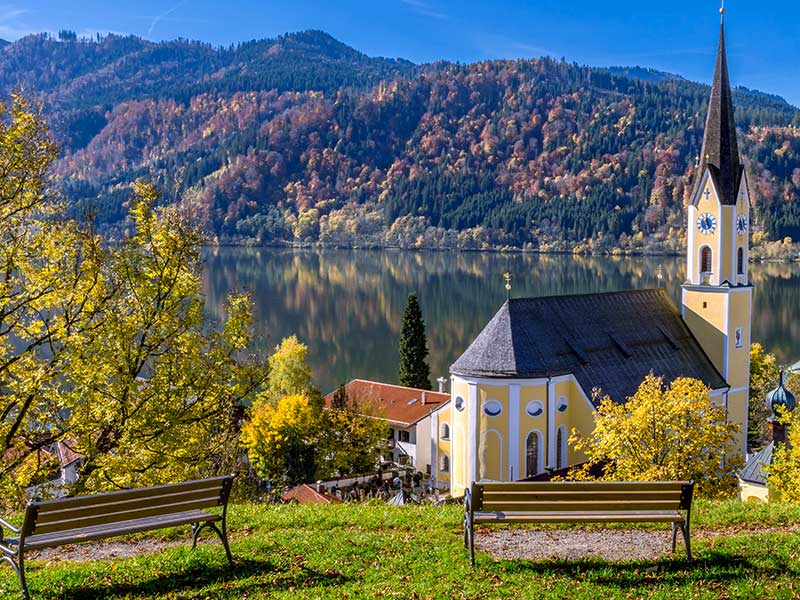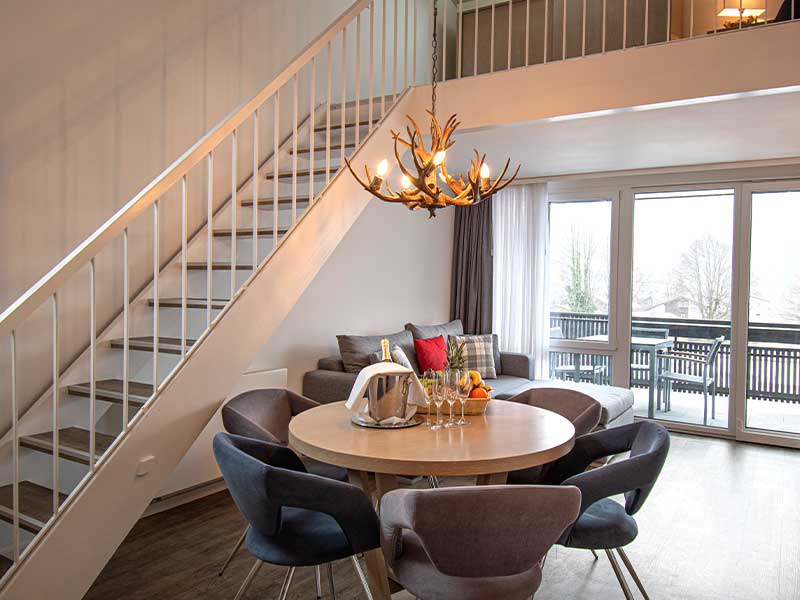 From Easter egg hunts to Easter brunches, delicious dinners to jazzy nights, fun games and surprises – Our 5 Days of Easter is set to be an unforgettably fun Easter holiday for you and your loved ones. The grand finale on Day 5: Easter Monday promises a delicious Easter BBQ at our lovely Karmasee terrace; and Easter Bingo night at Wolpertinger Wine Bar.
If this is how we're jump-starting Spring in Bavaria, we bet our wonderful Members are eager to see what the rest of this season and Summer bring around our European resorts!
April's Hot Deals have landed: Check out Karma Bavaria's unmissable offer below.
---

Hola, Karma La Herriza
Fancy a first look at Karma La Herriza? Of course you do!
A few weeks ago we showcased the spectacular CGI photos of what you can expect from the new Spanish property's interior – Well this week, we have the first shots of the resort in real life [loud gasp of excitement]…
---

Postcard Moments
At Karma Group, we LOVE hearing about your trips – especially so when it's all the fantastic #KarmaMoments, but also anything you think our properties or offerings can improve on!
---
Contact Karma Concierge on WhatsApp!
We are always looking for new and easy ways for our members to keep in touch with us and we are happy to announce that we are now using WhatsApp!
---
We want to make sure you get the most out of your membership no matter where you are in the world, so if you have any problems, questions, queries, or anything you would like to discuss, here are some of the ways you can contact us…
Karma Group Global Facebook : https://www.facebook.com/karmagroupglobal/
Karma Concierge Facebook : https://www.facebook.com/KarmaClubConcierge
Karma Group Instagram : https://www.instagram.com/karma.group/
Karma Group Blog : https://karmagroup.com/blog/
---
Karma Concierge Bali
Email : karma.concierge@karmagroup.com
Phone: +62 361 762131; Toll free – Australia 1800 316 669 / New Zealand 0800 001016 / UK +44 8001026056
WhatsApp: +62 81138217728
Skype: karma.concierge
Karma Concierge India
Email : karmaconcierge.india@karmagroup.com
Phone: Toll free – India 1800 209 1060 / 0832 6725200-09
WhatsApp: +91 7744959670
Skype: karmaconcierge.india@karmagroup.com
Karma Club Europe Concierge
Email : concierge.europe@karmaclub.com
Phone: +44 20 7097 9241
Karma Club Australia Concierge
Email : concierge.australia@karmaclub.com
Phone: +62 863 197 676
Karma Club Indonesia Concierge
Email : concierge.indonesia@karmaclub.com
Phone: +62 361 300 0055