March represents the beginning of spring in the Northern Hemisphere, which means we're one season closer to summer, and in this week's Members' Corner we've got the perfect summer jaunt with a limited-time offer. March is also associated with the themes of rebirth, renewal, and growth – speaking of which, we have an innovative new feature coming soon to our website's Members Lounge! Finally, we head to sunny Candidasa to meet a friendly face from the resort team.
---
A Mid-Summer Gaucin Dream
Gaucin, the beautiful village nestled in the mountains of Andalusia, is where our stunning new property Karma la Herriza calls home – And this charming town is the perfect summer getaway!
The weather here during the summer months is ideal, with temperatures being warm, but not too uncomfortable; making it perfect for outdoor activities like hiking, biking, and exploring the picturesque countryside.

The town is relatively small, with a population of just over 2,000 people, meaning it has a laid-back, slow-paced atmosphere that is perfect for a relaxing break – A true escape from the hustle and bustle of the busier cities, so you can really bask in the tranquillity of the Spanish countryside!
Gaucin is a great base to explore the surrounding area. The town is located just a short drive from some of Andalusia's most famous attractions, such as the beaches of the Costa del Sol, the historic city of Ronda, and the stunning Sierra de Grazalema Natural Park – we wholly recommend hiring a car so you can explore to your heart's content.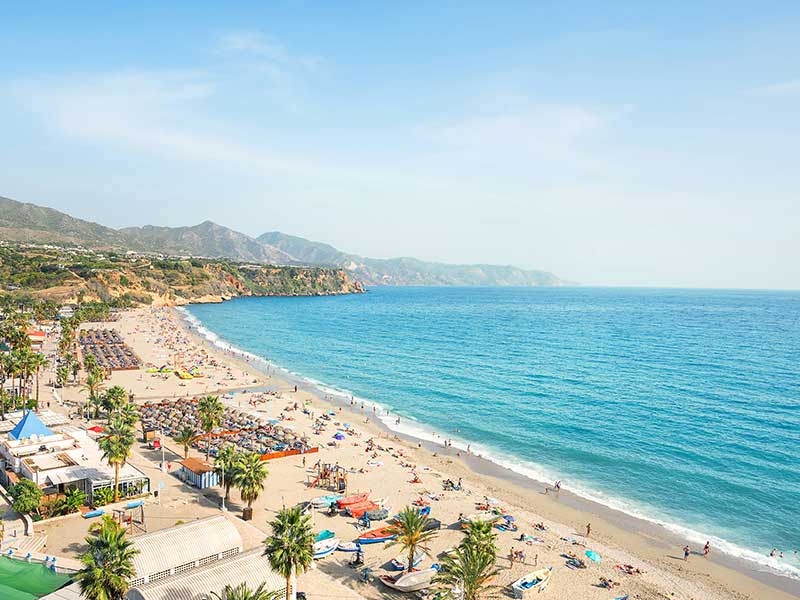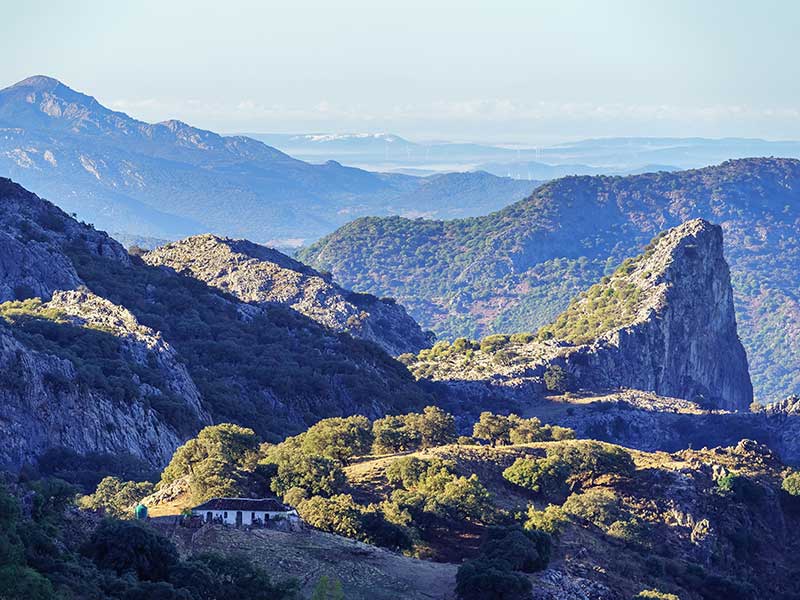 Gaucin has a plethora to offer in terms of culture and cuisine. The town has a rich history and is home to several idyllic churches and historic buildings. If you want to dine outside of Karma La Herriza at all during your stay, there are plenty of great restaurants and bars serving up traditional Spanish dishes, such as paella and tapas, as well as local wines and beers.
With its beautiful countryside, ideal weather, and rich culture and cuisine, it is easy to see why this Gaucin is such a popular destination for travellers from around the world – We hope our Karma Group Members fall in love with the region!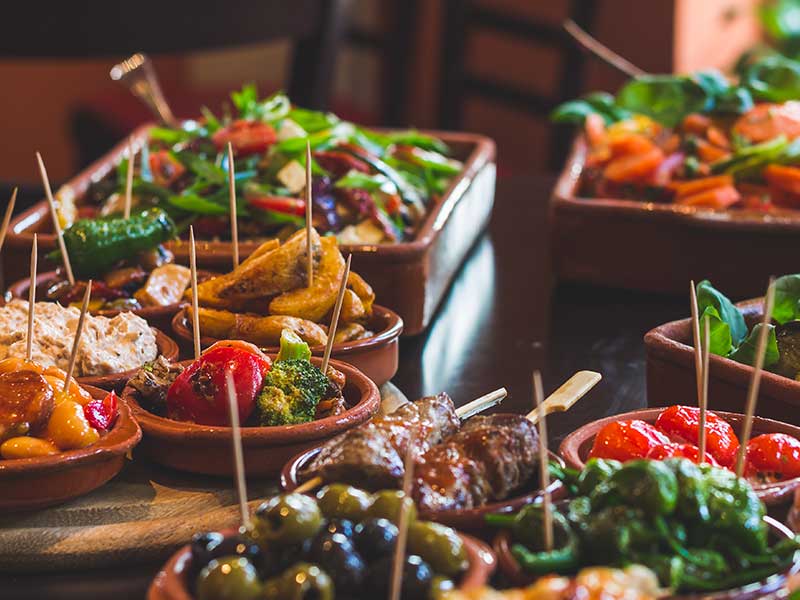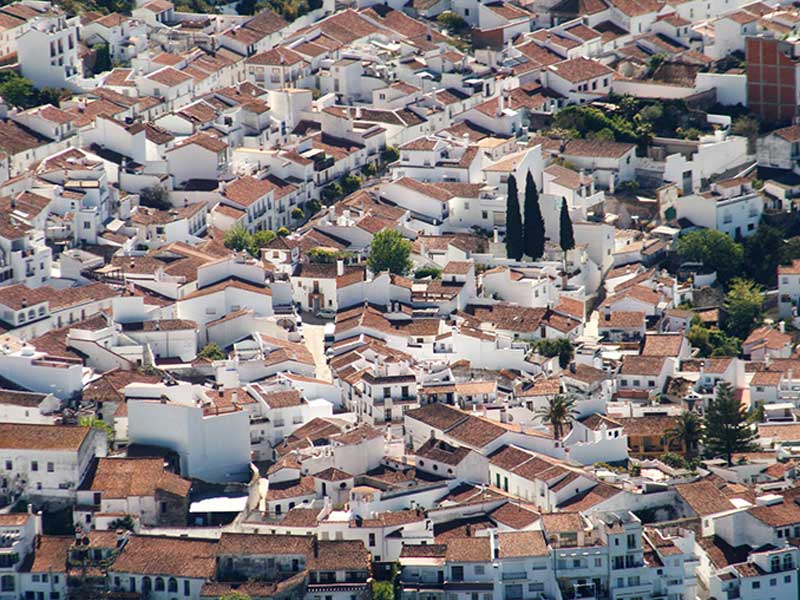 Have you booked your Karma la Herriza stay yet? If not, we've got you covered with an unmissable offer…
Confirm your Karma La Herriza stay before the 13th of March for accommodation during June, July and August, for the chance to receive a Flight Credit in the form of a US$250 Karma Concierge Gift Voucher for use onsite during your stay!
Flight confirmation must be sent to our Karma Concierge team a minimum of 30 days before check-in.
---

Your Enhanced Members Lounge
It's more important than ever for us to keep in touch with our Members, and our new online form makes it quick and easy to ensure your details are up to date. Located in our Members Lounge, you can now check and confirm the details of both Legal Owners and Family Members in one place!
---

Staff Spotlight : Didi Supriyadi
In this week's Staff Spotlight we asked the wonderful GM of Karma Royal Candidasa, Pak Sulinggih, (who we're certain many of you have had the pleasure of spending time with) to nominate one of his hard working team members to introduce themself…
---
Contact Karma Concierge on WhatsApp!
We are always looking for new and easy ways for our members to keep in touch with us and we are happy to announce that we are now using WhatsApp!
---
We want to make sure you get the most out of your membership no matter where you are in the world, so if you have any problems, questions, queries, or anything you would like to discuss, here are some of the ways you can contact us…
Karma Group Global Facebook : https://www.facebook.com/karmagroupglobal/
Karma Concierge Facebook : https://www.facebook.com/KarmaClubConcierge
Karma Group Instagram : https://www.instagram.com/karma.group/
Karma Group Blog : https://karmagroup.com/blog/
---
Karma Concierge Bali
Email : karma.concierge@karmagroup.com
Phone: +62 361 762131; Toll free – Australia 1800 316 669 / New Zealand 0800 001016 / UK +44 8001026056
WhatsApp: +62 81138217728
Skype: karma.concierge
Karma Concierge India
Email : karmaconcierge.india@karmagroup.com
Phone: Toll free – India 1800 209 1060 / 0832 6725200-09
WhatsApp: +91 7744959670
Skype: karmaconcierge.india@karmagroup.com
Karma Club Europe Concierge
Email : concierge.europe@karmaclub.com
Phone: +44 20 7097 9241
Karma Club Australia Concierge
Email : concierge.australia@karmaclub.com
Phone: +62 863 197 676
Karma Club Indonesia Concierge
Email : concierge.indonesia@karmaclub.com
Phone: +62 361 300 0055