In this week's Members' Corner we're celebrating three equally magnificent but very different topics: The picture-perfect destination of Bavaria, the renowned World Poetry Day, and the incredible Holi festival…
Plus, keep your eyes peeled for a special competition, with the chance to win a meal for two, inclusive of a bottle of wine!
---
Blissful Bavaria
Schliersee, the charming town located in the Bavarian Alps, is known for its scenic landscapes and vibrant culture. It is the perfect vacation destination for those seeking a balance between relaxation and adventure – and, of course, the home of our fantastic resort Karma Bavaria!
Here are 10 reasons why you NEED to visit Schliersee this spring and summer…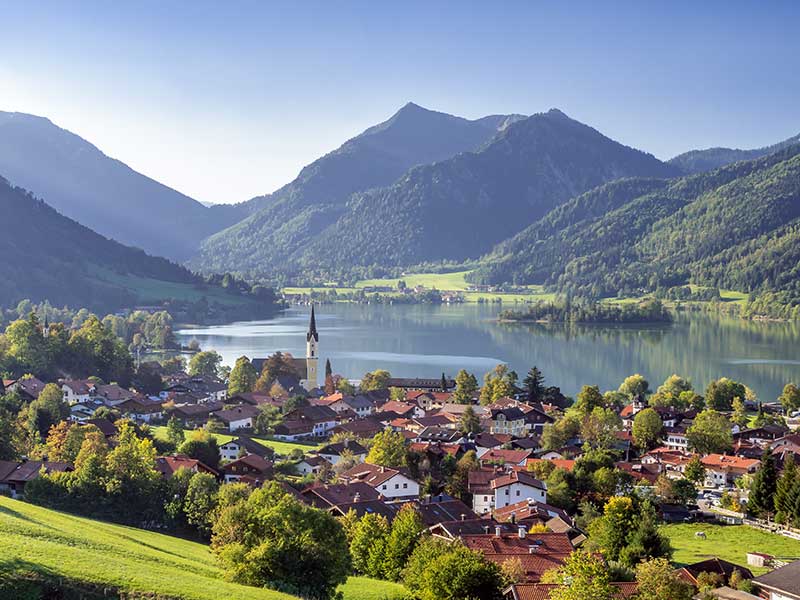 Beautiful Scenery: Schliersee is surrounded by picturesque mountains, lakes, and forests. The views are breathtaking, meaning you can spend hours hiking, biking, or simply taking in the natural beauty.
Water Activities: Schliersee is known for its crystal clear lake, which is perfect for swimming, boating, and fishing. You can rent a paddleboard or kayak and explore the lake's incredible coves and beaches.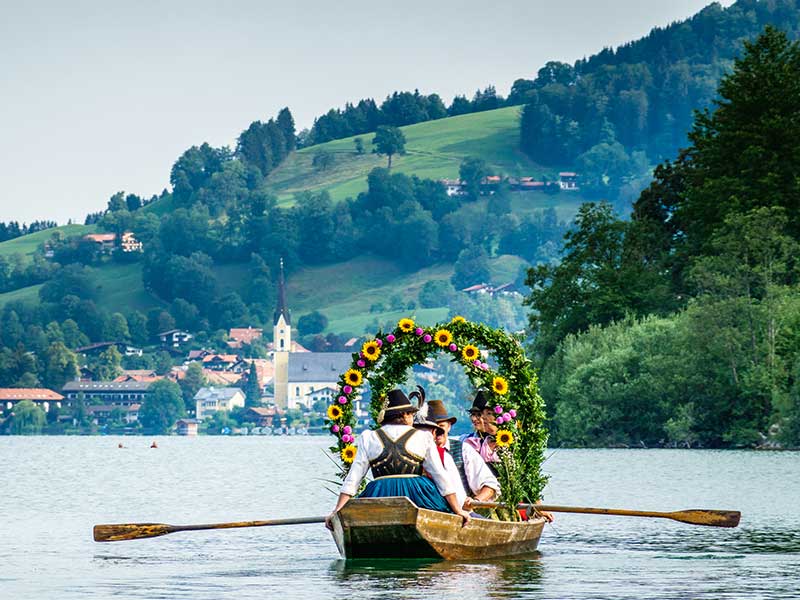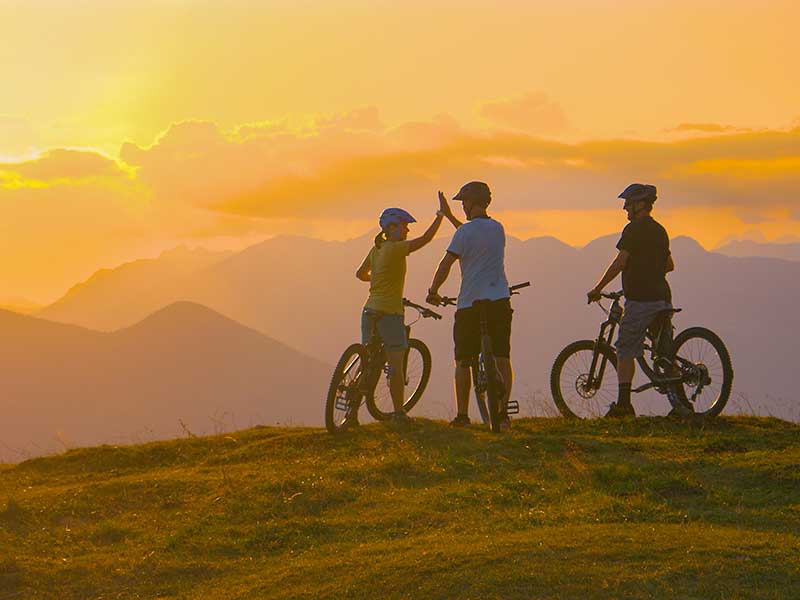 Mountain Biking: The Bavarian Alps offer some of the best mountain biking in Europe, and Schliersee has plenty of trails for all levels of riders. You can rent a bike and hit the trails, or take a guided tour with a local expert.
Hiking: Schliersee has many beautiful hiking trails, ranging from easy walks to challenging mountain climbs. You can explore the surrounding forests, meadows, and mountains and enjoy stunning views of the Bavarian Alps.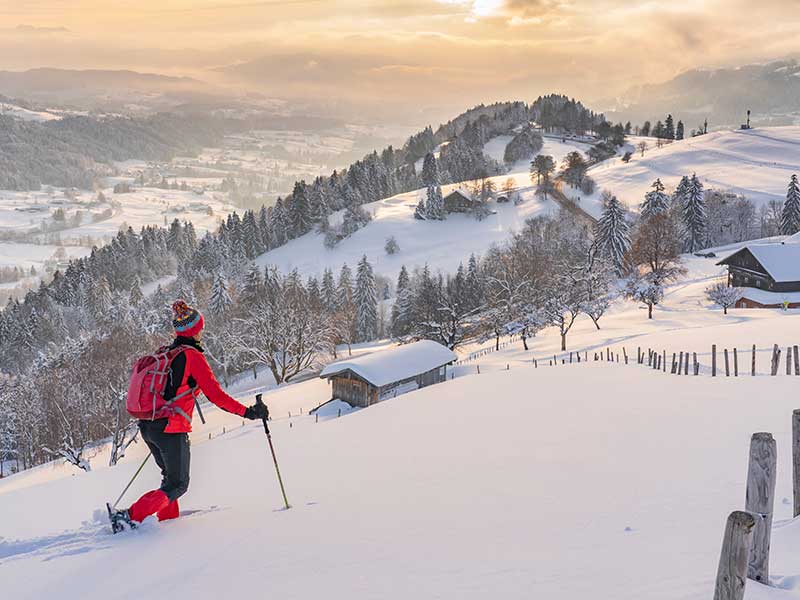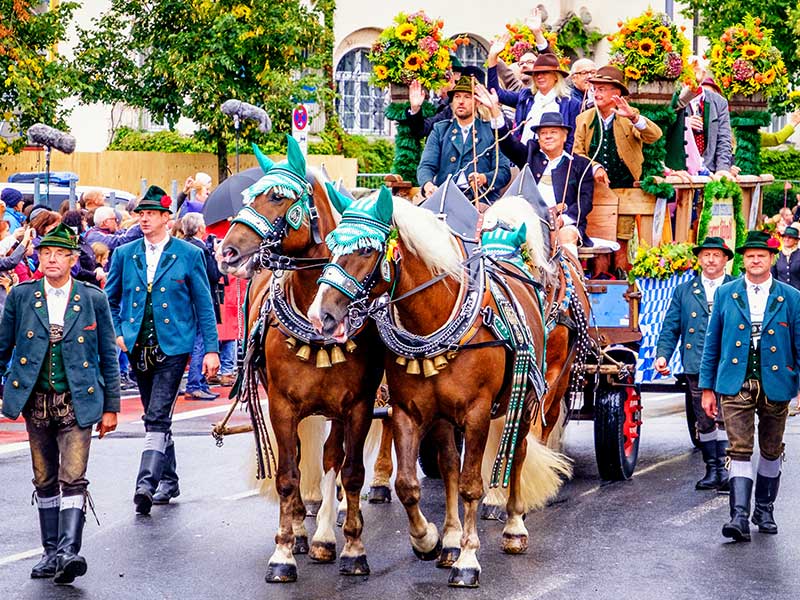 Culture: Schliersee is home to many traditional Bavarian festivals and events in the summer months, including the Schliersee Seefest, a lakeside celebration with music, food, and fireworks.
Wellness: Schliersee is a popular wellness destination, with many spas and wellness centres offering a range of treatments and therapies to help you relax and unwind – Including Karma Bavaria's very own Karma Spa!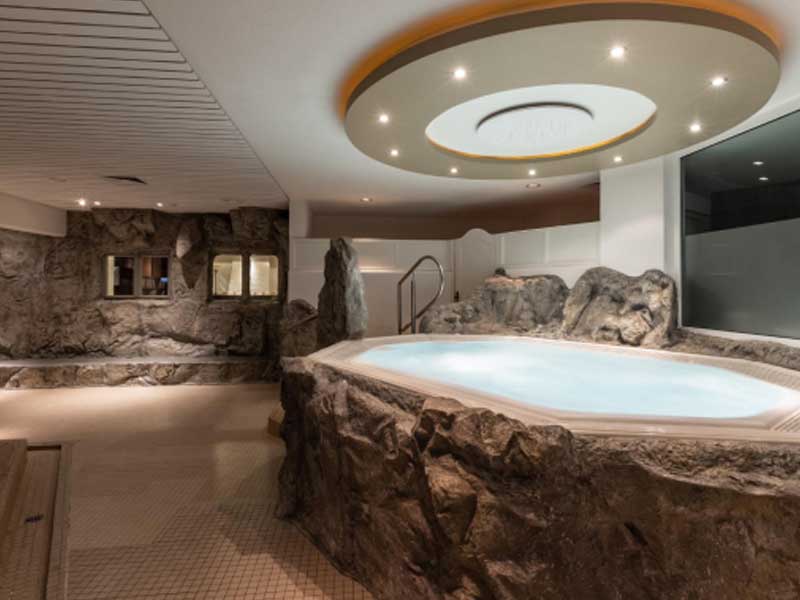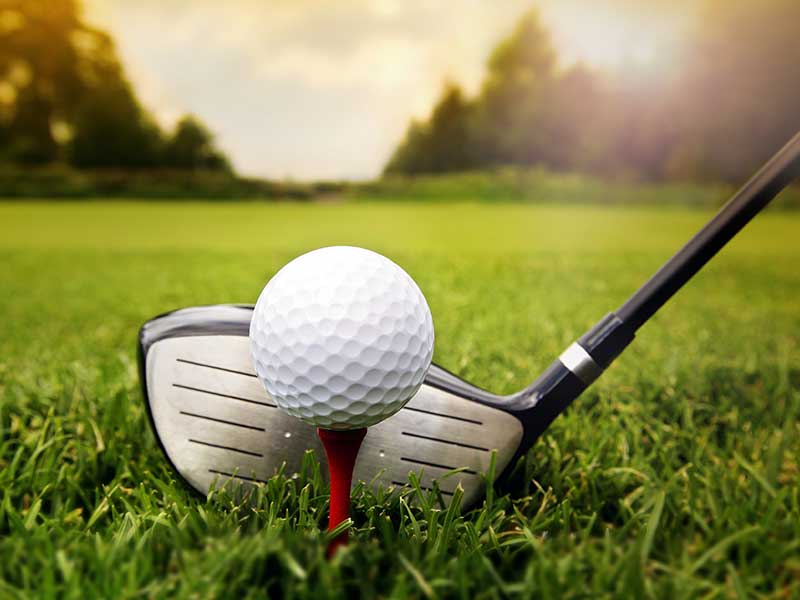 Golf: Schliersee has a beautiful 18-hole golf course with stunning views of the mountains and lake. It's the ideal place to spend a relaxing afternoon on the greens.
Local Cuisine: Bavarian cuisine is famous for its hearty and delicious dishes, and Schliersee has many local restaurants serving traditional Bavarian fare, including schnitzel, sausages, and beer. Not to mention, the mouthwatering dishes served up by our talented chefs at Karma Bavaria.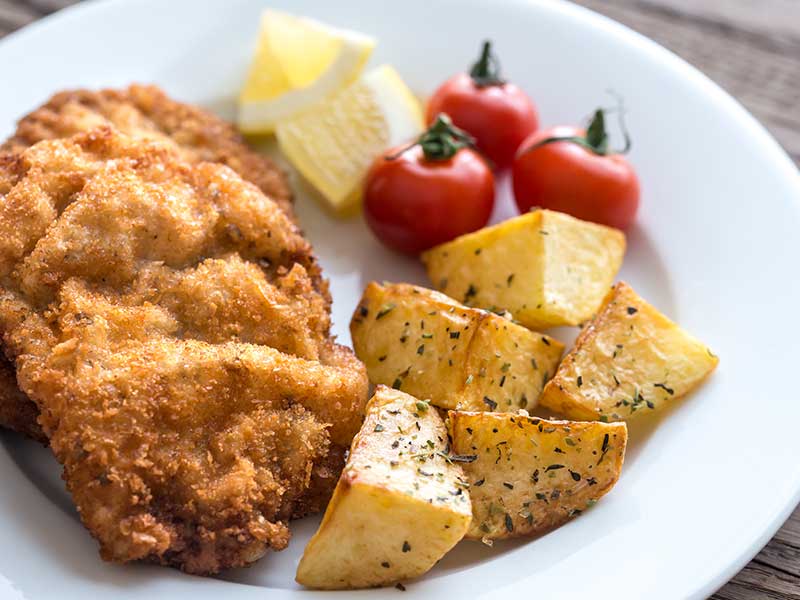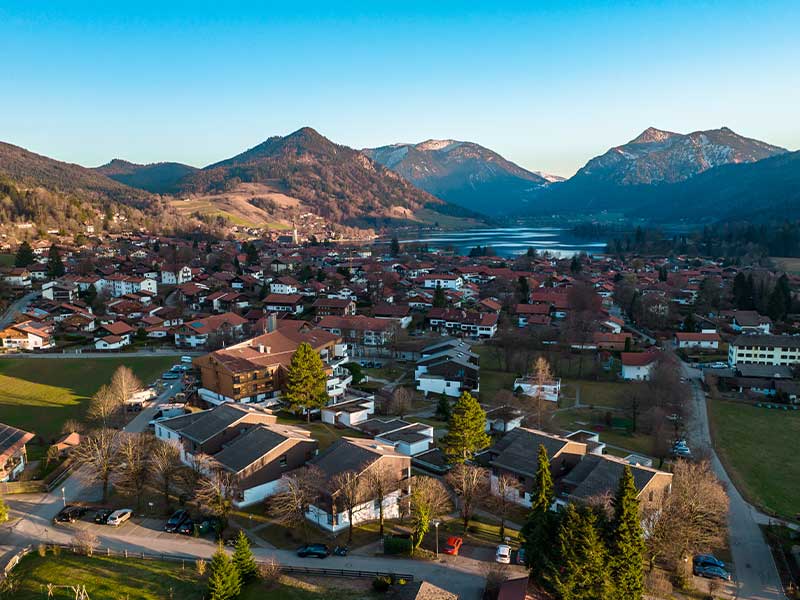 Easy Access: Schliersee is only an hour's drive from Munich, and there are many public transportation options available, including trains, buses, and taxis.
Family-friendly: Schliersee is a great destination for families, with many activities and attractions that kids will love, including a high ropes course, an adventure playground, and a miniature golf course.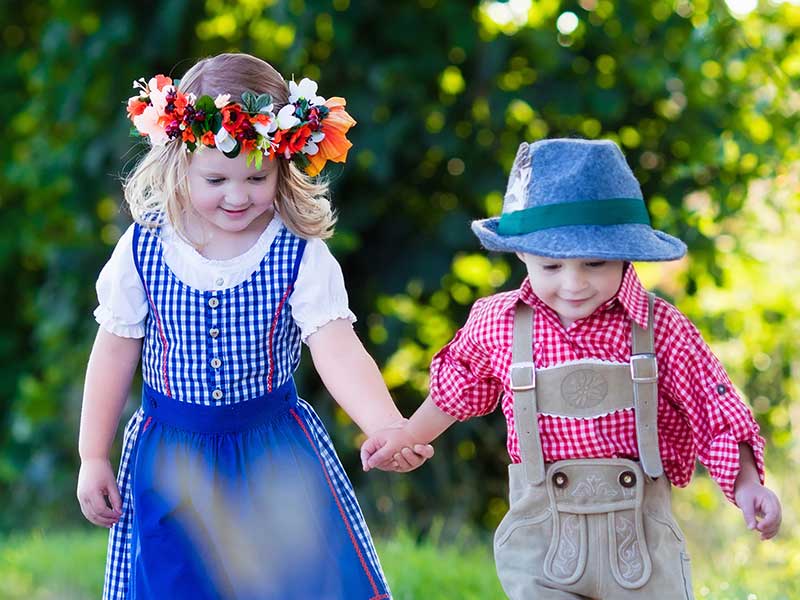 Tempted? If you've got time to escape to Schliersee before 1st June 2023, there are still two weeks remaining in which to grab March's Hot Deal:
Stay with us at Karma Bavaria from 39 Points, 25 points + US$99, or US$239 – if you book before 31st March 2023!
---
Calling All Poets
IT'S COMPETITION TIME: Let your creative juices flow and produce a poem like no other!
World Poetry Day, a global celebration of poetry, takes place annually on March 21st – The day was established in 1999 with the aim of promoting the reading, writing, and teaching of poetry around the world!
---

Happy Holi Celebrations
Holi is one of the most vibrant and joyful festivals celebrated in India and around the world!
Also known as the Festival of Colours, it usually falls in March and marks the arrival of spring. During this festival, people throw colourful powders and water at each other, sing and dance, and indulge in delicious sweets and snacks.
---
Contact Karma Concierge on WhatsApp!
We are always looking for new and easy ways for our members to keep in touch with us and we are happy to announce that we are now using WhatsApp!
---
We want to make sure you get the most out of your membership no matter where you are in the world, so if you have any problems, questions, queries, or anything you would like to discuss, here are some of the ways you can contact us…
Karma Group Global Facebook : https://www.facebook.com/karmagroupglobal/
Karma Concierge Facebook : https://www.facebook.com/KarmaClubConcierge
Karma Group Instagram : https://www.instagram.com/karma.group/
Karma Group Blog : https://karmagroup.com/blog/
---
Karma Concierge Bali
Email : karma.concierge@karmagroup.com
Phone: +62 361 762131; Toll free – Australia 1800 316 669 / New Zealand 0800 001016 / UK +44 8001026056
WhatsApp: +62 81138217728
Skype: karma.concierge
Karma Concierge India
Email : karmaconcierge.india@karmagroup.com
Phone: Toll free – India 1800 209 1060 / 0832 6725200-09
WhatsApp: +91 7744959670
Skype: karmaconcierge.india@karmagroup.com
Karma Club Europe Concierge
Email : concierge.europe@karmaclub.com
Phone: +44 20 7097 9241
Karma Club Australia Concierge
Email : concierge.australia@karmaclub.com
Phone: +62 863 197 676
Karma Club Indonesia Concierge
Email : concierge.indonesia@karmaclub.com
Phone: +62 361 300 0055