Holi is one of the most vibrant and joyful festivals celebrated in India and around the world!
Also known as the Festival of Colours, it usually falls in March and marks the arrival of spring. During this festival, people throw colourful powders and water at each other, sing and dance, and indulge in delicious sweets and snacks.
Holi has deep cultural and religious significance in India, symbolising the triumph of good over evil, and the arrival of happiness and prosperity. The festival is celebrated by people of all ages and backgrounds, and it brings together friends, families, and communities.
Holi is a wonderful celebration of life, love, and togetherness – And that's exactly what we did around our Karma Group properties in India!
Across the resorts, our teams showcased an array of activities, entertainment, and delicious food and drink for our Karma Group Members and guests. This included a magnificent feast at the Casa Lisboa Restaurant at Karma Royal Haathi Mahal, Goa, with live music, a clown act, and a magic show on the pool deck.
Over in Uttarakhand at Karma Sitabani, they celebrated on the green lawns with plenty of paints and special snacks. Similarly at Karma Chakra, Kerala, and Karma Haveli, Jaipur, where our guests finger-painted each other's faces with vibrant colours. Followed by an evening of music, rain dancing and sweets.
Check out all the magnificent #KarmaMoments below…
---
Karma Chakra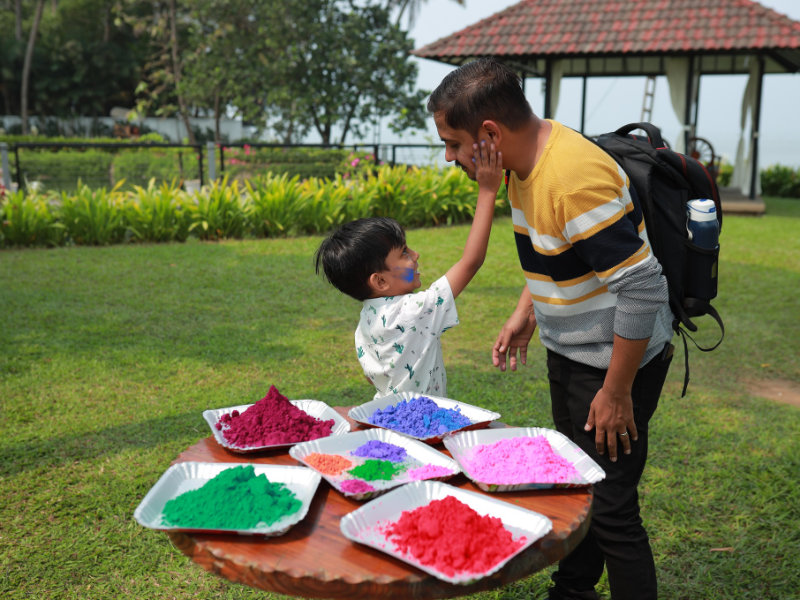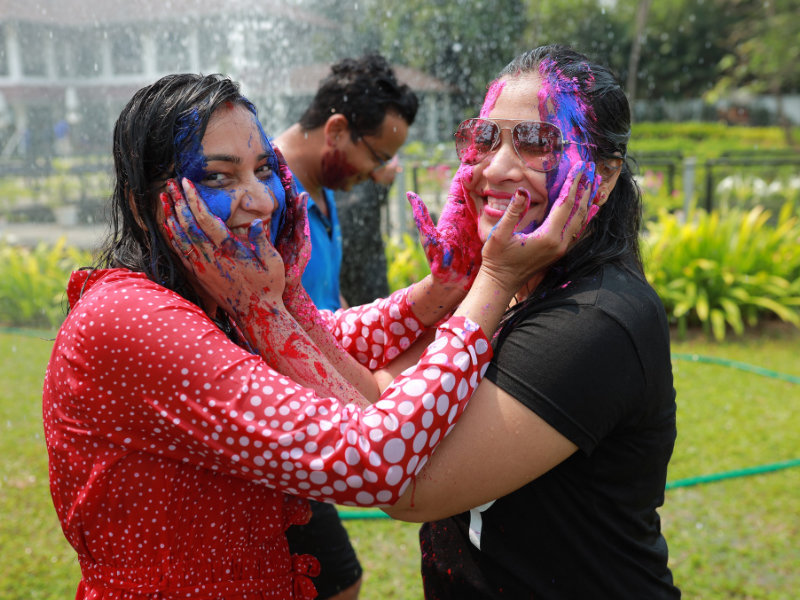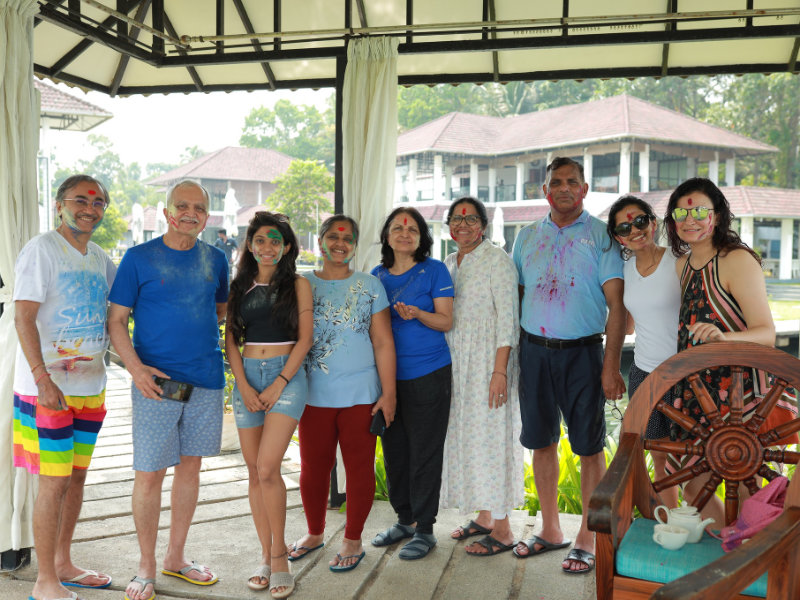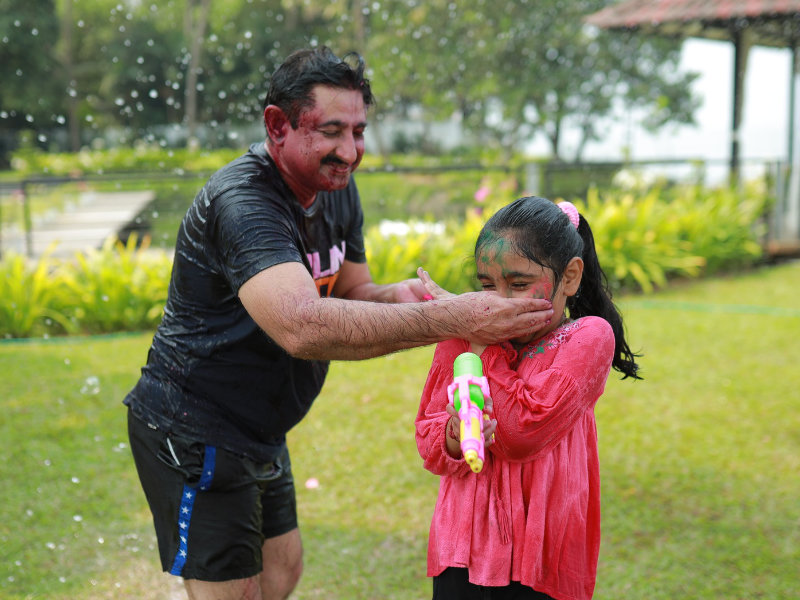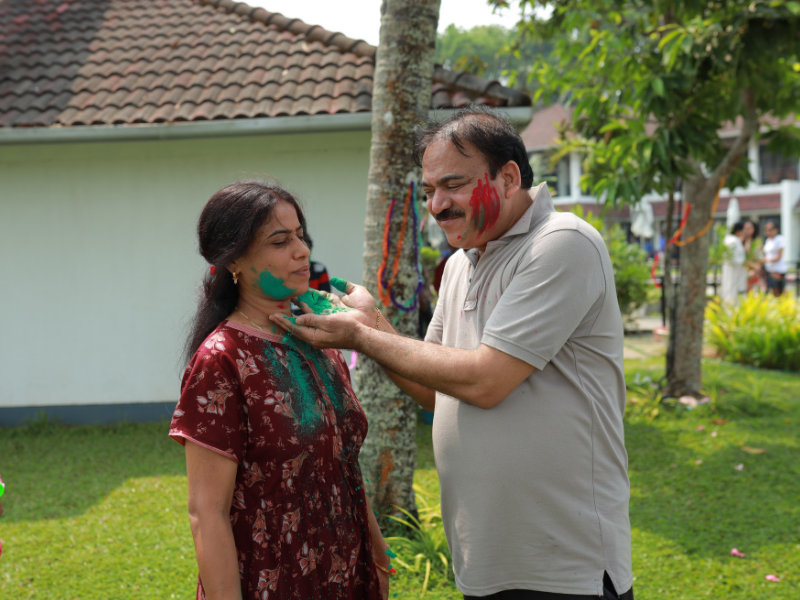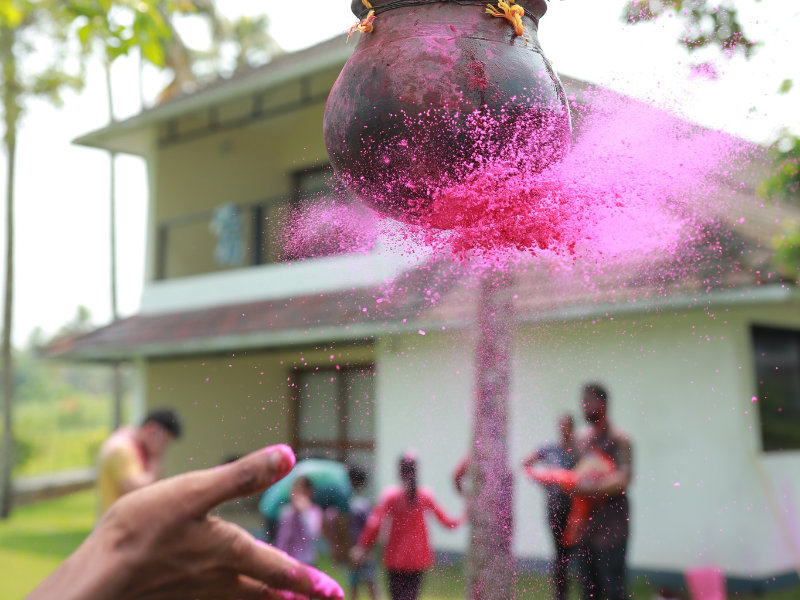 Karma Haathi Mahal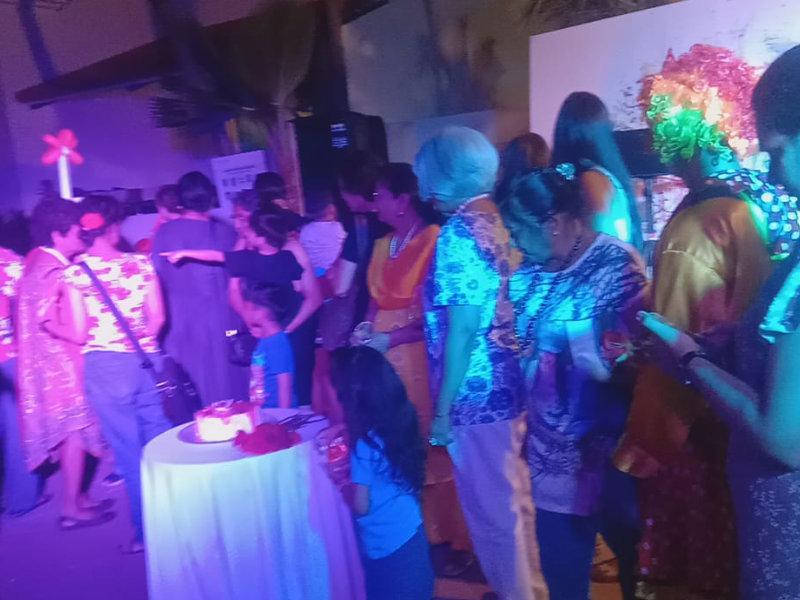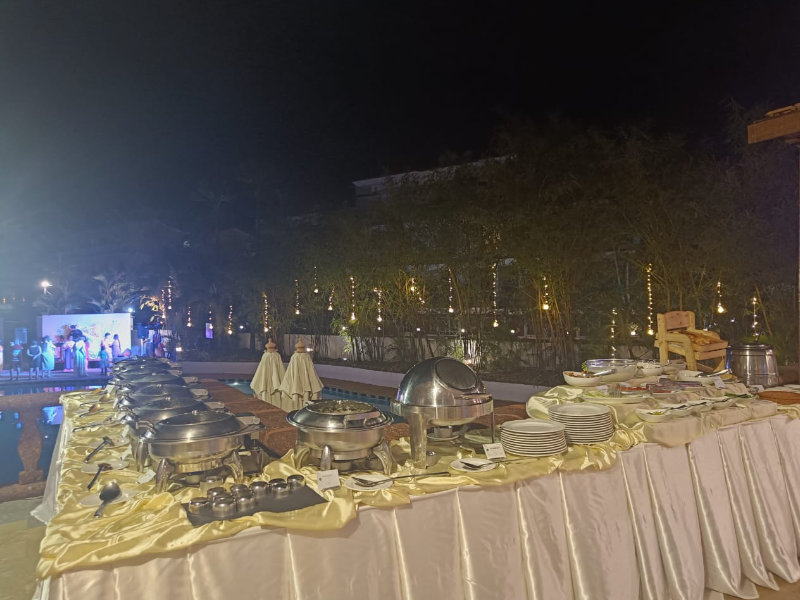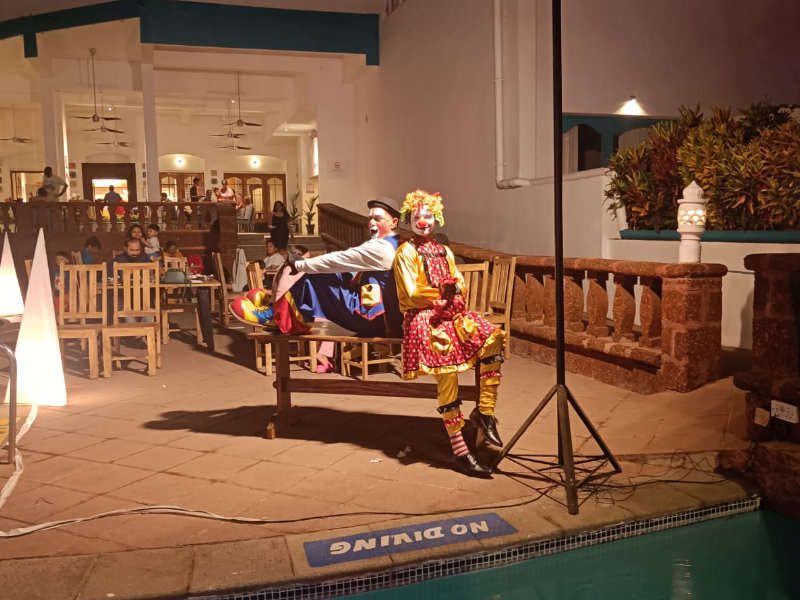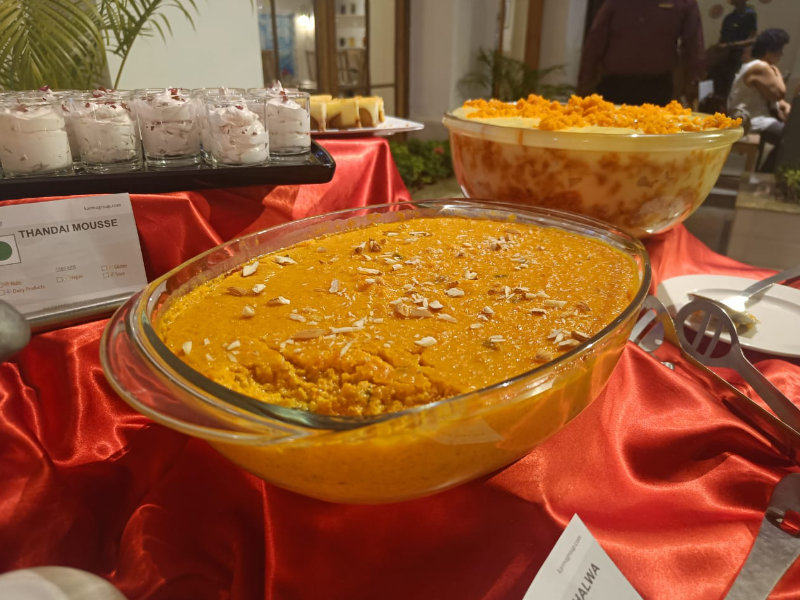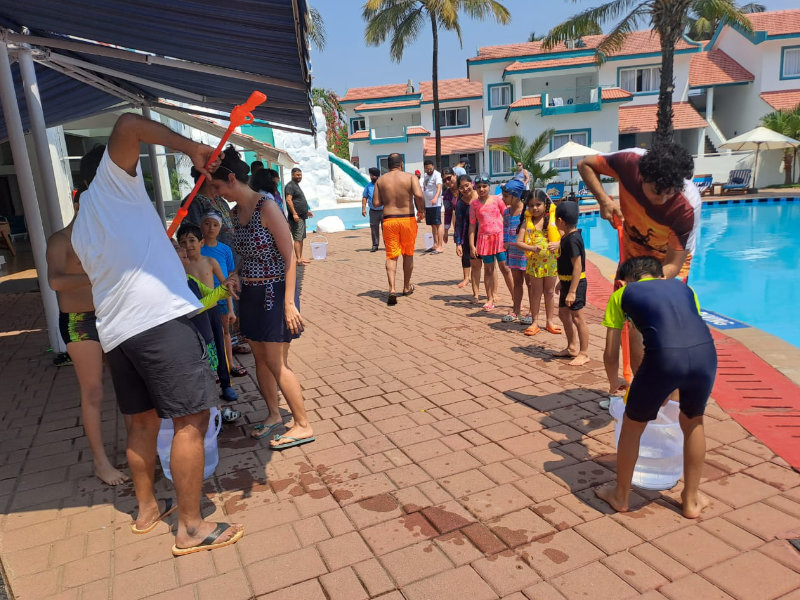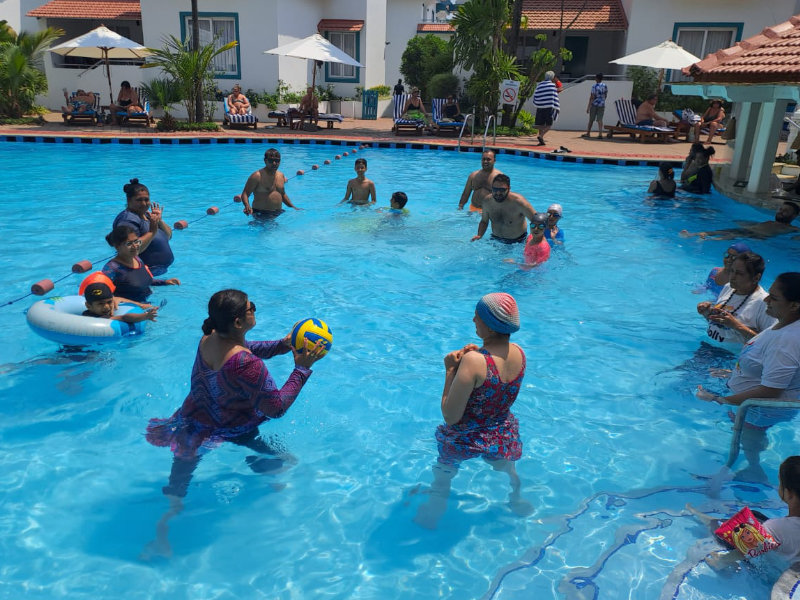 Karma Haveli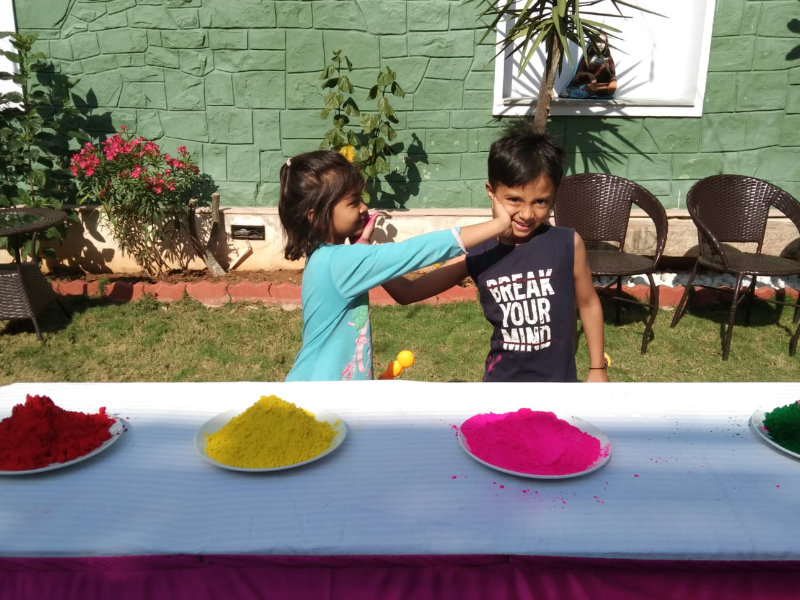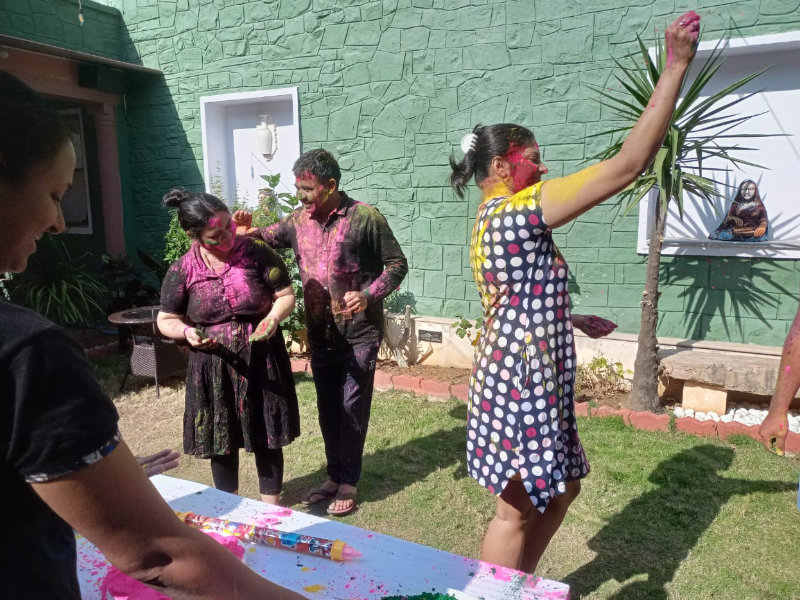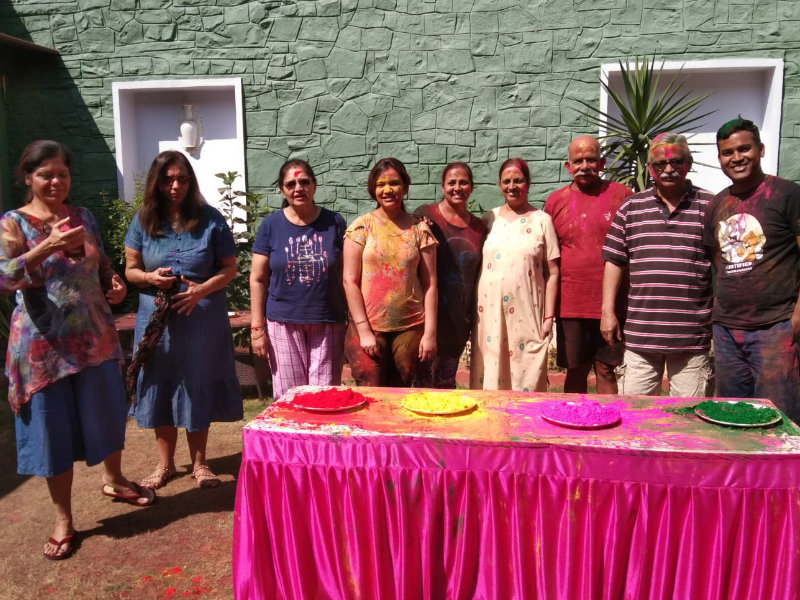 Karma Sitabani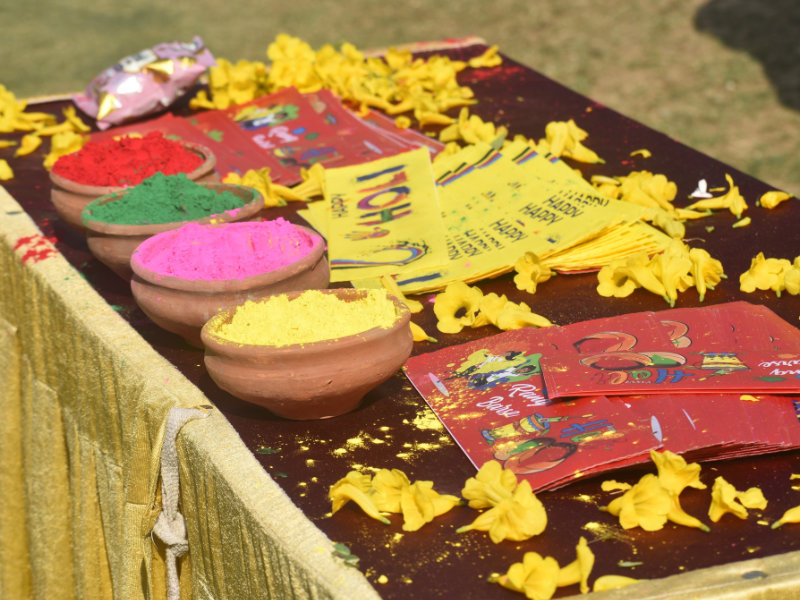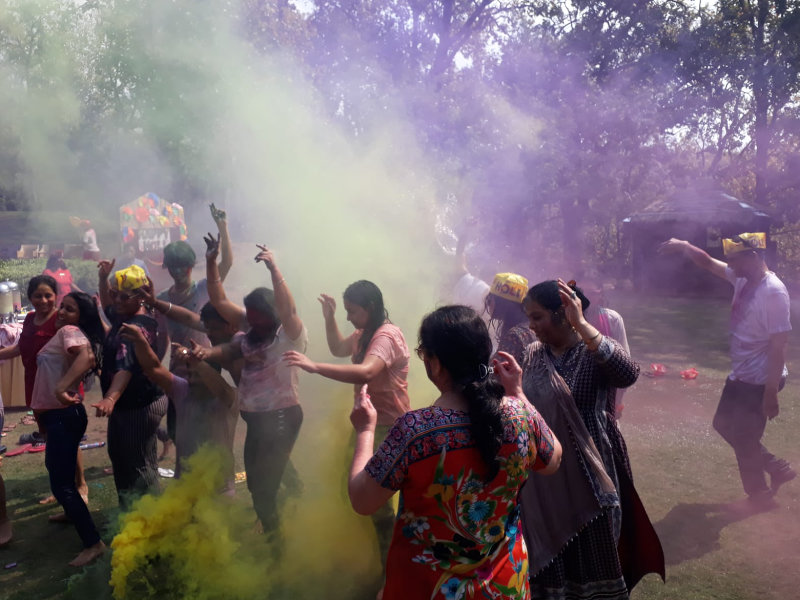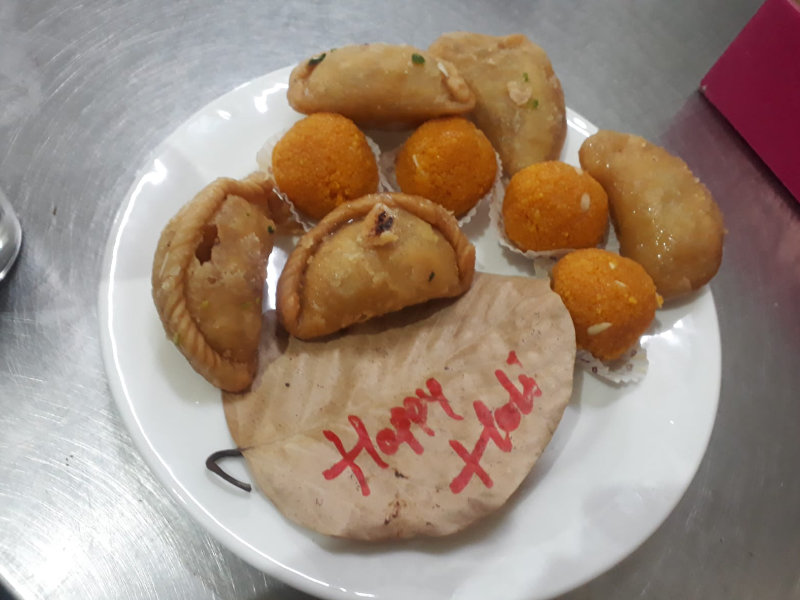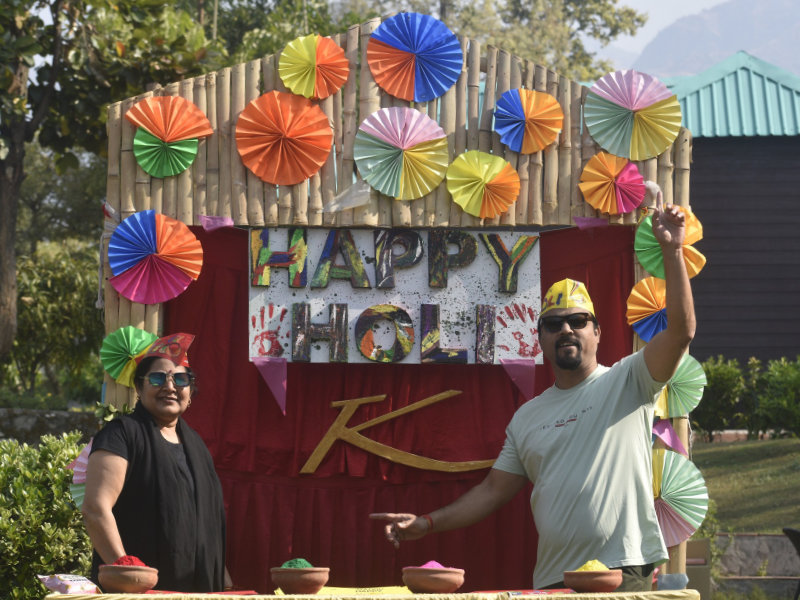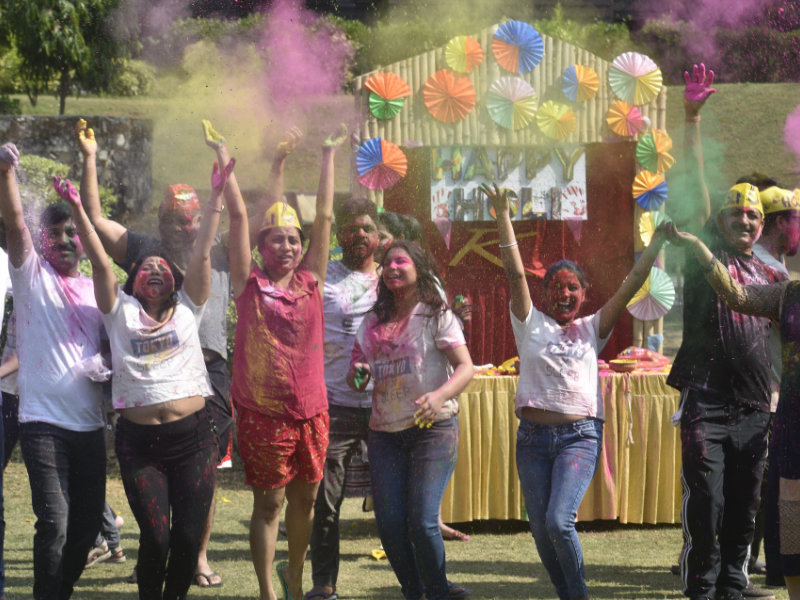 ---

Follow us now to stay tuned with all the incredible photos from our destinations across India and every exciting update within the Indian Karmaverse.