This week's Members Corner covers three introductions – First, we welcome you to the delicious world of Andalusian cuisine, before heading over to Vietnam to say hello to our wonderful resort receptionist in the new Staff Spotlight. On the third stop of our acquaintance tour, we ask you to introduce yourself to us by updating your contact details… although, we like to think we know you like family already!
---

A Gastronomic Journey through Andalusia
Welcome to Andalusia, a region in southern Spain renowned for its rich cultural heritage, stunning landscapes, and, of course, its mouthwatering cuisine…
As we embark on a gastronomic journey through this vibrant region, get ready to tantalise your taste buds with four traditional dishes and delightful beverages that embody the essence of Andalusian culture!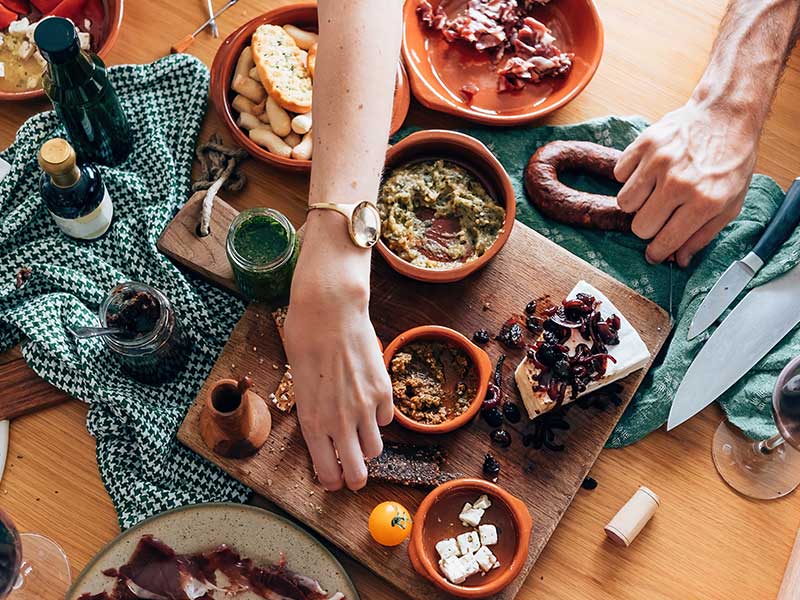 1. Tapas: The Quintessential Andalusian Experience
No visit to Andalusia is complete without indulging in the region's famous tapas culture. Stroll through the charming streets of cities like Seville, Granada, and Cordoba, and you'll find lively tapas bars beckoning you to sample their delectable offerings.
From the classic patatas bravas (spicy potatoes) to succulent albondigas (meatballs) and fresh seafood varieties like boquerones (anchovies) or gambas al ajillo (garlic shrimp), the tapas scene in Andalusia is a true culinary delight.
2. Gazpacho: A Refreshing Taste of Summer
In the scorching Andalusian summers, there's nothing more satisfying than a bowl of chilled gazpacho. This iconic cold soup is made from a blend of ripe tomatoes, cucumbers, peppers, garlic, olive oil, and vinegar, resulting in a refreshing and flavorful dish.
Served with a sprinkle of diced vegetables on top, gazpacho is a perfect choice for a light and revitalizing meal during your Andalusian adventures.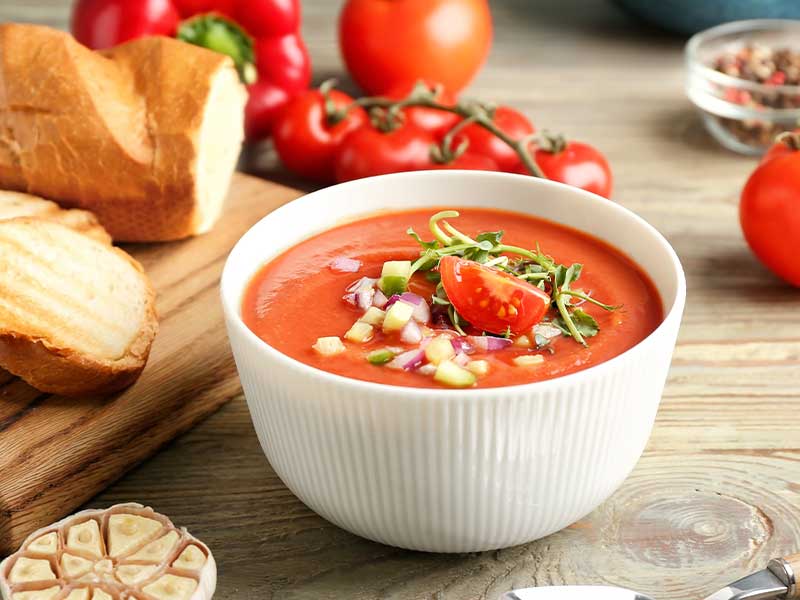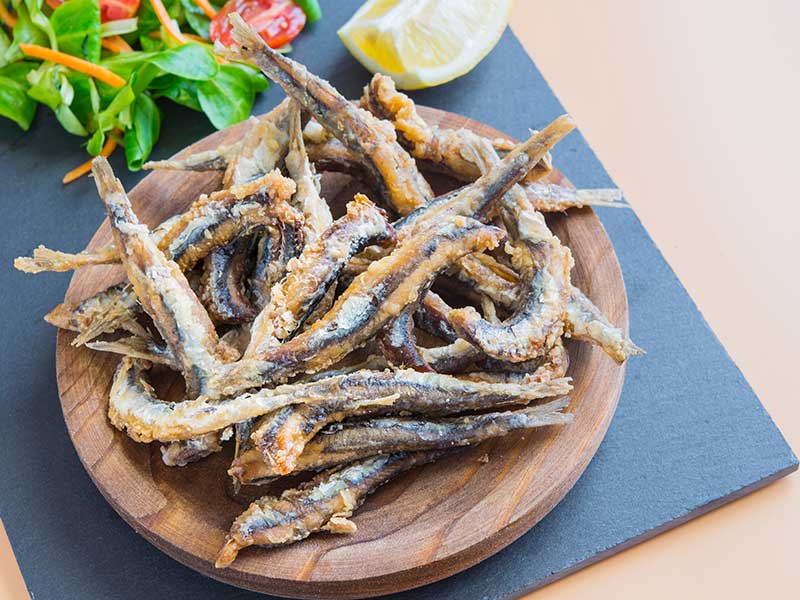 3. Pescaíto Frito: A Seafood Lover's Paradise
For seafood aficionados, Andalusia offers a delightful treat known as pescaíto frito, or fried fish. Picture a platter brimming with an assortment of perfectly fried small fish, including boquerones (anchovies), puntillitas (baby squid), and acedías (sole).
Accompanied by a squeeze of lemon and a cold glass of local wine or beer, this dish provides an authentic taste of the region's coastal charm.
4. Sherry: The Elixir of Jerez
No culinary journey through Andalusia would be complete without a taste of its world-renowned fortified wine, Sherry. Produced in the region surrounding the city of Jerez de la Frontera, Sherry comes in a variety of styles, including fino, amontillado, and oloroso, each offering a unique flavour profile.
Visit a local bodega (winery) for a guided tasting session and discover the diverse and complex aromas of this cherished Andalusian beverage.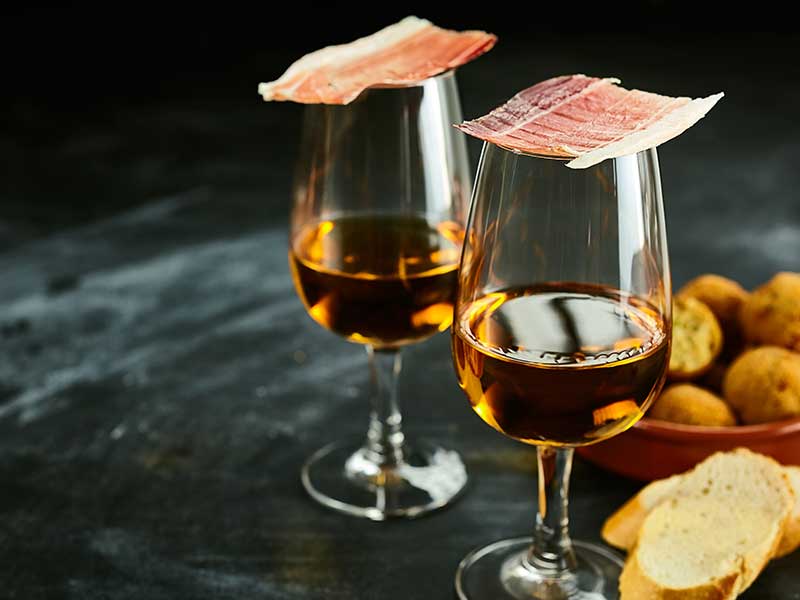 If all this reading has got you craving these local treats, book your Karma la Herriza getaway now and experience Andalusia for yourself with May's unmissable Hot Deal:
Book before 31st May 2023, and grab your extraordinary stay from just 39 Points, 25 points + US$99 or from US$239!
BOOK NOW
---

Staff Spotlight : Meet Van
In this edition of Staff Spotlight we visit enchanting Hoi An, where Karma Song Hoai is nestled, to meet Duong Thi Cam Van – She is the lovely Receptionist Supervisor that we're sure you've had the pleasure of meeting if you've visited recently!
---

Let's stay connected!
At Karma Group, we always look forward to opportunities to enhance your travel experiences and ensure you stay connected with us…
---
Contact Karma Concierge on WhatsApp!
We are always looking for new and easy ways for our members to keep in touch with us and we are happy to announce that we are now using WhatsApp!
We want to make sure you get the most out of your membership no matter where you are in the world, so if you have any problems, questions, queries, or anything you would like to discuss, here are some of the ways you can contact us…