Meet Rio Hadipuryanto, the Head Chef at Karma Salak, the Karma Group's newly opened resort in the lush mountains of Bogor, Indonesia. Rio previously spent two years at Karma Jimbaran Bali. He's been experimenting with local flavours and is delighted to share a Nasi Goreng recipe with a difference!
---
Hi Rio, how was 2020 for you? Any unexpected highlights?

Well 2020 was such an unpredictable and challenging year for all. I returned from a stint in Dubai and was fortunate to be able to re-join the Karma family and be part of the opening of Karma Salak resort and am now the Head Chef.
Congratulations, what are you cooking right now?

We are embracing the local specialty food in the region. Here at Karma Salak resort, our members will be introduced to local delights such as Nasi Goreng Kambing and snake fruit (buah salak) as we make salak panna cotta as our signature dessert.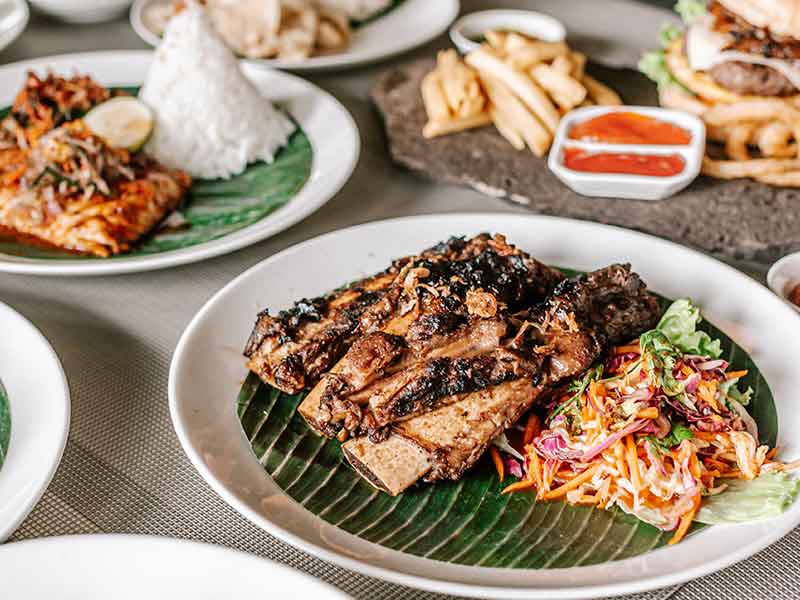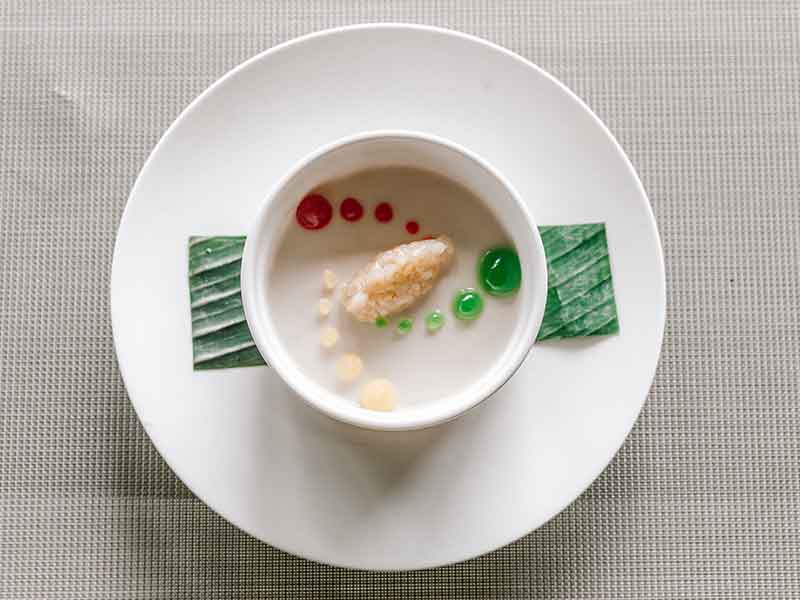 Sounds so good. What do you think will be the top 3 food trends for 2021-2022?
I predict the top 3 trends for the next few years will be Asian fusion, Korean food and of course healthier cuisine.

What do you love about Karma Salak?
Karma Salak offers a back-to-nature experience with fresh mountain air and cooler weather.  We've got BBQ nights, cooking classes with mountain landscapes in the background and movie nights with bonfires.
Any other wellness trends you've noticed?

Bicycling is now a lifestyle trend across Indonesia. Since the pandemic, many people are more careful about their health and are taking more care of their bodies.

What's on the menu for our loyal Members?

The dish of the moment is Nasi Goreng Kambing (goat fried rice) – see my recipe below.
Thank you Rio! Readers can check out Rio's recipe for Nasi Goreng Kambing (mutton fried rice) below.
---

Nasi Goreng Kambing Karma Salak (Karma Salak Mutton Fried Rice)