Karma Spa on Rottnest Island has partnered with Australian apothecary brand Orchard Street in a mission to provide internal wellness remedies for guests and Members – all geared around boosting immunity, detoxification, digestion, stress, and relaxation.
Founded by Kirsten Harvey who is a qualified naturopath, herbalist and nutritionist, the Orchard Street range is the perfect complement to the sustainable skin and body-care products used for treatments at Karma Spa.
The Orchard Street range includes Elixir Powders for immunity, purification, radiance and vitality, as well as Herbal Tinctures, and Botanical Teas with names ranging from Calm, Immune, and Detox to Digest. Alongside these are wellness accessories such as Amethyst Crystal Water bottles and Copper Tongue cleansers.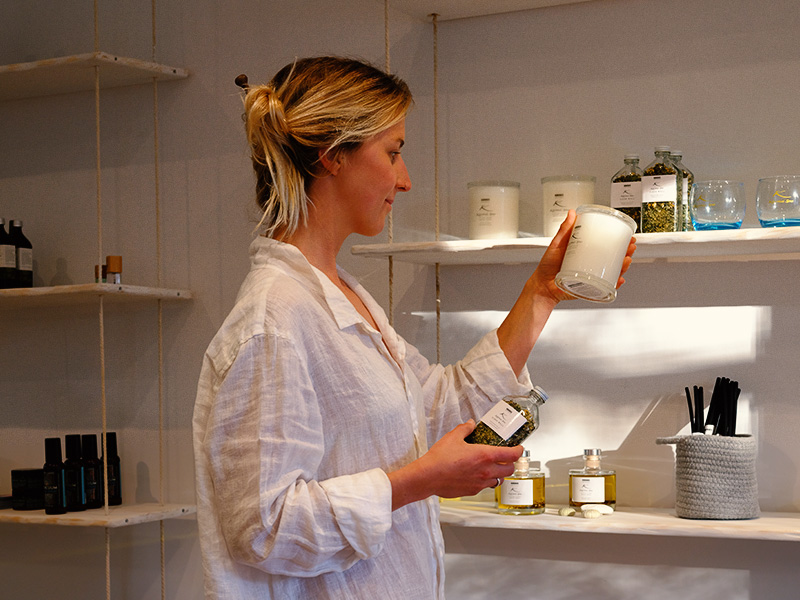 Says Judy Chapman, the Karma Group's Wellness & Sustainability Curator: 'In these surreal times, we need to do what we can to keep ourselves grounded, robust and resilient. Which is exactly why we selected to partner with Orchard Street. Their range of beautifully presented products are all made with naturopathic intelligence and really work.'
Orchard Street is a high vibration range for body, mind and spirit – it's ancient wisdom united with naturopathic insight.
---