If there's one 'industry' that has thrived since the start of 2020, it's wellness. From clean air and outdoor fitness to nutrition and immunity, and the connection between the environment and our physical wellbeing, the consciousness around wellbeing is rising.
With the wellness world expanding so rapidly, we reached out to the Global Wellness Summit (GWS) for an update on what's happening in the sector, and are thrilled to share with you a snapshot of their newly released 'Wellness 2021 Mid-Year Trends Update'.
---
2021 Global Wellness Trend Snapshots
Now with a new Mid-Year Update
---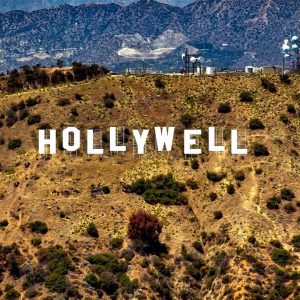 1. Hollywood and the Entertainment Industries Jump into Wellness
Move over purists: big media means wellness for all By Beth McGroarty, VP, Research & Forecasting, GWS & GWI
For wellness purists any trend about goliath TV, music and tech companies moving into wellness programming can cause eyerolls. But for anyone serious about "wellness for all," more wellness experiences at more big media platforms is a story of unprecedented reach and affordability – and 2021's big trend. The future? More collaborations between Big Media and the wellness world and binge-able wellness programming of all kinds – a trend that could impact billions of lives and feels awfully overdue.
---
2. The Future of Immune Health: Stop Boosting, Start Balancing
Say goodbye to pop-it, guzzle-it supplements and hello to evidence-backed immune health By Beth McGroarty, VP, Research & Forecasting, GWS & GWI
Immunity has become a consumer obsession led by a blitz of pop-it, guzzle-it, IV-drip-it "immune-boosting" superfoods and supplements – none of which change the complex immune system significantly. Moreover, the primary ways the wellness industry has been addressing immunity are flat-out wrong. The future? Evidence-backed approaches to immune health, with metabolic health, the microbiome, and personalized nutrition leading the trend. And we'll see more experimentation with everything from "positive stress" experiences to intermittent fasting for immune resilience.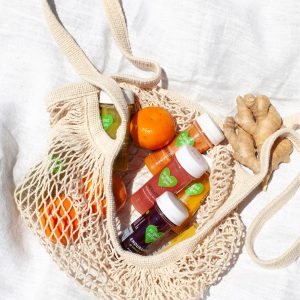 ---
3. Spiritual and Numinous Moments in Architecture
The move from ostentatious fads to architecture that touches our souls By Veronica Schreibeis Smith, Founding Principal, Vera Iconica Architecture and Developments
In recent years, cross-disciplinary studies demonstrated the connection between the built environment and our physical health and wellbeing. In 2021, look for spaces designed to make sacred and numinous moments part of our consciousness and wellbeing. The power of this trend is the move from ostentatious fads and always-on consumerism to architecture that touches our souls. These "thin places" are an entirely new way to nurture spirituality and connect with our deeper selves.
---
4. Just Breathe!
Breath goes from woo-woo wellness to a powerful health too By Sandra Ballentine, Beauty and Health Editor at Large, W Magazine
Breathwork used to sit squarely in the woo-woo side of wellness, but today top medical schools agree that how we breathe has a profound impact on our physical and mental health. Enter 2021 and a new trend – the people, places, techniques and tech that are pushing breathwork into exciting new directions. Consider this: The Breath Biohacker and The Breathvangelist are among the many go-to breathing experts and breath parties and festivals are the place to be.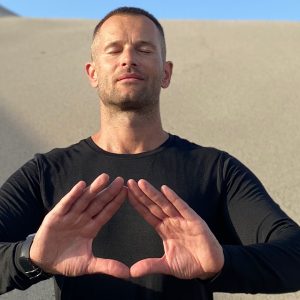 ---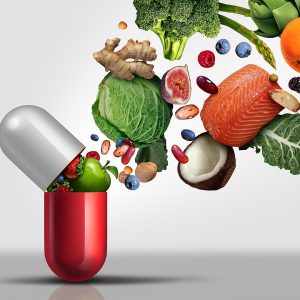 5. The Self-Care Renaissance
Where wellness and healthcare converge By Cecelia Girr, Cultural Strategy Director, & Skyler Hubler, Cultural Strategist, Backslash, TBWA Worldwide
Three hundred years after the first Medical Renaissance (1400-1700) there is a new era in healthcare. Wellness is learning to lean into science, establish standards, and hold itself accountable. At the same time, healthcare is beginning to borrow from the wellness playbook, transforming a once sterile and strictly curative industry into a more holistic, lifestyle-oriented, and even pleasurable one. Look to a future where healthcare Videos of Trends Authors and wellness converge –and prescriptions may be coupled with hyper-personalized guides to optimal health.
---
6. Adding Color to Wellness
Moving from optics to substance By Tonia Callender, Research Fellow, GWI
Graphic videos and the protests of last summer made diversity and inclusion a popular topic in the wellness industry. This provocative trend discusses Black wellness and its role in the wellness industry and the different ways Black people experience wellness offerings and spaces. It also provides insights into the future, highlighting how companies are changing the wellness narrative by adding color to wellness.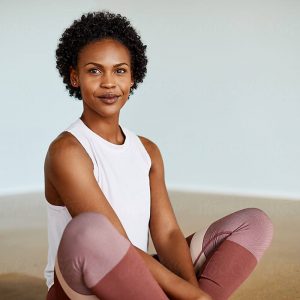 ---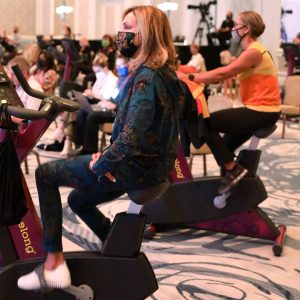 7. Resetting Events with Wellness
You may never sit on a banquet chair again By Nancy Davis, Chief Creative Officer & Executive Director, GWI & GWS
In mid-March 2020, the pandemic brought in-person events to an abrupt halt. But there is a silver lining: a new trend that will forever change meetings and events was born, with wellness at the core. The trend reinforces top-of-mind topics like health, safety and immunity and employs new protocols and technologies that mitigate risk in engaging ways. In 2021 and beyond, creativity is driving connection – and how we gather is taking on new meaning.
---
8. Money Out Loud
Financial wellness Is finding its voice By Cecelia Girr, Cultural Strategy Director, & Skyler Hubler, Cultural Strategist, Backslash, TBWA Worldwide
Money has topped the 'do-not-discuss' list for decades—right alongside religion, sex, and politics. But it's 2021, and transparency is trending. A culture craving authenticity is breaking the money taboo—transforming finance from a hush-hush, one-size-fits-all, cut-and-dry industry to one that's more human, empathetic, and dare we say, fun. The new trend? We'll begin to see the end of financial systems designed to profit from our failure, and the start of financial wellness awakening.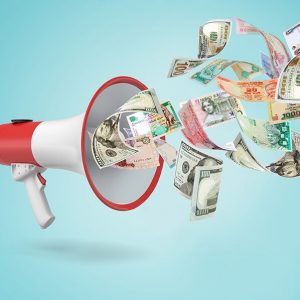 ---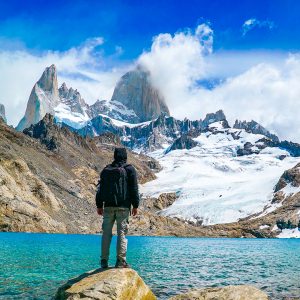 9. 2021: The Year of the Travel Reset
From manic getaways to slower, more mindful travel By Elaine Glusac, freelance writer, Frugal Traveler columnist for the New York Times
The coronavirus pandemic acted as a near complete brake on travel in 2020 and consumers and suppliers looked to rebooting travel for the better. The next trend? Look for all travel to become wellness travel as manic getaways are replaced by slower, closer and more mindful experiences. The over tourism epidemic will be challenged, tentative travel will become a new buzzword, and people will strive to leave a place better off than they found it.
---
For the detailed insights, you can download the full digital copy here