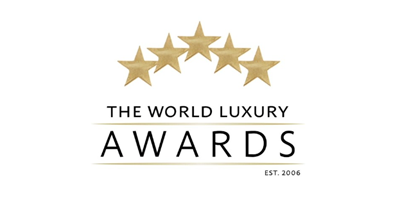 ---
We're delighted to report that Karma Spa at Karma Kandara has been nominated in three categories of the prestigious World Luxury Spa Awards 2023. Voted by both the public and a panel of experts, the awards recognise the world's best wellness offerings. Karma Spa is up for awards in the following categories:



We'd like to think we're amongst the best out there in each of these categories – and that you'll agree and cast your votes for Karma Spa! We were the first luxury resort spa in Bali to launch a cliff-hanging ocean-view spa suite, complete with infrared sauna, ocean shower and magnesium ice bath – effortlessly combining tradition and cutting edge metabolic wellness approaches in one magical facility.
Karma Spa's architecture provides the perfect setting for lingering wellness rituals, rejuvenating massages and beauty treatments, set on a cliffside 80 metres above the Indian Ocean. Our bodyworkers are all highly skilled, with a deep understanding of human anatomy and all are certified in Reiki healing. Many have been with Karma Spa for 10 or even 15 years!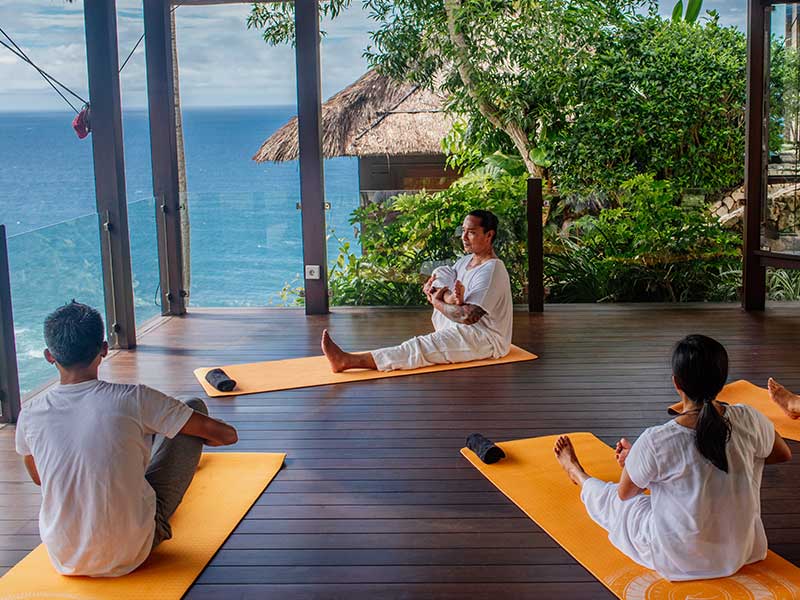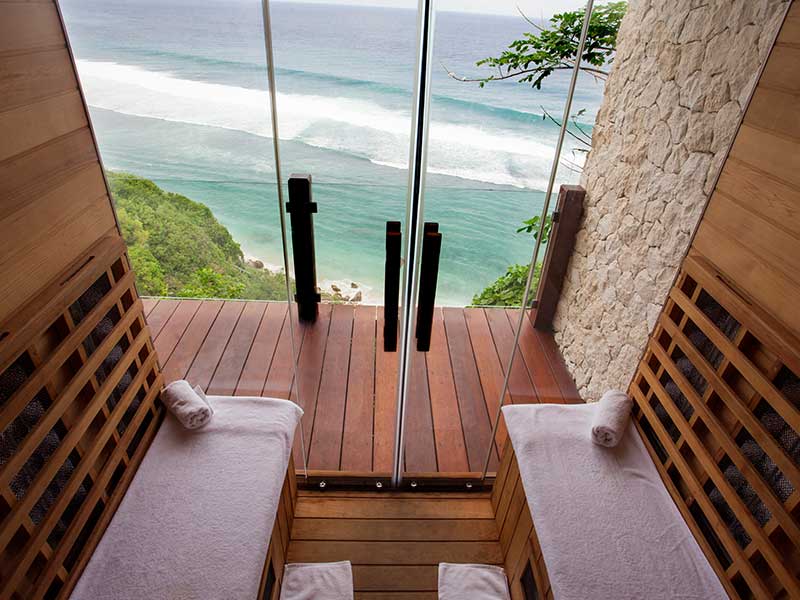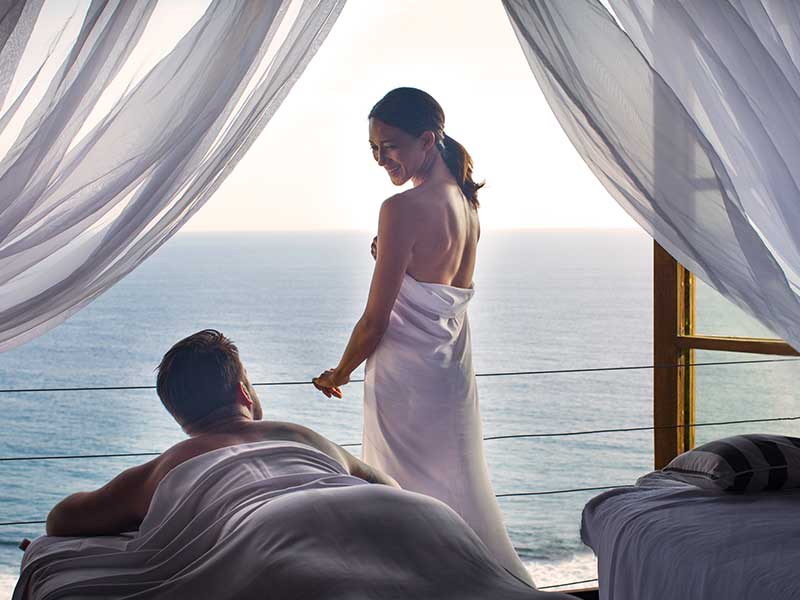 Fitness, post-workout recovery and remedial therapies are all major focuses at Karma Spa – including the sauna & ice bath ritual and our newly launched Karma Fit Massage, alongside our Karma Fit program featuring activities like e-bike tours, yoga and boxing.
Recent additions include a range of Traditional Chinese Medicine (TCM) offerings, which include treatments focused on everything from good sleep to lower back pain, combining techniques like acupuncture, deep tissue massage, reflexology and moxibustion.
Add to this an extensive Balinese Healing menu and sound healing with sound bowls played live and you've got a full complement of health and wellness offerings at your fingertips! Follow the link below to cast your vote – and above all – come and experience the incredible Karma Spa wellness offerings for yourself! World Luxury Spa Awards