From jungle gyms to growing herb gardens and kids yoga, here are 5 suggestions to keep the kids active.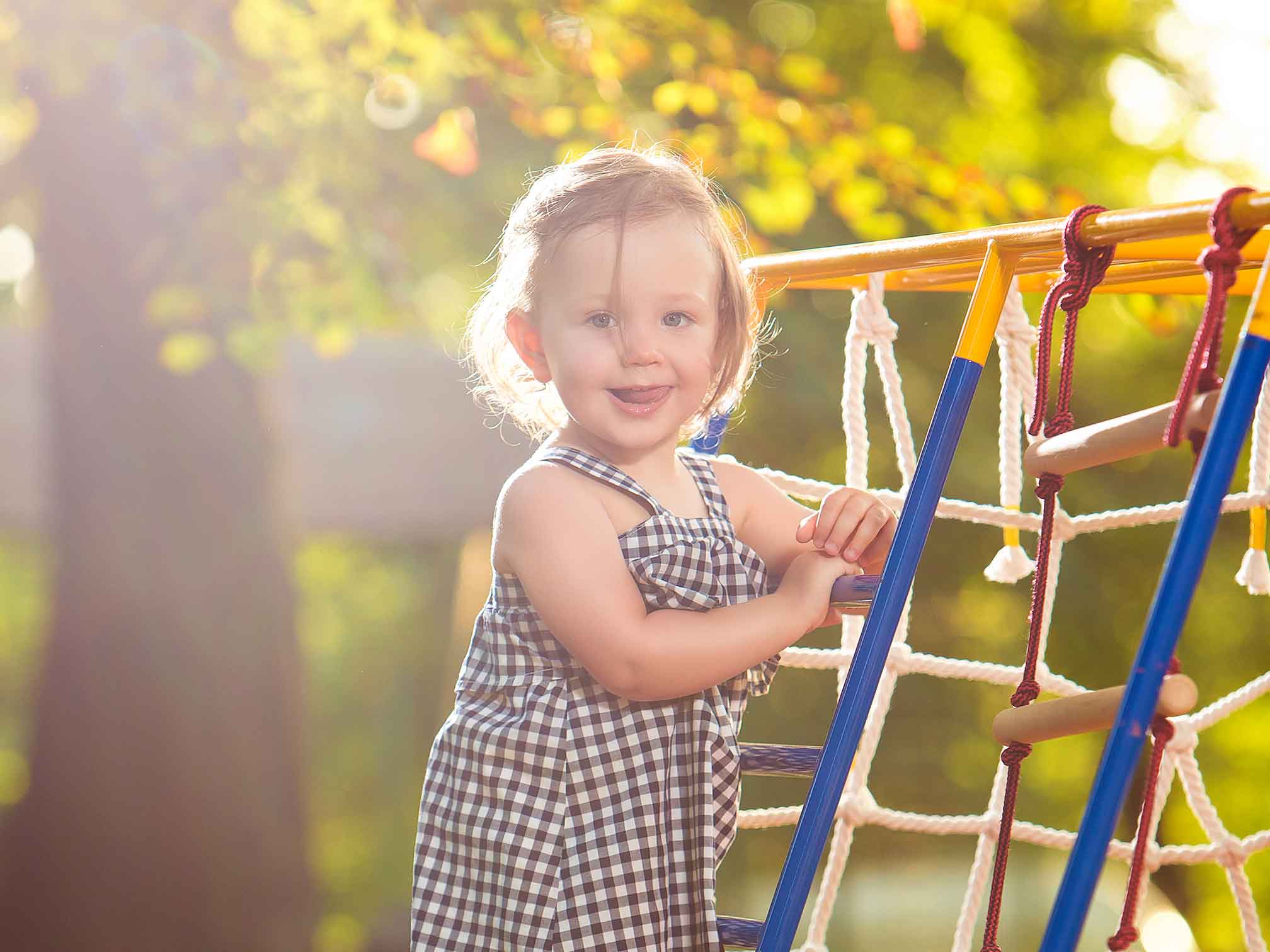 Create a Jungle Gym
If you are fortunate to have a backyard, why not create a fun fitness circuit? – think about slacklines, skipping ropes, areas to do sprints and push ups, yoga platforms, logs for step-ups, and rocks as weights. Why not take it to the next level by creating a version of an Obstacle Park or even a Ninja Warrior Course.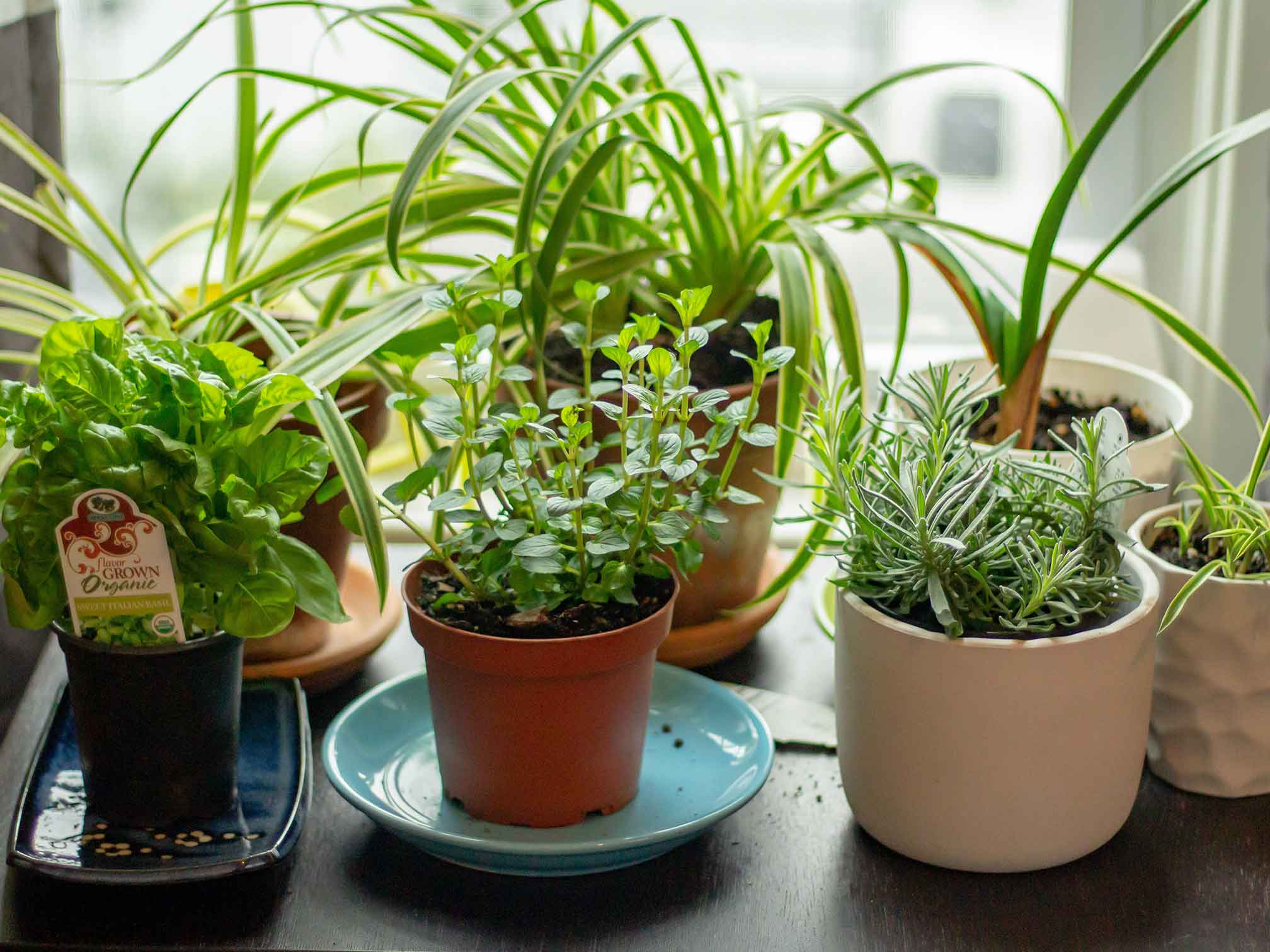 Plant a Garden (or Herbs)
A silver lining from this global health crisis is that everyone is planting gardens! Not only is it healthier to eat fresh fruit and veggies directly from the source, but it's also nourishing for the kids to see things grow and thrive.  Cooped up in a city apartment? Good news is there are several herbs you can easily grow indoors. Just some of these include Basil, Mint, Parsley, Rosemary, Thyme, Chives and Oregano. Sounds like an Italian pesto pasta might be on the menu tonight!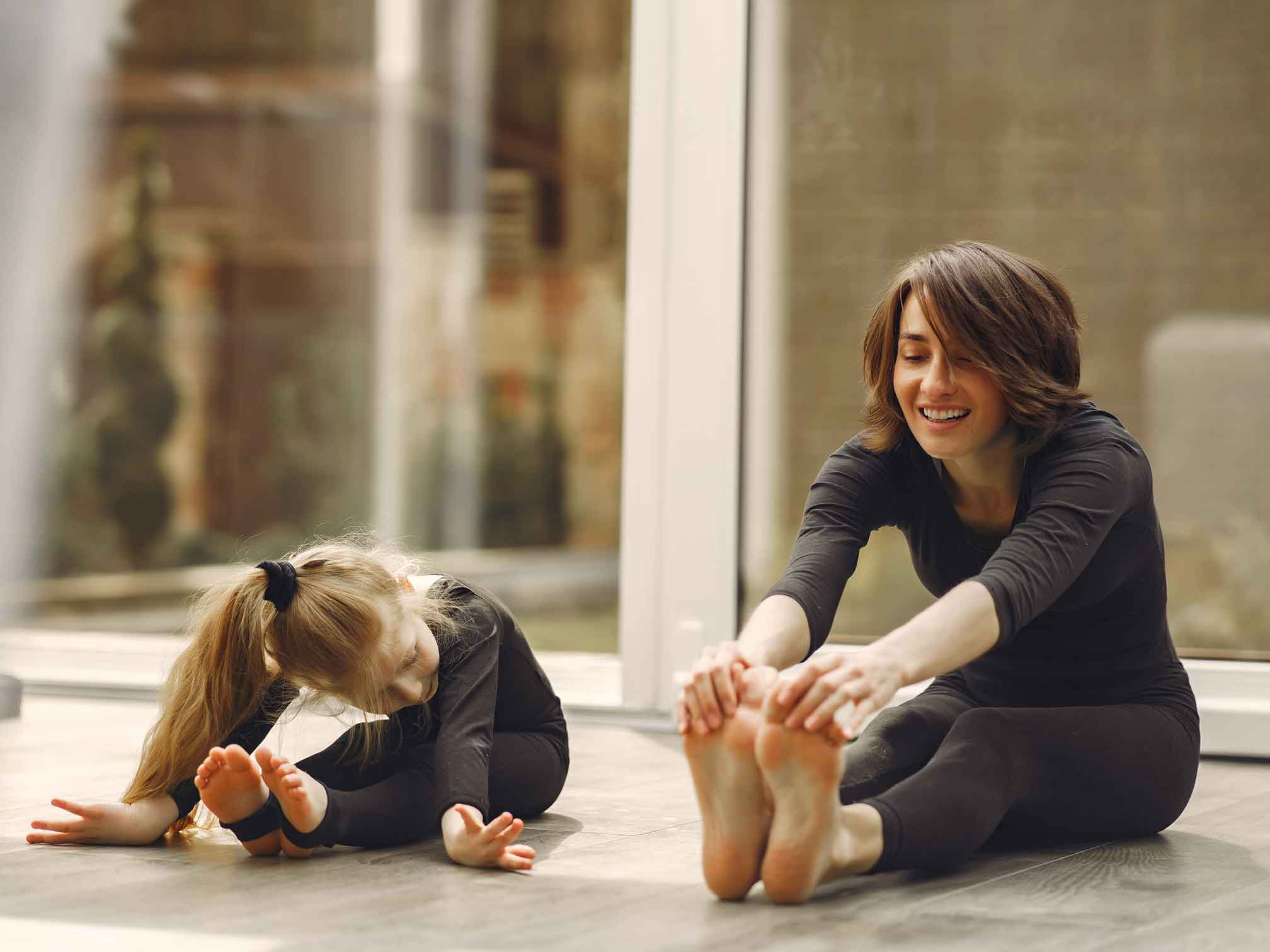 Family Yoga Time (to Hip Hop)
Introducing the kids (and indeed the whole family) to yoga at an early age is a great way to help them learn healthy habits. Why not host a daily family class in your living room. There are some great moves you can all do together – many yoga postures are derived from animal movements. Introduce your kids to Downward Facing Dog, Cobra Pose, Cat Pose, and Cow Pose. Even better, why not put together your kids' favourite playlist– yoga to hip hop is so much more fun!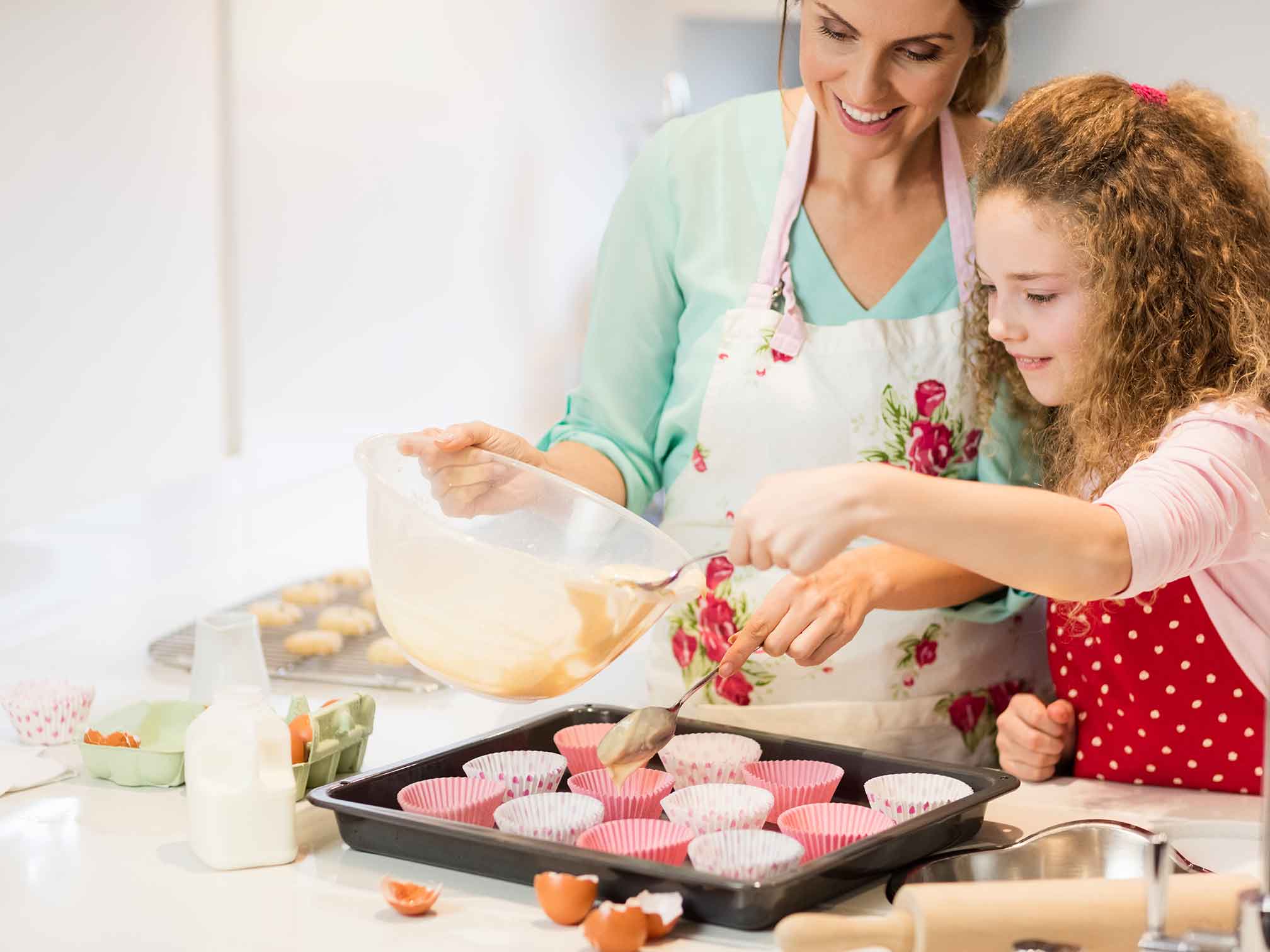 Host a Dinner Party
Teach your kids to cook a meal each day (there's really no downside)! Even better, help them host a High-Tea party or create a 'restaurant at home' – dress-up as waiters, print a menu, and set the scene with candles and music. From healthy smoothies to Sunday brunches, the ideas are endless. Hopefully, the little monkeys have planted some herbs (as suggested above) so they can whip up a nice Italian pesto pasta!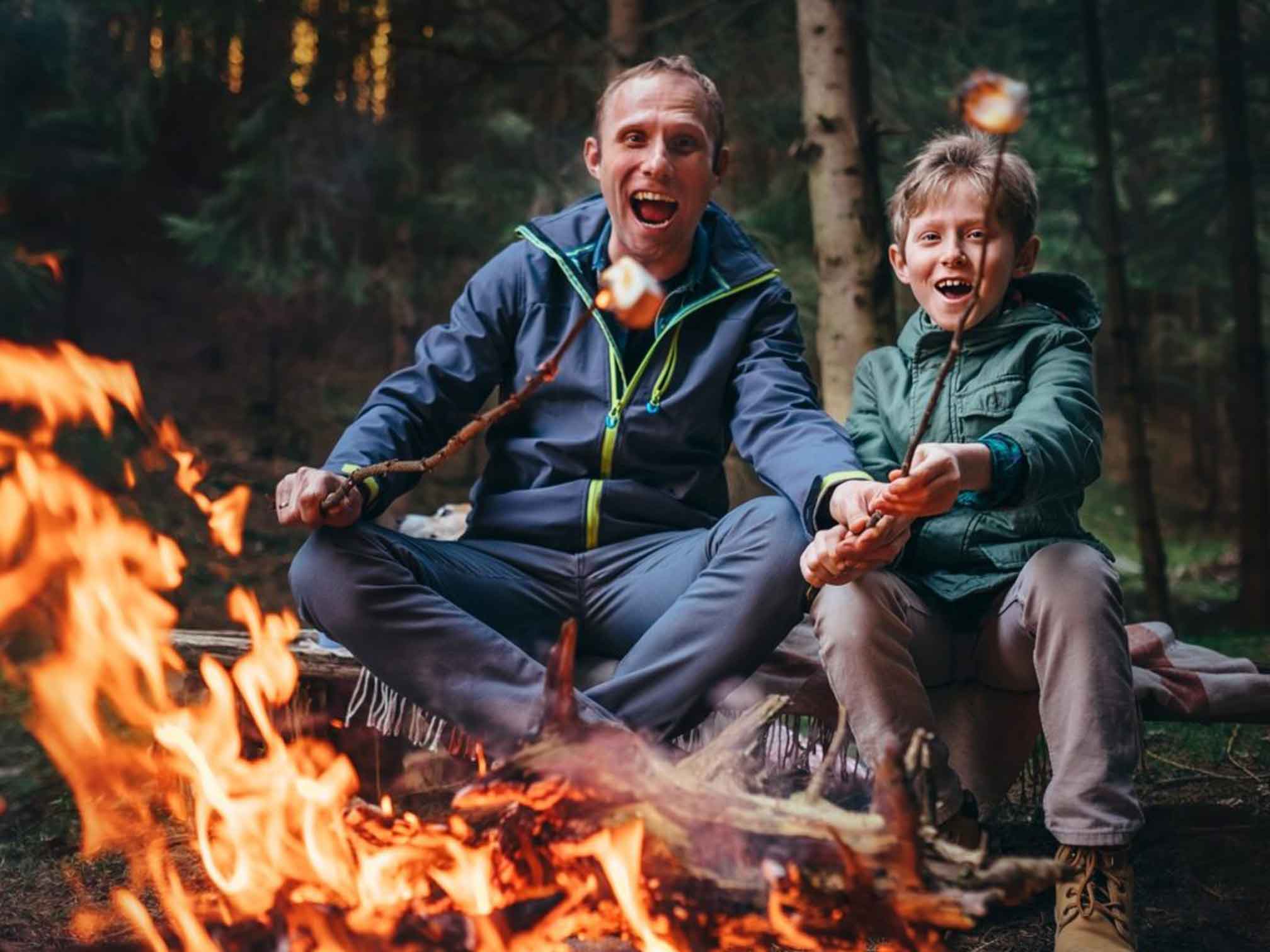 Glamping Under the Stars
If you are fortunate to have a backyard why not set up a campsite one evening. All you need to do is pitch a tent!  Pack a picnic, bring your guitar, and enjoy storytelling time under the stars.  Your kids will remember this experience forever!