Build muscle-strength, improve core and cardio with these five movements recommended by Chris Robhsaw,  English Rugby Union Player and Karma Group Sports Luminary.  Chris suggests you do these HIT style (30 seconds on and 30 seconds off x 4 sets). He mixes it up with burpees, planks, squats, press-ups and reverse lunges. You don't need any equipment either – only your own body strength. A bonus is his on-the-go high protein breakfast snack. Chris was the captain of the England National Rugby Union team from January 2012 until December 2015. He married English classical songstress, Camilla Kerslake, at Karma's stunning Le Preverger estate near St. Tropez in France in 2018.
30 Seconds on, 30 seconds off – 4 sets :
Burpees
Plank up and downs
Squat and alternate knee tuck
Press ups with rotation
Reverse lung
---
Chris also shares with us his on-the-go high protein breakfast snack….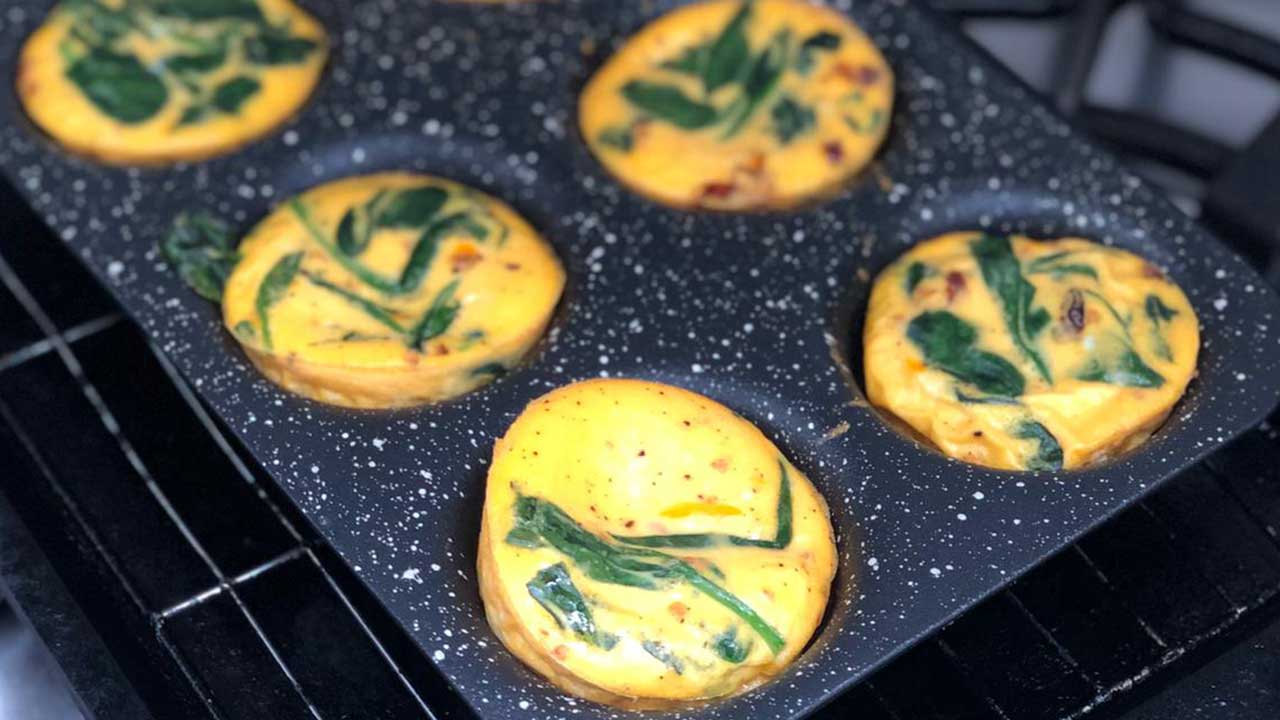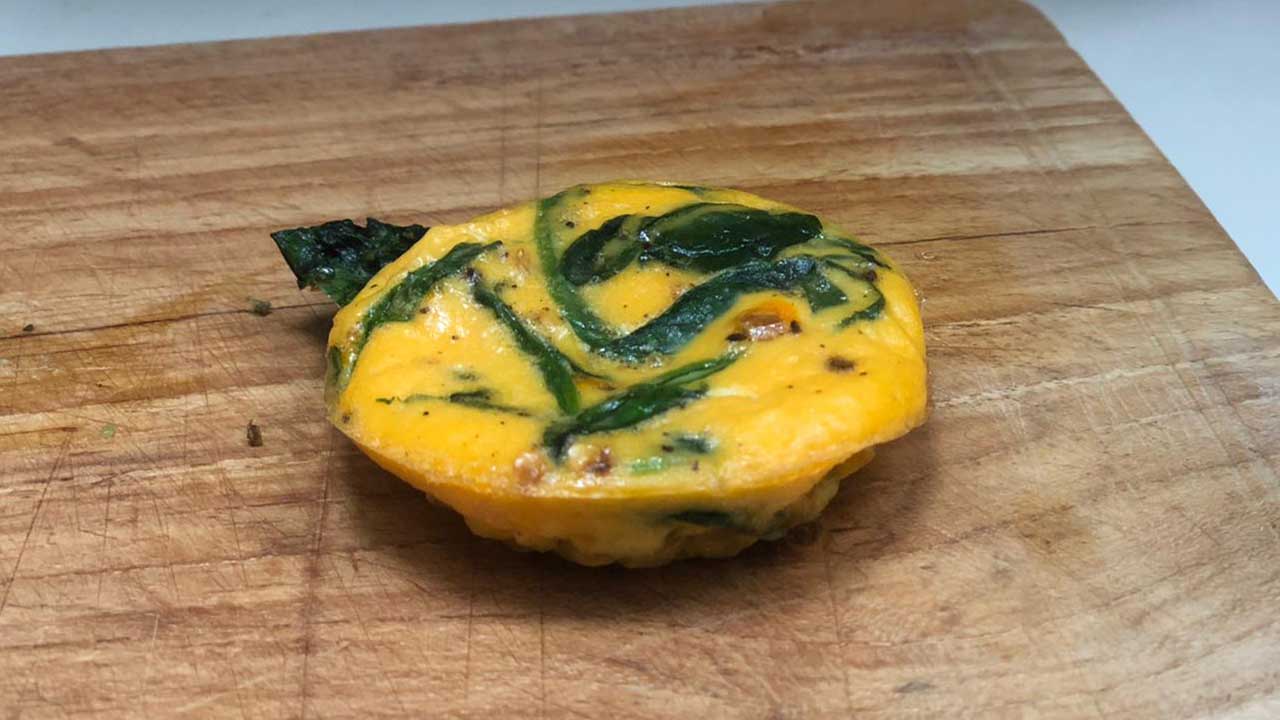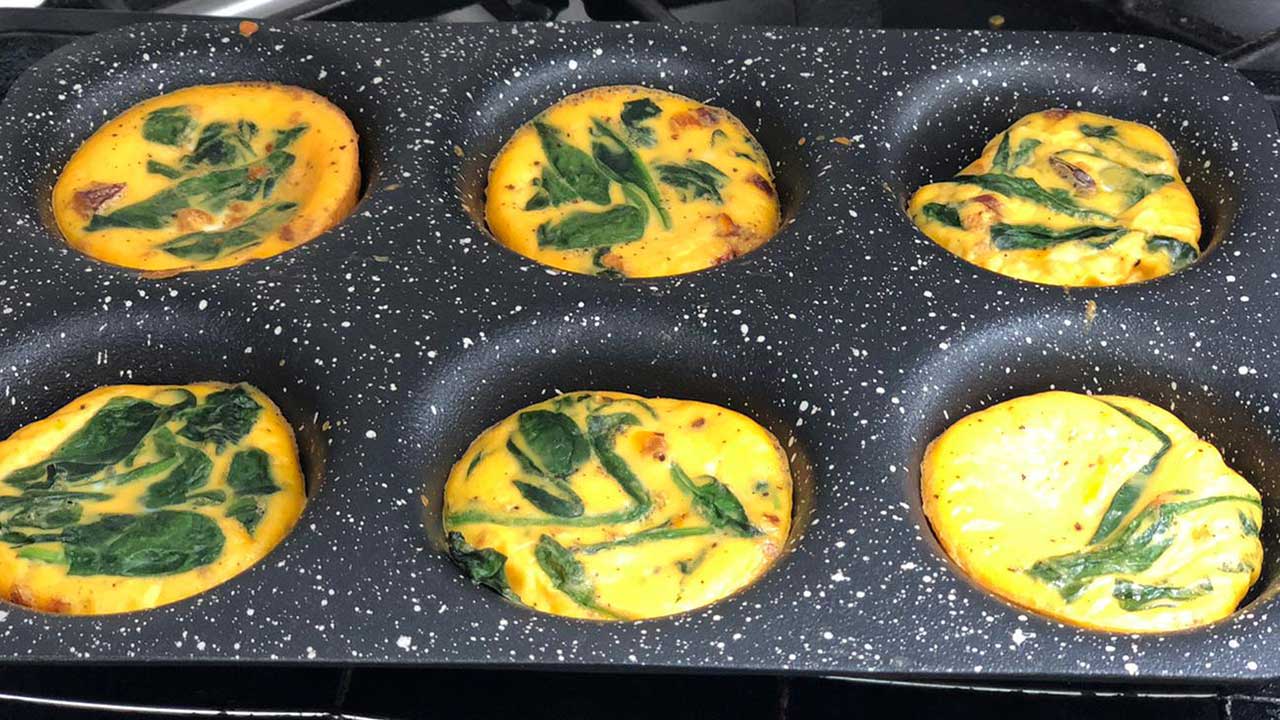 Baked eggs – Ideal prep for a healthy on-the-go high protein snack or breakfast option. Feel free to add cooked ham to increase protein content.
Ingredients:
3 eggs
45ml milk
1 tsp fresh chilli flakes
2 tsp olive oil
50g spinach
1/2 red pepper, finely diced
Method:
Whisk the eggs, milk and chilli flakes. Season well. Set aside.
Cook the red pepper in 2 tsp olive oil for 2-3mins, add the spinach and cook until wilted.
Squeeze out excess moisture.
Add the pepper and spinach mixture to a muffin pan
Top up the muffin moulds with the egg mixture
Bake at 180 degrees for 15 mins
This recipe will make 2 or 3 depending on the size of the muffin tin.