It's been such a tough year for restaurants around the world. However, hope is on the horizon and we simply can't wait to return to enjoy the simple pleasure of dining out freely with friends and family again. That said, there were several unexpected inspirational food trends to come out of the pandemic and many of these are here to stay. Here's several food trends predicted for the years ahead…
---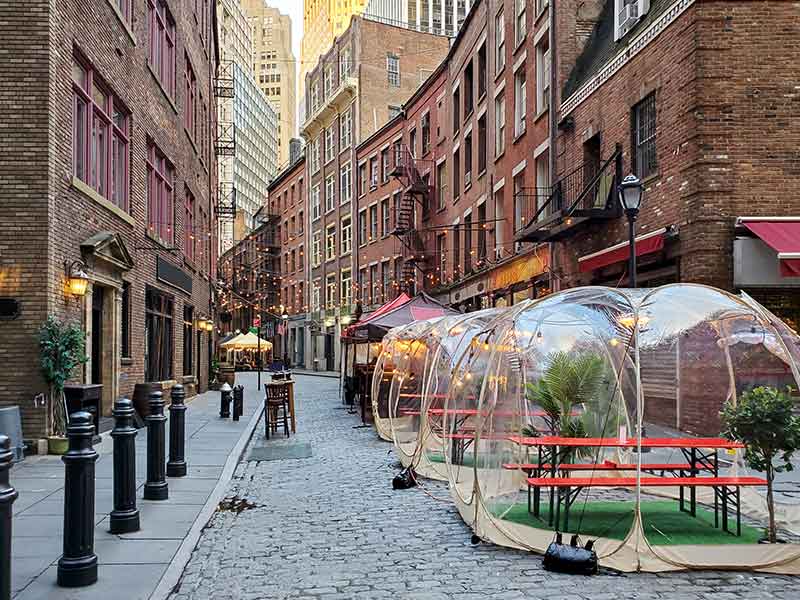 Dining Out has a whole new meaning
Dining experiences are about to become more special, unique and creative. We'll be seeking more out-of-the-city destination dining. Look out for experiential outdoor and open-air restaurants in breathtaking nature settings with epic views, star-filled skies, live jazz and more.
---
Small and intimate spaces
At the other end of the scale, we'll also be paying a premium for private booths and dining rooms that feel safe and protected. No more buffets for a while perhaps – menus, including tasting menus, will become far more personalised and individualised.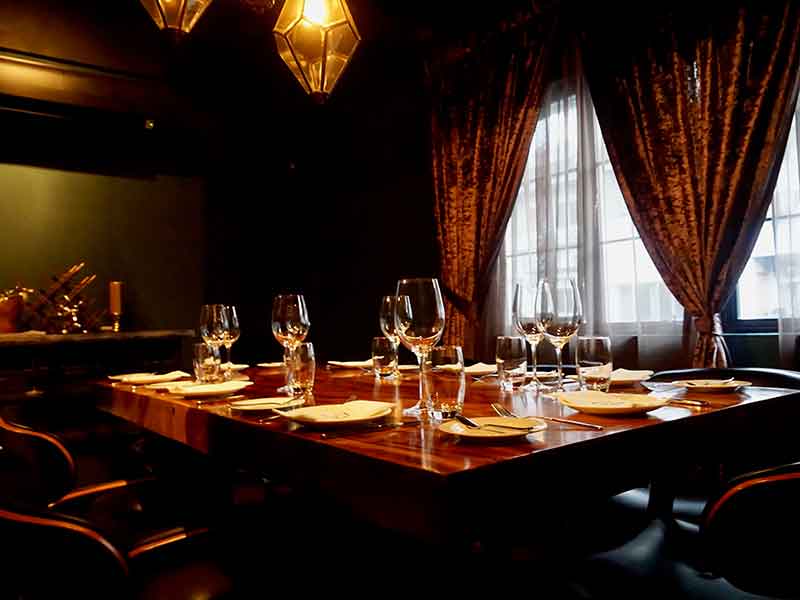 ---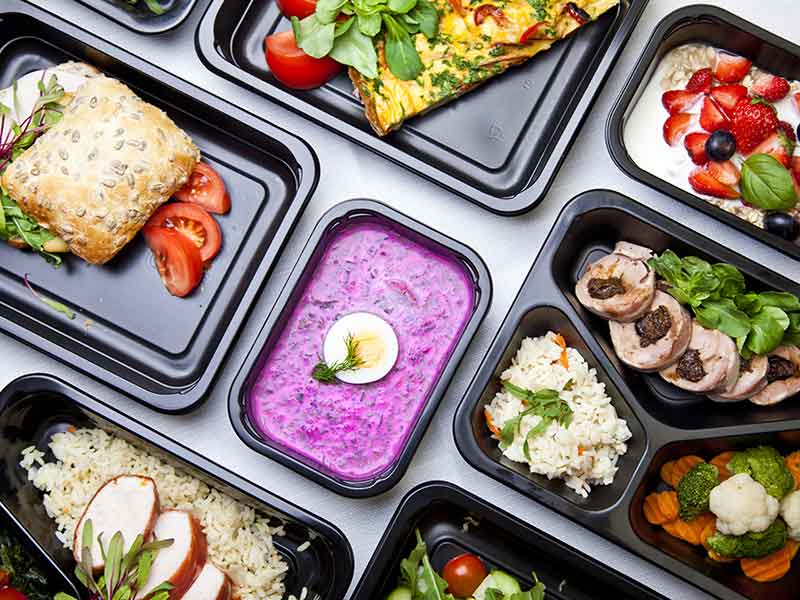 Haute Take-Out
Last year, many fine-dining establishments pivoted to provide take-out to stay afloat and this trend is here to stay. While cheap pizza take-out will always be in vogue, we're going to continue paying a premium for next level go-to cuisine.
---
Plant-based goes mainstream
It goes without saying that we all woke up to the connection of a healthy planet equals a healthy body during 2020. With this knowledge, more folk are moving towards a plant-based diet that not only supports our immunity but also the wellbeing and longevity of our planet. P.S. Even tennis star Novak Djokovic is said to be mostly plant-based now.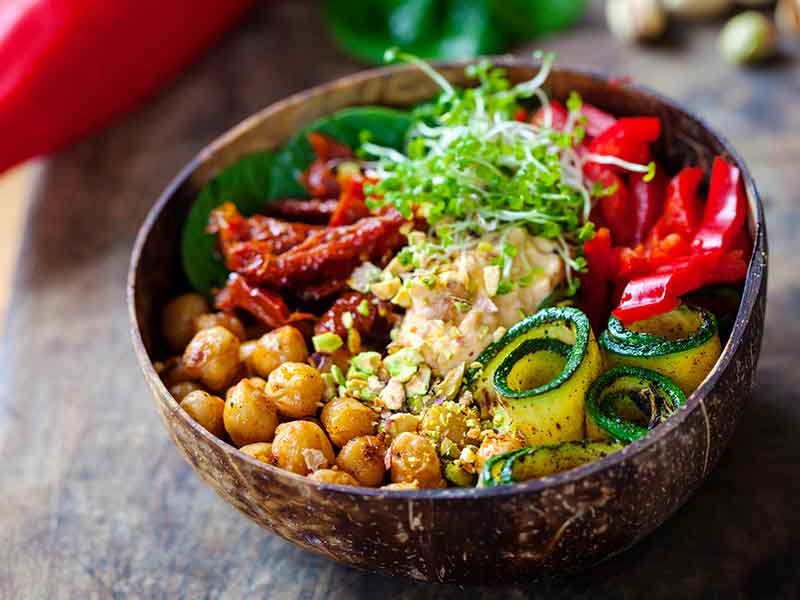 ---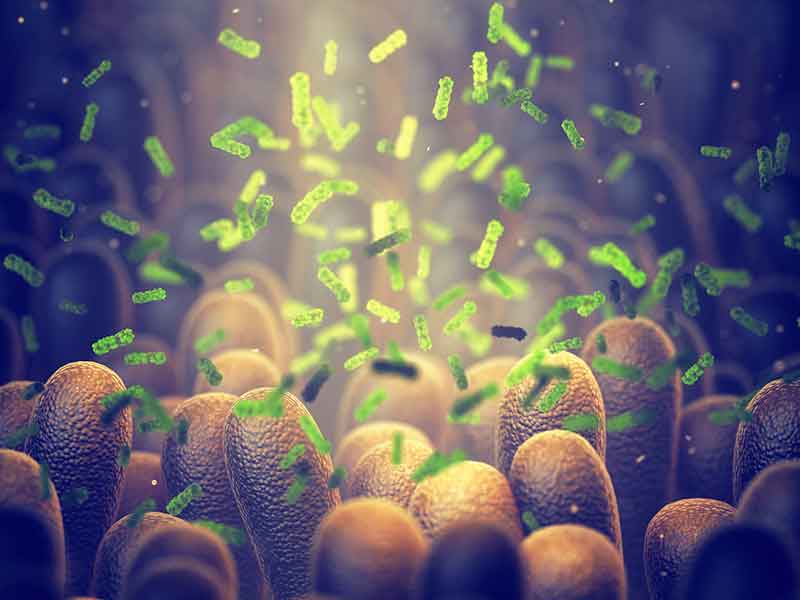 Gut Health
We are also becoming educated in the microbiome diet that is based on the understanding that 70% of our immune system lives in our gut. With this in mind, we'll be eating a wider variety of ingredients that support our microbiome. Ingredients to watch include prebiotics, probiotics, medicinal mushrooms and adaptogenics – all thought to biohack our immunity.
---
Virtual Cooking Classes
Who didn't do a little baking in 2020 to pass the time (apparently most supermarket shelves were empty of baking powder throughout the year). There's been an uptick in online cooking classes, virtual wine tastings and Chef's cooking workshops and this trend is here to stay. In a nutshell, we're all becoming master chefs!
---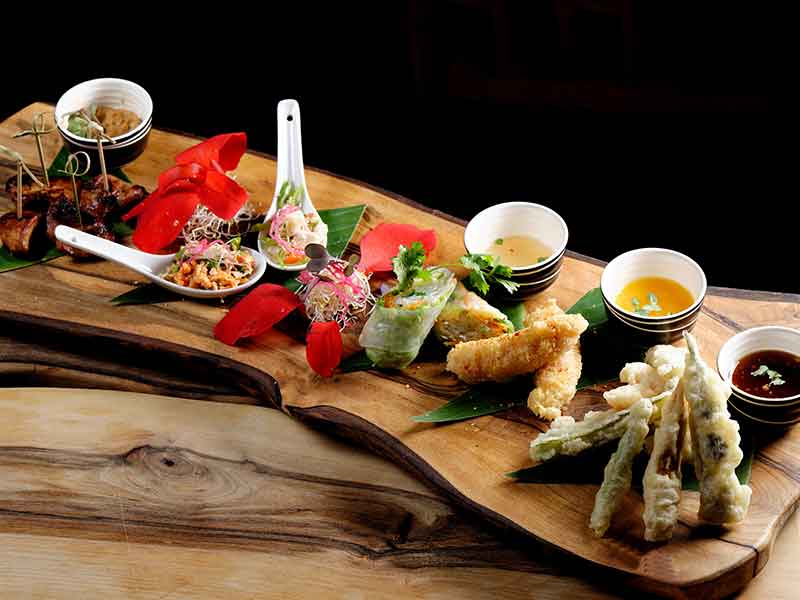 Mixed Cultural Cuisine
There's been a rise of cross-culture fusions with a twist – examples include Indian-Philipino and American-Burmese. We'll also experience more interesting heritage cuisine such as Native American food. Alongside this, a trend in Hyper-Regional cuisine that celebrates the cooking traditions of lesser known regions – with unusual herbs and spices to boot!
---
Staying (firmly) Local
Buying food grown within a 100-mile radius and farm-to-table has been a growing and sustainable food trend for some time now. But with many restaurants and chef's suffering in 2020, we feel even more passionate about supporting our local venues, farmers and growers. In summary, we will continue to appreciate the simple pleasure of dining out and sharing meals with friends and families more than ever… Sante!