We are delighted to share with you a snippet of the feedback from one of our Karma Group members, Margaretha Fischer from Germany who, like many others, had to return home during India's lockdown.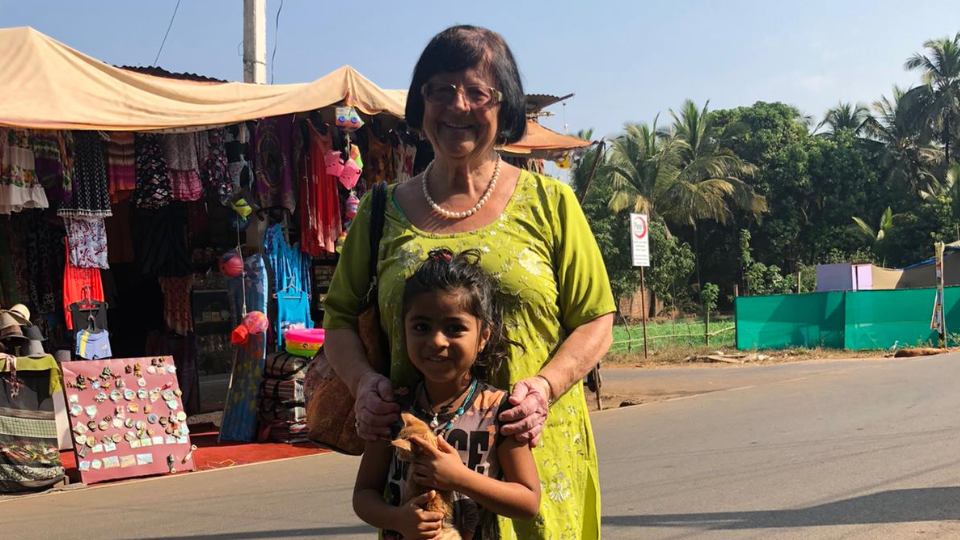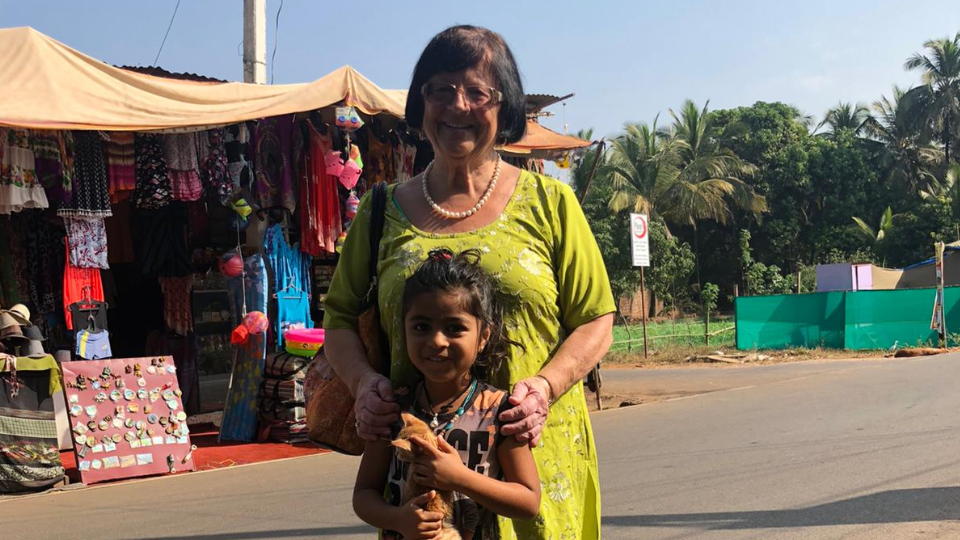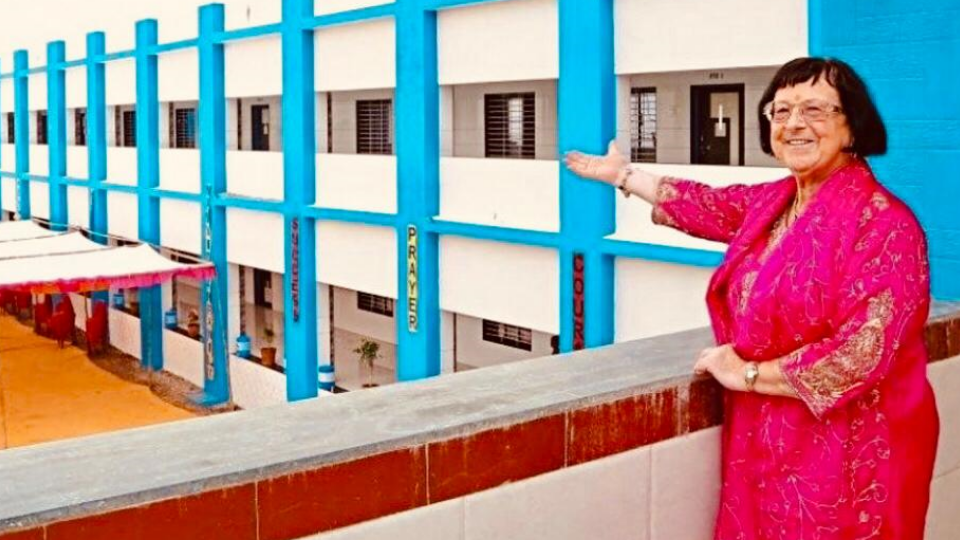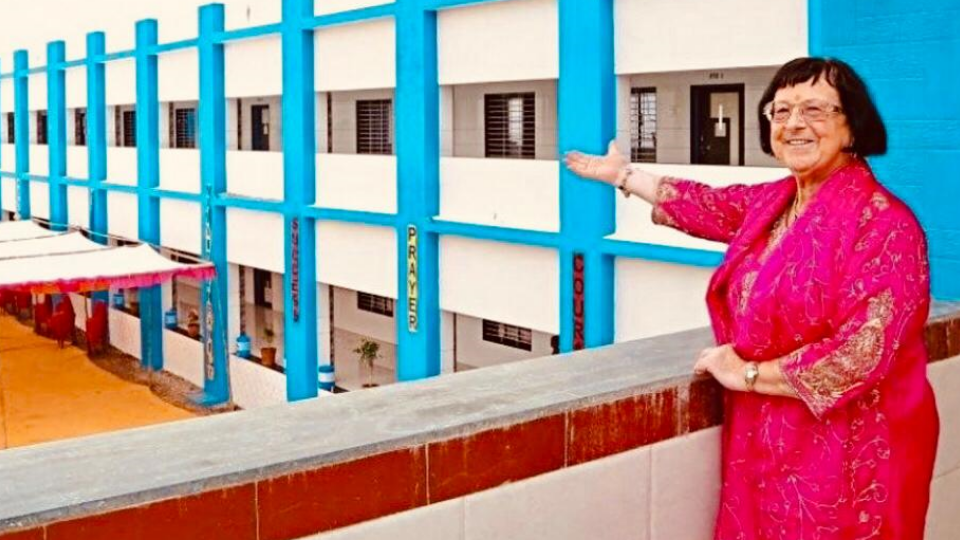 With various check-points and trials and tribulations, Margaretha reports she had a rather adventurous (and very tiring) trip home.
In her words: 'Thank you very much once more for having been so extremely kind and helpful to me, above all for offering me to stay in Villa 311 for a long time to come without having anything to pay. This politeness would never have occurred to me in Europe. I am now home safely in my house.'
We are looking forward to welcoming back Margaretha early next year!