Our web development team has been working hard to bring exciting and innovative updates to our website. Along with website improvements, we also have our latest program – Karma Kasa – ready and available for members to book holidays in some incredible destinations!
---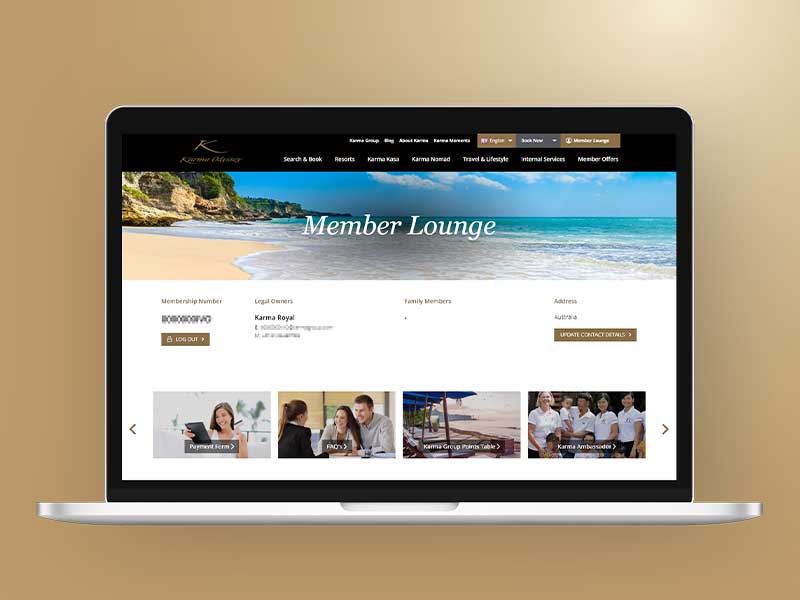 Member Lounge
Our brand new Member Lounge – located in the top right hand corner of the post-login homepage – features all the information you need in one place, helping you get the most out of your membership; from personal contact details to the Karma Group Points Table and FAQs. Our team is also in the process of adding a feature that enables members to view their entitlement status as well as previous and upcoming bookings.
---
Update Contact Details
It's more important than ever for us to keep in touch with our members, and our new online form makes it quick and easy to ensure your details are up to date. Located in our Member Lounge, you can now check and update your personal contact details in one place!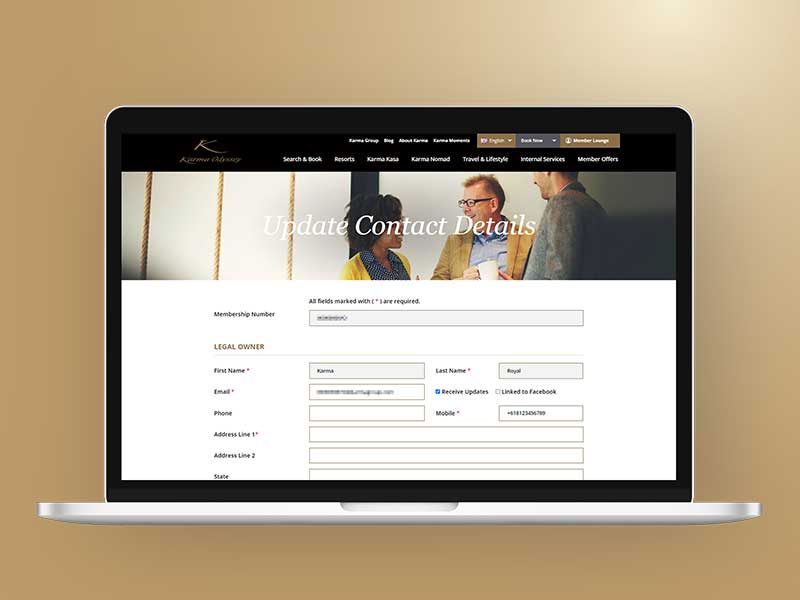 ---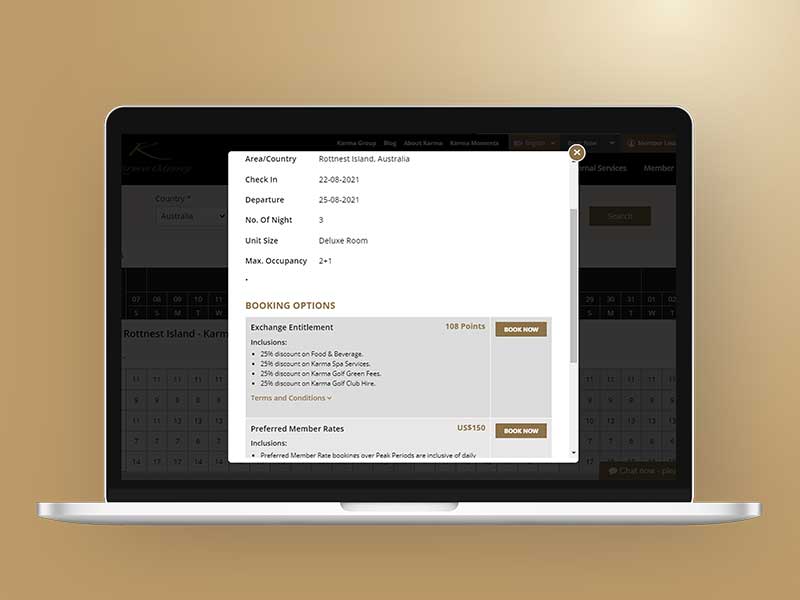 Karma Rottnest Booking Engine
Booking your Rotto escape has never been so easy, with our new booking engine featuring five weeks of live availability in different room sizes. Once you have chosen your dates the engine will show you the options for booking, whether it be against your entitlements or paid stays. If you are not able to find exactly what you are looking for, don't worry, our Karma Concierge Navigators are always on hand to help!
---
Karma Kasa
We have updated our Karma Kasa page, which now features a quick and easy search engine, allowing you to browse the wide variety of member properties on offer! Simply select the area you would like to book and the number of people travelling, and our booking engine will show you the best properties available in this area. Make sure to check out our Special Offers page to secure yourself a bargain… Your next adventure awaits!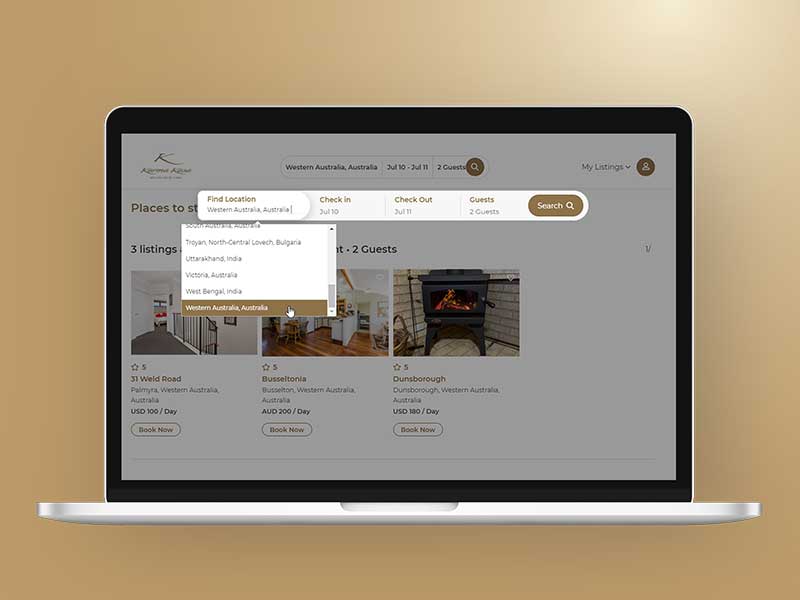 If there is anything specific that you would like to see added to our website or Member Lounge, we would love to hear your feedback.
---
Why not check out Karma Concierge External Exchange now!
Karma Concierge External Exchange
---
Contact Karma Concierge on WhatsApp!
We are always looking for new and easy ways for our members to keep in touch with us and we are happy to announce that we are now using WhatsApp!
---
Is your birthday or anniversary coming up? We would like to celebrate together in true Karma style!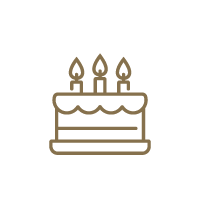 Click here to ensure that we have your important dates in our records
Of course, we always want to ensure our members receive the most up to date information from us, so we would like to invite you to check and update your contact details here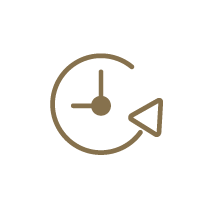 Click Here to Update your Contact Details
---
Karma Group Global Facebook : https://www.facebook.com/karmagroupglobal/
Karma Concierge Facebook : https://www.facebook.com/KarmaClubConcierge/
Karma Group Instagram : https://www.instagram.com/karma.group/
Karma Group Blog : https://karmagroup.com/blog/
---
Karma Concierge India
Email : karmaconcierge.india@karmagroup.com
Phone: Toll free – India 1800 209 1060 / 0832 6725200-09 / Toll free – UK +448000116163 / 0832 6725215