Spices – most of us consume them everyday without even realising the incredible health benefits that come with them…
With the majority of our Karma resorts located in the world's leading spice producers and flavour influencing destinations like India, Indonesia and Thailand, it's to no surprise that Karma has such an admiration and fondness for spices.
Inside our delicious dishes we are packing in spices for flavour, whilst almost overlooking the health factors that follow our meals:
Cinnamon – An amazing antioxidant, repairing body tissues and lowering blood sugar levels. Hence, leading to a powerful anti-diabetic effect!
Turmeric – A classic Indian medicine, turmeric is anti-inflammatory and a natural antiseptic, cleansing the body and speeding up metabolism.
Ginger – Increases the quality of white blood cells, along with being useful for nausea, cold & flu and indigestion.
Black pepper – Rich in vitamins and minerals, it is an excellent antioxidant and enhances the amount of nutrients absorbed in your body. It is also known to treat skin problems!
Chillies – Alleviates migraines, fights inflammation and promotes red blood cell growth; which helps joint pain relief and and improves cardiovascular health.
Cloves – Being a great source of minerals, omega-3, fiber and vitamins, cloves are a powerhouse for antifungal and antiseptic properties. Too, they are often used to cure toothaches and stomach pain in aromatherapy.
Cardamom – Originating from India and Indonesia, cardamom is an amazing ingredient to boost vitamin A and C, calcium, iron and zinc; all helping your heart, oral health, blood clots, asthma and is linked to fighting depression.
Reconsidering what spices to throw into your meals now? Us too!
At all of our resorts, the talented chefs incorporate local and international spices into the vast majority of their dishes, giving it a unique kick that incorporates the flavour of the country. Our Indonesian and Thai resorts are still open for bookings, now is the time to book your Asian holiday and experience the authentic spices and cuisine.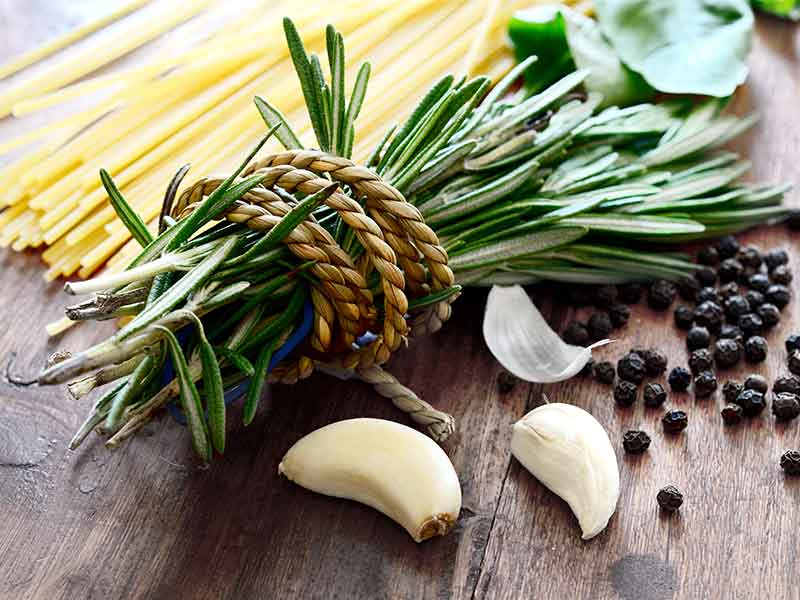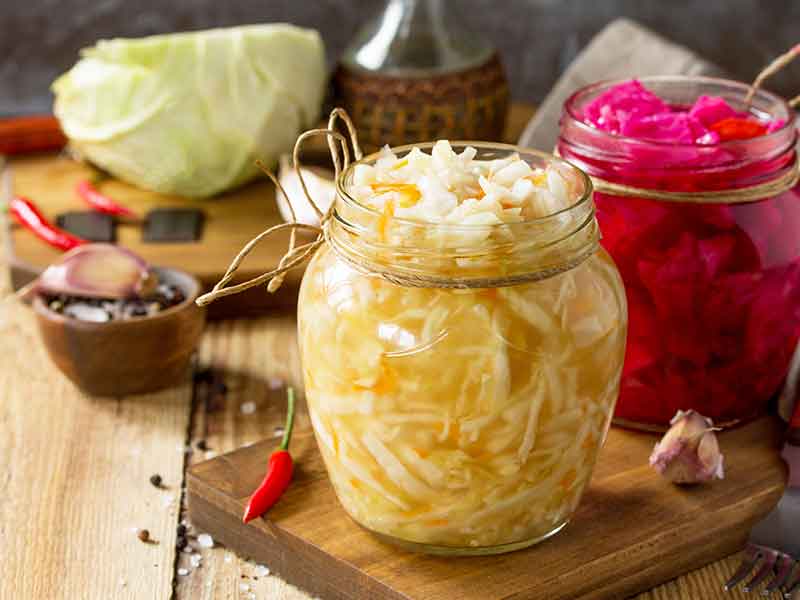 Likewise, European cuisine and ingredients have many health benefits.
Take Greek food for example, it is one of the healthiest foods you can eat, yet unbeknown to most people. A Greek diet is also known as 'Mediterranean', which is recognized for its plant-based dishes and healthy fats. Research has shown people who eat Mediterranean-style cuisine have increased protection against heart disease, dementia, obesity and diabetes. Not to mention the frequent use of olive oil, which is considered a super-food with its powerhouse amount of omega-3 fat and antioxidant chemicals.
In Germany, many locals don't realise how lucky they are to have superfoods that grow right on their home turf. Although many visitors picture Germany for its famous sausages and pork, in truth Germany has plenty of healthy foods. Sauerkraut for instance, the fermentation process during its production produces probiotics; and the sauerkraut itself is rich in vitamin c, vitamin k and iron. Other German inspired health foods are made with foods such as kale, Rote Linsensuppe (red lentil soup) and 'whole grain rye, pumpernickel bread'.
Garlic, proteins and fresh vegetables are a staple part of any Italian dish; consequenting in Italian dishes being known for their balance and healthiness. Even a glass of red wine is commended for its antioxidants, lowering cholesterol levels and protecting against heart attacks! Of course, Italy has a reputation for carbohydrates in the customary pizzas and pastas, but in reality this food group is needed to maintain a healthy diet.
To experience European health foods and cuisine, where better to savour them than in the countries themselves. As Europe slowly but surely reopens its borders to international visitors, our Karma resorts are filling up quickly for late 2021 holidays and early 2022. Contact Karma Concierge to plan your next European getaway in Italy, France, UK, Germany or Greece.
---
Why not check out Karma Concierge External Exchange now!
Karma Concierge External Exchange
---
Contact Karma Concierge on WhatsApp!
We are always looking for new and easy ways for our members to keep in touch with us and we are happy to announce that we are now using WhatsApp!
---
Is your birthday or anniversary coming up? We would like to celebrate together in true Karma style!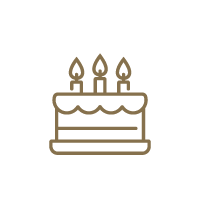 Click here to ensure that we have your important dates in our records
Of course, we always want to ensure our members receive the most up to date information from us, so we would like to invite you to check and update your contact details here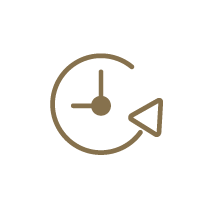 Click Here to Update your Contact Details
---
Karma Group Global Facebook : https://www.facebook.com/karmagroupglobal/
Karma Concierge Facebook : https://www.facebook.com/KarmaClubConcierge/
Karma Group Instagram : https://www.instagram.com/karma.group/
Karma Group Blog : https://karmagroup.com/blog/
---
Karma Concierge India
Email : karmaconcierge.india@karmagroup.com
Phone: Toll free – India 1800 209 1060 / 0832 6725200-09 / Toll free – UK +448000116163 / 0832 6725215