Explore the enchanting landscapes of Tuscany in Autumn and Winter, as we reveal some very exciting news about Karma Borgo di Colleoli. Further East, discover the allure of Manali as we delve into the best things to do in this picturesque Himalayan destination. Finally, we immerse you in the vibrant essence of Ganesh Chaturthi festivities, as we celebrate the magical occasion at our Indian resorts!
---
Exciting News from Tuscany
Escape to the enchanting beauty of Tuscany this Autumn and Winter season… Hot Off The Press: We're thrilled to announce that due to popular demand, our stunning property Karma Borgo di Colleoli will be extending its open period until January 2024!
Now you have even more time to experience the captivating landscapes, rich history, and warm hospitality that Tuscany is renowned for. Whether you're seeking a romantic getaway, a culinary adventure, or a relaxing retreat, our doors will be wide open to welcome you until the start of the New Year.
Here are three highlights you simply can't miss from October to January: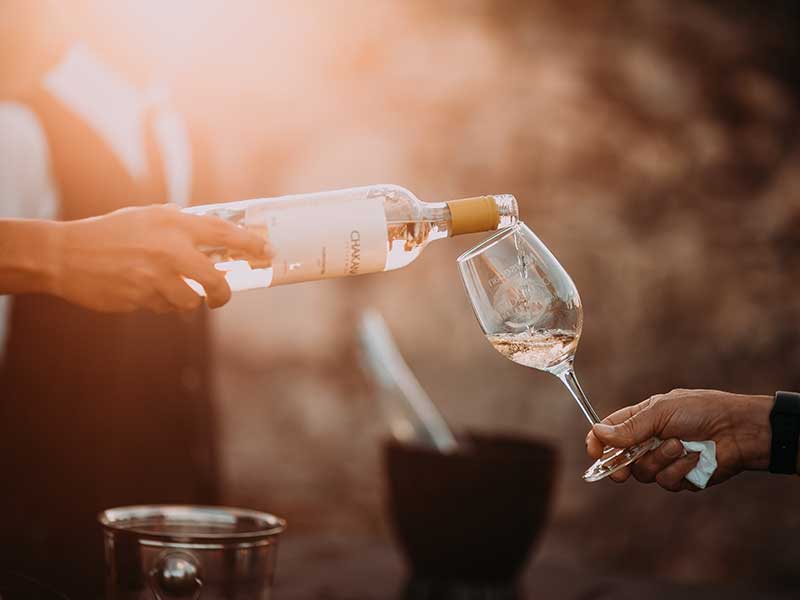 Wine Tours and Harvest Festivities – Autumn is the heart of the grape harvest season in Tuscany, making it an excellent time for wine enthusiasts to embark on scenic wine tours through the famous vineyards of Chianti, Montepulciano, and Montalcino. Many wineries offer guided tours and tastings, allowing you to witness the winemaking process up close and sample the region's renowned wines.
Cultural Exploration of Historic Cities – Tuscany is home to some of Italy's most iconic cities, and the cooler months provide a wonderful opportunity to explore them without the peak Summer crowds. Florence, the birthplace of the Renaissance, offers a treasure trove of art, architecture, and history. Visit the Uffizi Gallery, the Accademia Gallery (home to Michelangelo's David), and the magnificent Cathedral of Santa Maria del Fiore.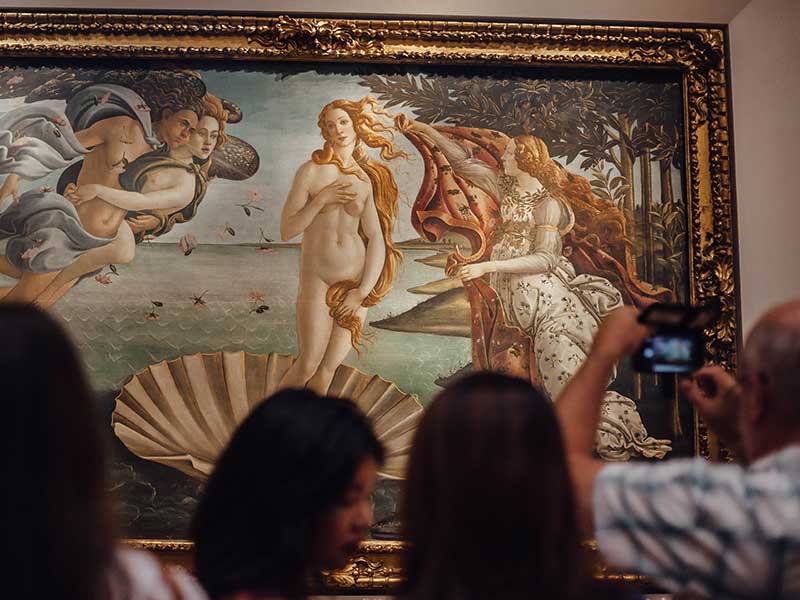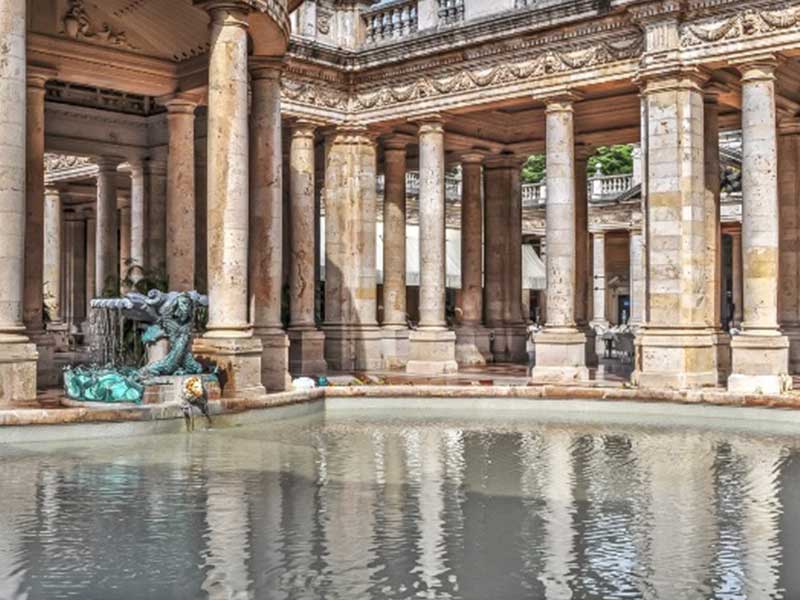 Countryside Retreats and Thermal Spas – Tuscany's picturesque countryside and rolling hills are just as enchanting during the later seasons! Exploring the countryside on leisurely hikes or bike rides allows you to fully appreciate the region's natural beauty. The towns of Montecatini Terme and Bagno Vignoni are famous for their natural thermal waters, offering a soothing escape from the chillier weather.
Embrace the magic of Tuscany like never before – book your Autumn and Winter escapes at Karma Borgo di Colleoli today!
---

Discovering Manali
We're sure you heard the incredible news last week about our brand-new acquisition in Manali, an enchanting town nestled in the Indian state of Himachal Pradesh – KARMA UTOPIA!
---

Ganesh Chaturthi Celebrations!
Ganesh Chaturthi, also known as Vinayaka Chaturthi, is one of India's most vibrant and widely celebrated festivals. This momentous occasion marks the birthday of Lord Ganesha, the elephant-headed deity of wisdom, prosperity, and new beginnings.
---
Contact Karma Concierge on WhatsApp!
We are always looking for new and easy ways for our members to keep in touch with us and we are happy to announce that we are now using WhatsApp!
We want to make sure you get the most out of your membership no matter where you are in the world, so if you have any problems, questions, queries, or anything you would like to discuss, here are some of the ways you can contact us…