Travel is back with a bang.
From Indonesia to Europe, and all the way back to Thailand, flight departures and vacation bucket lists are definitely back in full swing!
To give you a small reminder of what's waiting for you around the globe, here's a selection of our latest holiday letters from our wonderful Karma Group Members…
---
Bali, Indonesia
The Baumbacks – Karma Group Members since 2019
"April 2022 saw us able to enjoy our first overseas holiday, utilising our Karma Membership since joining in 2019 (due to Australia's travel restrictions in response to Covid-19).
We chose to stay at Karma Royal Sanur, as it was part of the lovely island of Bali which we had not explored. Making use of the Karma airport transfer service, we were met at the airport by the friendly smiles of Rahwi; who welcomed us to the island and transported us to the little resort – which turned out to be a hidden oasis, off a main arterial road and surprisingly tranquil.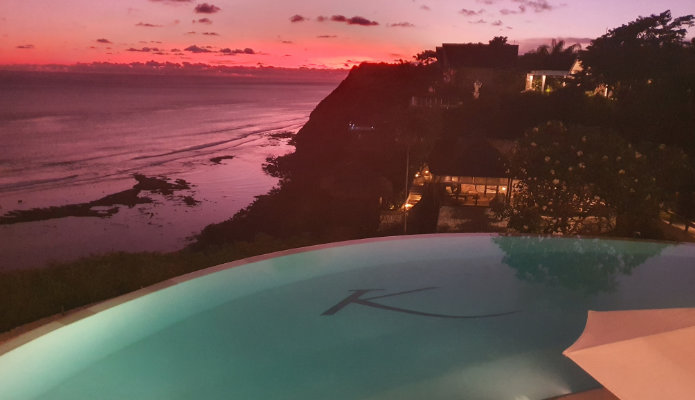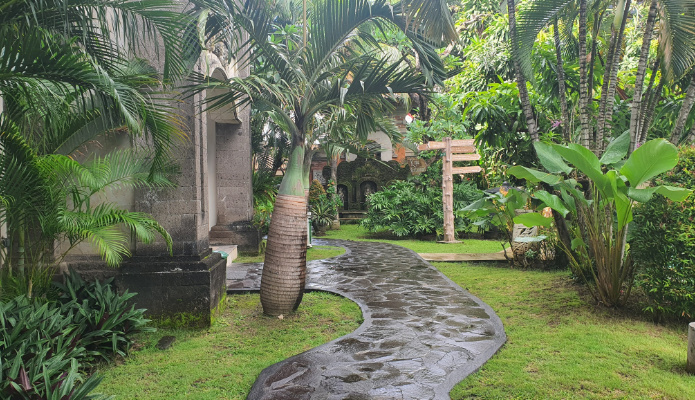 The room was a good size and well-appointed, with all basic needs catered for even down to providing power plug converters. Enjoying the balcony in the evenings was made all the more pleasant, as staff not only turn down your bed, they light a mosquito coil on the balcony to keep away the mosquitos.
Ryan the resort manager ensured that all our needs were met and even took time out to ensure we understood how to get the most out of our Karma Membership, additional touches like this were greatly appreciated.
I would like to thank all the staff for making our trip a truly relaxing and regenerating experience and wish you all the best as Australians (and the world) return to your beautiful island paradise."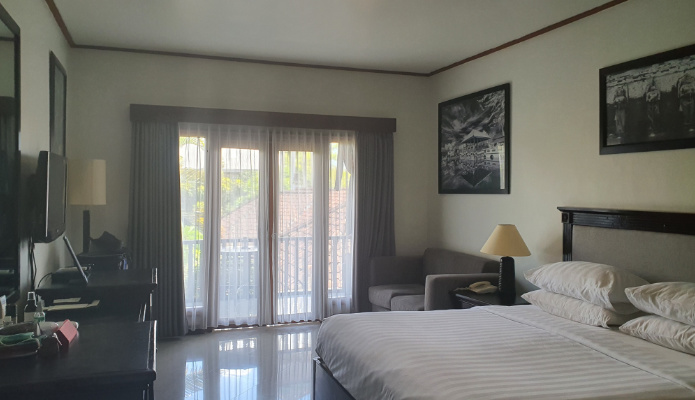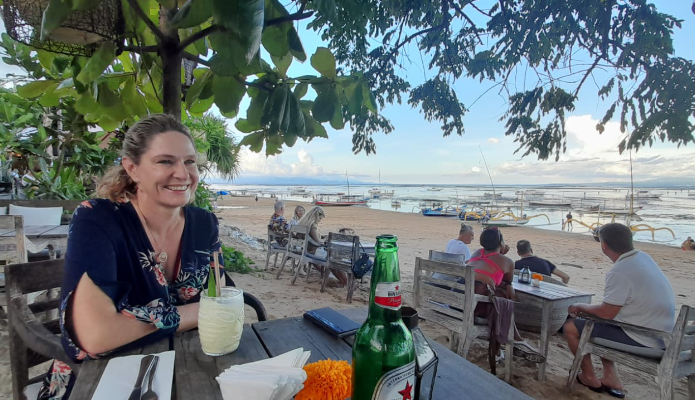 ---
Koh Samui, Thailand
Mr Kee and Ms Abelin – Karma Group Members since 2014
"Our first holiday out of Europe after two long years of covid. We decided on Karma Apsara in Koh Samui, from cold Scandinavia to hot Koh Samui with a warm welcome from all Karma Apsara staff.
Our unit with windows and a balcony had beautiful views and was very spacious. We had both sunrise and sunset. Karma Apsara has an infinity pool with fantastic bar and restaurant area.
The staff are very friendly and helpful, giving us advice on things to do and helping us rent a motorcycle. Plus, Karma Apsara provides a free two-way transfer to the beach daily!
All in all, we were content with our stay and highly recommend it"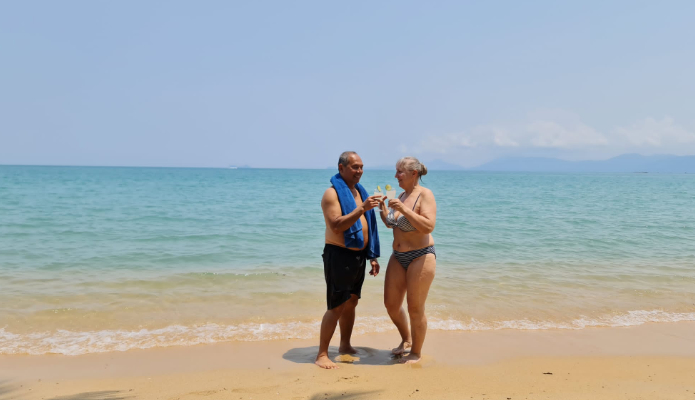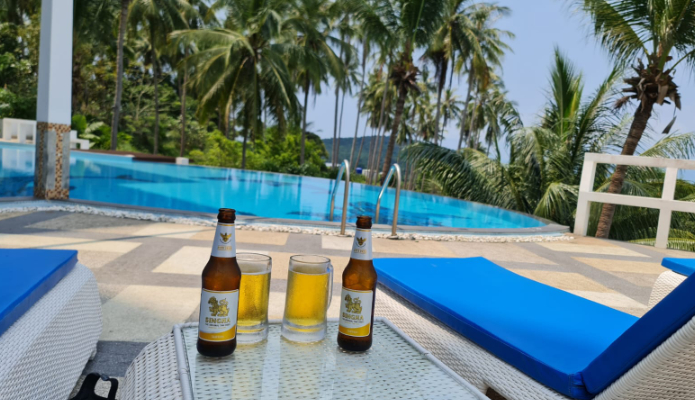 ---
Stirling, Scotland
Ms Aspinall-Cooke – Karma Club Member since 2021
"I just wanted to say thanks for hosting us at your new resort Karma Lake of Menteith.
The staff are able to balance being incredibly friendly and professional, a skill sadly few in hospitality have acquired. We were made to feel welcome on arrival and didn't have to ask for anything, as our needs were anticipated incredibly well – from a relaxing drink in the bar to an umbrella, for that dash to the car.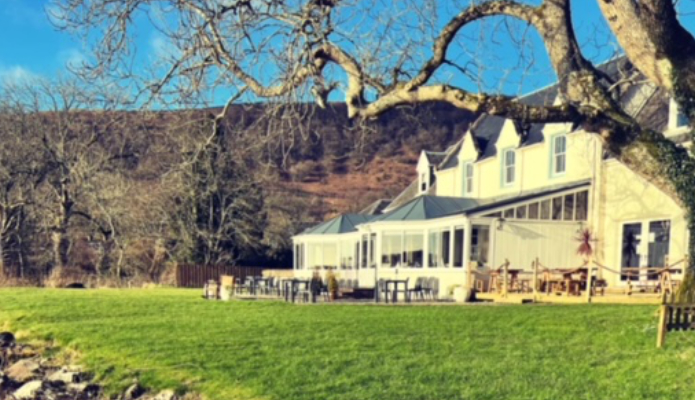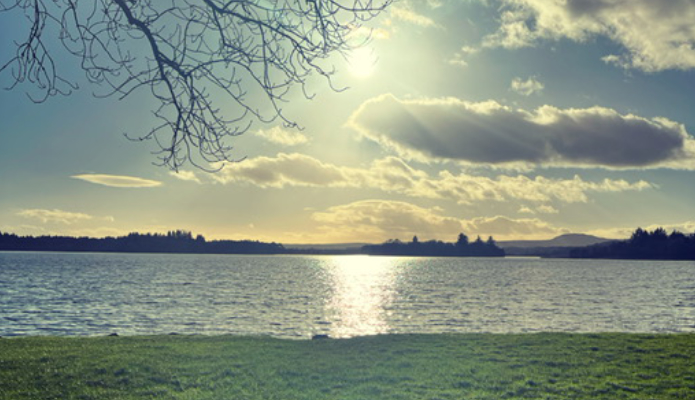 Having stayed the previous night in a higher rated hotel, where the welcome and service were sadly lacking and certainly nowhere near as good as we experienced at Karma Lake of Menteith, I feel that the resort's rating undervalues the hotel by a country mile.
The food was also excellent, the flavours and ingredients excellent. I have attached a couple of photos I took to illustrate. Thanks again for our stay, we look forward to visiting other Karma venues in the future."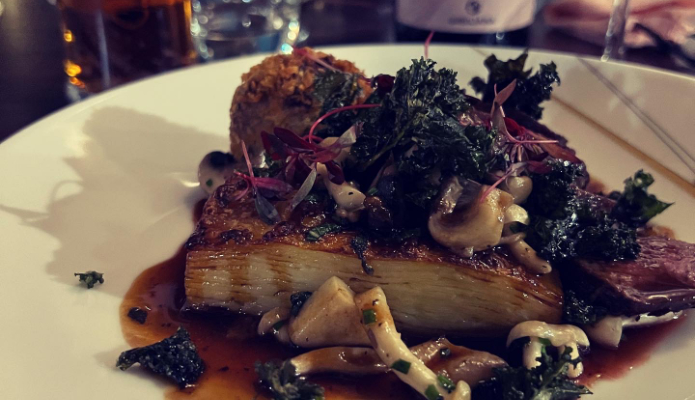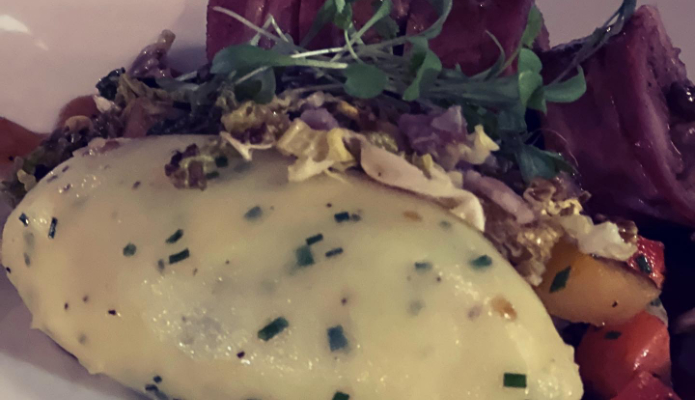 ---
Western Australia
The Dorotichs – Karma Group Members since 2018
"Well, Karma Nomad was our choice of tripping this time – a great Maui 4 Berth saw us cover the south of Western Australia over 10 days.
This was a fabulous way to see exactly what this state has to offer – pristine beaches, dynamic inlets, natural bush and quirky-cool little towns dotted all along the way.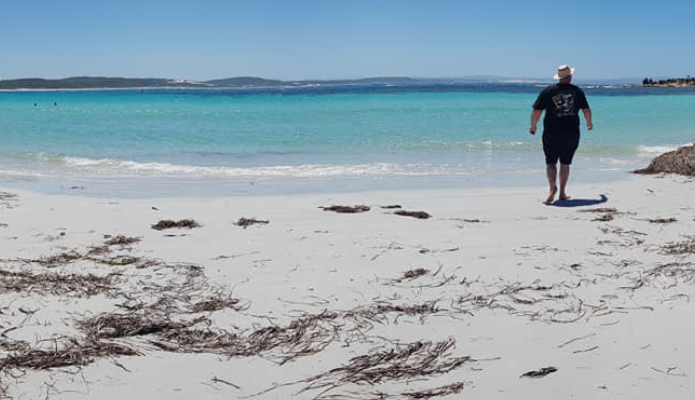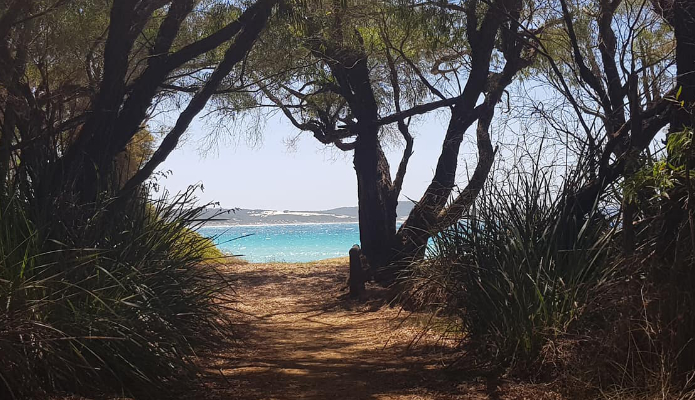 The great thing about a stay with wheels is that anywhere can be the nights 'hotel'! Each evening we chose a direction for the next day, with no specific destination in mind. We drove and explored until we found a spot to settle in for the evening – set up camp, kicked back and enjoyed the beauty that Australia's natural world has to offer.
It wasn't all bush, lakes and beaches though! Every town has its own little hidden gem – sassy Boho shops, mouthwatering macaroons, delicious bakeries, wineries and breweries and unique sights to see.
Essentially, Karma Nomad lets your spirit wander free for a little while, dispersing the stresses of daily working life into the fresh air and spectacular views. What an amazing journey filled with laughs and curiosity – as all good holidays should be.
Keep trippin' folks!"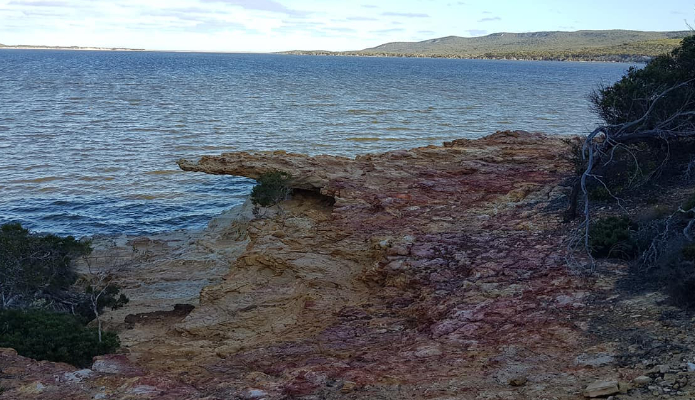 ---
As always, if you have any vacation tales and fantastic photos you'd like to share with us, we always love to see them. Kindly email them to karma.concierge@karmagroup.com or karmaconcierge.india@karmagroup.com
---
Contact Karma Concierge on WhatsApp!
We are always looking for new and easy ways for our members to keep in touch with us and we are happy to announce that we are now using WhatsApp!
---
We want to make sure you get the most out of your membership no matter where you are in the world, so if you have any problems, questions, queries, or anything you would like to discuss, here are some of the ways you can contact us…
Karma Group Global Facebook : https://www.facebook.com/karmagroupglobal/
Karma Concierge Facebook : https://www.facebook.com/KarmaClubConcierge
Karma Group Instagram : https://www.instagram.com/karma.group/
Karma Group Blog : https://karmagroup.com/blog/
---
Karma Concierge Bali
Email : karma.concierge@karmagroup.com
Phone: +62 361 762131; Toll free – Australia 1800 316 669 / New Zealand 0800 001016 / UK +44 8001026056
WhatsApp: +62 81138217728
Skype: karma.concierge
Karma Concierge India
Email : karmaconcierge.india@karmagroup.com
Phone: Toll free – India 1800 209 1060 / 0832 6725200-09
WhatsApp: +91 7744959670
Skype: karmaconcierge.india@karmagroup.com
Karma Club Europe Concierge
Email : concierge.europe@karmaclub.com
Phone: +44 20 7097 9241
Karma Club Australia Concierge
Email : concierge.australia@karmaclub.com
Phone: +62 863 197 676
Karma Club Indonesia Concierge
Email : concierge.indonesia@karmaclub.com
Phone: +62 361 300 0055