As always, we're itching to hear about your Karma Group holidays and special #KarmaMoments.
The best way to share these with us is in your Holiday Letters, where you can send us a short (or long, if you have lots of great things to say) email telling us all about your getaway experiences and adventures – With some wonderful photos to go along!
Here's a fantastic Holiday Letter we received this week…
Mr & Mrs Pikines, Members since 2019, visited one of our Odyssey External Exchange properties – Mansfield Country Resort, Victoria, Australia
"Just to let you know that we had a very enjoyable time at Mansfield Country Club. Our unit was opposite the lake where we could watch the kangaroos munching on the grass in late afternoons. The unit was well appointed with everything that one could need, the heating worked perfectly (we needed it, as it was very cold in the high country).
We visited Mansfield Maze which was absolutely fantastic and watched the resident artist paint his spectacular paintings (unfortunately the prices were way over our budget). We also spent time at Mansfield Weir which was spectacular! Our friends came with us and we have decided to come back in summer to fully enjoy what the resort has to offer."
If you would like to send us your Holiday Letter, please click here so we can feature you too!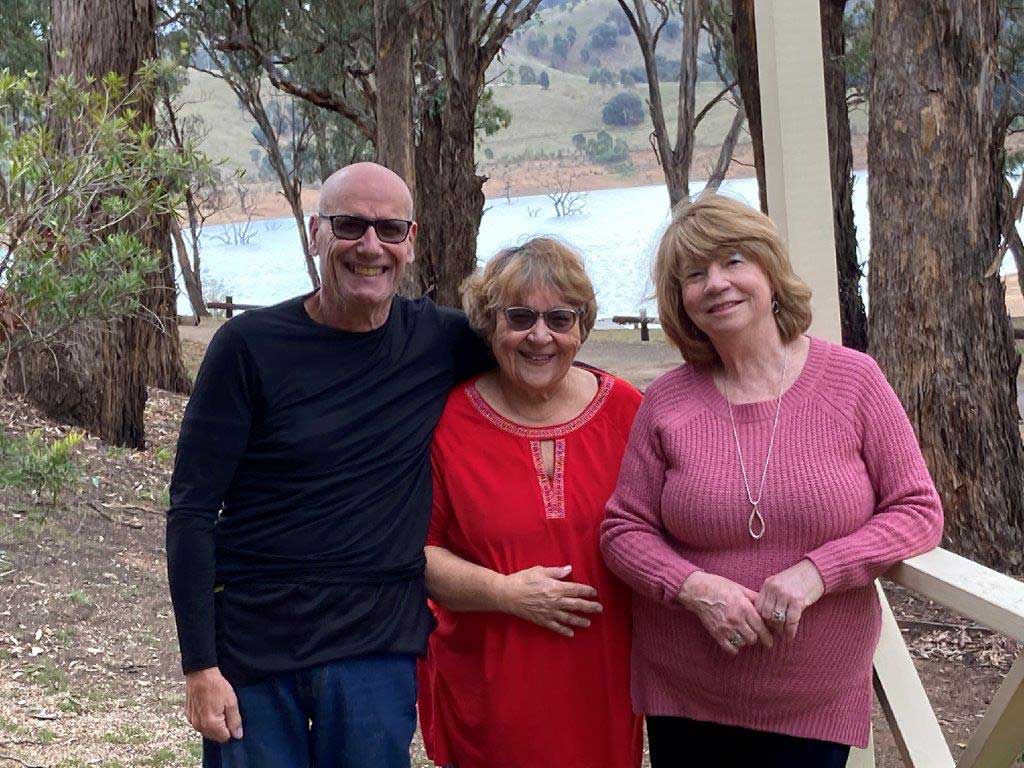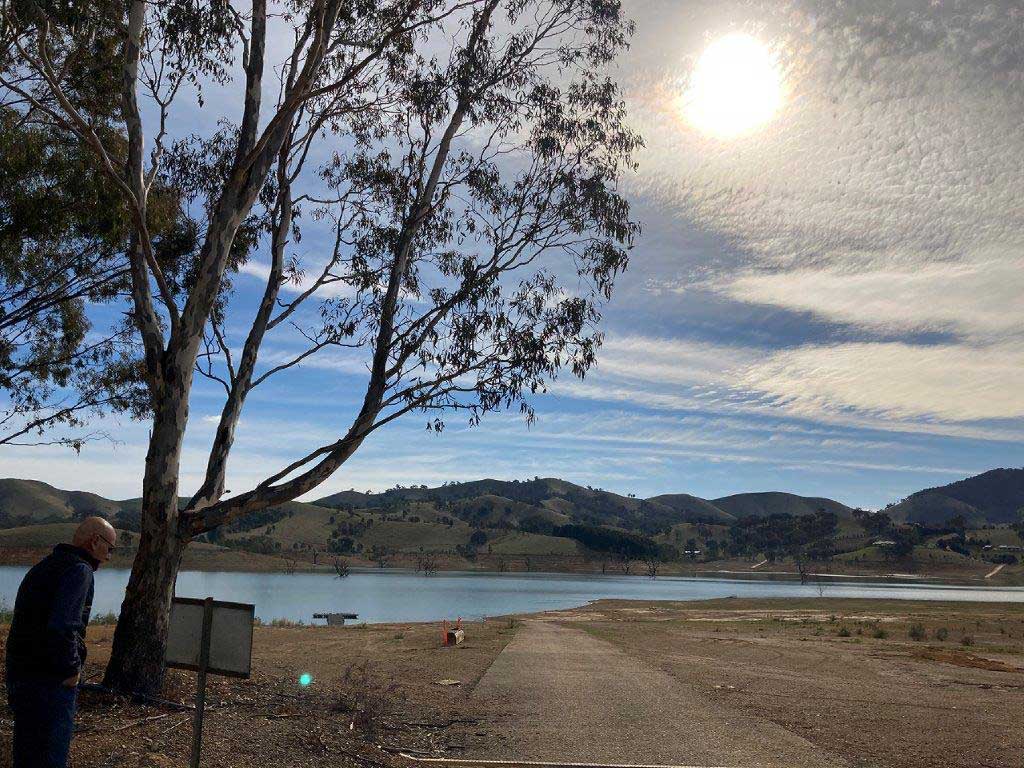 ---
To help you with taking some incredible photos on your next Karma Group vacation, to showcase to your friends and family back home (and send to us in your Holiday Letter) – Here are our resident blogger Hanna Thomas – a.k.a @SolarPoweredBlonde, top 3 travel photography tips:
The rule of thirds: The 'Rule of Thirds' is all about the composition of your image, where things are within your photo. Imagine your photo is chopped into 9 pieces. If you were taking a photo of a landscape for example, you might want there to be 2/3 of the image to be the sky and then the bottom 1/3 to be the ground. This also helps when positioning people in your image, place them on one of these imaginary lines and it really makes a difference!
Straighten your horizon: This is my biggest bug bear in photography, a wonky horizon! Some people like this, but I think it really makes a difference having a straight horizon. Even if this isn't straight in the original shot, I will always straighten my horizon in Lightroom later on. I promise it will make a difference. The main aim is to get people to look at the main subject of your image.
Focus on framing your travel photos: Rather than taking a photo of me stood in front of a church for example, I want to give more of a mood of the surroundings. Therefore I will use flowers, or anything else I can find around to frame the shot. The foreground will look blurry, and this is on purpose. I don't want to focus on the foreground of flowers or leaves, but I want to convey that this church is in an area with pretty flowers, and also to add a pop of colour sometimes.
You can read more of Hanna's photography tips on her blog – solarpoweredblonde.com
Happy Snapping!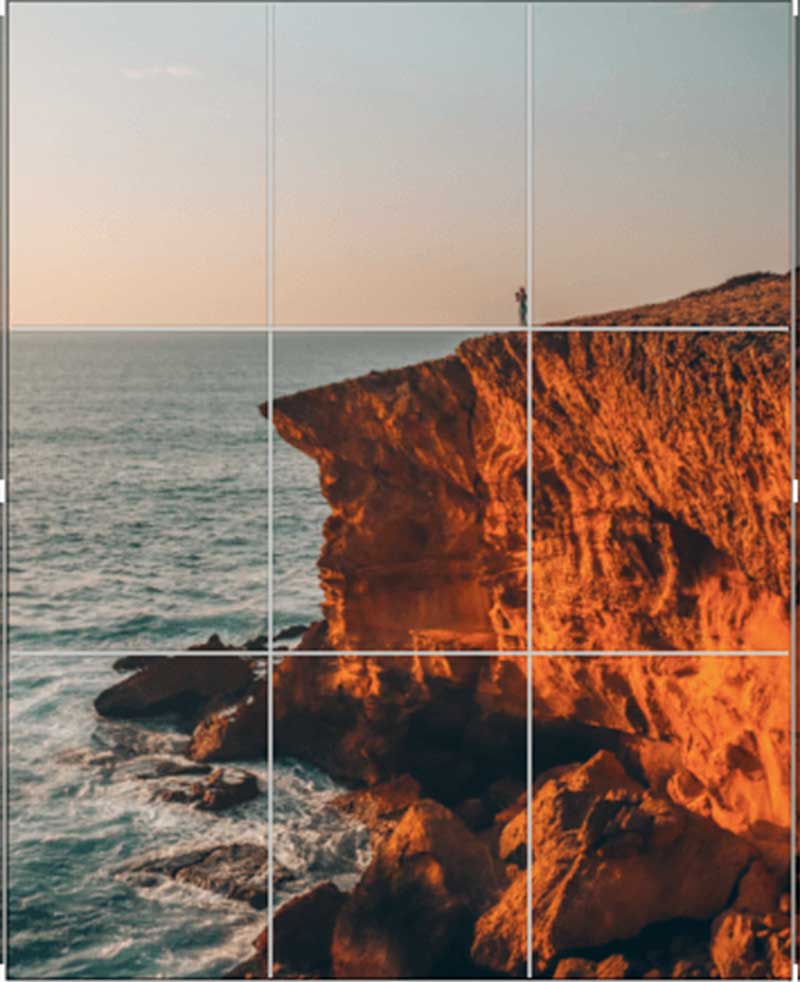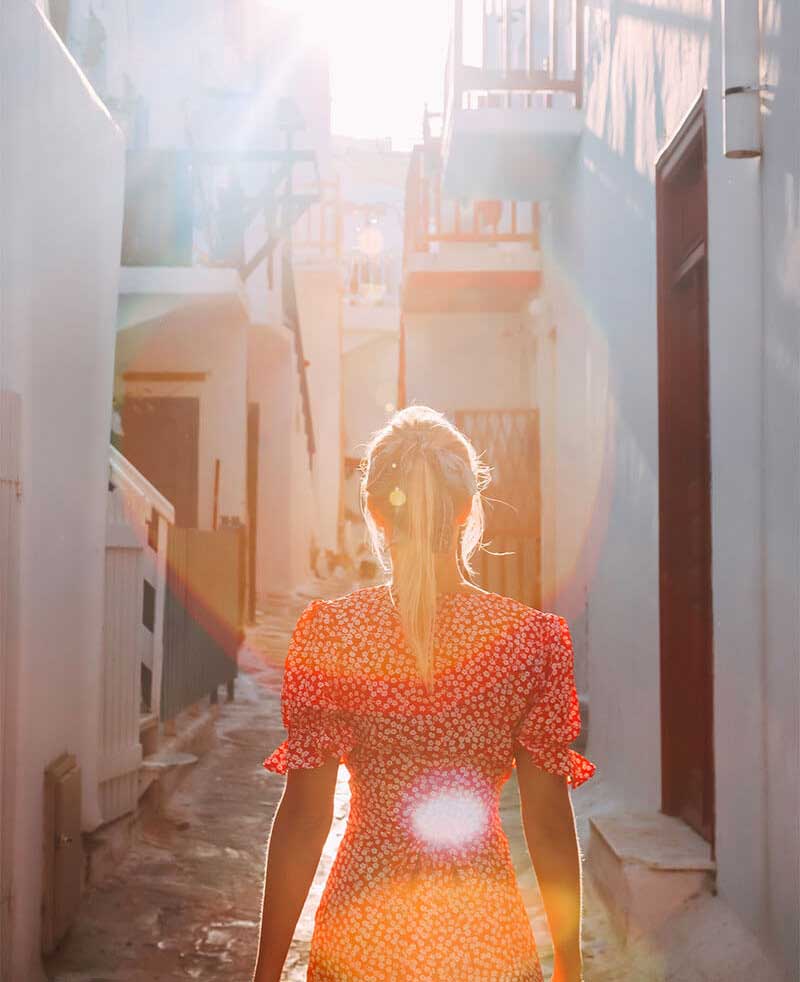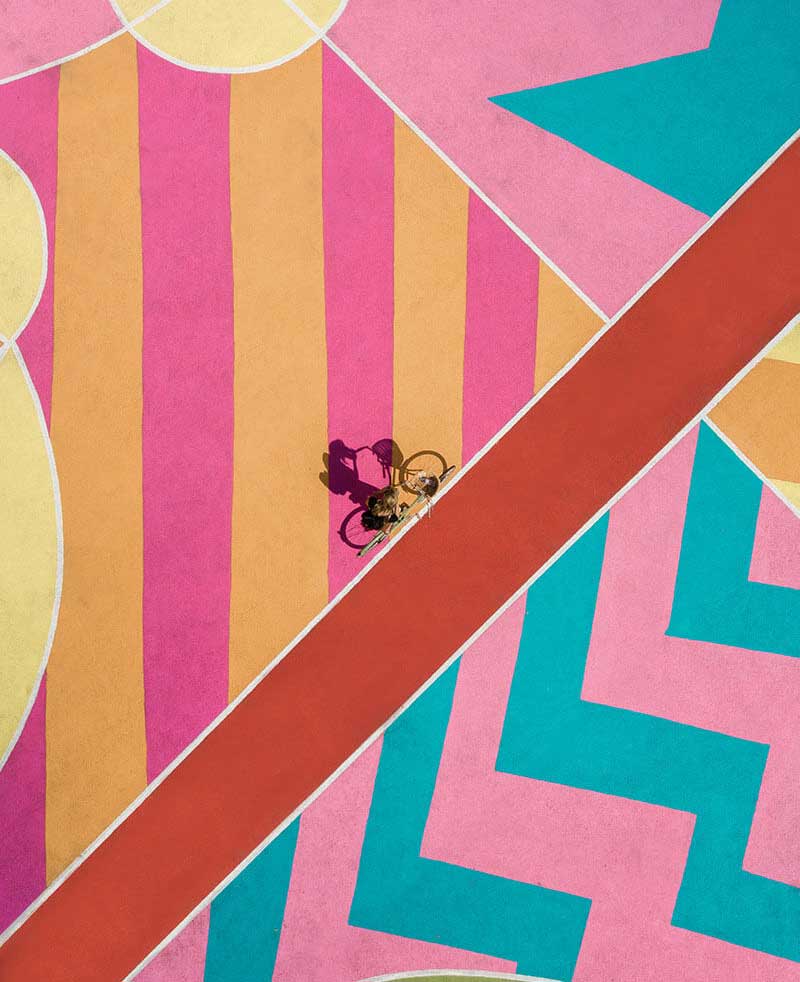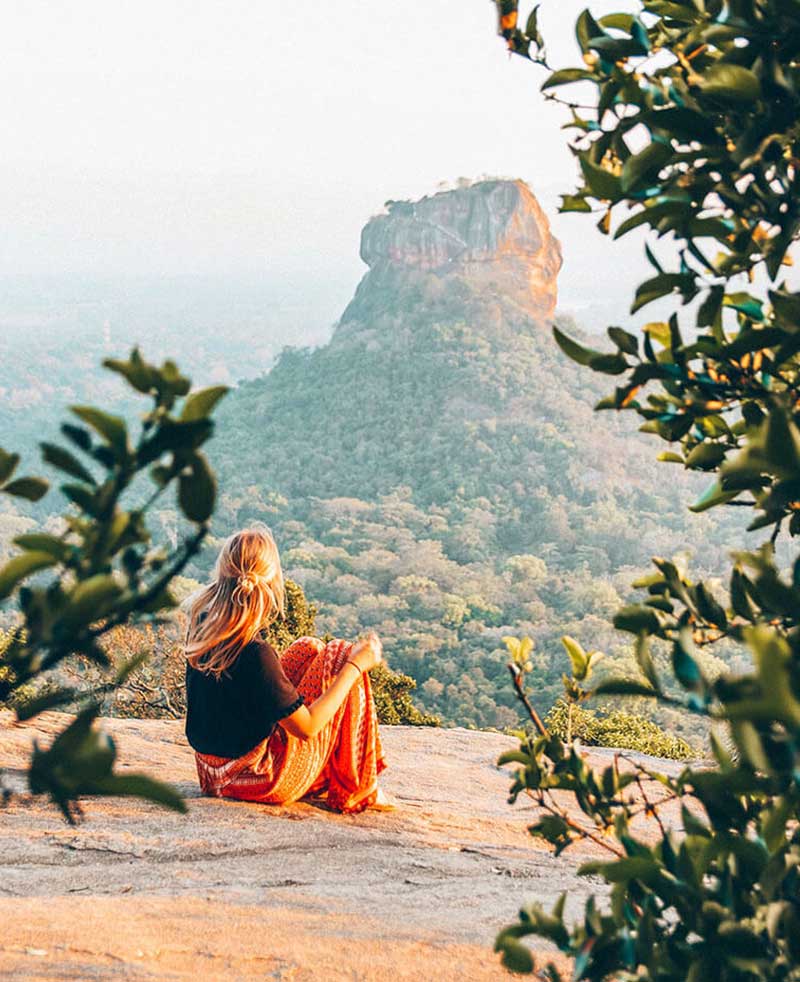 ---
Why not check out Karma Odyssey External Exchange now!
Karma Odyssey External Exchange
---
Contact Karma Odyssey on WhatsApp!
We are always looking for new and easy ways for our members to keep in touch with us and we are happy to announce that we are now using WhatsApp!
---
Is your birthday or anniversary coming up? We would like to celebrate together in true Karma style!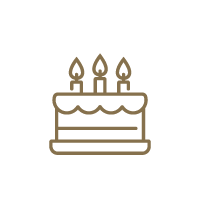 Click here to ensure that we have your important dates in our records
Of course, we always want to ensure our members receive the most up to date information from us, so we would like to invite you to check and update your contact details here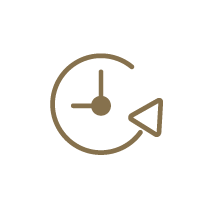 Click Here to Update your Contact Details
---
Karma Group Global Facebook : https://www.facebook.com/karmagroupglobal/
Karma Odyssey Facebook : https://www.facebook.com/KarmaOdyssey/
Karma Group Instagram : https://www.instagram.com/karma.group/
Karma Group Blog : https://karmagroup.com/blog/
---
Karma Odyssey India
Email : karmaodyssey.india@karmagroup.com
Phone: Toll free – India 1800 209 1060 / 0832 6725200-09 / Toll free – UK +448000116163 / 0832 6725215 / +44 1206690005