Ramaswamy, Mohan & Mohan, Manju
Karma Group Member since: 2009
I have travelled to many resorts in my lifetime, but the quality of service and maintenance that we get to see in Karma properties are par excellence! We stayed in Karma Chakra for 8 nights with our family. The quality of food served at the restaurants is absolutely awesome. Actually we didnt explore much of outside food because at the restaurant, the Chef Pardosh made anything that we wanted to eat. The staff in the restaurant Joys, Lal, Reshmi, Dantes always smiling to serve anything with most promptness.
At the front desk Divya and Liju were fantastic hosts, they took care of everything to make this trip memorable. Even the GM Rakesh was always approachable and could be seen in the property roaming to ensure everything is impeccable.
I would definitely want to go back to this property for its warmth and wonderful service. thanks everyone
---
V, Ramya C. & N, Pradeep G
Karma Group Member since: 2016
Hi Concierge.
This is about our stay in Karma Sunshine Village, the first pet-friendly resort of Karma. We were not expecting anything great as compared to other Karma properties, but I must admit that this turned out to be one of our memorable vacations. The hospitality of the staff is amazing and consideration for Milo, our beloved dog, was remarkable. The food served was great. Special thanks to John, Manjunath, Mythri and Thiru Pandian for their affectionate service towards all the guests. Though the resort is small it is well maintained and peaceful. The environment in and around the resort is serene. If you like nature like our Milo then please visit this place. The highlight of the trip, 'Milo had a rocking time'.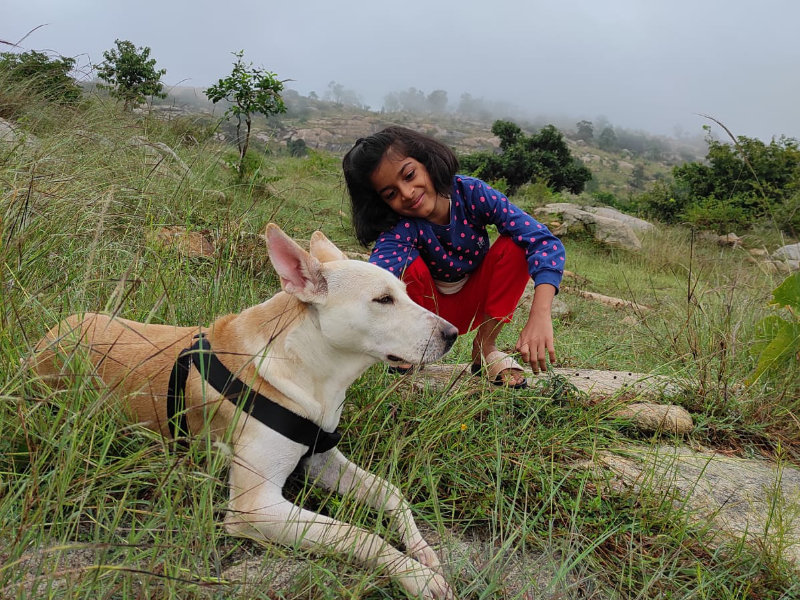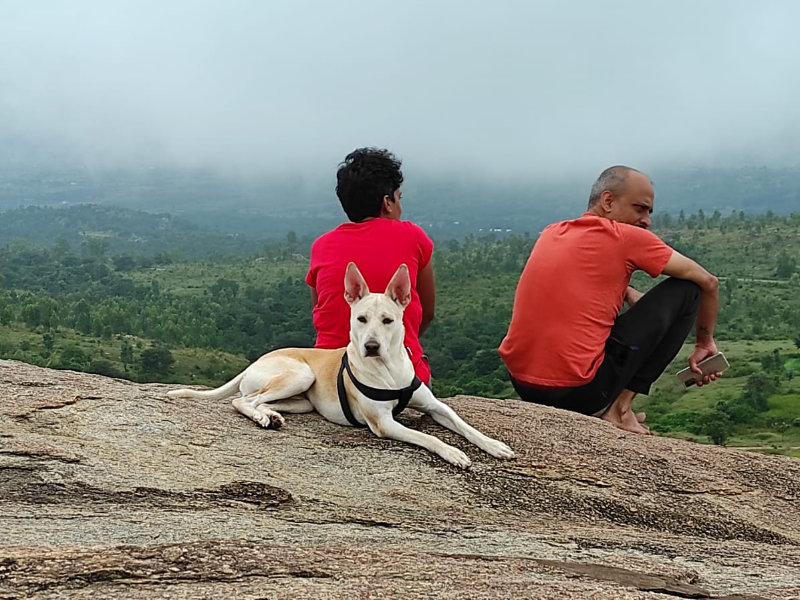 ---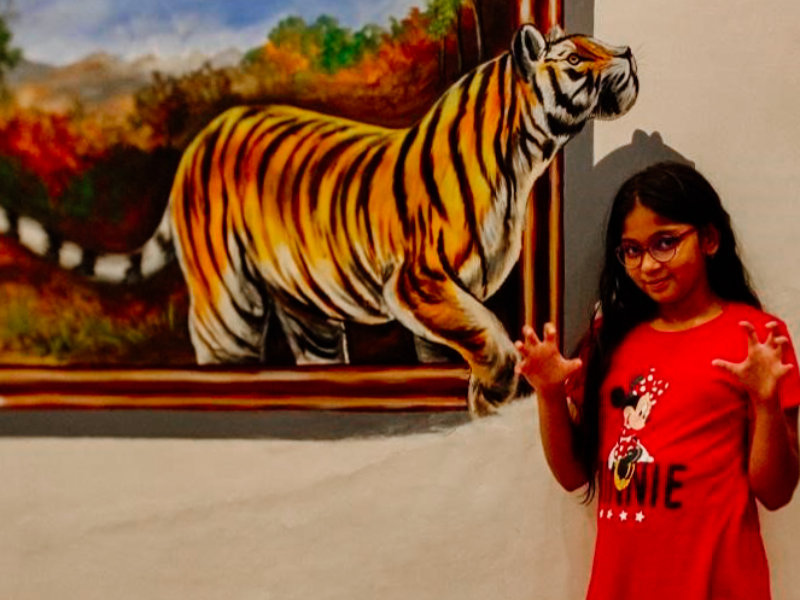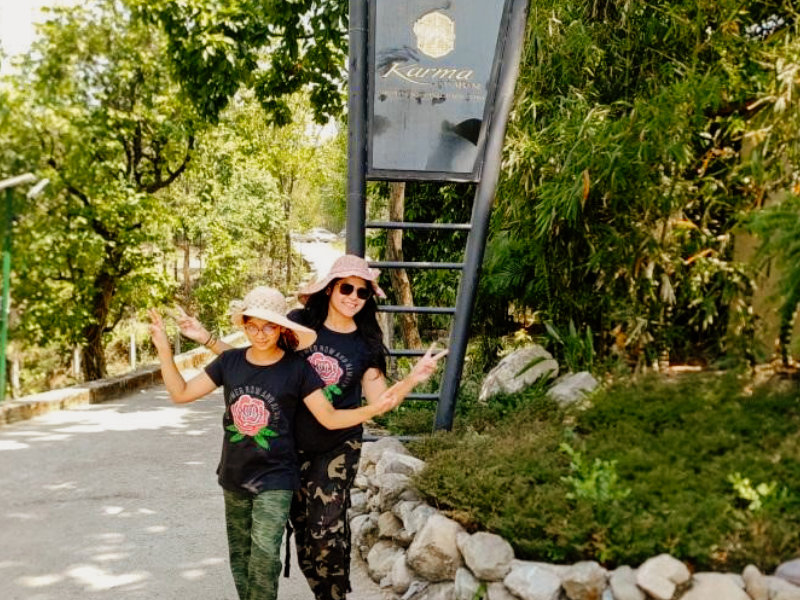 Jain, Vipin & Jain, Neha
Karma Group Member since: March 2022
We planned our vacation in Sitabani…..My overall experience was superb… Property was amazing….we all really enjoyed a lot and a big thanks to Vaishali, Narendra and Kapil for your support.
I really appreciate u all for each and every support…
Vaishali helped me to book at the resort. Narendra helped me to book a safari. Kapil helped me to book a cab and arranged a beautiful surprise on my Anniversary…
Thank u once again for yr wonderful support to us
---
Mehra, Vinay & Mehra, Rekha
Karma Group Member since: 2002
Our stay was very pleasant and Mr.Praveen and his staff made my wife's birthday extremely delightful, by arranging a little something on the night of the 28th. We had a little celebratory birthday cake-cutting for my wife and it was a pleasant surprise, which we both loved. Overall, the staff was very polite and humble and we had a terrific time and stay at Karma Seven Lakes, Udaipur.
Thanks,
Rohan Mehra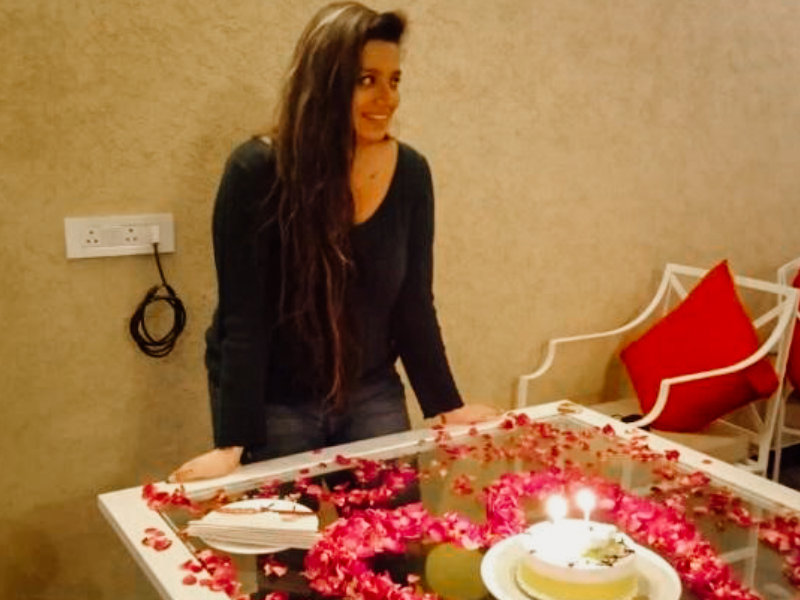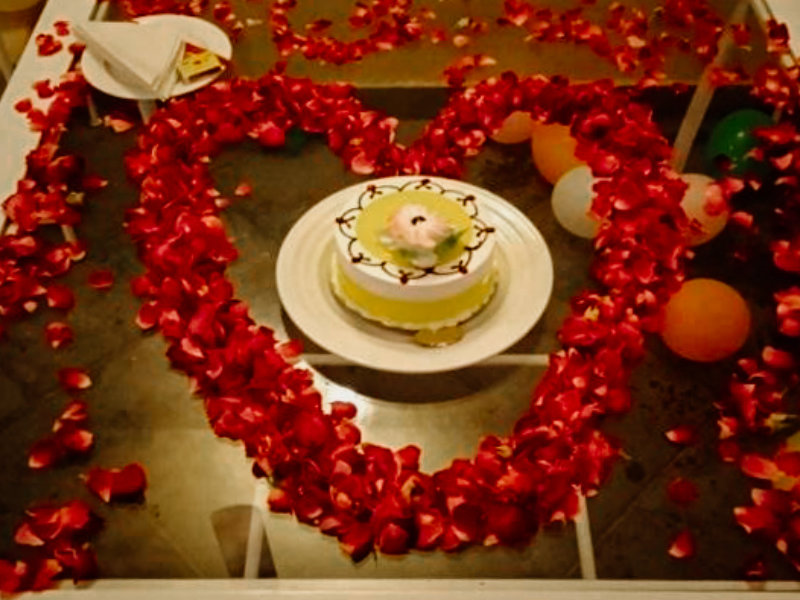 ---
Contact Karma Concierge on WhatsApp!
We are always looking for new and easy ways for our members to keep in touch with us and we are happy to announce that we are now using WhatsApp!
---
We want to make sure you get the most out of your membership no matter where you are in the world, so if you have any problems, questions, queries, or anything you would like to discuss, here are some of the ways you can contact us…
Karma Group Global Facebook : https://www.facebook.com/karmagroupglobal/
Karma Concierge Facebook : https://www.facebook.com/KarmaClubConcierge
Karma Group Instagram : https://www.instagram.com/karma.group/
Karma Group Blog : https://karmagroup.com/blog/
---
Karma Concierge Bali
Email : karma.concierge@karmagroup.com
Phone: +62 361 762131; Toll free – Australia 1800 316 669 / New Zealand 0800 001016 / UK +44 8001026056
WhatsApp: +62 81138217728
Skype: karma.concierge
Karma Concierge India
Email : karmaconcierge.india@karmagroup.com
Phone: Toll free – India 1800 209 1060 / 0832 6725200-09
WhatsApp: +91 7744959670
Skype: karmaconcierge.india@karmagroup.com
Karma Club Europe Concierge
Email : concierge.europe@karmaclub.com
Phone: +44 20 7097 9241
Karma Club Australia Concierge
Email : concierge.australia@karmaclub.com
Phone: +62 863 197 676
Karma Club Indonesia Concierge
Email : concierge.indonesia@karmaclub.com
Phone: +62 361 300 0055