Steeped in history and situated in the stunning borderlands where Scotland's gentle lowlands meet the wild and rugged highlands, it's to no surprise that this city has a sterling reputation (sorry!)

And of course, Karma Group's first ever Scottish property Karma Lake of Menteith, is just 20 minutes from Stirling, nestled on the placid shores of the Lake of Menteith. Here, we shine a spotlight on just a few diversions the city and surrounds have to offer…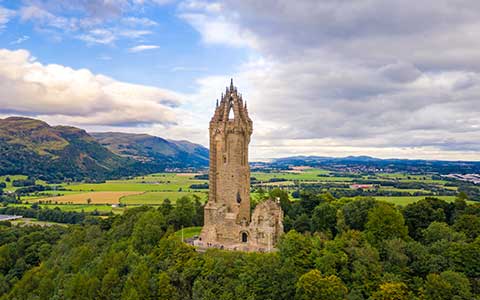 There's no finer place to start your Stirling journey than in its enchanting and well-conserved Old Town, home to a wealth of beautiful architecture, cobbled streets and uninterrupted views of the surrounding countryside. Sequestered in this area you'll find the Old Town Jail and the Old Town Cemetery, both boasting an abundance of history and tales (some rather gruesome).
Stirling is sometimes described as 'Victorian gothic' in the best of ways, with its medieval castles, brooding monuments and well-preserved heritage. One spot that fully embodies this character is the National Wallace Monument, whose 67-metre tower warrants the presence of a fairytale villain – But in fact commemorates William Wallace and his bid for Scottish independence.
Perched atop a crag – (and at the top of everyone's highlights list!) stands Stirling Castle and its Royal Palace. Although much of the castle's grounds underwent restoration in 2011, don't expect anything too progressive; the aim of the reconstruction was to mirror the original Franco-Scottish inspired 15th century building that it once was. Being one of the largest and most important castles in Scotland, it is also the site of an archaic parish that was interestingly founded long before Stirling Castle during the reign of David I in 1129.
More must-visit locations include Doune Castle, the Duke of Albany's 14th-century fortress, which you have surely seen in Monty Python's Holy Grail, Game of Thrones or Outlander. Not to forget the Bannockburn Heritage Centre, which uses interactive technology to depict Robert the Bruce's defeat of the English Army.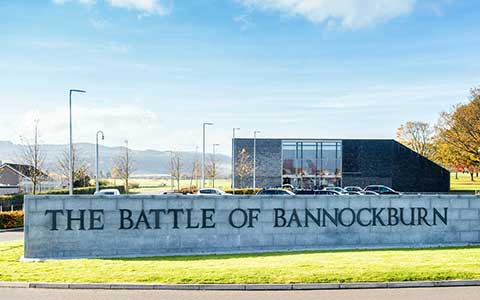 If you're absorbed with all that Stirling has to offer then you're bound to love our new resort Karma Lake of Menteith, which opens its doors to Members on 22nd January.
To mark the grand opening, we have a special offer not to be missed – Book your stay before 31st March 2022 for 50% off points. Those staying with us in January will also receive complimentary, daily continental breakfast.
We recommend booking now, as we have had phenomenal interest so far in this Perthshire acquisition – Book before January 31st to redeem this fantastic introductory offer.
Experience Karma Lake of Menteith
---
Why not check out Karma Concierge External Exchange now!
Karma Concierge External Exchange
---
Contact Karma Concierge on WhatsApp!
We are always looking for new and easy ways for our members to keep in touch with us and we are happy to announce that we are now using WhatsApp!
---
Is your birthday or anniversary coming up? We would like to celebrate together in true Karma style!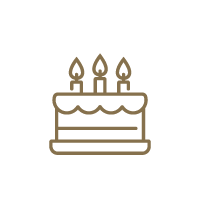 Click here to ensure that we have your important dates in our records
Of course, we always want to ensure our members receive the most up to date information from us, so we would like to invite you to check and update your contact details here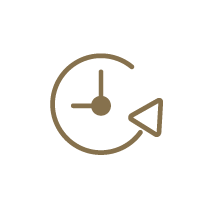 Click Here to Update your Contact Details
---
Karma Group Global Facebook : https://www.facebook.com/karmagroupglobal/
Karma Concierge Facebook : https://www.facebook.com/KarmaClubConcierge/
Karma Group Instagram : https://www.instagram.com/karma.group/
Karma Group Blog : https://karmagroup.com/blog/
---
Karma Concierge India
Email : karmaconcierge.india@karmagroup.com
Phone: Toll free – India 1800 209 1060 / 0832 6725200-09 / Toll free – UK +448000116163 / 0832 6725215 / +44 1206690005