In this week's Members' Corner we take a look at all the exciting happenings across our Indian resorts for India's Independence Day. Then we reveal an exciting update about Karma Kandara's KRR luxury apartments, paired with some incredible sunsets!

Plus, we say hello to Minto Shijo the resort Housekeeper at Karma Chakra, India, in the latest Staff Spotlight.
---
Celebrating India's Independence Day
Independence Day in India is a vibrant celebration of freedom, filled with boundless pride and joyous spirits. Every year, on the 15 August, the entire nation unites in patriotism, as the tricolour flag flutters proudly in the sky!
The streets are filled with colourful decorations, with cheers of "Jai Hind!" all around. From bustling cities to serene villages, families and friends gather to revel in the spirit of independence – and the excitement continues within our Karma Group properties across India.
Here's what events we have in store for Members and guests staying with us in India on 15 August…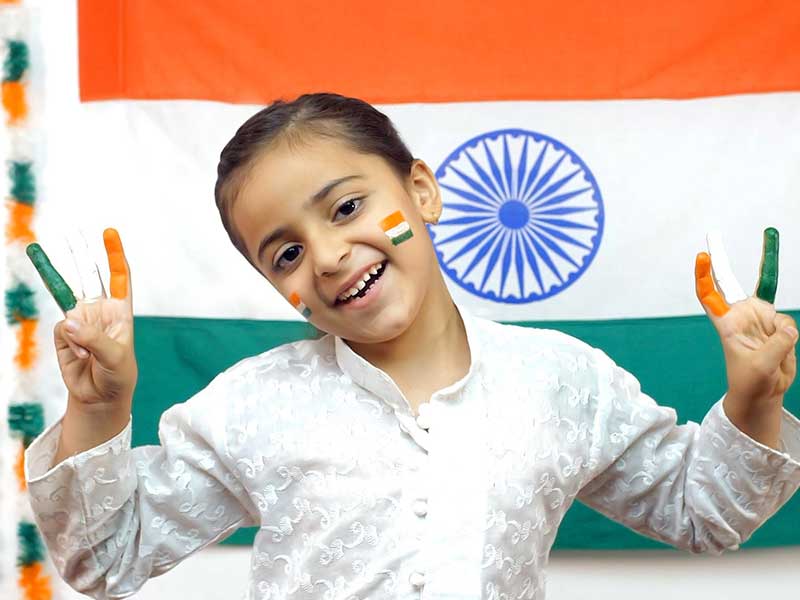 Karma Sitabani – Corbett
Flag hoisting on the lawns
Complimentary sweet and soft drink counter
Face and hand paints
Kids' competitions
Greeting card workshop
Patriotic movie screening
Independence themed quiz
Karma Seven Lakes – Udaipur
Flag hoisting on the terrace area
Decorate the terrace and lobby with us
Complimentary tea and snacks
Chef's special Independence Day menu
Patriotic songs in the lobby area
A puppet show in the evening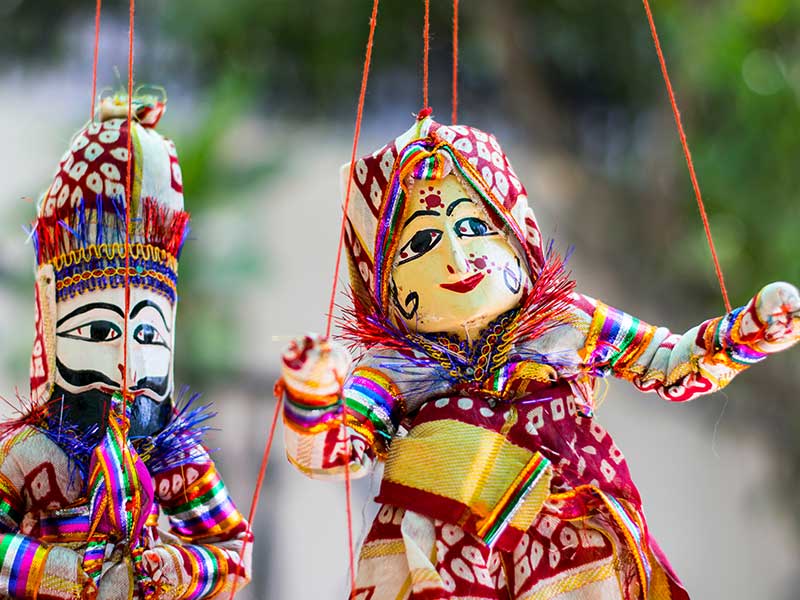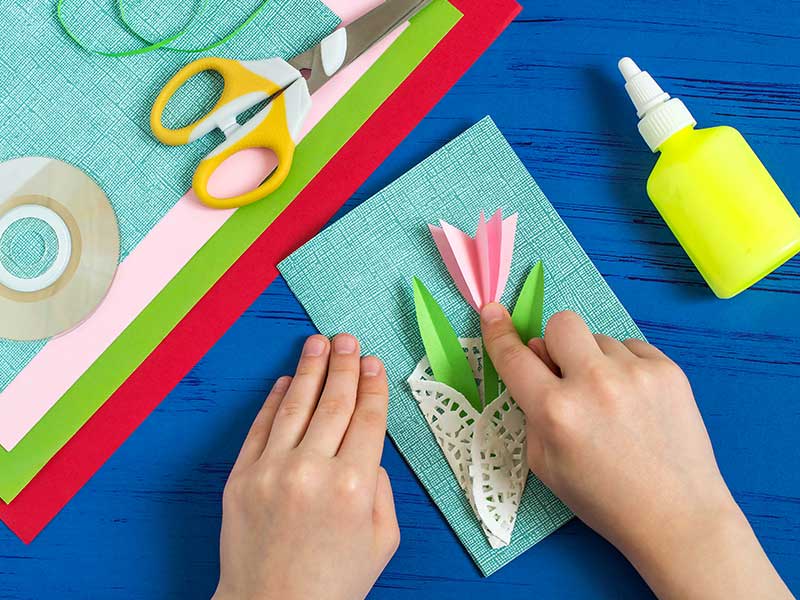 Karma Royal Palms – South Goa
Flag hoisting
Complimentary refreshments
Independence-themed quiz for kids & adults
Children's card-making and slogan-writing competition
Movie screening
Independence Day buffet dinner with live music
Karma Haveli – Jaipur
Flag hoisting
Complimentary samosas and jalebis
Patriotic songs
Kalbeliya group dancing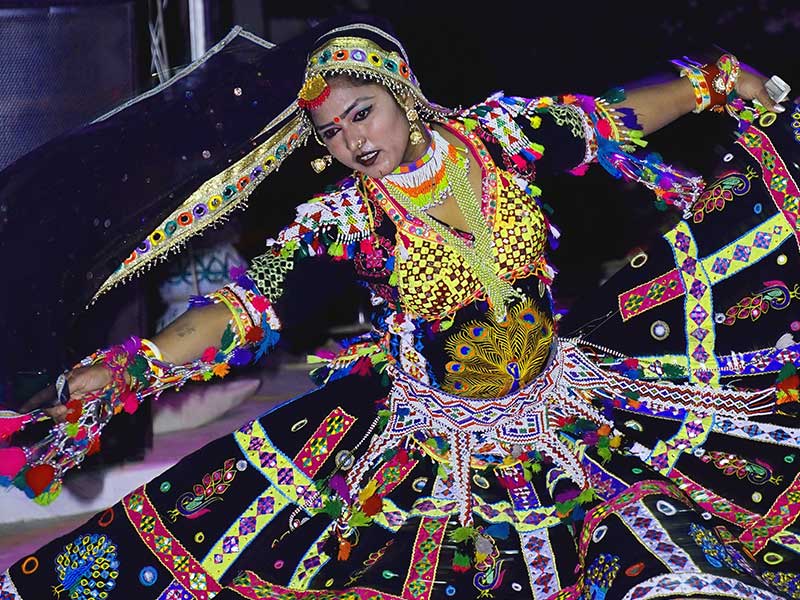 So, prepare your saffron, white, and green clothing, and get ready for another unforgettable Indian Independence Day.
---

Chasing Sunsets + KRR Update!
Uluwatu, the extraordinary coastal region in Bali, is renowned for its stunning cliffs, crystal-clear waters, and breathtaking sunsets – The magical moment when the sun dips below the horizon, casting vibrant spectrums across the sky, is an experience you won't want to miss during your visit!
---

Staff Spotlight: India
In this week's Staff Spotlight, we're in the enchanting waterside resort of Kerala to meet Minto Shijo who is a resort Housekeeper of Karma Chakra!
---
Contact Karma Concierge on WhatsApp!
We are always looking for new and easy ways for our members to keep in touch with us and we are happy to announce that we are now using WhatsApp!
We want to make sure you get the most out of your membership no matter where you are in the world, so if you have any problems, questions, queries, or anything you would like to discuss, here are some of the ways you can contact us…