As you may know, Indonesia has been in lockdown since the start of July and many locals have suffered greatly from lack of income and tourism.
Since Indonesia and its citizens play a huge role in Karma Group with our many resorts located here, employees and the community surrounding the resorts that support us in many ways; we had to think fast about what would be most effective to help our Balinese neighbourhoods.
Our chairman, John Spence, donated funds so that our Indonesia team could buy around 480 large bags of rice and take them to the villages around our Bali resorts, Karma Kandara and Karma Jimbaran. Rice is a staple necessity in the everyday meals of Indonesians and we hope that the regions continue to have a full stomach and happy hearts.
We would like to thank the Banjars ('Banjar' – a local community group / small form of government) around our resorts, who worked closely with us to help distribute the bags of rice to the areas in need.
Let's hope and continue to think positively, that Indonesia recovers from the pandemic's woes very soon and we as a group are actively looking for new ways to help.
At times like this, Covid Heroes, like the locals who have assisted us with this project, are wholly appreciated across the world. Similar to that of our Member Mr Patil, who we recently shared the story of in India, who has been filling oxygen tanks for free to donate to the local hospitals and clinics.
If you would like to nominate a Member you think deserves recognition as a #CovidHero, we would love to hear from you! Please send us an email explaining why they are a hero in your eyes and include a few photos; to either karmaodyssey.india@karmagroup.com OR karma.odyssey@karmagroup.com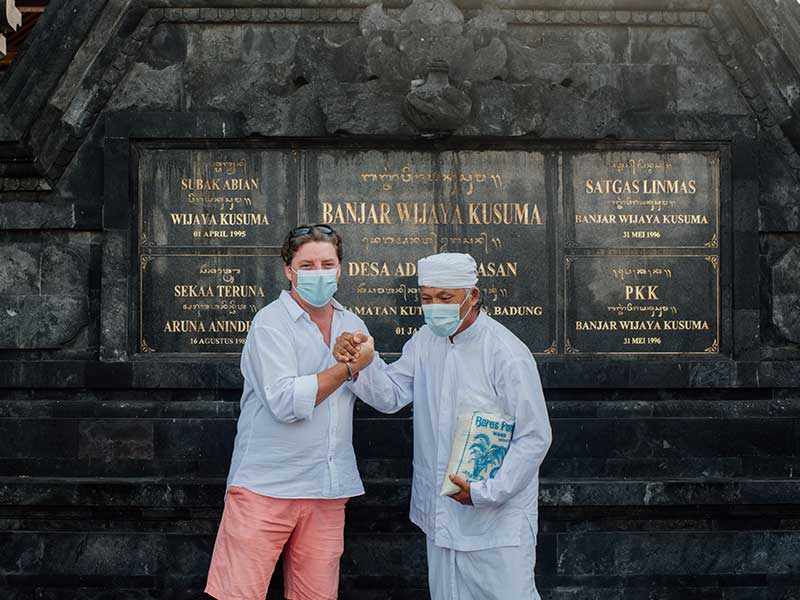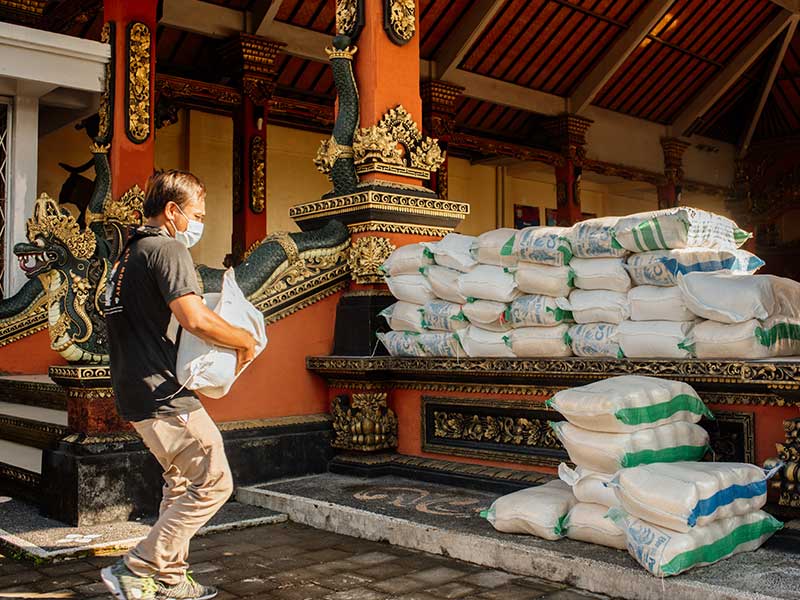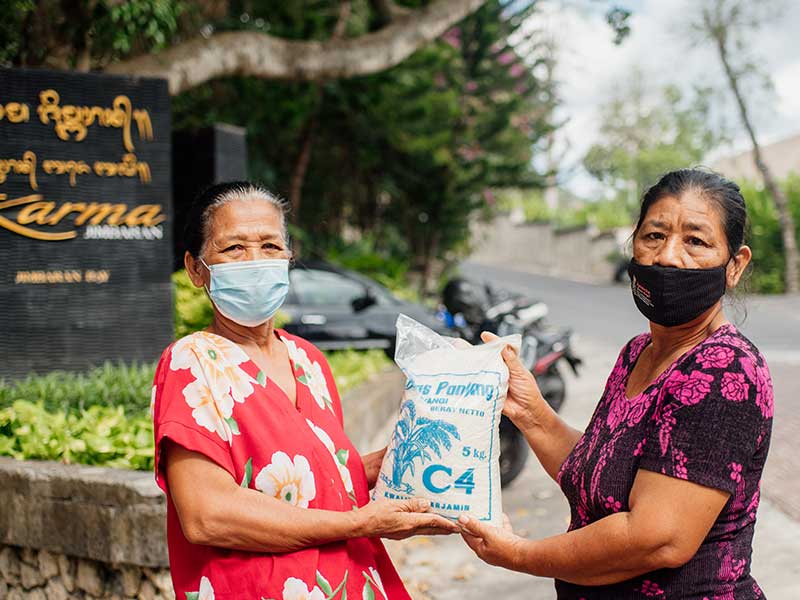 ---
Why not check out Karma Odyssey External Exchange now!
Karma Odyssey External Exchange
---
Contact Karma Odyssey on WhatsApp!
We are always looking for new and easy ways for our members to keep in touch with us and we are happy to announce that we are now using WhatsApp!
---
Is your birthday or anniversary coming up? We would like to celebrate together in true Karma style!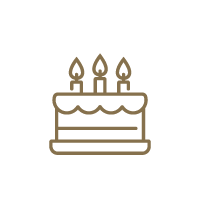 Click here to ensure that we have your important dates in our records
Of course, we always want to ensure our members receive the most up to date information from us, so we would like to invite you to check and update your contact details here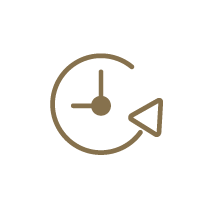 Click Here to Update your Contact Details
---
Karma Group Global Facebook : https://www.facebook.com/karmagroupglobal/
Karma Odyssey Facebook : https://www.facebook.com/KarmaOdyssey/
Karma Group Instagram : https://www.instagram.com/karma.group/
Karma Group Blog : https://karmagroup.com/blog/
---
Karma Odyssey India
Email : karmaodyssey.india@karmagroup.com
Phone: Toll free – India 1800 209 1060 / 0832 6725200-09 / Toll free – UK +448000116163 / 0832 6725215 / +44 1206690005