Heroes are ordinary people who do extraordinary things in everyday life. The Covid pandemic has brought to the forefront many such heroes, and we are honoured to have an individual like this in our Karma family.
Mr. Patil
Member since 2003
The second wave of the pandemic hit hard, and the supply of oxygen gained extreme importance. All over the world countless lives have been lost because of the short supply of oxygen. Through his company, Belgaum Oxygen Pvt. Ltd., Mr. Venkatesh Patil, an entrepreneur based in Belagavi, Karnataka, India, saw the opportunity to step up and fill this gap.
Given the demand for oxygen, especially during the second wave, Mr. Patil could have made a handsome profit from his business. He however, instead chose to fill these oxygen cylinders absolutely free of charge. Through NGOs and social workers, the refilled cylinders were distributed to critically ill patients who could not afford to pay for them.
The positive impact of Mr. Patil's selflessness probably cannot be quantified. But the impact of his leadership can definitely be seen on his team, who worked tirelessly around the clock, to ensure that a continuous supply was maintained. The good karma he has put out into the world will definitely come back to him generously, even as his company has achieved the status of a place of worship for those whose lives were saved.
His humility shines through his responses to any praise he receives, on account of his actions. "We only did what was needed at this juncture. This is just an opportunity to give back to society. We are still continuing our service", he says.
On behalf of all humanity, we at the Karma Group salute you Mr. Patil! We wish you and your family many, many happy and healthy years ahead.
If you would like to nominate a Member you think deserves recognition as a Covid hero, we would love to hear from you! Please send us an email explaining why they are a hero in your eyes and include a few photos; to either karmaodyssey.india@karmagroup.com OR karma.odyssey@karmagroup.com
---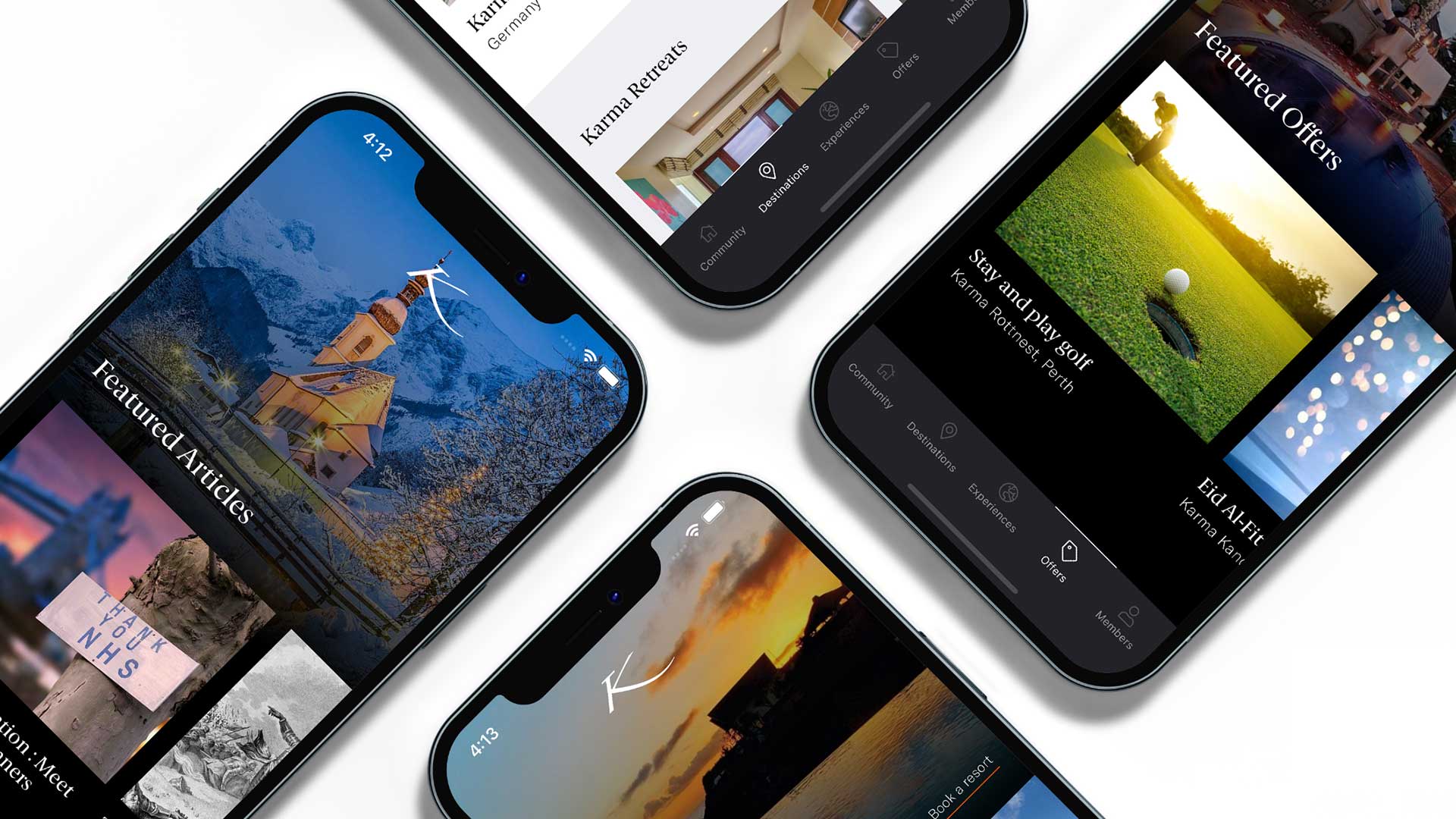 Karma Group Digital Experience
The all-new Karma Group App is now available to download, making it even easier for Karma Group Members, Owners, and Guests to access all things Karma! From exclusive discounts and offers, to quick and easy bookings, Karma Group App is your ultimate go-to online resource.
Plus, our newly redesigned and mobile-friendly website delivers effortless access to all online Member content. Login to the Members-Only site by clicking HERE. Check out our Member Lounge for all the information you need in one place, helping you get the most out of your membership; from personal contact details to the Karma Group Points Table and FAQs.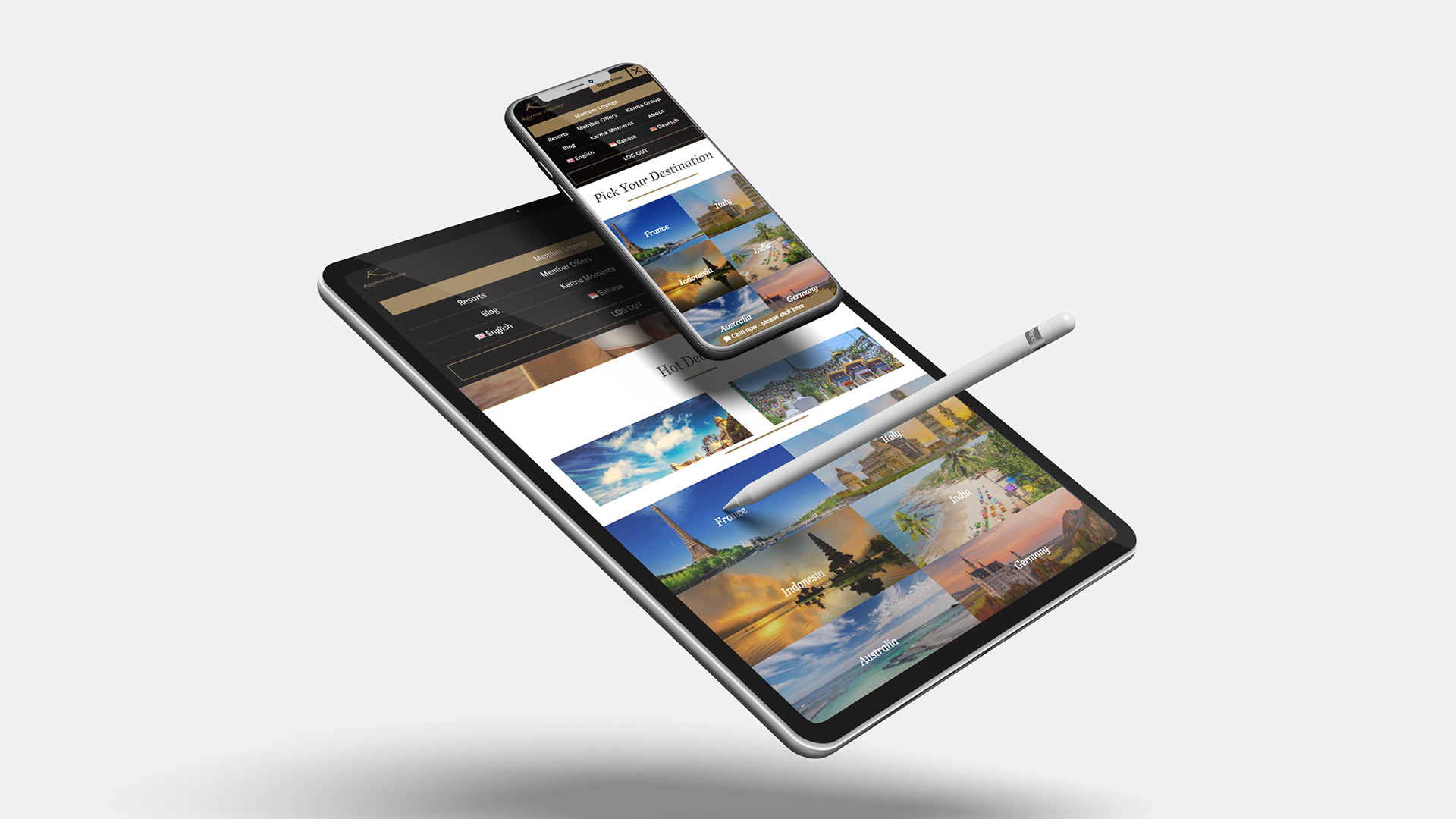 Time for your next getaway? We think so! After logging in, simply click our Book Now page in the top right-hand corner for live availability and our latest offers. Meaning it's never been easier to book holidays both within our Karma Group and Affiliate properties throughout the world.
---
Contact Karma Odyssey on WhatsApp!
We are always looking for new and easy ways for our members to keep in touch with us and we are happy to announce that we are now using WhatsApp!
---
Is your birthday or anniversary coming up? We would like to celebrate together in true Karma style!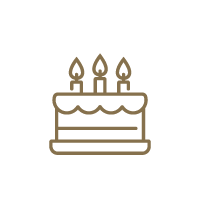 Click here to ensure that we have your important dates in our records
Of course, we always want to ensure our members receive the most up to date information from us, so we would like to invite you to check and update your contact details here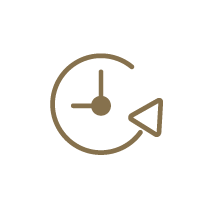 Click Here to Update your Contact Details
---
Karma Group Global Facebook : https://www.facebook.com/karmagroupglobal/
Karma Odyssey Facebook : https://www.facebook.com/KarmaOdyssey/
Karma Group Instagram : https://www.instagram.com/karma.group/
Karma Group Blog : https://karmagroup.com/blog/
---
Karma Odyssey India
Email : karmaodyssey.india@karmagroup.com
Phone: Toll free – India 1800 209 1060 / 0832 6725200-09 / Toll free – UK +448000116163 / 0832 6725215