Drumroll please, the first official look at Karma la Herriza is here!
Once again, Karma Group has teamed up with award-winning designer Tina Kirschner to bring our brand-new Southern Spain property to life. Being a true Gaucin-style building, with a fusion of charming townhouses and beautiful apartments, Tina and the Karma team have worked incredibly hard to keep the authenticity and beauty of the magnificent region within the interior curation.
The village is renowned for its whitewashed walls and burnt orange roofs, which make the lush green backdrop pop even brighter. Karma La Herriza, just 6km from Gaucin, has followed the traditional style; taking inspiration from the spectacular aesthetics and tranquil ambience.
So, without further ado, here's a sneak peek at three of the stunning CGI designs: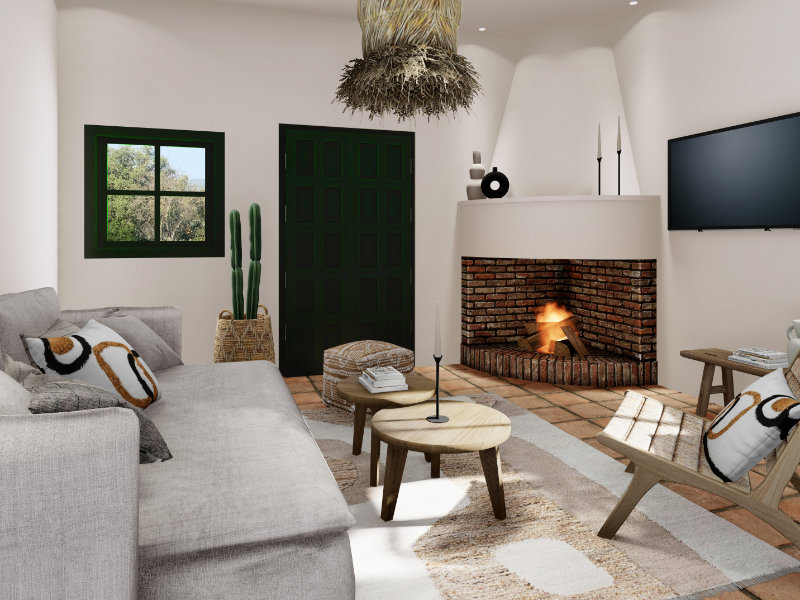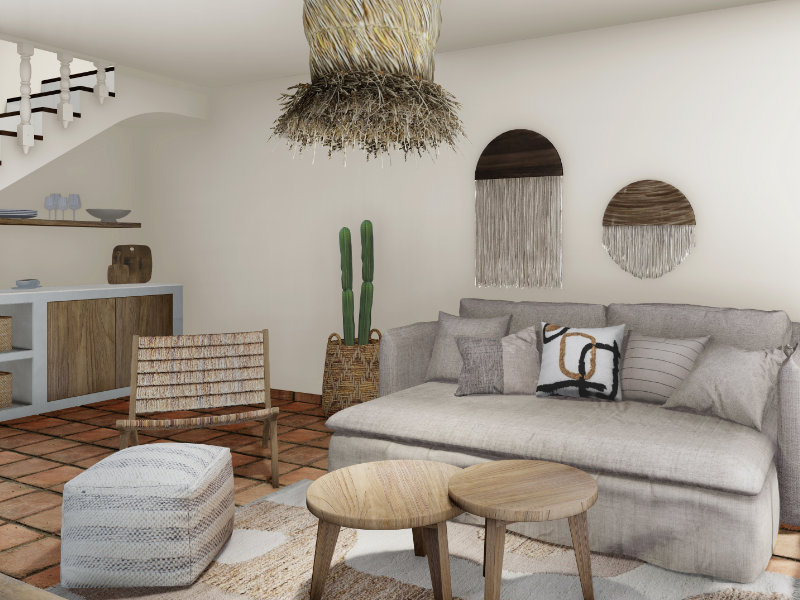 Unbelievable, right? Not to mention, the rooms are perfect for every season – whether it's opening the windows wide and feeling the refreshing summer breeze, or curling up on the sofa in front of the crackling fire during Spain's mild Winter.
As always, we're blown away by Tina's talent and cannot wait to see the final look. If this first glance has wholly tempted you into booking your first Karma la Herriza getaway, click the link below to be one of the first to experience Gaucin!
Members visiting in June, July and August are in with the chance of receiving some great prizes.
Stay tuned for more breathtaking unveiling of the property and exciting updates.