As we reach the end of 2022, what better time to reflect on recent Karma Group experiences and adventures – as told by the people that enjoyed them – you, our Members! Here are just a few of the heartwarming testimonials we've received over the past few months…
As always, don't hesitate to send your holiday letters and photos to our Karma Concierge teams!
---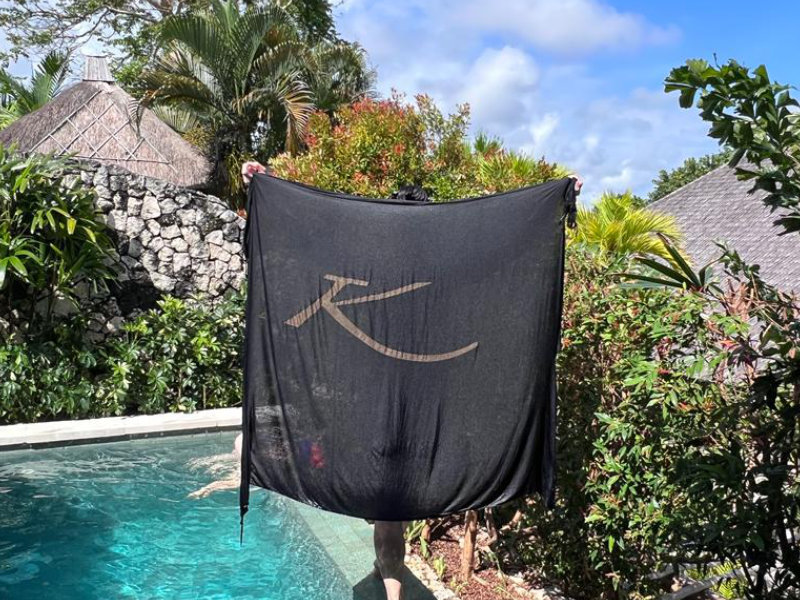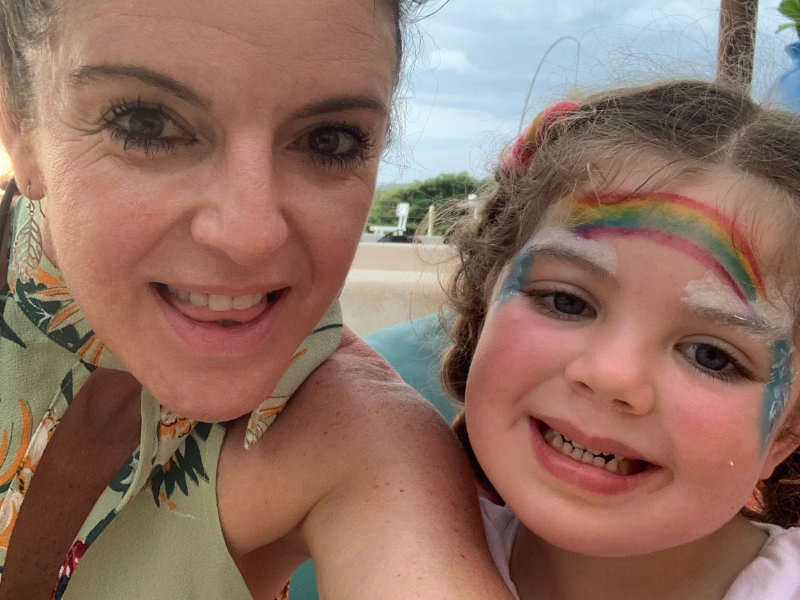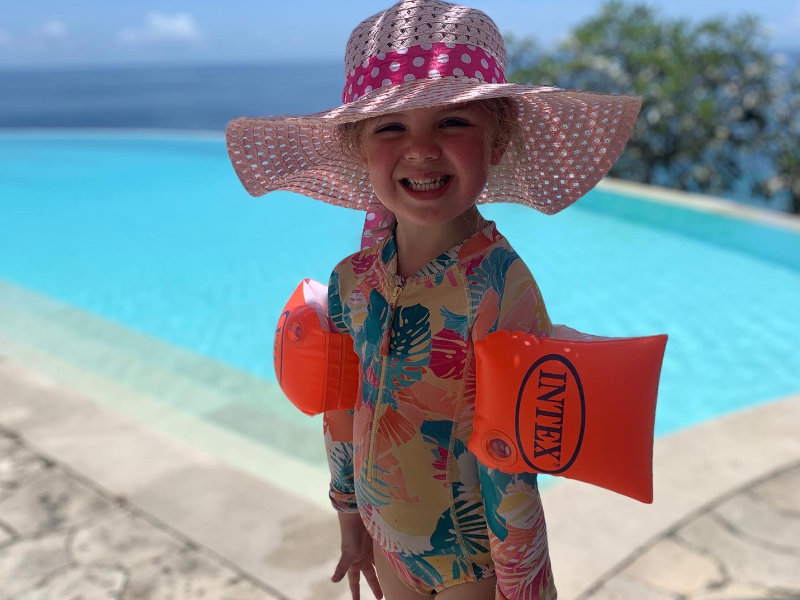 Karma Kandara,
Ms Hurst – Karma Group Member since 2015
"We had a lovely time and the kids club was fantastic! It would be good if they had a foam party for the kids – We loved the beach music & live music.
We were thankful for the breakfast included. I think that is a great improvement – Staff were all wonderful. Thanks so much!"
---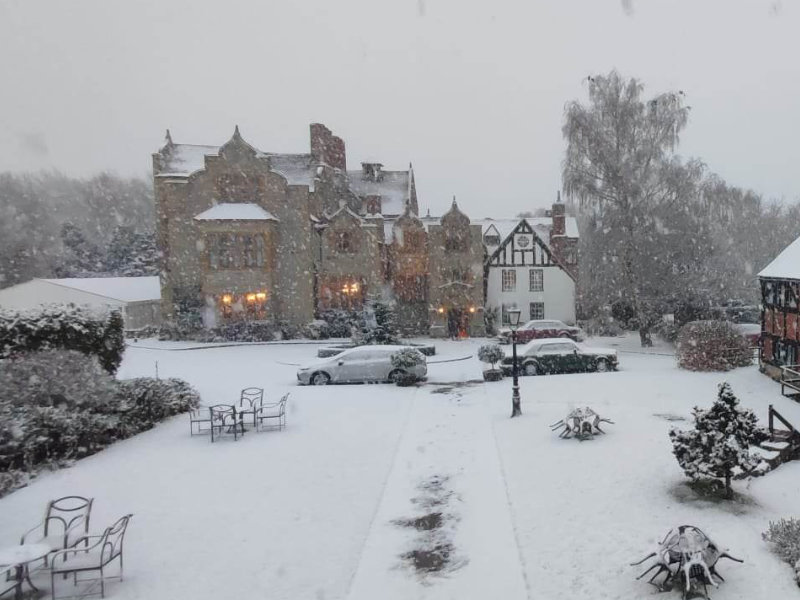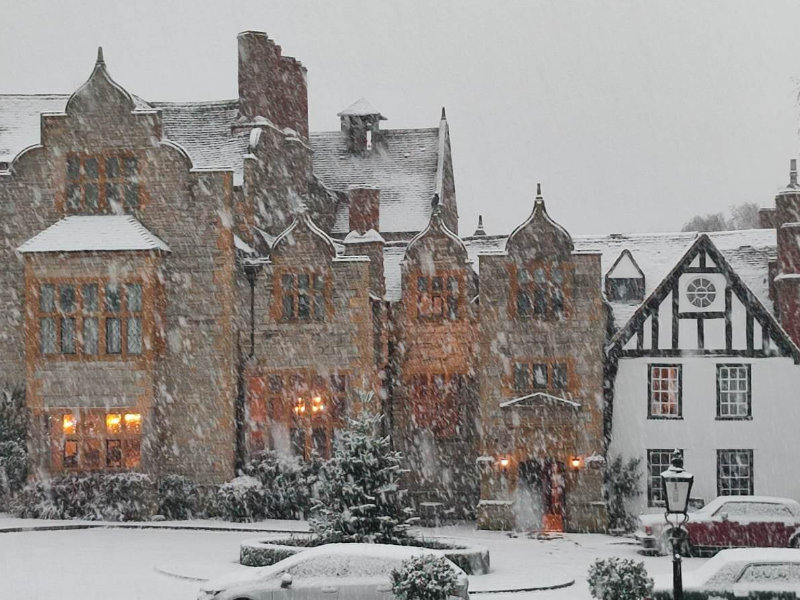 Karma Salford Hall,
Mr & Mrs Warner – Karma Group Member since 2014
"We had yet another fantastic stay at Karma Salford Hall. Our Christmas get-together with the family was made extra special by the staff – We are always treated like family when we arrive and made to feel very welcome and special. The Christmas party was very well organised and was a lovely addition to our stay!"
---

Karma Song Hoai,
Mr & Mrs Martin – Karma Group Member since 2014
"After a long flight first to Ho Chi Min, then to Da Nang, we arrived at Karma Song Hoai lucky the kitchen was still open and we joyously had a lovely dinner.
The staff were wonderful – Each day we enjoyed a lovely breakfast and sometimes lunch, before going to the markets etc. we were there for two weeks!
The trip to Ba Na Hills was amazing, don't miss it, usually on a Wednesday. The memories are also amazing, we loved every moment – we met lovely people and staff so helpful.
We laughed a lot and attended the Happy Hour.
Thank you Karma! Happy Christmas & Best for 2023"
---

Karma Royal Sanur,
Mr & Mrs Flynn – Karma Group Member since 2010
"Dear Karma, we have just recently arrived back in Adelaide after a magnificent five-week stay at Karma resorts in Bali. We spent the first two weeks at Karma Royal Sanur which was our first stay there. We had a two bedroom apartment which was very comfortable with every facility only a few metres away. We all agreed that Karma Royal Sanur, being smaller, had a feeling that you were part of the family.
Staff are a credit to the Karma name with attention to detail by all the staff being there for all to see and enjoy. I must also praise the housekeeping staff who I feel paid great attention to the thorough cleaning of the apartment – We would have no hesitation in giving a BIG GOLD STAR to everyone there.
Our next destination for three weeks was Karma Kandara (our sixth stay). It was like meeting old friends again as some of the staff instantly recognised my wife and I.
Next year we have booked through Lyddea to Karma Minoan, Karma Chateau De Samary, Karma Lake of Menteith, Karma Salford Hall, and lastly Karma Karnak.
Thank you for all your kindness during our stays"
---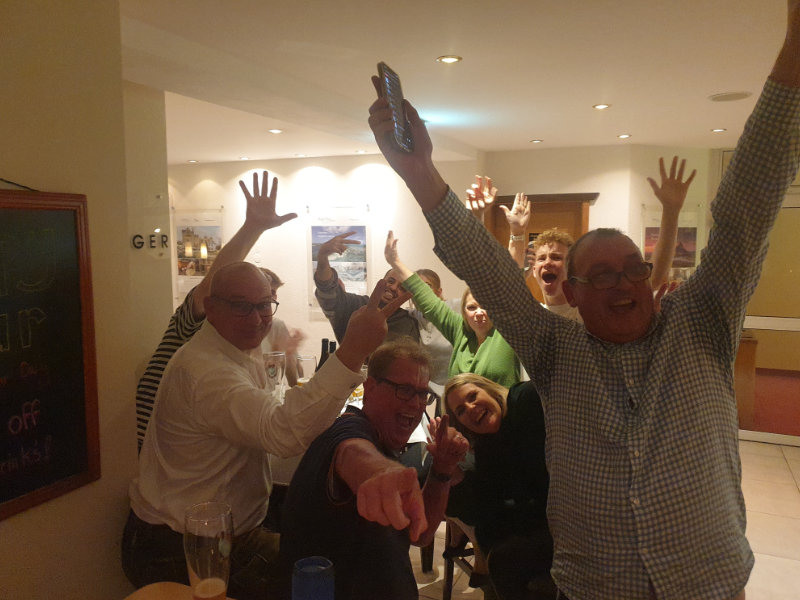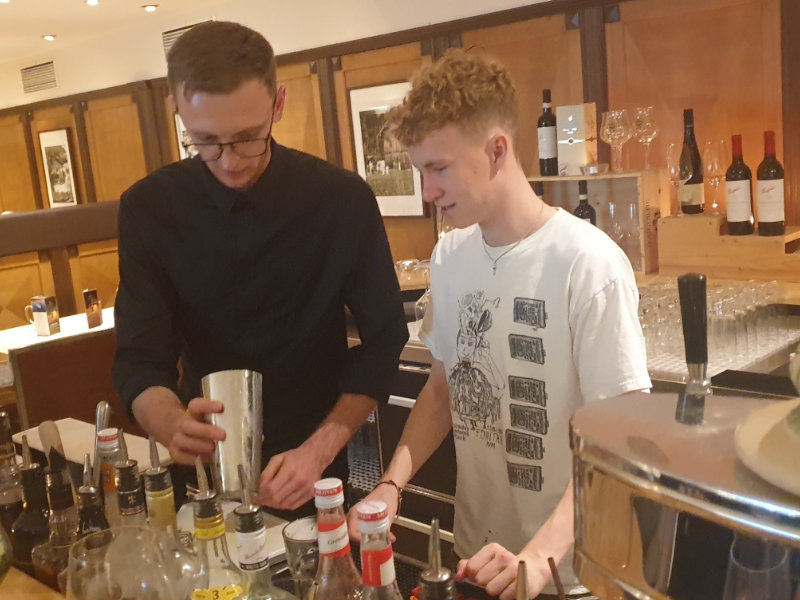 Karma Bavaria,
Mr & Mrs Duffin – Karma Group Member since 2011
"We stayed at Karma Bavaria for half term week and what a brilliant time we had. We particularly enjoyed the Bingo Night and the welcome drinks, which were followed by Philip conducting a cocktail masterclass for our family group. The whole family enjoyed the experience immensely.
Our post-Bingo celebrations were enhanced by Michael and Dennis with a cameo from the Hotel Manager. The hotel also arranged a gorgeous birthday cake for our daughter's big day whilst we were there, which, fortunately for us, coincided with steak night – which was also amazing!
I cannot really convey how much we enjoyed our stay and how welcoming and engaging all of the staff were. We will definitely be back, we love the place and the people."
---
We'd like to say a big thank you to all our valued Members who have emailed us their feedback during 2022 and we can't wait to read your 2023 letters!
---

Contact Karma Concierge on WhatsApp!
We are always looking for new and easy ways for our members to keep in touch with us and we are happy to announce that we are now using WhatsApp!
---
We want to make sure you get the most out of your membership no matter where you are in the world, so if you have any problems, questions, queries, or anything you would like to discuss, here are some of the ways you can contact us…
Karma Group Global Facebook : https://www.facebook.com/karmagroupglobal/
Karma Concierge Facebook : https://www.facebook.com/KarmaClubConcierge
Karma Group Instagram : https://www.instagram.com/karma.group/
Karma Group Blog : https://karmagroup.com/blog/
---
Karma Concierge Bali
Email : karma.concierge@karmagroup.com
Phone: +62 361 762131; Toll free – Australia 1800 316 669 / New Zealand 0800 001016 / UK +44 8001026056
WhatsApp: +62 81138217728
Skype: karma.concierge
Karma Concierge India
Email : karmaconcierge.india@karmagroup.com
Phone: Toll free – India 1800 209 1060 / 0832 6725200-09
WhatsApp: +91 7744959670
Skype: karmaconcierge.india@karmagroup.com
Karma Club Europe Concierge
Email : concierge.europe@karmaclub.com
Phone: +44 20 7097 9241
Karma Club Australia Concierge
Email : concierge.australia@karmaclub.com
Phone: +62 863 197 676
Karma Club Indonesia Concierge
Email : concierge.indonesia@karmaclub.com
Phone: +62 361 300 0055