Let's start the week off by transporting to extraordinary Egypt – Where more of our Members have experienced the enchantment and wonders of the Nile!
Today we hear from the Hundals and the Ozas who were kind enough to send us their fantastic holiday letters from their Karma Karnak adventure. Plus, keep reading to uncover our limited-time offer…
---

Mr & Mrs Hundal – Karma Group Member since 2007
"Thank you so much for the wonderful memories we have in our lives now!! This was a wonderful opportunity to cruise on the Nile and enjoy our trip.
The food was amazing, the staff was friendly, and the gala evening was fantastic.
It was only because of Karma that we did so many locations on so many sides, otherwise we would just be doing the Pyramids and back, so thank you for that we really enjoyed the Abu Simbel Temple and of course the Karnak temple etc.
We felt very warm with the ever-accommodating staff, the housekeeping staff were exceptional with their creative skills on the bed towel displays!
Thank you
Happy guests
Shivani, Rishi and Kabir"
---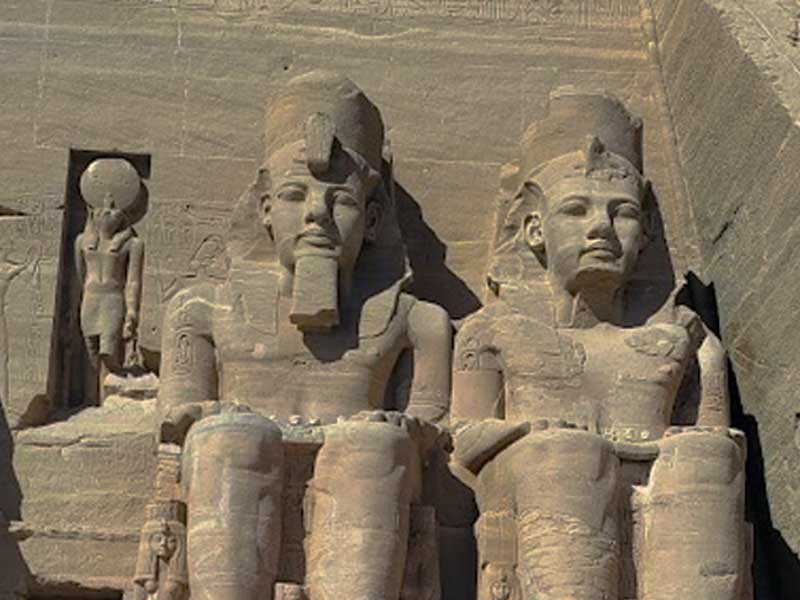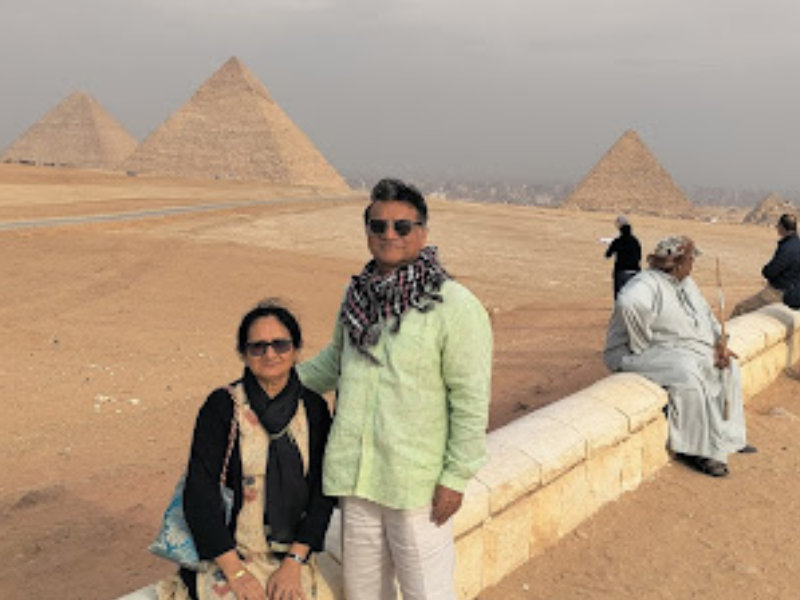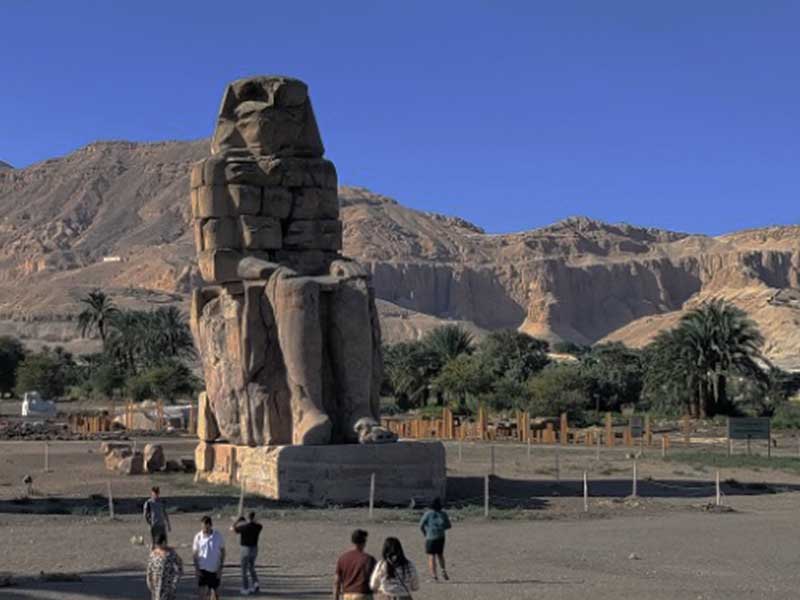 Mr & Mrs Oza – Karma Group Member since 2002
"We have recently been on Karma Karnak and we are very pleased to state as under…
There are so many good features of the cruise:
The masseur, Benjamin, is very exceptional; he gave medical massage to my wife and we found him to be an expert in his work.
The food and beverages were excellent, 5 star rating; all members of the f&b team should be congratulated for the excellence in their work.
The house keep staff: Excellent work.
The maintenance and upkeep of the boat: Excellent.
The guided tour: Our topmost rating for all tours on the recommended package.
We are very thankful to Karma for giving us our life's most memorable experience!"
---
If you would like to send us your travel stories and incredible photos too from Karma Karnak, don't hesitate to email us!