Celebrating the triumph of good over evil, Holi festival is one of the most incredible festivals held in India each year. This colourful festival is celebrated throughout the country with entire towns turning red, green and yellow as people throw coloured powder into the air and splash them on others. Each colour carries a meaning. Red, for example, symbolizes love and fertility while green stands for new beginnings.
In celebration of Holi, we have some amazing offers at our Indian resorts!
---
Karma Haveli & Karma Sitabani
Book your stay at Karma Haveli or Karma Sitabani during April 2021 before the 26th of March to avail of our "Double Late Break" offer and get an additional 50% discount on the usual Late Break value of the accommodation you are booking!
---

Karma Salford Hall
Get ready to discover Karma Salford Hall, our stunning new property situated in the heart of the English Cotswolds – one of the prettiest rural regions anywhere in the British Isles.
With the resort due to open over the coming weeks we are pleased to advise that Short Breaks are currently available between the 12th April to 17th May 2021. Space is limited so Book Now.
---
Contact Karma Concierge on WhatsApp!
We are always looking for new and easy ways for our members to keep in touch with us and we are happy to announce that we are now using WhatsApp!
---
Is your birthday or anniversary coming up? We would like to celebrate together in true Karma style!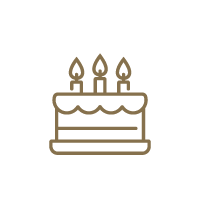 Click here to ensure that we have your important dates in our records
Of course, we always want to ensure our members receive the most up to date information from us, so we would like to invite you to check and update your contact details here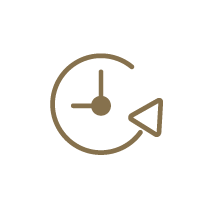 Click Here to Update your Contact Details
---
Karma Group Global Facebook : https://www.facebook.com/karmagroupglobal/
Karma Concierge Facebook : https://www.facebook.com/KarmaClubConcierge/
Karma Group Instagram : https://www.instagram.com/karma.group/
Karma Group Blog : https://karmagroup.com/blog/
---
Karma Concierge India
Email : karmaconcierge.india@karmagroup.com
Phone: Toll free – India 1800 209 1060 / 0832 6725200-09 / Toll free – UK +448000116163 / 0832 6725215