With new properties opening and the excitement of travel resuming more normality, we thought it a great time to hear from your fellow Karma Group Members and the fabulous getaways they've been having – To inspire your next Karma Experience.
As well as our new acquisitions, lots of our older (but still much-loved) resorts are reopening their doors from the pandemic and are ready to welcome back guests for the festive period and greeting 2022 in style.
You all deserve a relaxing getaway and now is the perfect time to book, with travel restrictions easing immensely in our resort destinations – Our Odyssey Navigators are just an email or call away from assisting you with your next ultimate adventure.
We are continuing to receive wonderful feedback and Holiday Letters from our Members, about all the treasured memories and #KarmaMoments they've made in the second half of this year.
We can't wait for more of your Holiday Letters, telling us about your winter tales and festive fun.
Here are a few of the recent letters we've received from our lovely Members…
---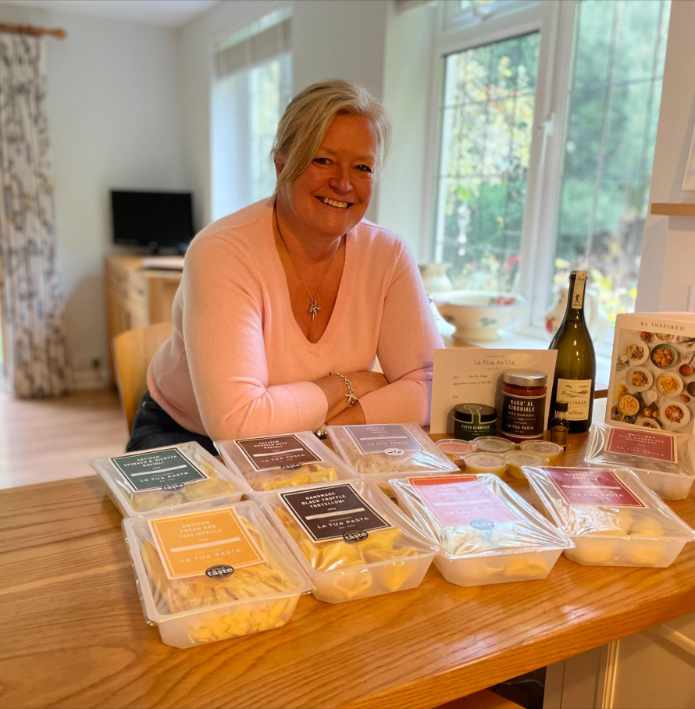 Karma Community : Carb Crush Quiz Winner
Mrs Neudegg, Karma Group Member since 2017
"Thank you so much once more for the wonderful selection of pasta and other Italian treats in my Pasta Hamper! What a fabulous surprise – It is so exciting winning such a lovely prize."
---
Karma Community : G&T Quiz Winner
Mr & Mrs Mack-Heaven, Karma Group Members since 2014
"The gin hamper was fantastic, thank you so much! I have attached a couple of photos of the hamper and Joy enjoying her G & T."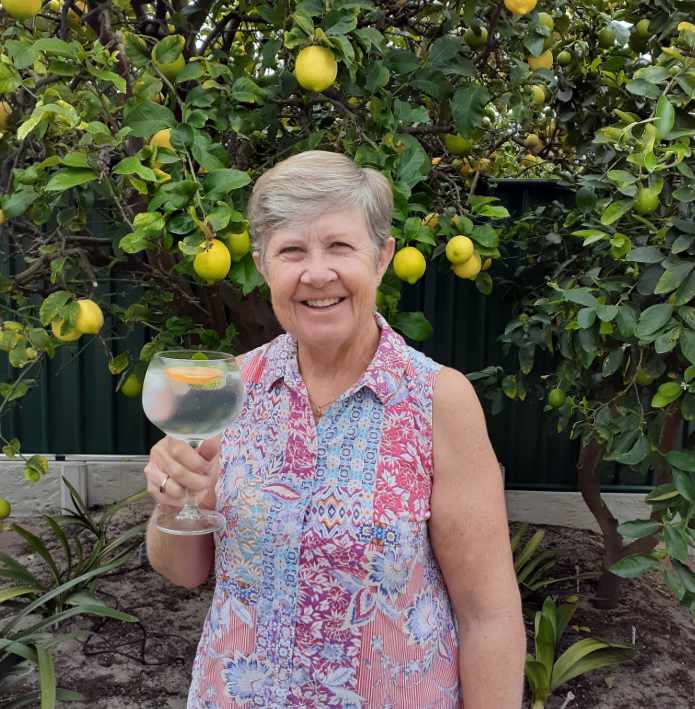 ---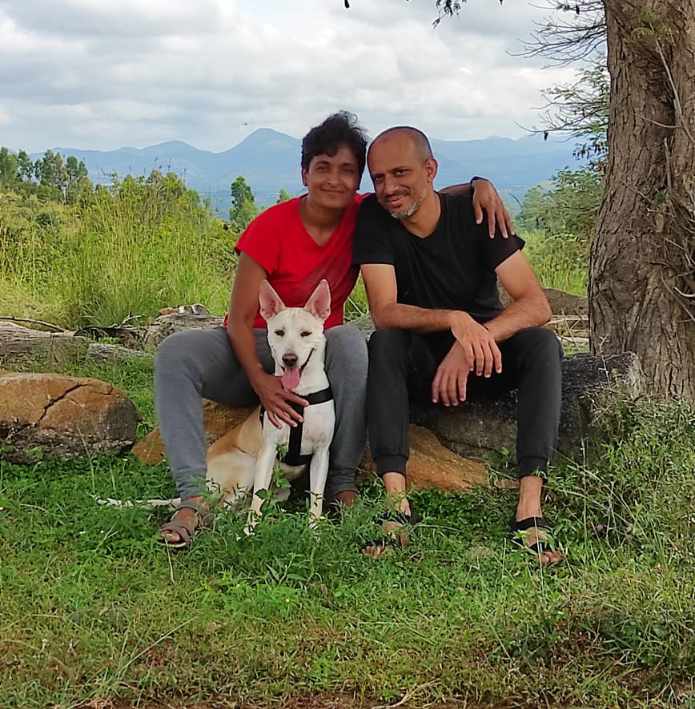 Karma Sunshine Village
Ramya & Pradeep, Karma Group Members since 2016
"Karma Sunshine Village, the pet-friendly resort!
I must admit that this turned out to be one of our memorable vacations. The hospitality of the staff was amazing and the consideration for Milo, our beloved dog was remarkable.
The food served was great. Special thanks to John, Manjunath, Mythri and Thiru Pandian for their affectionate service towards all the guests.
Though the resort is small it is well maintained and peaceful. The environment in and around the resort is serene. If you like nature, like our Milo, then please visit this place."
---
Karma Bavaria
Ms. Diotte, Karma Group Members since 2014
"It's always a pleasure to go back to Karma Bavaria.
It has everything I need and everything I like – As usual, it was a pleasant and comfortable stay.
A big thank you to Karma's Roland and Rafik for all the attention, gifts and upgrades. Also, the management team, as well as the reception, were always ready to help.
What can I say more than thank you and that I will be back!"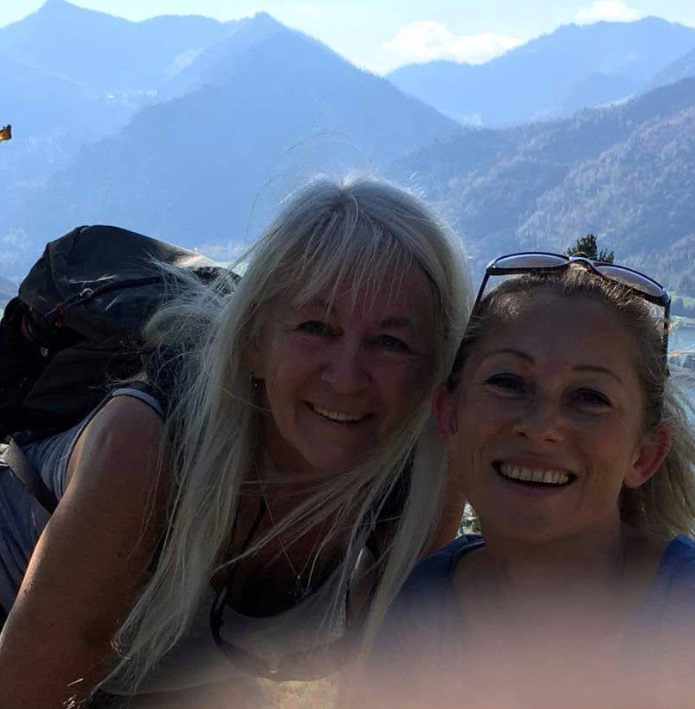 ---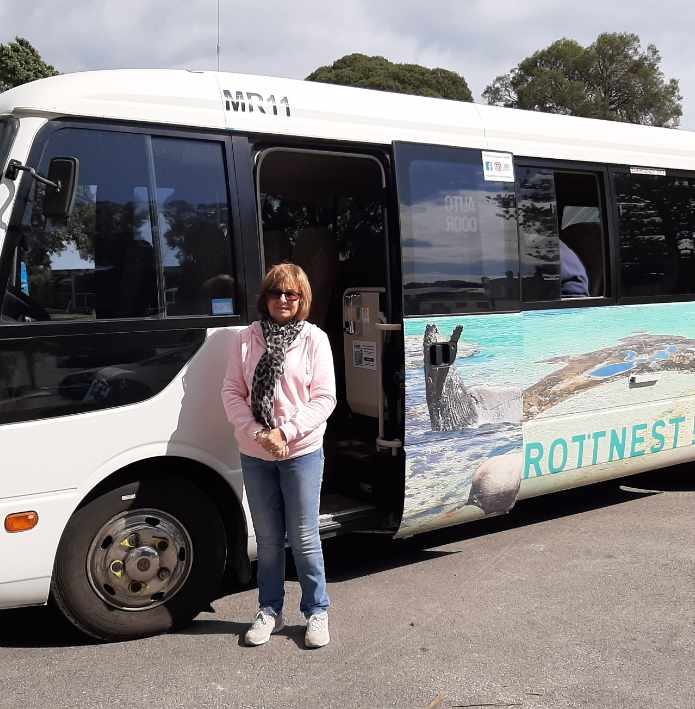 Karma Rottnest
Mr & Mrs Withers, Karma Group Members since 2017
"Nanette and I would like to thank Karma for our recent delightful holiday at Rottnest Island.
Excellent meals in front of a log fire made it a most enjoyable stay.
Despite occasional showers, we were able to tour the island, walk and ride our bikes.
What was the most unique experience was our timing when most of the female quokkas had little joeys – needless to say we have booked again for summer when it's not too cold to swim and snorkel and enjoy all the other wonderful water sports. Rottnest is renowned for.
Our very best wishes."
---
Odyssey External Exchange
Arduino & Judith, Karma Group Members since 2011
"The Busselton Beach resort is probably around 40 – 50yrs old, however my wife and I were very impressed about its location on the beach and its cleanliness and excellent facilities.
It was winter and not really swimming weather, but my wife and I had a fabulous time. There was lots to see and do in Busselton – Great cafes and restaurants, shopping, walking trails, a history museum and of course the famous Busselton Jetty!
Busselton is magnificently located in the southwest of Western Australia – a 40 minute drive to the wine regions of Margaret River. We drove our car on day trips to neighbouring towns like Margaret River, Dunsborough, Nannup, Bunbury and Wellington Dam.
Our week's stay went very quickly and we would just love to go back again as soon as possible. There is so much more to explore.
Thank you for the opportunity
Nino and Judy."
---
You can submit your Holiday Letters describing your time at any of our resorts, with a few great photos to go along, to:
Karma Odyssey India: karmaodyssey.india@karmagroup.com
Alternatively, you can submit your Holiday Letter via our Karma Odyssey Facebook page!
---
Why not check out Karma Odyssey External Exchange now!
Karma Odyssey External Exchange
---
Contact Karma Odyssey on WhatsApp!
We are always looking for new and easy ways for our members to keep in touch with us and we are happy to announce that we are now using WhatsApp!
---
Is your birthday or anniversary coming up? We would like to celebrate together in true Karma style!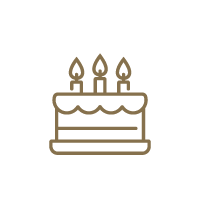 Click here to ensure that we have your important dates in our records
Of course, we always want to ensure our members receive the most up to date information from us, so we would like to invite you to check and update your contact details here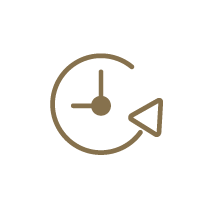 Click Here to Update your Contact Details
---
Karma Group Global Facebook : https://www.facebook.com/karmagroupglobal/
Karma Odyssey Facebook : https://www.facebook.com/KarmaOdyssey/
Karma Group Instagram : https://www.instagram.com/karma.group/
Karma Group Blog : https://karmagroup.com/blog/
---
Karma Odyssey India
Email : karmaodyssey.india@karmagroup.com
Phone: Toll free – India 1800 209 1060 / 0832 6725200-09 / Toll free – UK +448000116163 / 0832 6725215 / +44 1206690005