We are passionate about giving our Members the best experience possible when embarking on a holiday with us. What better way to gain insight into your next big adventure than to hear directly from other Members who have recently enjoyed a much-deserved getaway…
---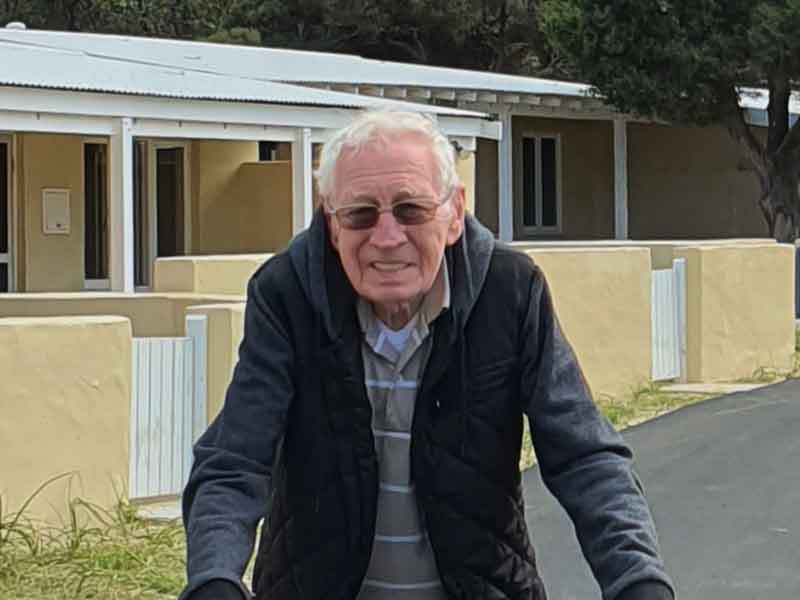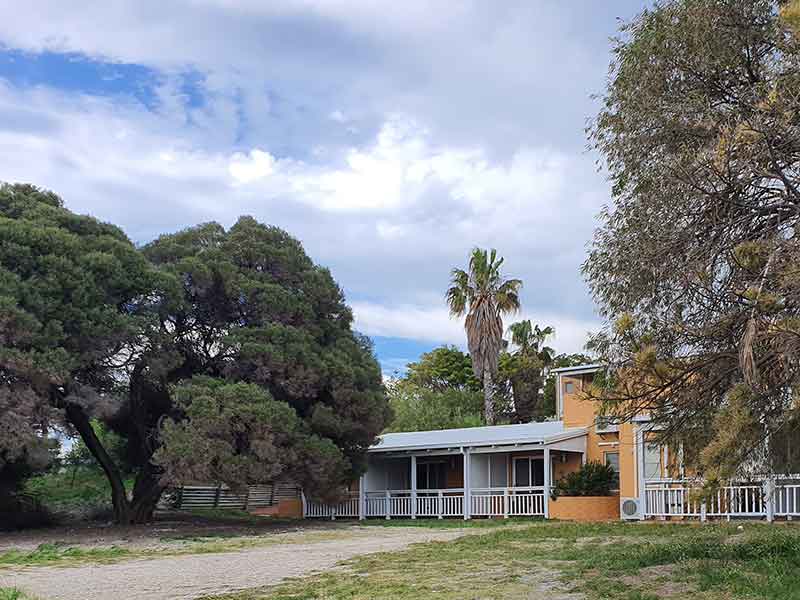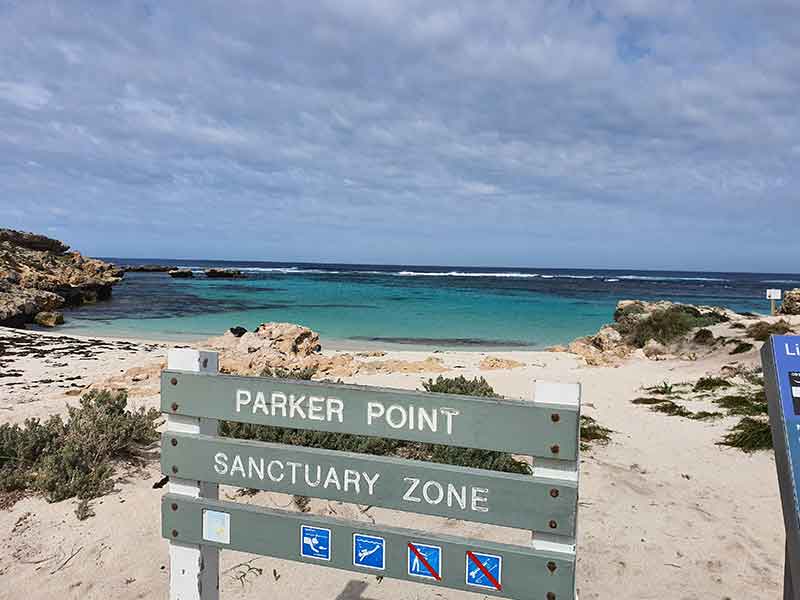 Mr & Mrs Dryden
Members since 2015
"Karma Rottnest is located on an Historically Sensitive Site and the buildings reflect this.
One can feel the past and be in awe and dismay at some of the happenings that affected its first inhabitants.
We were spoilt for choice as to our Days Itinerary whether it be cycling, swimming at many of the beautiful bays and beaches or trekking along the numerous mapped walking trails.
We bought an annual hop on hop off bus pass and took advantage of the cheery drivers' knowledge.
The other important activity not to miss are the Free Tours run by Volunteer Guides who are so knowledgeable on the History of Rottnest.
If we could change anything it would have been our dates as all eateries were closed for evening meals with the exception of the Governor's Bar. The staff were virtually run off their feet.This was about to change as the Island was gearing up for the busy Tourist Season.
Hopefully we will have the opportunity to visit again.
Thank you Karma for all our Holiday experiences since joining."


Lynnette & Alexander Dryden
Mandurah. WA.
---
Mrs Marbun and Mr Lachinsky
Members since 2018
Saya datang ke Karma Salak tanggal 15 Feb 2021 dan menginap 1 malam (saya harus kembali ke Bogor karena anak saya sakit). Berikut review saya selama di Karma Salak.
Lobby
Setelah memarkirkan kendaraan, saya masuk ke lobby dan terdapat alat pengukur suhu dan hand sanitizer. Lalu saya melakukan check-in. Suasana di lobby sangat cozy dan family minded sekali. Saya suka sekali.
Kamar
Lorong jalan menuju kamar terdapat nama kamar yang ternyata berasal dari staff Karma Group yang sudah bekerja dan berdedikasi selama lebih dari 20 tahun. Saya kagum dengan apresiasi yang diberikan oleh Karma Group. Untuk kamar, bagus untuk keluarga, akan tetapi mungkin masih bias ditambahkan sofa dan microwave. View di teras atau balkon sangat bagus dan menghadap ke jalan utama. Kamar mandi sudah bagus.
Restaurant
Suasana di restaurant sangat bagus. Ada indoor dan ada yang dekat dengan kolam ikan. Saya menyempatkan untuk menikmati makanan yang ada di restaurant. Saya memesan sup buntut, nasi goring kambing, dan lumpia goring. Suami saya berkomentar kalau sup buntutnya enak dan nasi gorengnya sangat enak dengan potongan daging kambing yang besar (tidak pelit). Lumpia gorengnya juga enak.


Cynthia LM Marbun & Andreas Rudolf Lachinsky
Jawa Barat, Indonesia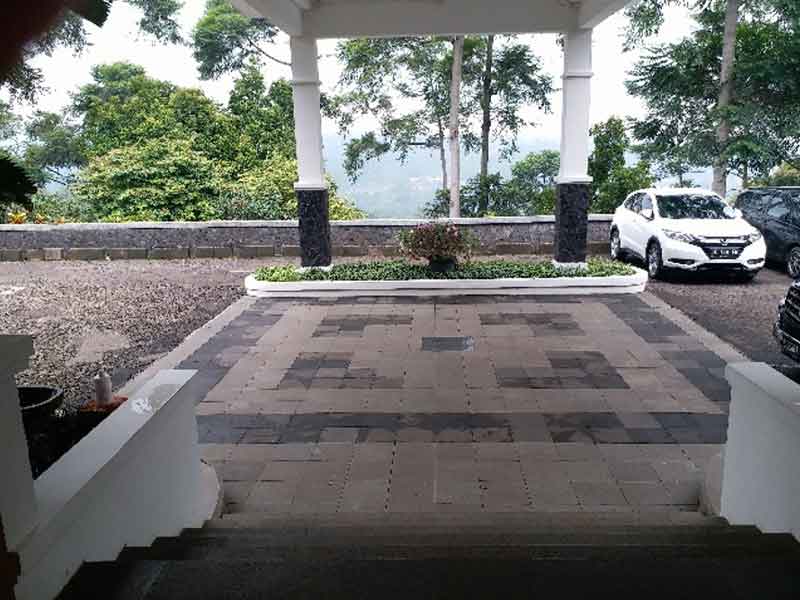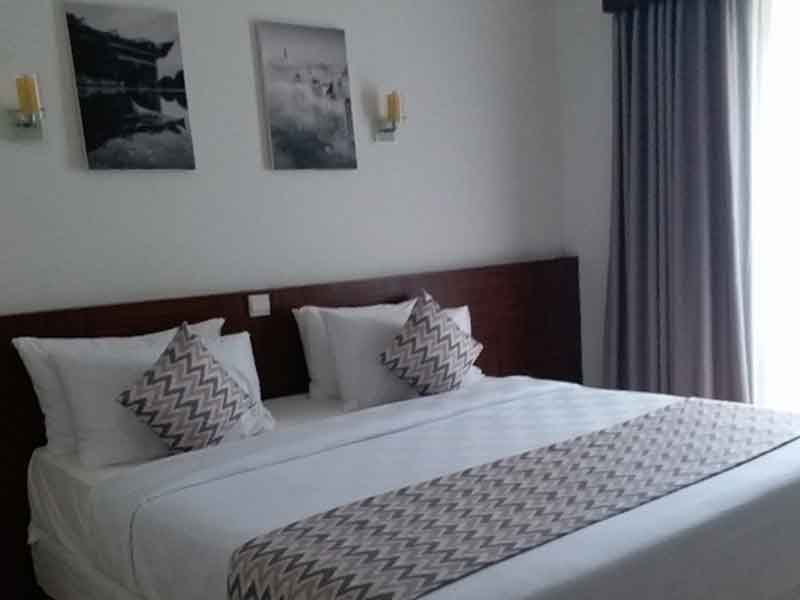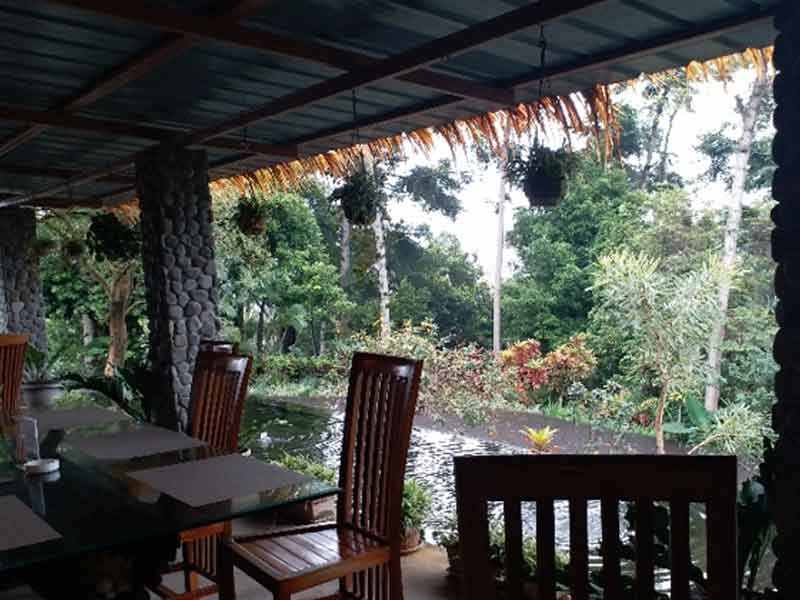 ---
Is your birthday or anniversary coming up? We would like to celebrate together in true Karma style!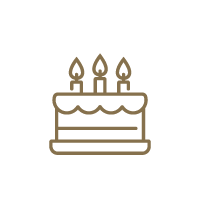 Click here to ensure that we have your important dates in our records
Of course, we always want to ensure our members receive the most up to date information from us, so we would like to invite you to check and update your contact details here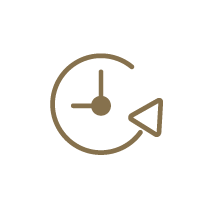 Click Here to Update your Contact Details
---
Karma Group Global Facebook : https://www.facebook.com/karmagroupglobal/
Karma Concierge Facebook : https://www.facebook.com/KarmaClubConcierge/
Karma Group Instagram : https://www.instagram.com/karma.group/
Karma Group Blog : https://karmagroup.com/blog/
---
Karma Concierge India
Email : karmaconcierge.india@karmagroup.com
Phone: Toll free – India 1800 209 1060 / 0832 6725200-09 / Toll free – UK +448000116163 / 0832 6725215