'Wonderful Holiday in Tuscany'
Meet members Mr. and Mrs. Wray who were fortunate to recently take a vacation at our Karma Borgo di Colleoli resort in Tuscany.
"Wonderful holiday in Tuscany" Valued Members, Mr. and Mrs. Wray recently enjoyed a trip to Karma Borgo Di Colleoli and share their experiences holidaying in the "new normal."

We have just returned from a wonderful holiday in Tuscany. Due to the current situation our flights and hire car had been cancelled but we were determined to get away, knowing that Italy and France had both been out of lockdown for a couple of months, we decided to drive. It was a good decision and we experienced no problems.
Karma Borgo de Colleoli had only been open a week and consequently was relatively quiet and the on-site restaurants were still closed. However, there were plenty of restaurants nearby, two within walking distance, and we enjoyed all the ones we chose during the week. They were quite busy, it was necessary to book, but they felt very safe – masks to table and tables well separated.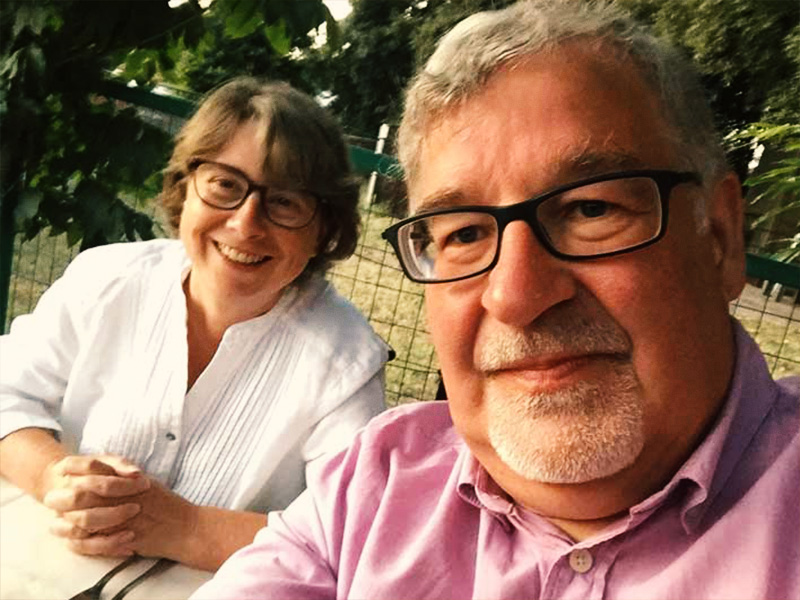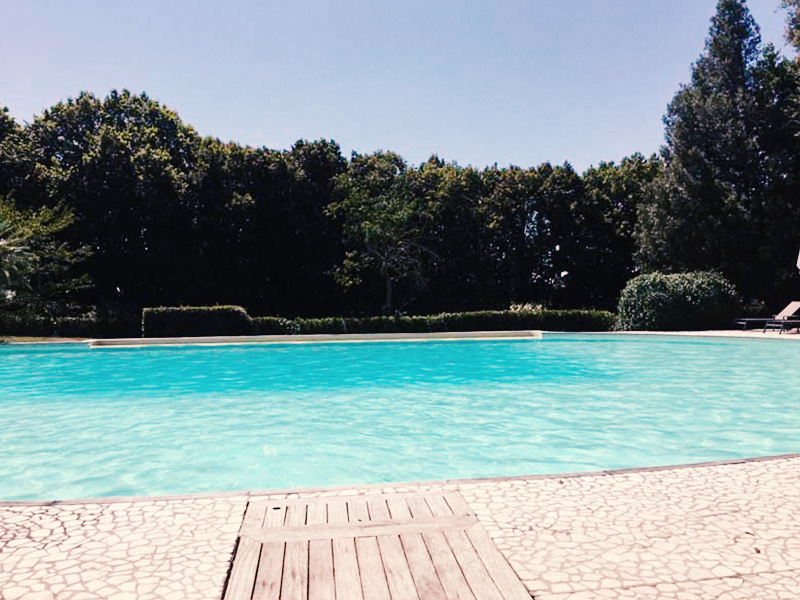 Our room was lovely with a huge bathroom containing a Jacuzzi bath and walk-in shower. In our studio apartment we had facilities for breakfast and lunch but not for cooking, which suited us fine. There were times when we had the pool to ourselves, it felt very luxurious. Once again everything was geared to keeping people safe – social distancing, sunbeds wiped down with antibac. We understood arrivals were increasing in the following weeks.
There are wonderful places to visit in the region. Having visited Tuscany before, we enjoyed viewing some of the less well-known sites – Montecatini-Terme and San Miniato. We would recommend both.
So, in summary, a great holiday, an excellent decision to go and the benefit of fewer tourists when visiting places in the region.
Mr. and Mrs. Wray,
England
---
Create some Karma Moments of your own and book a stay in any of our open resorts in Bali, India or Europe before the 15th of August 2020 to be in the running to win a full Karma Odyssey credit of any booking fees or entitlements used!