'Wonderful Properties and Amazing staff'
Some members really make the most of their memberships and travel the world. Such is the case with Major Michael Anbumani who has been a member with the Karma Group for over seven years. Over the last several years, he and his family have traveled to eleven of our properties in destinations including Bali, India, Thailand, Vietnam and Germany – usually to celebrate significant milestones such as family birthdays and wedding anniversaries. They recently became the proud owners of Fractional Ownership at the flagship luxury resort Karma Kandara in Bali.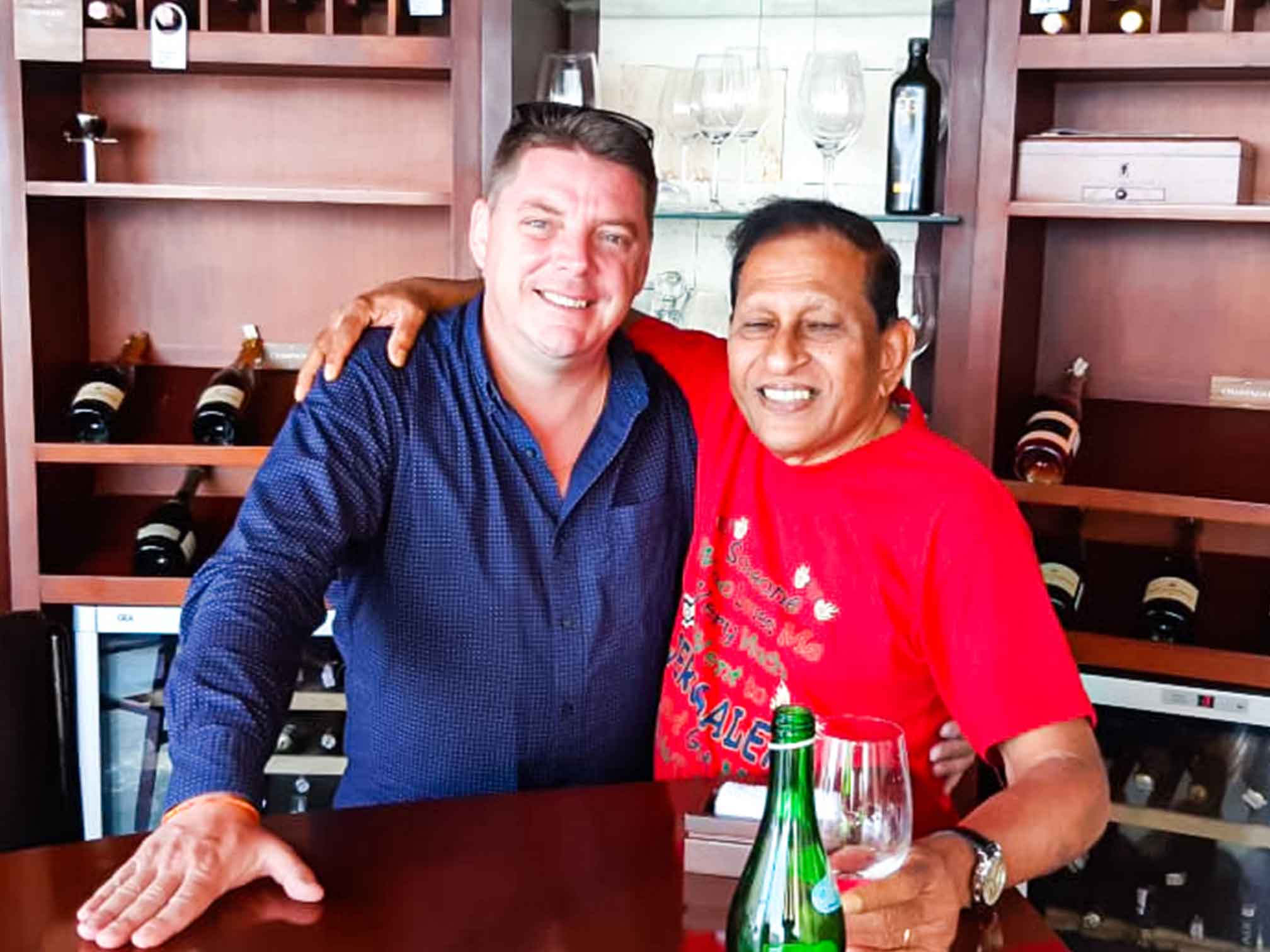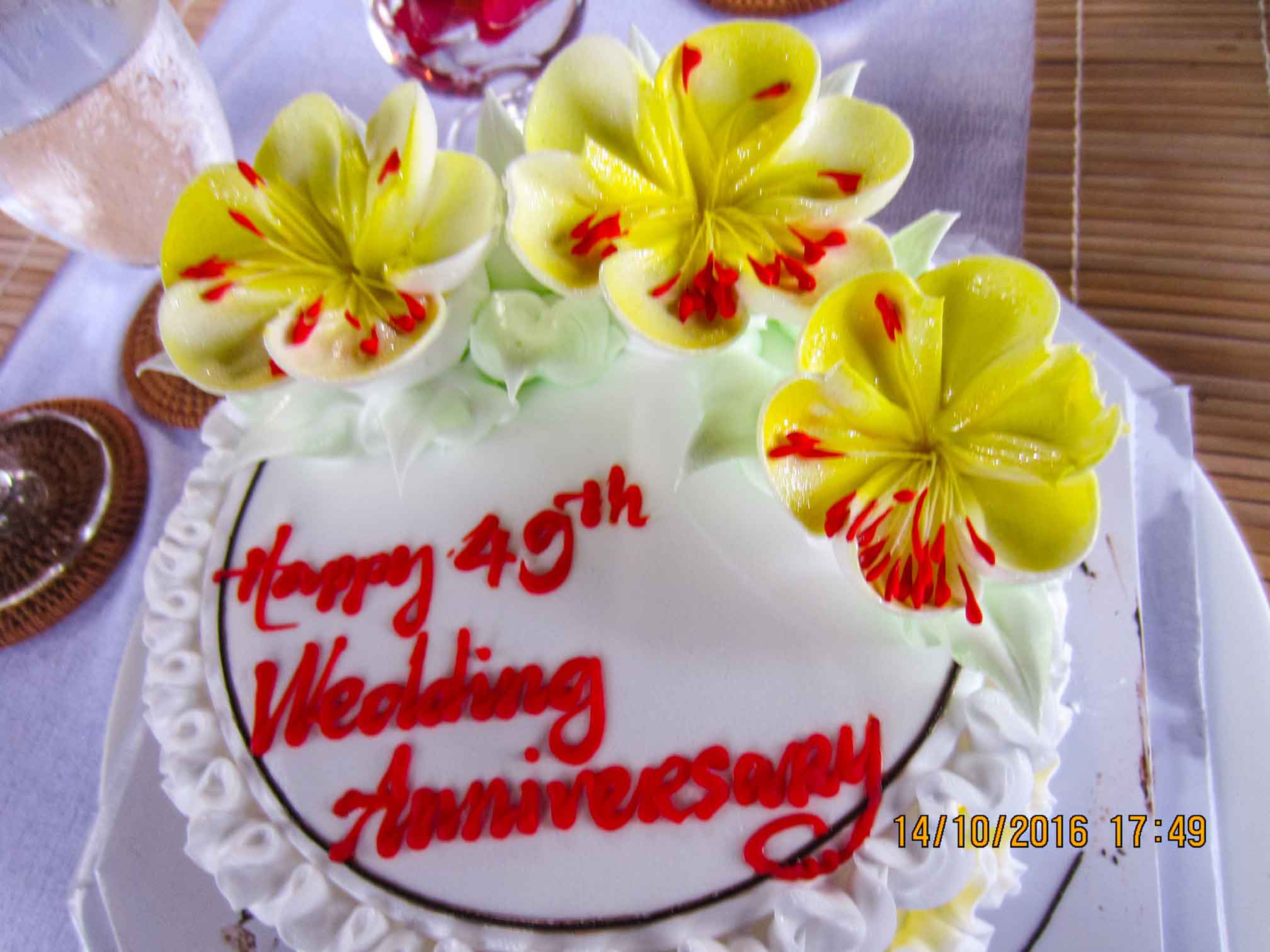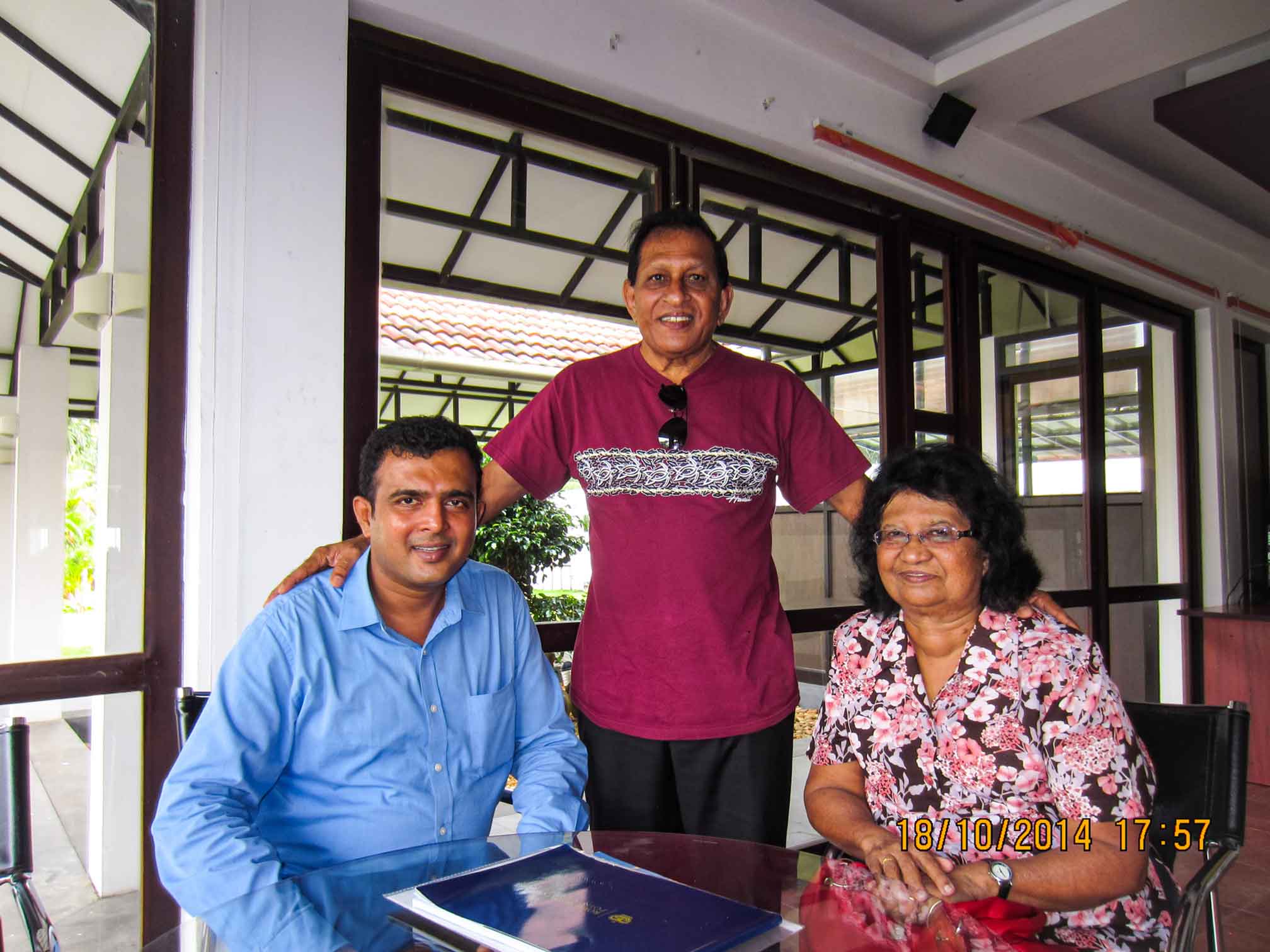 My dear loving Members & Guests,
I wish to share with you my 7 years of experience with Karma Group Resorts.
My family and I went to Goa  to witness the enthronement of the body of St. Francis of Assisi by Pope John Paul II in December 2012. Co-incidentally, my tour agent booked us at Karma Royal Benaulim resort in Goa. Whilst we were enjoying the beach waters, we encountered Karma marketing staff who invited us to participate in a lucky draw. The first time we refused. However, the second time we decided to try our 'luck'. Wow! We received a complimentary stay at Karma Royal Grove Resort in Kumarakom ( currently Karma Chakra )  which we visited in November 2013. Needless to say, my family and I enjoyed a beautiful vacation by the cool and breezy lake Vembanad. It was a 'love' at first sight for us. Soon after, we signed up for the Points membership system.  
What touched my heart was the owner's mission and vision statement which included a strong commitment of excellence and service to its members. From the start, we have believed, trusted and enjoyed all the 5 star facilities alongside excellent hospitality from the professional staff and management.
Since joining, we have already visited eleven properties around the world including Germany, Bali, India, Vietnam and Thailand. Our next visit will be to Karma Royal Jimbaran in Bali this August. We often take advantage of our weeks to celebrate significant holidays such as family members' birthdays and our wedding anniversaries.
On 29 March 2018 at Karma Haveli, Jaipur, the management hosted a surprise birthday party for my wife Ruth. This is such a beautiful property with an incredible historical story. The following day, God revealed another opportunity for us and we signed up for the Fractional Membership. In fact, we decided to sell our property in Malaysia to repay the Fractional membership that was settled in August 2019. We did this for our children and their children in years to come. It's our gift for their future!
Over the years, we have introduced many family and friends to the wonderful properties and some have stayed with us at the flagship Karma Kandara resort as well as Karma Mayura resort in Bali.
We always appreciate the highly professional management and commitment and care from the loyal staff. We are pleased to say we have received the same standard treatment throughout all the resorts we have visited so far. Many went the extra mile to satisfy us on all levels – we congratulate them for their amazing hospitality and commitment to customer satisfaction.
The list of Karma Group resorts we have visited include:
1. Goa – 2012
2. Karma Palm Grove (now Karma Chakra), Kumarakom, Kerala – 2013
3. Royal Bali beach Club at Seminyak, Bali – 2014
4. Karma Royal Boat Lagoon, Phuket – 2015
5. Karma Bavaria, Germany – 2016
6. Karma Cay Tre, Vietnam – 2016
7. Karma Kandara, Bali – 2017
8. Karma Rottnest – 2018
9. Karma Haveli, Jaipur – 2019
10. Karma Mayura, Bali – 2019
11. Karma Kandara, Bali – 2019
I have attached some interesting and memorable photos and videos for your 'refreshment'.
I must mention a couple names who have ensured our stay was wonderfully, enjoyable and a memorable one.
---
1. Mr. John Spence, Chairman and Founder of the Karma Group, who always responds to my emails with positivity.
2. Mr. David Hadson, The General Manager, Bali Management Office, who is always available to support and assist us.
3. Ms. Jessica Whytcross, Assistant General Manager, Bali Management Office, who is always willing to accommodate our queries and changes in our stays.
4. Ms. Lulu Shahira, Members Relations Executive, Bali Office, who assists us in our monthly installments and final payments.
5. All the General Managers, Sales & Marketing, management and staff of all the Resorts we have visited, who always give their best!
I admire the positive, realistic, appropriate punitive, protective, safety measures taken by Mr. John Spence.
At this unanticipated period of deadly pandemic CoVid 19 and financial difficulties all of the world, he has assured members through his regular personal appearance in the Karma Community that all the resorts, valuable staff and properties are being well cared for and there are management personnel placed in key locations to take care of members. His assurance is in line with his mission and vision statement and is highly appreciated.
Thank you for reading my long but in many ways a brief story about our experience with the Karma Group. It's been a wonderful experience.
Blessings to all!
We offer special daily prayers for good health, mind, body and soul and protection and success for everyone at the resorts.
Be happy, be safe, stay home. May God bless and protect us all and always.
Kind regards,
Anbumani Karuppannan