Last week, Goa was filled with an electric atmosphere as Karma Royal Haathi Mahal unveiled a fabulous new Tiki Bar by the poolside!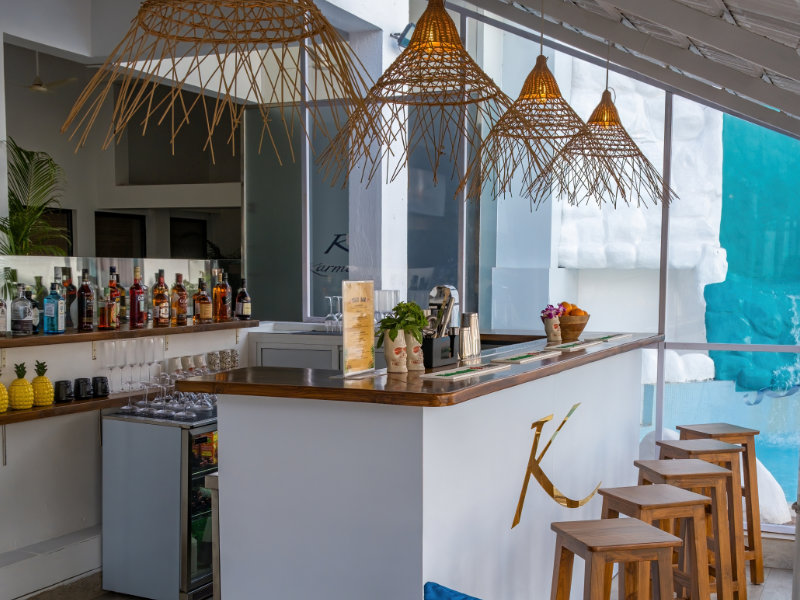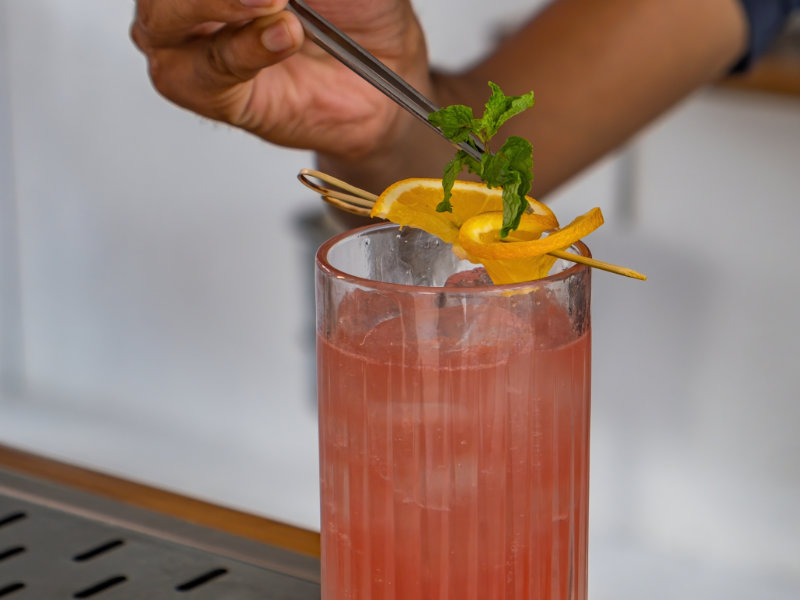 The inauguration of this exciting addition saw special guests in attendance, including John Spence, the Chairman of Karma Group, accompanied by his daughter Amelia; alongside Kevin Augustine, the President of Sales and Marketing. Members who were enjoying their well-deserved retreat also joined the celebrations.
Following the ceremonial ribbon-cutting, John Spence took the opportunity to catch up with Members and the resort team, over champagne, cocktails, and delectable tapas at the vibrant Tiki Bar. We can't wait for the Karma Group Members visiting this week to experience the Maori vibes in the heart of Haathi Mahal.
Don't forget to tag us in your photos online so that we can share your experiences too!