We've got a jam-packed Members' Corner as always! First, join us in celebrating the grand opening of Karma Utopia in Manali, a haven nestled in the Himalayas.
Then, meet Manoj, a shining star in our Goa sales team, as we get to know him in our latest Staff Spotlight. Lastly, get ready for a sneak peek into the upcoming Karma Chronicles, our annual newsletter that's brimming with news and surprises!
---
Karma Utopia First Look
Karma Utopia welcomes Members to a world of luxury and tranquillity in Manali…
The newest gem of Karma Group properties, Karma Utopia proudly showcased its grand opening with a ceremony that blended tradition, style, and warm Manali hospitality.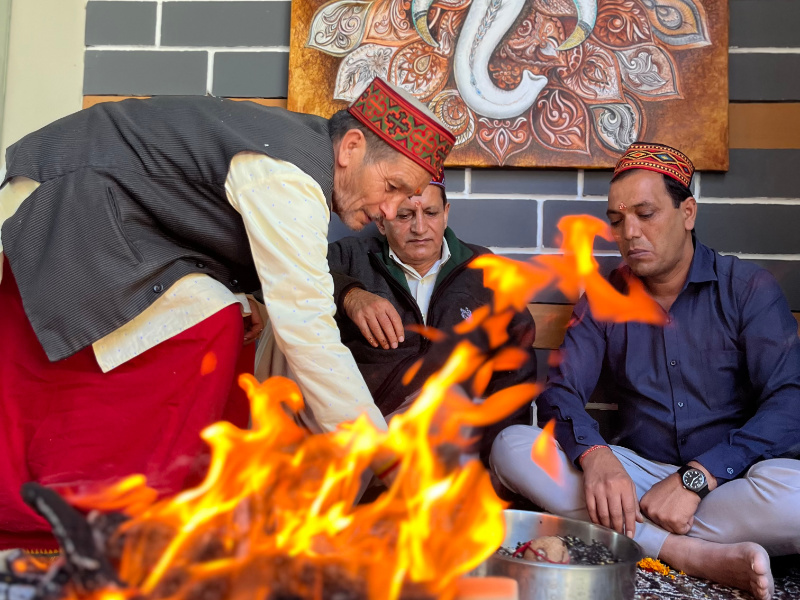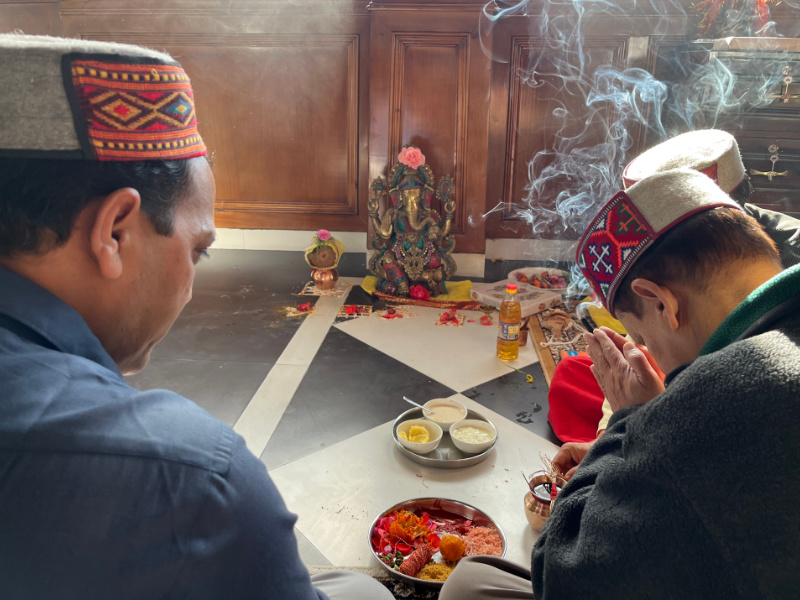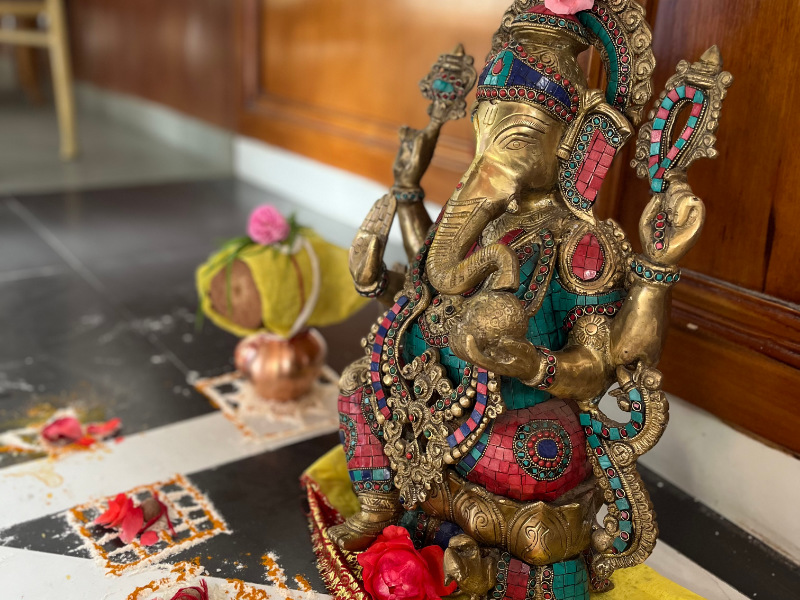 To kick off this incredible day, the Karma Utopia team began with a traditional Ganesh Puja, a sacred ritual to invoke the blessings of Lord Ganesh. The serene atmosphere was filled with chants and incense, setting the tone for an extraordinary journey ahead.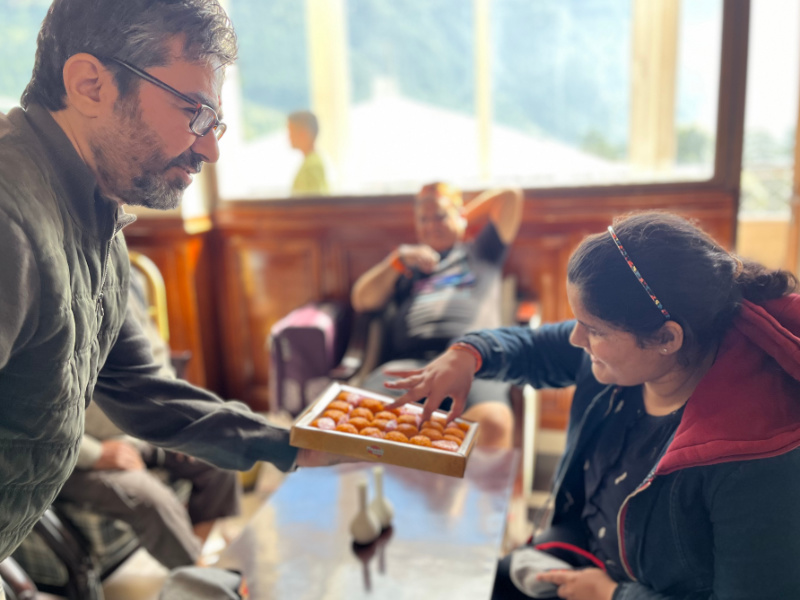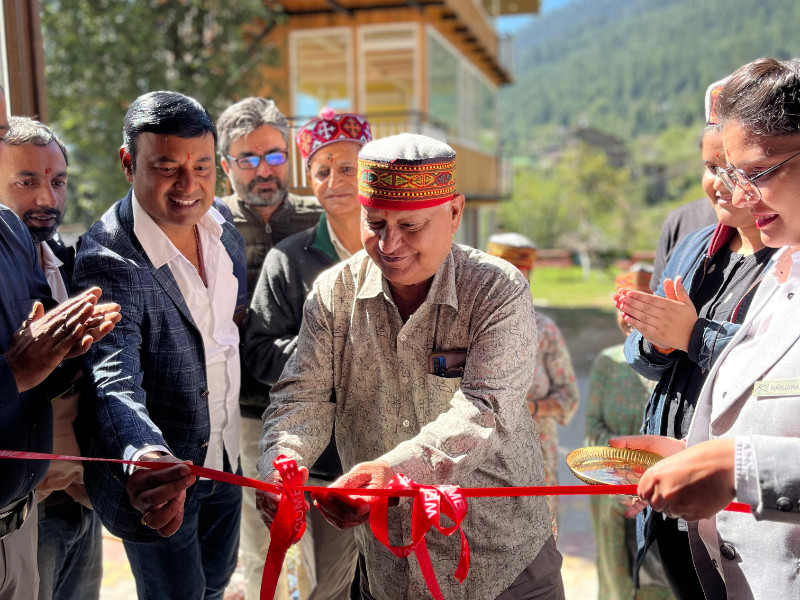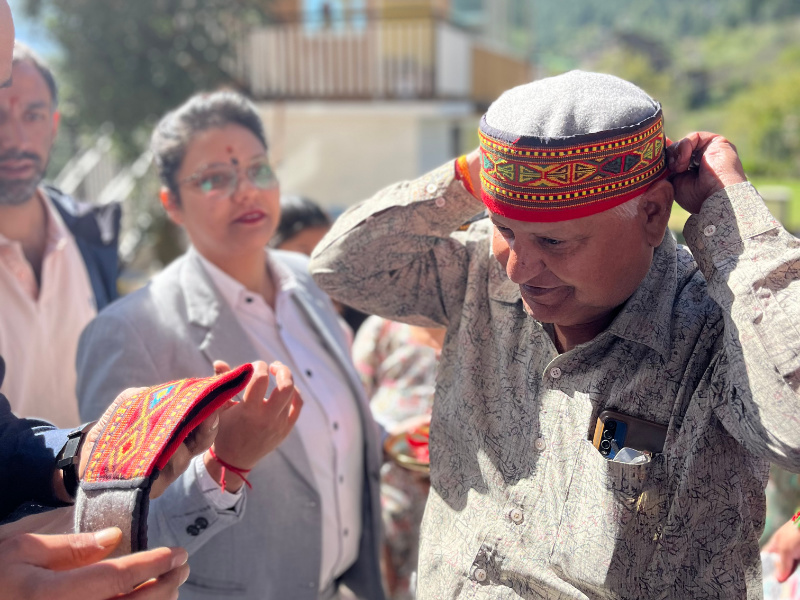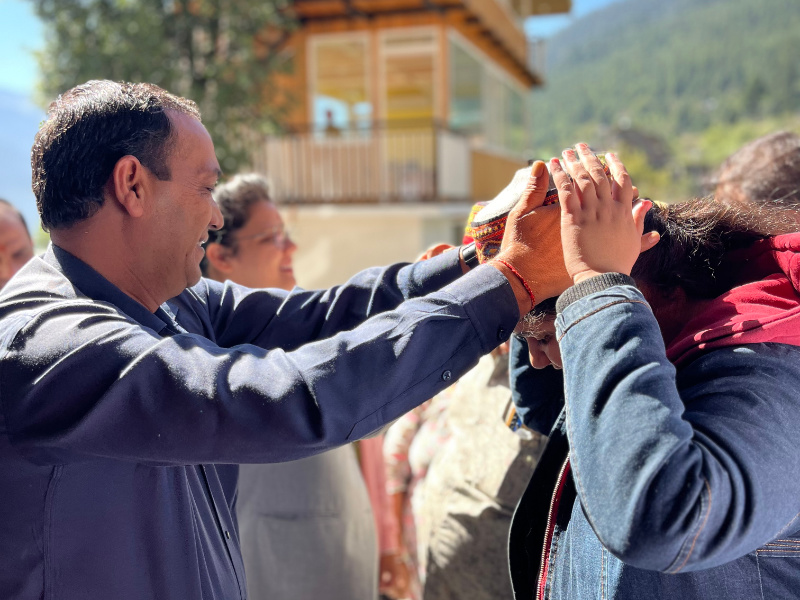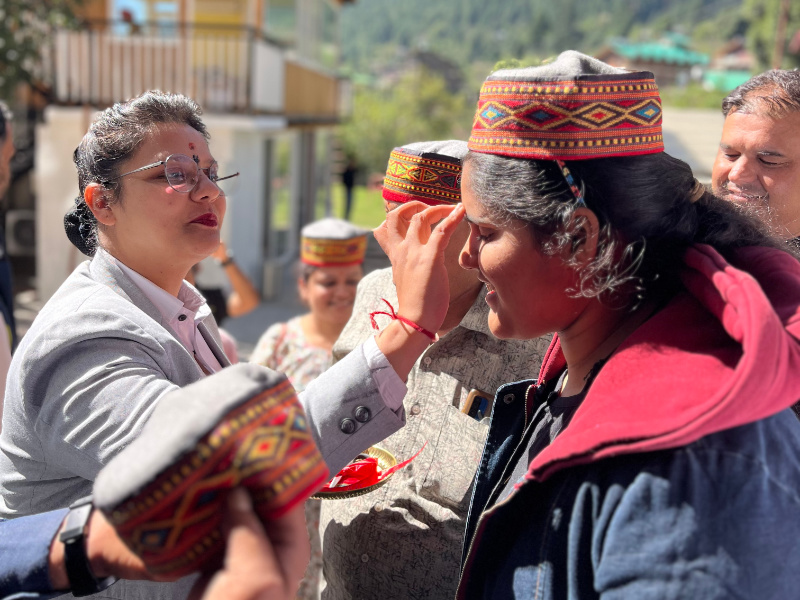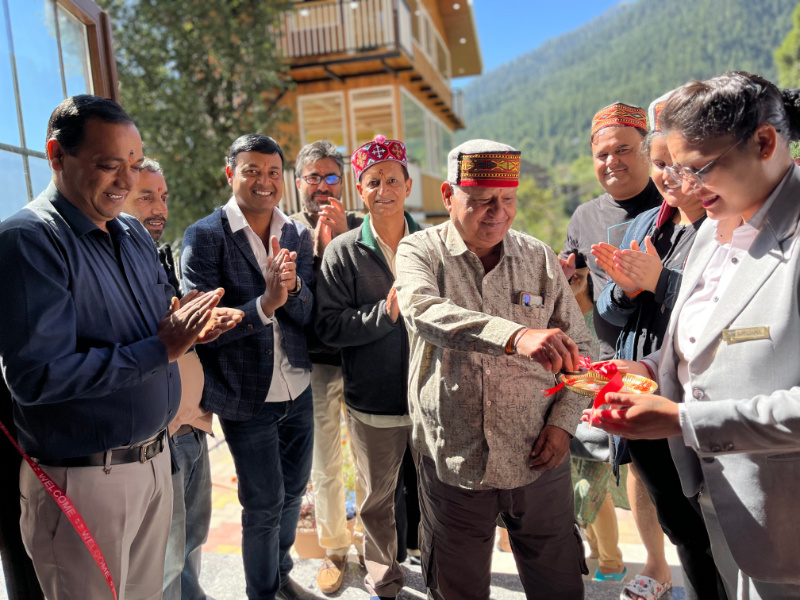 We had the pleasure of Mr Jeet Ram Sood and his son Rahul (owners of Utopia Resort and Spa) joining us for the ribbon-cutting ceremony – they joined us in welcoming the very first Karma Group Members to check in; Mr S. Khanna and his wonderful family, all the way from Delhi!
In the evening, Members were treated to a magical bonfire by the lush lawns, for some spirited games under the Manali stars before tucking into a delicious dinner.
Karma Utopia offers a perfect blend of experiences – be it sampling street food, visiting a temple, shopping at the Mall Road or simply taking a stroll through the woods. The resort's rooms offer panoramic views of the valley and the snow-clad Pir Panjal mountain range in the distance. Karma Utopia also features a museum of Himachali culture and Folk Art on site, offering a glimpse into local history and traditions!
Be among the first Karma Group Members to experience the enchantment of Karma Utopia by booking your Manali sojourn today…
---

Karma Chronicles 2023 Are Here!
As we bid farewell to the Northern hemisphere Summer and welcome Spring south of the equator, we're excited to bring you the 2023 edition of Karma Chronicles. Once again it's been an action-packed year – and a special one too as we celebrate our 30th anniversary!
---

Staff Spotlight India
In this latest edition of Staff Spotlight we visit the picturesque shores of Goa, where Manoj Salunke is part of Karma Group's Indian Sales team!
---
Contact Karma Concierge on WhatsApp!
We are always looking for new and easy ways for our members to keep in touch with us and we are happy to announce that we are now using WhatsApp!
We want to make sure you get the most out of your membership no matter where you are in the world, so if you have any problems, questions, queries, or anything you would like to discuss, here are some of the ways you can contact us…