Most of us have had an extremely trying and tiring year. We, at the Karma Group, are choosing to look to the future with hope and positivity! We also want to highlight some positives of 2020 and to showcase how we've come together as a community. Read through for first hand accounts of those that have made the most of being a #KarmaGroupMember this year. We've also shared some fantastic options available to you for the rest of 2020 and through the coming year.
---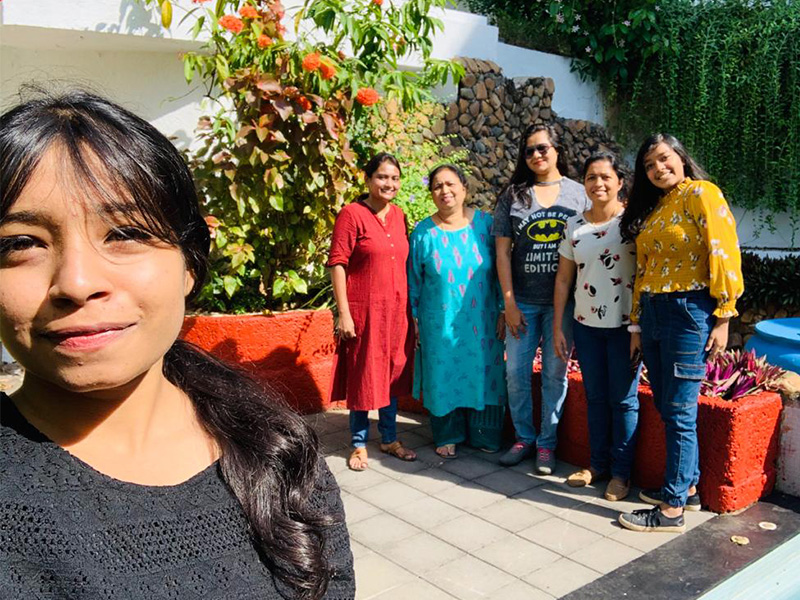 1. Member Testimonial – Mr. and Mrs. Kale, India
Our members, Mr. and Mrs. Kale decided to take us up on our recent domestic travel offers and travelled to Goa. They had an amazing few days at Karma Royal MonteRio! If you've been looking for inspiration to visit your favourite Karma Group resort, this is it!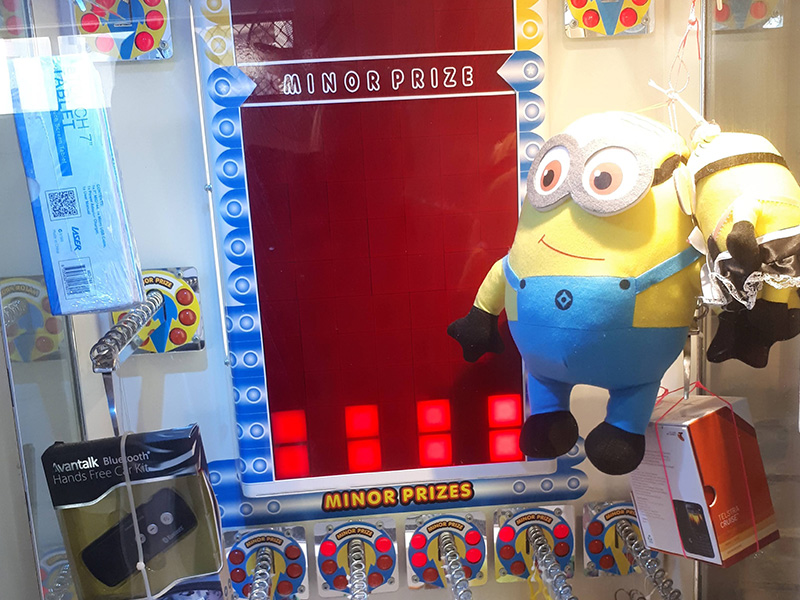 2. Member Testimonial – Mr. and Mrs. Hawthorne, Australia
"Our holiday at Silver Sands Resort Mandurah" – Mr and Mrs Hawthorne took advantage of our uber-cheap Bonus Week offer and set off to explore Mandurah.
---
We always want to ensure that our members feel looked after. If you have any queries during these testing times, please call our Karma Concierge Navigators. They are always on hand to assure you of all the care and safety precautions we are taking across all our resorts and of course, to help you get the most out of your membership!
Entitlement extensions
We want to ensure that no member loses the opportunity to use their entitlements for which they have paid. This applies equally to entitlements of 2020 or those that have been banked from earlier years. Therefore, all entitlements that are due to expire have been extended automatically. This is the perfect time to call your Karma Concierge Navigator and book into one of the Karma Group properties. You can also discuss the many external affiliated or non-affiliated resort booking programs.
Advance planning and rebooking policy
More and more members have been calling to plan and book their holidays for 2021. If you haven't done that yet, we recommend that you do that soon. Worried about having to reschedule? Don't! We are more than happy to assist you with your change in plans, at no extra cost or penalties levied.
Latest Special Offers
Our 'Hot Deals' are updated on the 1st of every month. In addition, we have made plenty of other options available to our members. From our special Preferred Member Rates in Karma Rottnest and the Karma Nomad program to our latest Bonus Week Special Offer with any size unit available for only US$199 per week, you are sure to find something that suits you! Through the External Exchange Programme you can find great exchange opportunities in Karma Group properties across Bali, India, Thailand, Europe, Rottnest and thousands of other resorts in some of the most beautiful destinations around the world!
---
Don't forget to share your #KarmaMoments with us! Contact karmaconcierge.india@karmagroup.com with a short holiday letter and some of your favourite photos for your chance to be featured.
---
We want to make sure you get the most out of your membership no matter where you are in the world, so if you have any problems, questions, queries, or anything you would like to discuss, here are some of the ways you can contact us…
Karma Group Global Facebook : https://www.facebook.com/karmagroupglobal/
Karma Concierge Facebook : https://www.facebook.com/KarmaClubConcierge
Karma Group Instagram : https://www.instagram.com/karma.group/
Karma Group Blog : https://karmagroup.com/blog/
---
Karma Concierge Bali
Email : karma.concierge@karmagroup.com
Phone: +62 361 762131
Karma Concierge India
Email : karmaconcierge.india@karmagroup.com
Phone: Toll free 1800 209 1060 / +91 832 6725200-09