As we continue to raise awareness of the horrifying situation in Ukraine and collect donations through our Just Giving campaign, another of our brave guests from the Karma Résidence Normande shelter has kindly shared their stories with us – On the appalling journey from Ukraine to France. We do end on a high note, with the birthday celebrations of a very special little girl!
---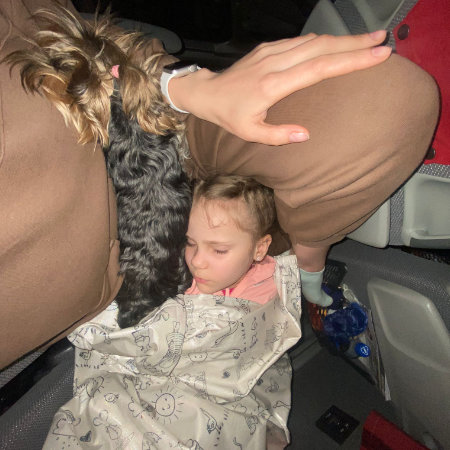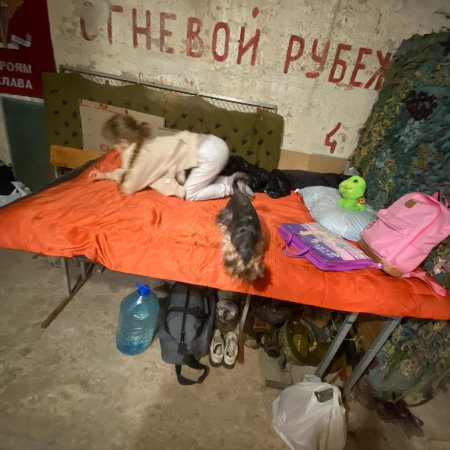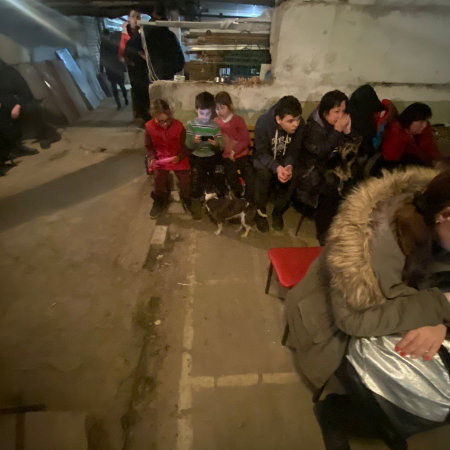 Anastasiia (32) and Zlata (7)
"We came from the Ukrainian city of Kharkiv, Saltovka district.
Our city has been bombed from the first day of the war, every day, non-stop. Saltovka is the largest district of Kharkiv and this area suffered the most and is still suffering. More than 1,700 residential buildings have been destroyed in this area so far.
Our area was heavily shelled, so we had to hide in the basement of Zlata's school. We spent 9 whole days there, but the situation only worsened. Every day it became more and more terrible for our lives, so we left the basement with the people we met there.
We didn't have the time or opportunity to even go home that day. We left the basement with whatever small things we had in there and came above ground to a broken city.
It took a very long time to get to Lviv, a total of 5 days travelled. Volunteers helped with the supplies and my friends also helped financially. When we got to Poland, we were able to buy things for ourselves and change clothes.
We still have my parents in Ukraine, they live in the Kharkiv region but did not want to leave their house.
We got to Normandy by bus from Poland. In Paris, we were met and brought to the hotel by the Karma Refuge team. We were very well received at the hotel, now we are safe in a beautiful place. We are very grateful to Karma Group and Victoria for this opportunity.
Our city and region have been bombed, so I have nowhere to return with Zlata. We decided to apply for a visa under the sponsorship program to the UK and it got approved – We are very happy with this!
Please see the sad photos from our journey and our children happy again thanks to Karma Group.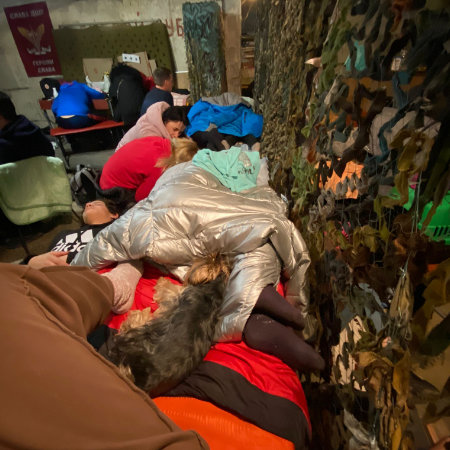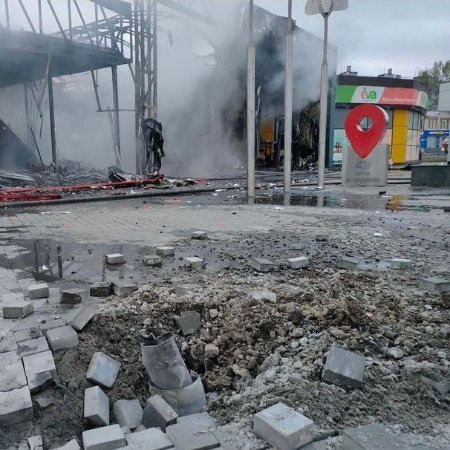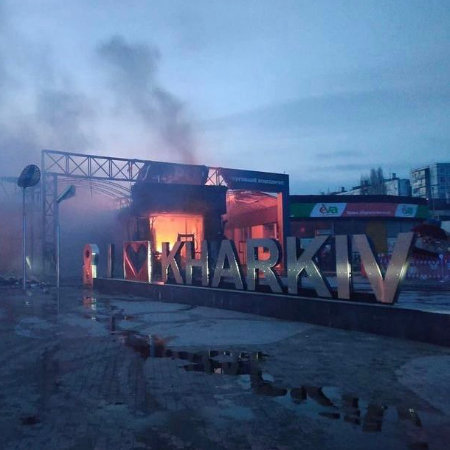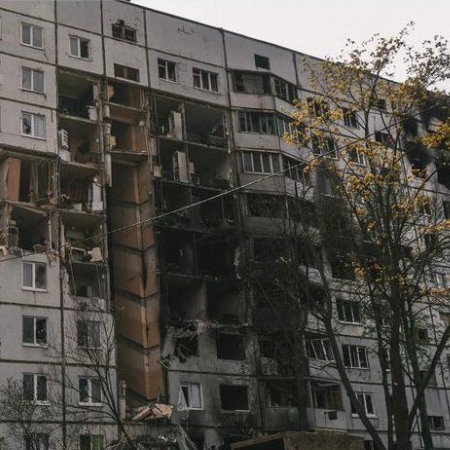 ---

---
Contact Karma Concierge on WhatsApp!
We are always looking for new and easy ways for our members to keep in touch with us and we are happy to announce that we are now using WhatsApp!
---
We want to make sure you get the most out of your membership no matter where you are in the world, so if you have any problems, questions, queries, or anything you would like to discuss, here are some of the ways you can contact us…
Karma Group Global Facebook : https://www.facebook.com/karmagroupglobal/
Karma Concierge Facebook : https://www.facebook.com/KarmaClubConcierge
Karma Group Instagram : https://www.instagram.com/karma.group/
Karma Group Blog : https://karmagroup.com/blog/
---
Karma Concierge Bali
Email : karma.concierge@karmagroup.com
Phone: +62 361 762131; Toll free – Australia 1800 316 669 / New Zealand 0800 001016 / UK +44 8001026056
WhatsApp: +62 81138217728
Skype: karma.concierge
Karma Concierge India
Email : karmaconcierge.india@karmagroup.com
Phone: Toll free – India 1800 209 1060 / 0832 6725200-09
WhatsApp: +91 7744959670
Skype: karmaconcierge.india@karmagroup.com
Karma Club Europe Concierge
Email : concierge.europe@karmaclub.com
Phone: +44 20 7097 9241
Karma Club Australia Concierge
Email : concierge.australia@karmaclub.com
Phone: +62 863 197 676
Karma Club Indonesia Concierge
Email : concierge.indonesia@karmaclub.com
Phone: +62 361 300 0055