"Being Fractional Owners of Karma Group affords us opportunities to gather family from all over, to some of our favorite Karma vacation locations!"
What an incredible year it has been with new properties opening, plenty more of our beloved resorts reopening and an increase in Members getting away on international holidays!
As 2022 grows ever closer, we are looking back on the fantastic memories that our Members, Owners, and Guests have shared and looking forward to what 2022 will bring…
Here are a few of our favourite #KarmaMoments from the past few months!
---
Mr and Mrs Yelamanchili – Karma Group Members Since 2013
Our First stay in our very owned(Fractional ownership) 1 BR unit was very pleasant and Memorable indeed specifically because:
This was eventually materialized after 2 postponements/cancellations over 2 long years, due to the Pandemic.
This Visit to Royal Haathi Mahal is our 5th time since 2014 but the special 28th Anniversary of Karma celebrations, special attractive full/half board food package offers, member discounts on Spa etc. all made our fully relaxed stay more delightful.
Our visit this time is First in December month with almost packed and buzzing all the time.
Special thanks to Mr. Keith Smith and his team in making our checkout more comfortable.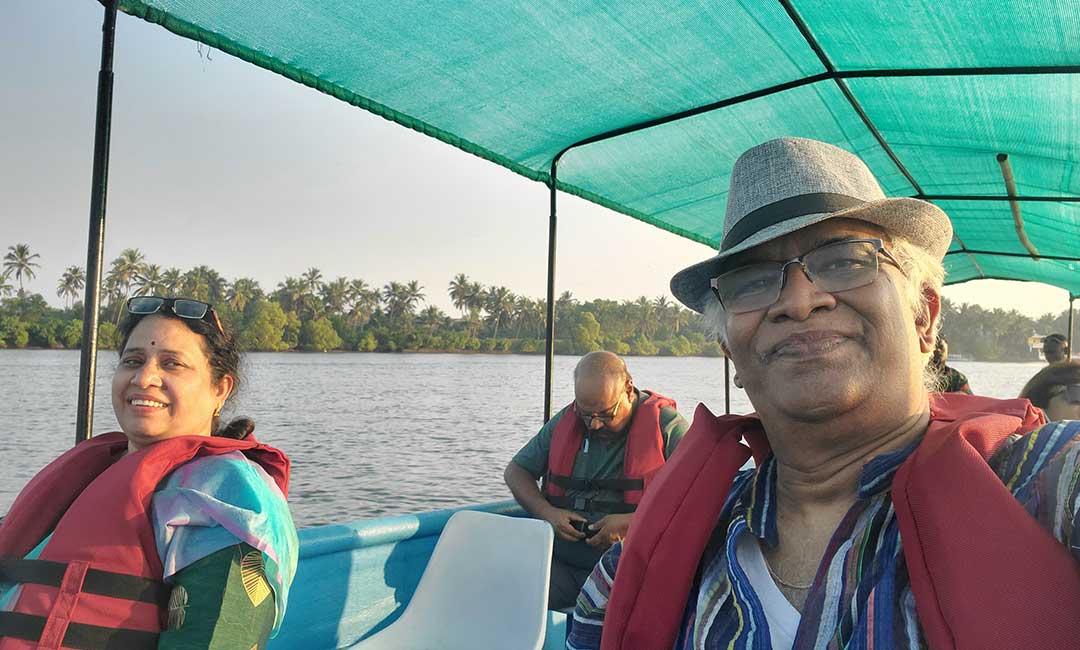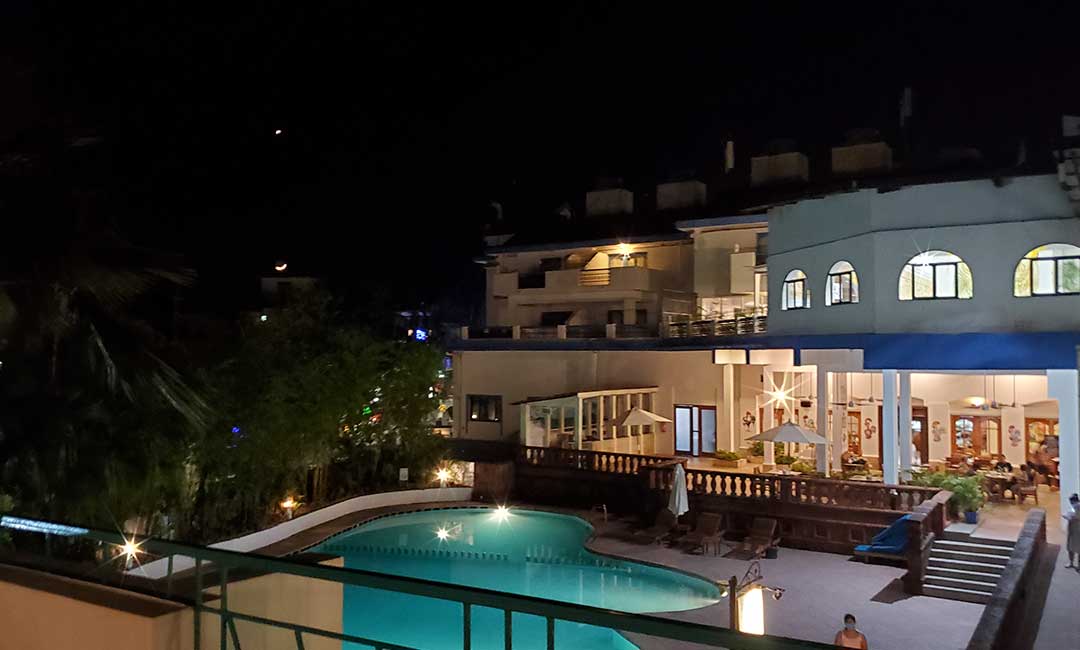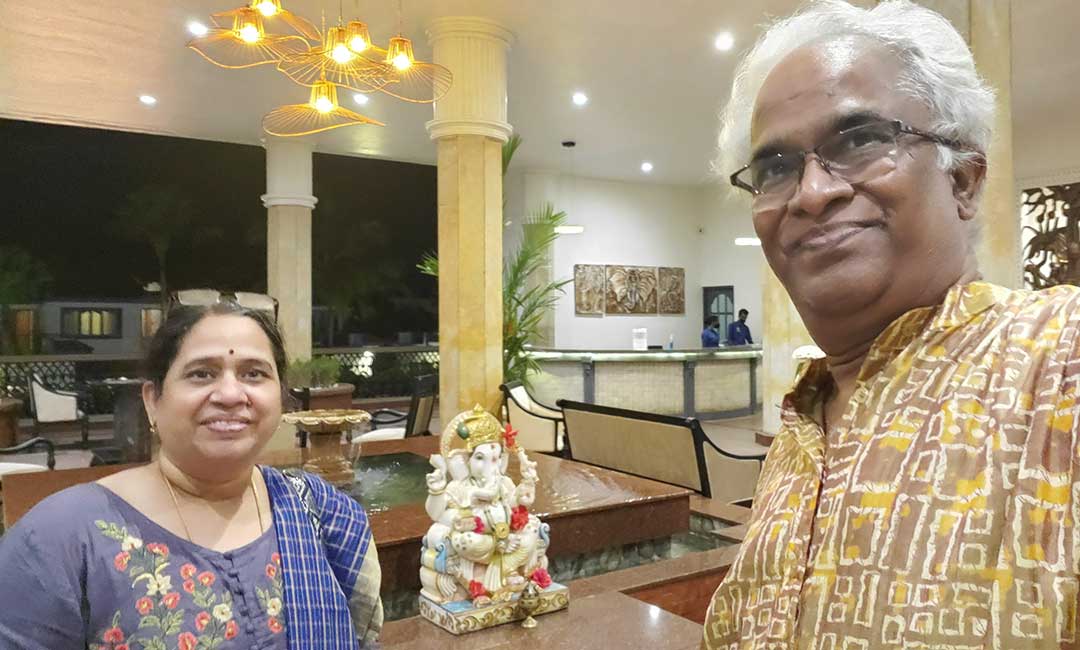 ---
Mr and Mrs Williams – Karma Group Members Since 2015
Not breaking with tradition we are celebrating Christmas and the New Year with some of our adult children and grandchildren in Thailand. We fully own this tradition as we have spent over 20 years living and working in different parts of the world and now retired living 1/2 the year in Asia and the other 1/2 in the USA.
Being Fractional Owners of Karma property in Bali is such a good fit for our family. It affords us opportunities to gather family from all over to some of our favourite Karma vacation locations. This Christmas and New Year will be no different. Seven of us will fly into Koh Samui in Thailand and enjoy the Karma property shortly after the new year. We can't wait to make new memories together in the new year. We have much to celebrate coming through these last two years of limited to no travel.
Our Christmas and New Year's wish for our family and extended Karma Family is that everyone will be safe travelling and enjoying time spent together creating lifelong memories and soaking up all Karma has to offer in 2022 and beyond.
The pictures attached are of our Thailand family celebrating the Christmas and New Year Holidays with us in Vietnam a couple different years. While there we traveled and stayed at the Karma property in Hoi An.
All the best,
Don and Kathy Williams.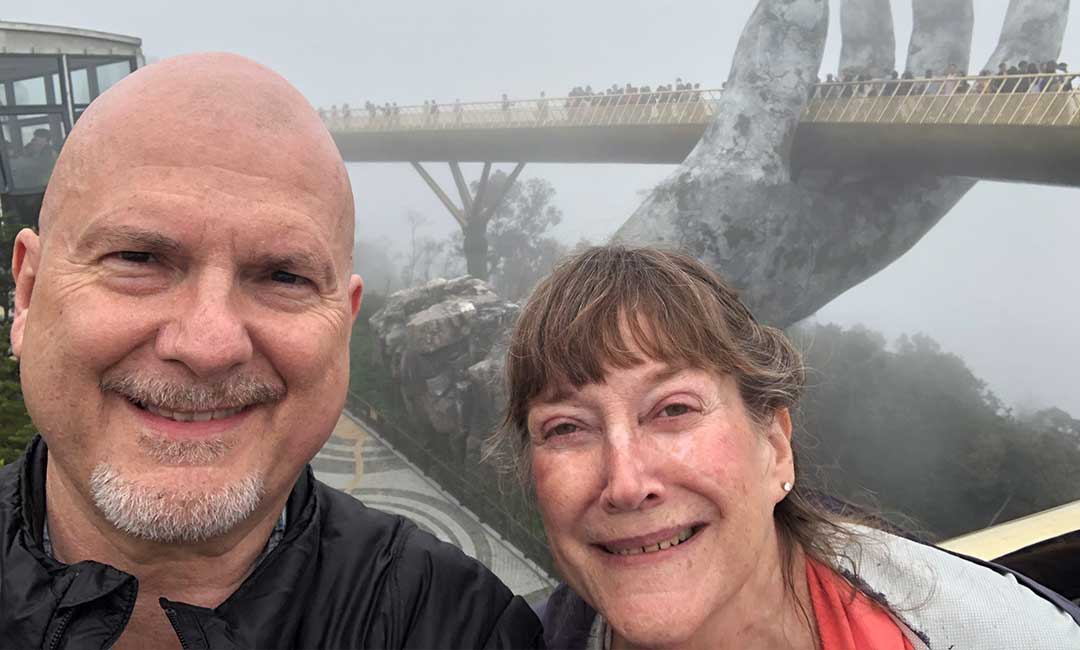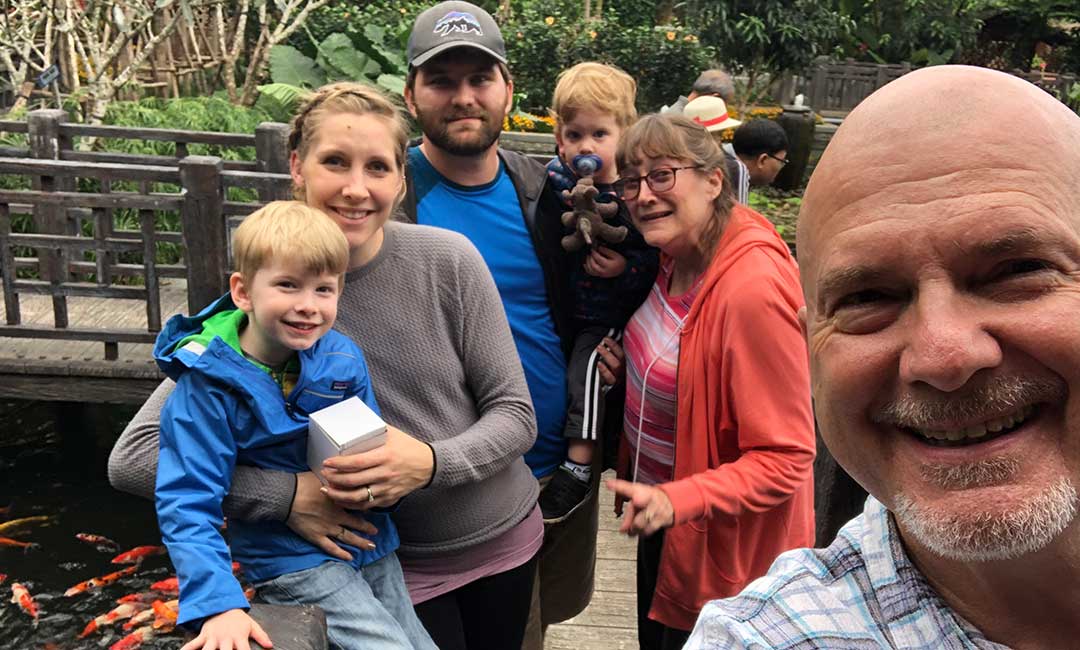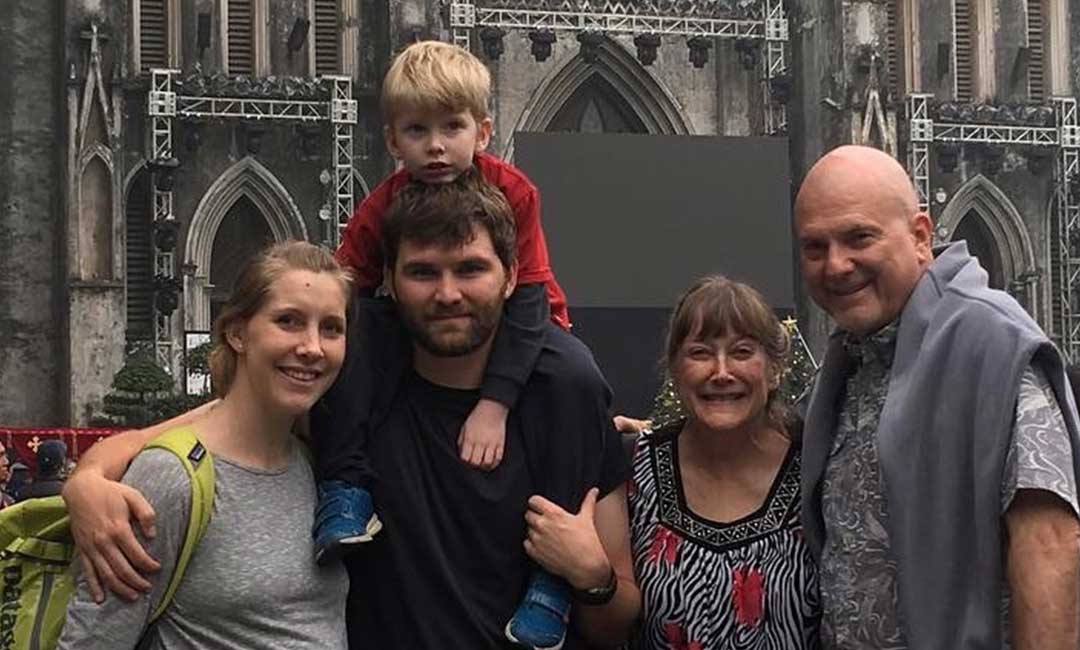 ---
Mr and Mrs Saxena – Karma Group Members Since 2011
It's not that you always connect with your blood relations alone. Humane gifts of humanity and loving hospitality also bind you and cement your relationship equally.
I'd say there is something about Karma Royal Palms Goa that envelopes us in its warmth. It beckons. We come here as many times as a holiday in Goa is planned. We have just returned after a 4-night stay from 10th Nov to 14th Nov 2021 after a fulfilling holiday.
The warmth of the people there engulfs and lingers.
With a heart full of gratitude, my husband, Ved Prakash Saxena, and I both extend heartfelt thanks – to the staff at reception, restaurant, and housekeeping who provided service with kindness, concern, love,and smiles.
While booking, I had requested to allot us the ground floor 1BR apartment because of our current health issues as my husband had undergone a stent implant, and I had developed terrible knee pain. Karma could have just been quiet, but it was such a warm gesture when one of their navigators phoned me. He asked about our health and assured us of this needful concern. I should have remembered his name to thank him appropriately through this note. I apologize.
A day before our flight, I was a bit worried, what if the ground floor is not available! I called up
the reception. Ms. Nayan assured me that they would take care of the notified request. It won my trust in Karma leadership. These little things bring comfort and undoubtedly fuel strong bonds. I also thank Ms. Ruella and Ms. Nayan both for a lean and mean check-out.
Today when I logged in to book a resort, I found another human dimension of Karma Group. It melted my heart. I just found it under my membership profile. They have been so kind to consider the repercussions of the pandemic and bestowed enough time frame to utilize our points. It is a much- appreciated move as one can't travel for an extended duration and in quick succession – merely to avoid points lapse.
We salute you for this in-depth member concern. We wish that members notice such minute details of their service above self and share their joy with friends to bring them into the KARMA family.
On your 28th anniversary, we wish you an ever-rising membership and multiple expansions.
My holiday letter would be incomplete if I do not share the most joyful family moments that bring me and my husband very close on a holiday. It is when he treats me like a QUEEN! Voila!! He does things that he normally wouldn't – like making my morning tea for me, going for a walk with me, and obliging me with as many pictures as I wish even though he is the one who is not at all camera-friendly – in front and behind both. And, that adds to the fun!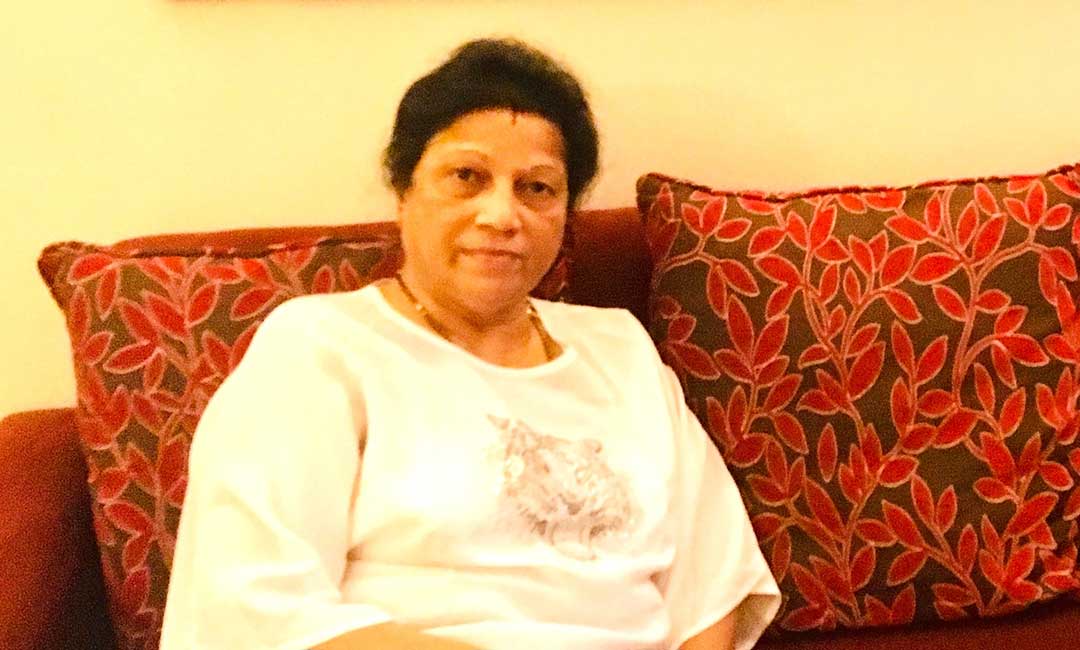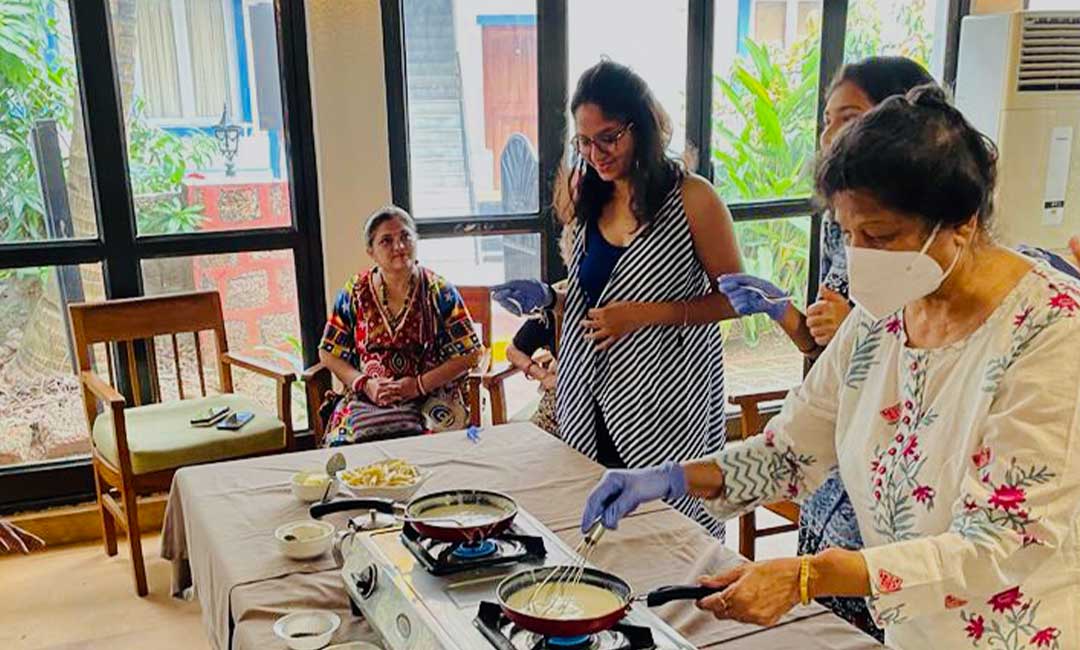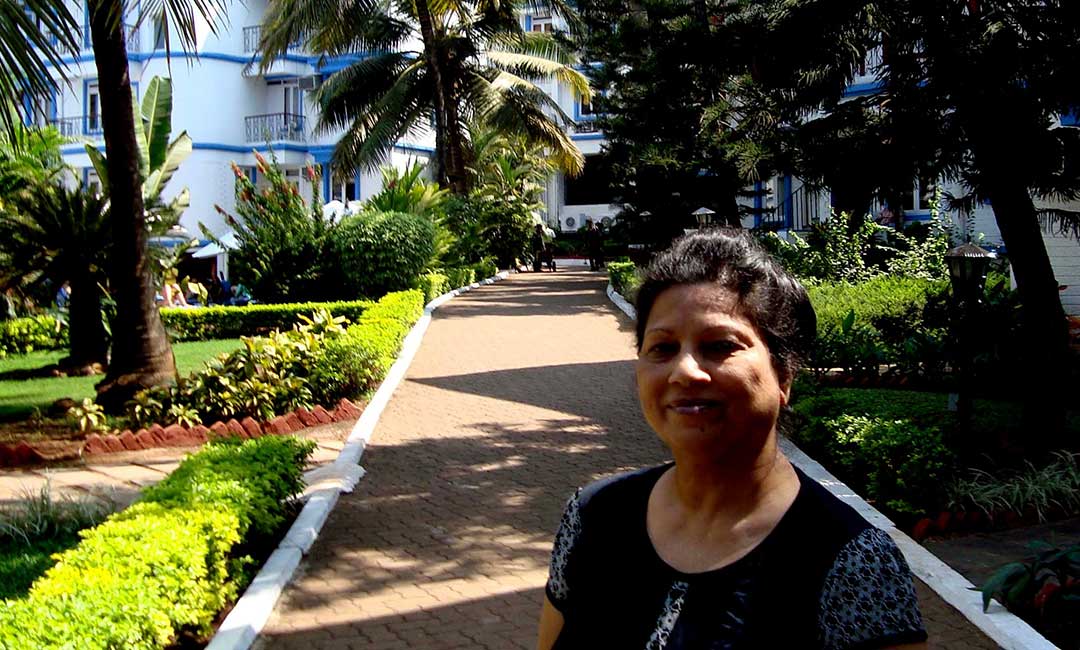 ---
Don't forget, there is still time to submit your Christmas Traditions! What are your Christmas ideas this year? Do you have a recipe you're eager to share,  a homemade decoration everyone must see, or maybe something you do in the community / for charity that will warm our hearts? – There are no bad suggestions.

We will choose our favourites from the submissions and the top 3 will win a $100 voucher.

Please send your entries to karma.concierge@karmagroup.com

Our favourites and the winners will be showcased on December 20th – Good luck!