Our exciting new acquisition Karma Karnak – a River Nile cruise vessel sailing between Luxor and Aswan – is now ready to take bookings and will set sail on September 29th 2022.
The escapade has been specially curated to include extra-ordinary excursions, including Valley of the Kings, Temple of Komombo and much more! Not to mention the onboard itinerary of discos, themed dinners, galas & shows – to name a few.
Our four-night itinerary begins in Luxor and sails up the Nile to Aswan; then back down the river for three nights to Luxor. Or, if you want to journey for seven nights, you can pick either return route!
The interest in Karma Karnak has been tremendous and we thank our Members for their excitement – due to the very high demand, we strongly recommend that you reserve your spot as soon as possible to avoid any disappointments with your preferred dates and cabin type.
Once your booking is confirmed, we can then assist with flight recommendations and the additions of tour/activity packages and accommodations in Cairo, Aswan and Luxor – Which we are eagerly planning behind the scenes.
Kindly complete the Booking Form below and one of our Karma Club Concierges will contact you shortly to finalise the booking.
Egypt is officially calling!
Click here to see the Karma Karnak Itineraries
---
Recommended Tour Package
This package can be booked as a whole for US$220 for adults, for children under 11 years old the price is discounted to US$110.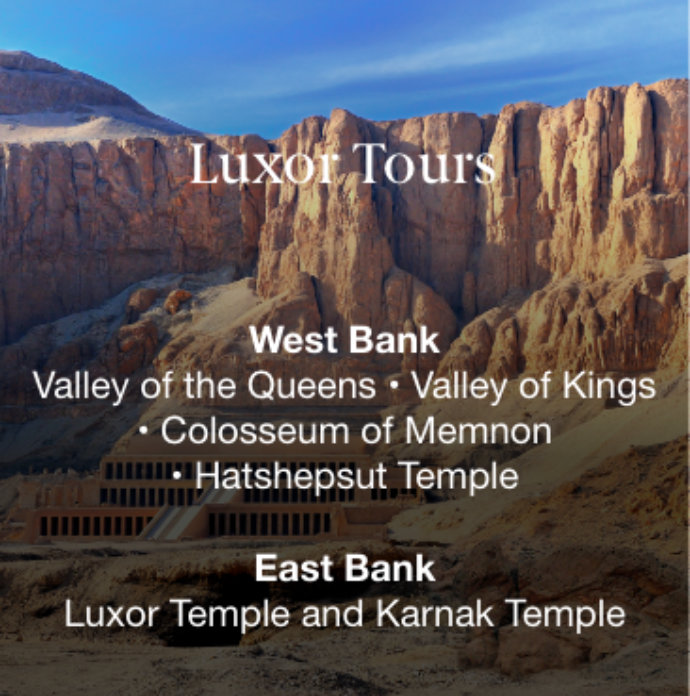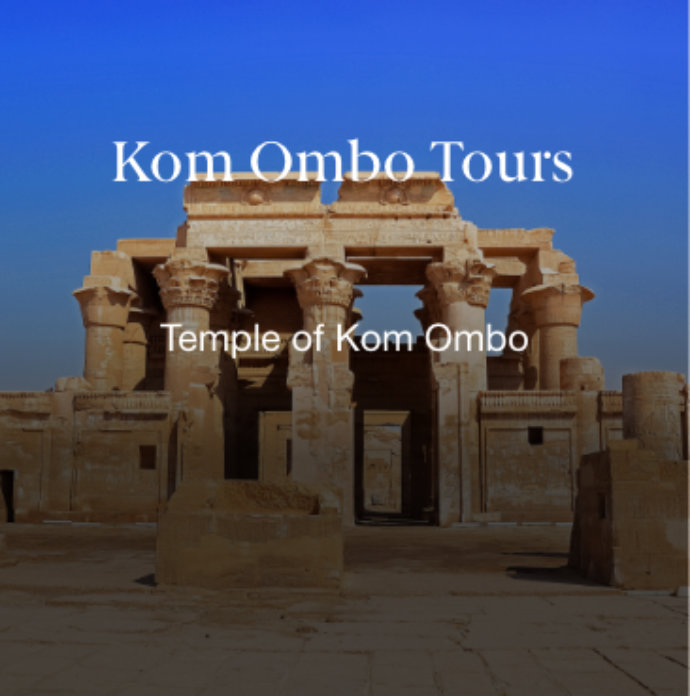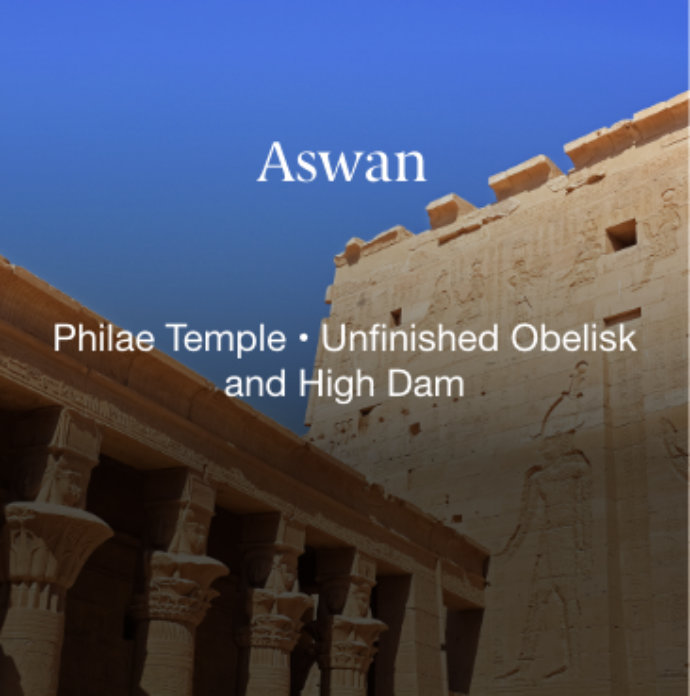 The Points plus Pay offer includes all onboard food & water during meals.
Cabin – 26 points per night / 132 points per week + US$15 per day per adult / US$7.50 per day per child (5 -12yrs).
Suite – 29 points per night / 147 points per week + US$15 per day per adult / US$7.50 per day per child (5 – 12yrs).
Occupancy & booking options are based on age categories: Please note children under 5 are free of charge, and anyone over the age of 12 is considered an adult.
---
Contact Karma Odyssey on WhatsApp!
We are always looking for new and easy ways for our members to keep in touch with us and we are happy to announce that we are now using WhatsApp!
---
We want to make sure you get the most out of your membership no matter where you are in the world, so if you have any problems, questions, queries, or anything you would like to discuss, here are some of the ways you can contact us…
Karma Group Global Facebook : https://www.facebook.com/karmagroupglobal/
Karma Odyssey Facebook : https://www.facebook.com/KarmaOdyssey/
Karma Group Instagram : https://www.instagram.com/karma.group/
Karma Group Blog : https://karmagroup.com/blog/
---
Karma Odyssey Bali
Email : karma.odyssey@karmagroup.com
Phone: +62 361 762131; Toll free – Australia 1800 458 271 / New Zealand 0800 456 201 / Singapore 800 492 2389 / UK +44 8001026056
WhatsApp: +62 81138217728
Skype: Karma.Odyssey / live:Karma_Odyssey
Karma Odyssey India
Email : karmaodyssey.india@karmagroup.com
Phone: Toll free – India 1800 209 1060 / 0832 6725200-09
WhatsApp: +91 7744959670
Skype:
Karma Club Europe Concierge
Email : concierge.europe@karmaclub.com
Phone: +44 20 7097 9241
Karma Club Australia Concierge
Email : concierge.australia@karmaclub.com
Phone: +62 863 197 676
Karma Club Indonesia Concierge
Email : concierge.indonesia@karmaclub.com
Phone: +62 361 300 0055